2021 FCI Interview, Wrestler, Session Girl Chloe Cummings, Starring In Her Own Movie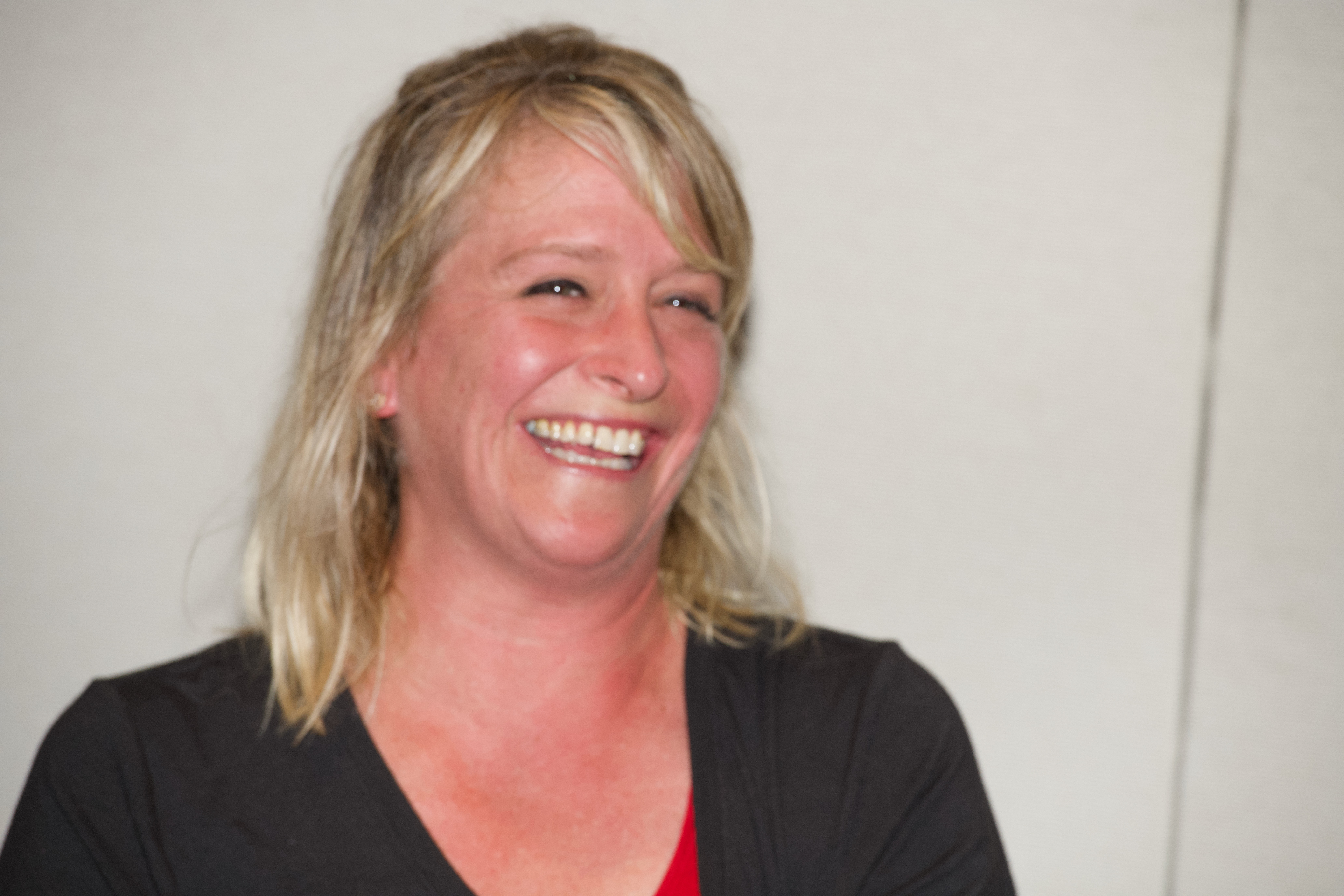 December 14, 2021,
What you don't know sometimes may not hurt you, but finding out what is behind the curtain may excite or motivate you to start a new life.
Decades ago, for years, many people did not know what the Internet was.
Some were incredibly terrified by it, especially if you were about to lose your media job, but once they found out what it was truly about, if they blogged well, it completely changed their life.
Even create a new one.
Stories abound in our fully competitive female submission wrestling industry how a girlfriend invited to this strange event, where women were going to wrestle, or even kept them in the dark saying it was a female sporting event, liked what they saw.
When the new person shows up and watches women fiercely wrestling one another and someone didn't show up, the new beautiful girl involved is asked if she would like to stand in and wrestle.
For money.
At first she is hesitant but gives it a try, loves it and never looks back.
That seems to speak to the introductory history of the gorgeous blonde beauty, Chloe of Pittsburg, who is swiftly emerging as a force in the competitive female submission wrestling industry.
Chloe has been a Session Girl and fetish model for over 3 years and running.
Not only does she love it but is also extremely passionate about participating in her roles.
We've watched her take on some industry greats, including Fiesty Feminista at the October 2, 2021 FCI Women's Wrestling and Female Sports Event at the San Francisco Airport Hyatt.
In watching the match, her skill level has clearly improved.
Once over, we had a chance to sit down with Chloe and she shared her experience of how she forged her way into our female wrestling and Session Girl realm.
She was first turned onto it by a friend who did sessions. Chloe had no idea what any of this involved but her friend seemed to make good money at it and Chloe tried it for some extra holiday money and saw that she really enjoyed.
At the time she was in Nursing School and once she tried participating in this industry that she had never heard of, she was hooked.
As a single mother she made some extra money and could be independent in doing so, feeling very empowered by the initial journey.
After a few successful gigs, she found out she could make more money if she went out on the road, sometimes up to 30 days at a time, surprising herself first of all that she could even do it, let alone make a success of it, and really enjoyed meeting new people along the way.
Our Pittsburg star also found out that during those long stretches of highway, between the mountains, through the farmlands and alongside the waterways, especially at sunset, that she was so blessed to be living a life that few probably experienced.
It was like starring in her own movie.
Now she is starring in a number of wrestling videos.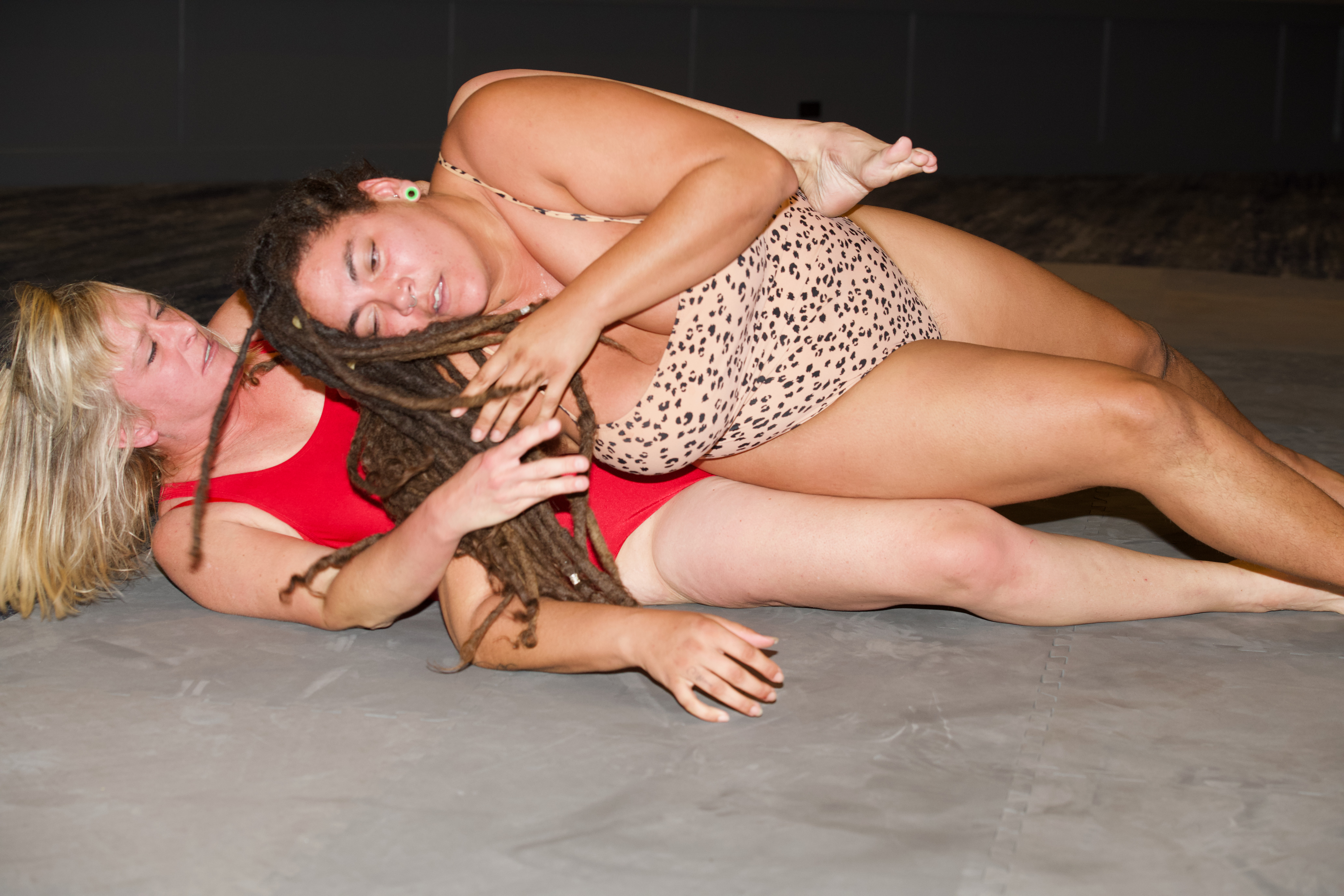 One of her goals, a recurring theme in her self-made movie in motion, is to get into better shape, perhaps learn Jujitsu so that she can eventually be competing at the highest level that she can.
Soaking all of that in and salivating over Chloe's lovely curvy body, one of our associates had to have a session with the girl from Pittsburg.
Once over, he let us know that she is better than advertised and would highly recommend her session services.
She explains, "Variety is preferred but if I had to pick only one favorite session type, it would be anything that involves role-play. Having gone to college for theater, I am very believable when playing a role… whether it be in sessions, custom videos, or when shooting for producers. Also, don't let my girl next door looks and kindness here fool you. I play both sides very well. I can be as nice or mean as you like. In sessions, I prefer to be dominant but have a natural submissiveness that I enjoy as well."
Our associate loved her in her submissive role and she played the part to perfection.
That is what our partner in female wrestling crime had to say. Here is what other happy customers have to say about Chloe:
"I had a session with Chloe on Saturday. We had a semi-competitive wrestling session where the loser had to give the winner a massage. She greeted me with a great big smile and a hug. She was so nice until we started wrestling. She gave me a run for my money. Controlling me with headlocks, arm chokes, etc. She came up with a creative foot choke that came out of nowhere.
Her sweet, seductive way of trash talking just disarmed me. Anyway, I lost and had to give this beautiful, powerful woman a massage. To feel her powerful muscles relax as I massaged her was intoxicating. If you ever get the chance to session with Chloe, do it. You will love every minute of it. I can't wait until my next session with Chloe."
Yes, we loved every minute of working with Chloe.
How about another.
"Month after month after month, Chloe C. has been receiving outstanding review after outstanding review: Chloe is awesome, Chloe is amazing. Chloe is fantastic.
Well, I thought I would check these reviews out first-hand to see if Chloe can walk the walk. Obviously, I was going in with high expectations and WOW – I was still blown away.
First, as pretty and sexy as she looks from her pictures on the Website – she is even prettier and sexier in person.
Second, there was a lot of talk about Chloe's strength. I believe I have had sessions with some of the strongest ladies on the Session Girls site and Chloe is clearly right at the top. She is also one of the few Session Girls to still offer competitive wrestling and she means it.
Warning: if you choose this option, make sure to buckle-up, because she will bring it.
Third, the session itself was first-rate, the best I have experienced. Within the first five minutes, I thought I was talking and joking with an old friend – What a dynamic personality. In the session, she was able to switch from competitive to fantasy to role-play seamlessly and bring her "A" plus game to each one."
Yes, plus, plus, plus.
Chloe is a fantastic addition to our Female Submission Wrestling and Session Girl Industry.
If you would like a session with her, please email chloecummingswrestler@yahoo.com
Would you like a new world opened up to you? Experience something for the first time that could make you happily addicted?
Then contact Chloe.
It could be time for you to co-star in an unforgettable movie.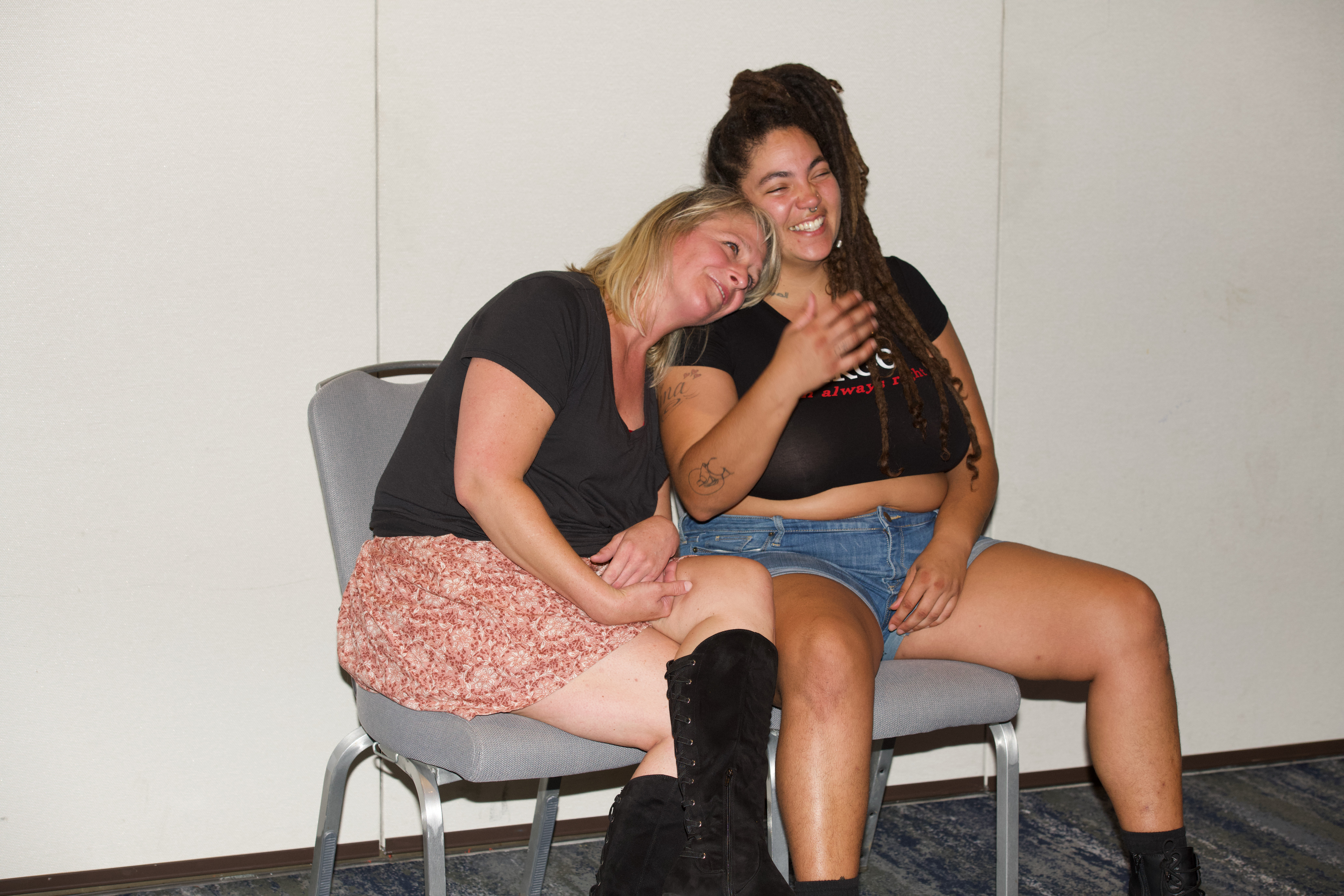 ~ ~ ~
OPENING PHOTO femcompetitor.com, grapplingstars.com fciwomenswrestling.com photo courtesy fciwomenswrestling grapplingstars.com

https://www.sessiongirls.com/chloe/profile
https://www.fcielitecompetitor.com/
https://fciwomenswrestling.com/