Olivia – Samantha Collide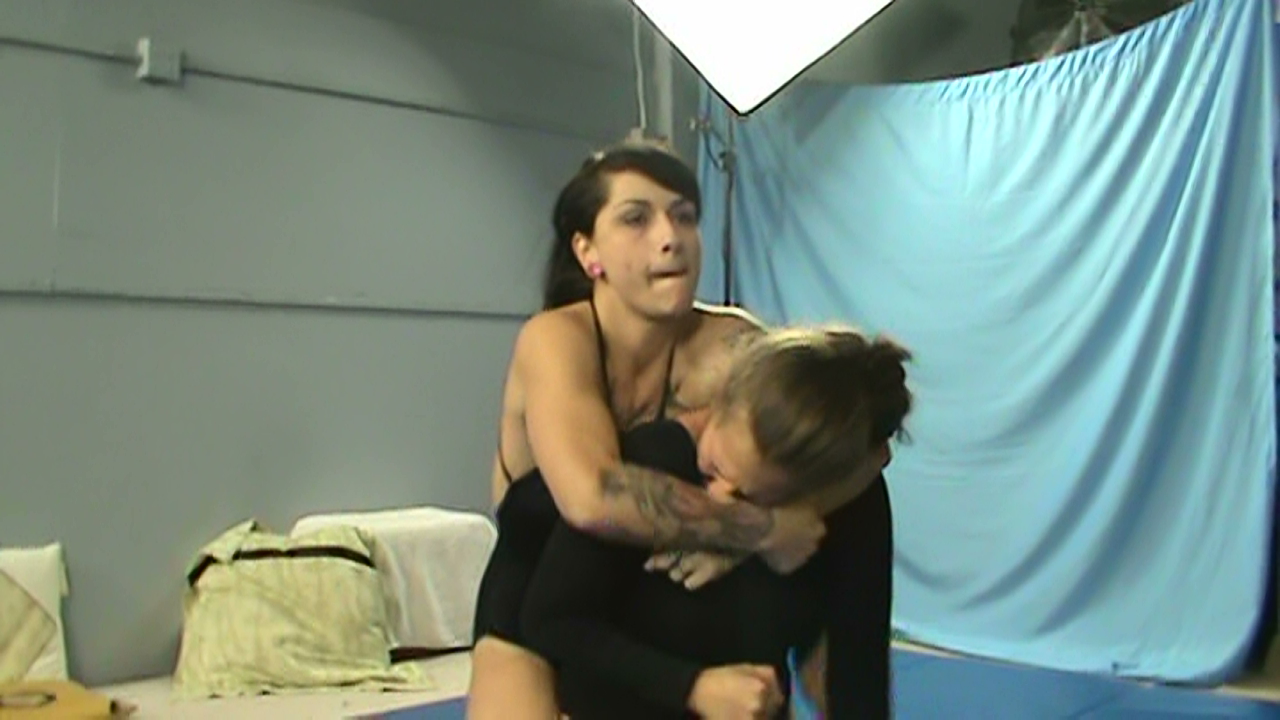 When two cultures collide it makes for interesting movie viewing and an over long television mini-series.
It also makes for great female wrestling viewing.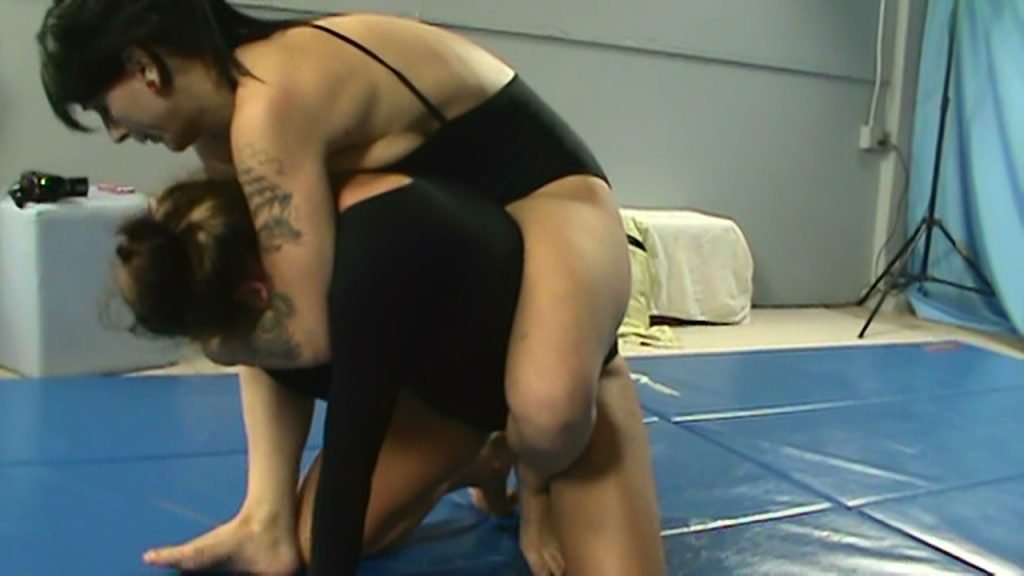 fciwomenswrestling.com article, femcompetitor, grapplingstars.com photo
That's what happened when Samantha Grace of Southern California met Olivia D'Angelo from the Northern California metropolis of San Jose.
No two styles, mind sets and ways of looking at life could me more different.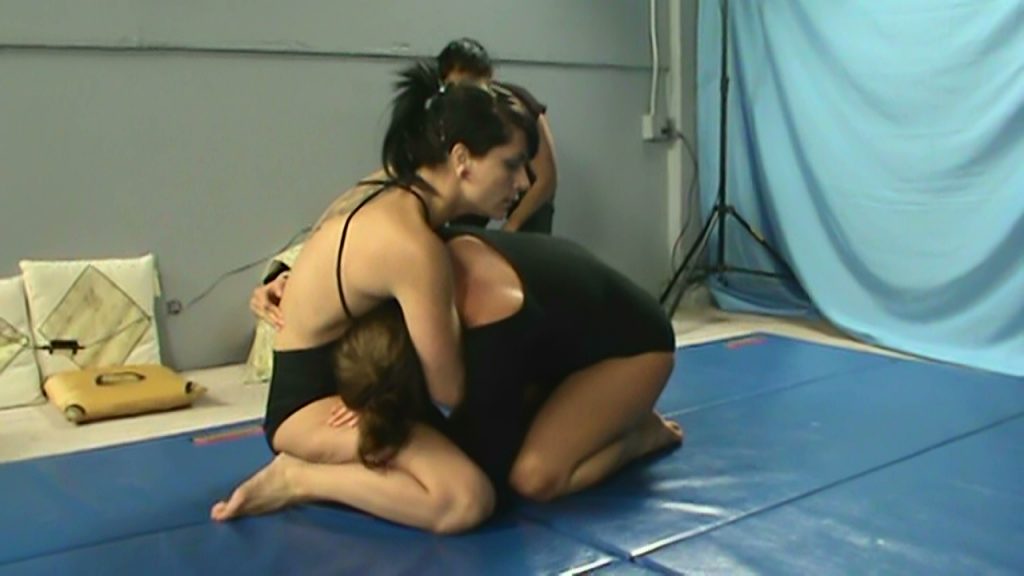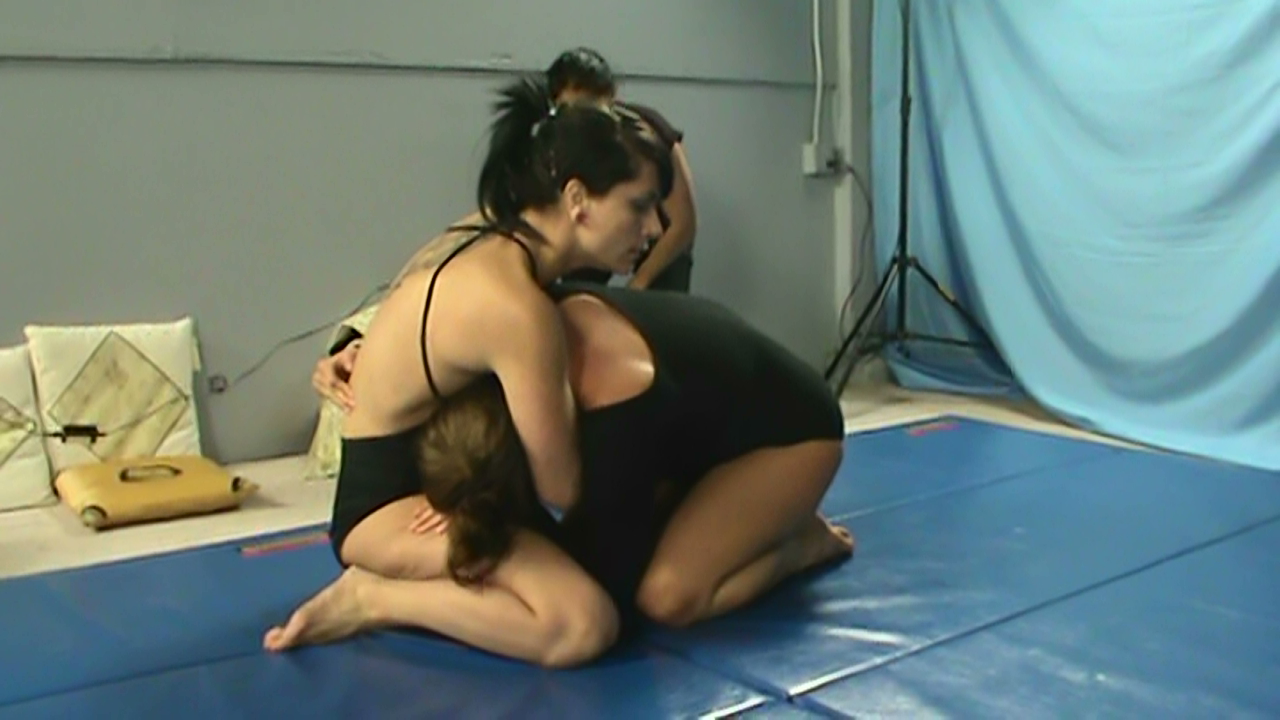 fciwomenswrestling.com article, femcompetitor, grapplingstars.com photo
Samantha had the longer resume but it was filled with matches where Samantha had lost handily.
Olivia's on the other hand is a solid resume consumed with matches where she handily defeats or dominates the athletes that she should but seems to become very submissive against the female warriors who are favored to defeat her.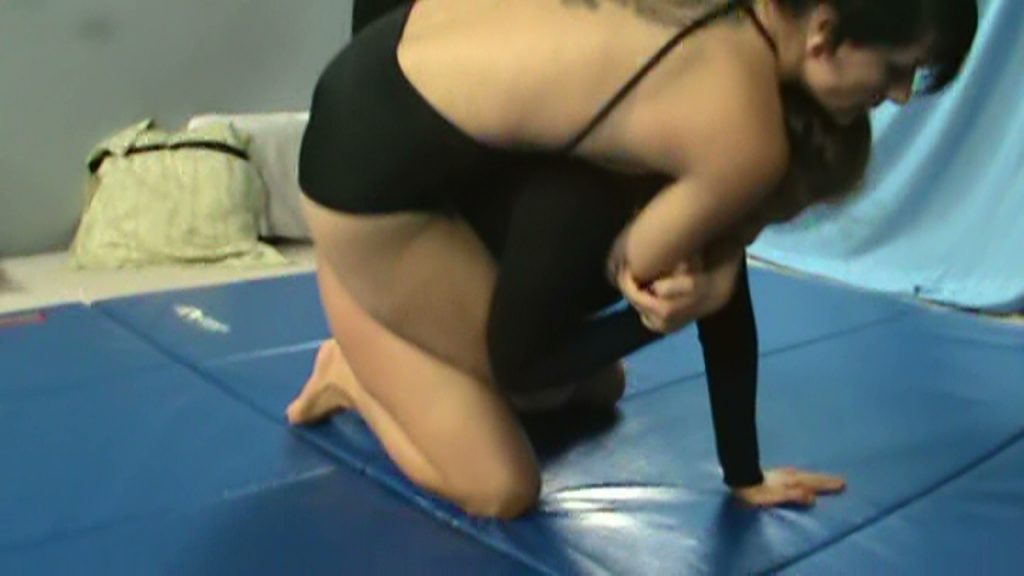 fciwomenswrestling.com article, femcompetitor, grapplingstars.com photo
It's as though Olivia allows that to get inside of her head.
This was chronicled in an interesting article at Femcompetitor Magazine.
That chilly day in San Jose, both fighters came into the match with a high level of confidence but for Samantha that didn't last long.
Here is the match description from the San Francisco Grappling Stars Producers. "There are certain matches that occur where you say to yourself as a producer and cooperative group that we need to change the rules so that this doesn't happen again. This is one of those matches.
This is why we collectively came up with the idea of ranking the female wrestlers by Division so that one doesn't completely get devastated as Samantha does here by San Jose tough girl, Olivia D'Angelo. To say Olivia dominates this match is like saying sugar cubes have a little bit of sugar in it. This was so devastating that we thought about stopping it. Samantha is looking beautiful, feminine and very shapely so with an up close video camera, in this fully competitive match it's extremely methodical and erotic."
As we stay in and enjoy the greater San Francisco area in our Grappling Stars series this story parallels with the beauty of two cultures that have blended in dining on fabulous Chinese cuisine here in the west.
We have a visiting writer who speaks to why this has been a wonderful meld.
American Chinese Cuisine in San Francisco and Hawaii
Many American Chinese restaurants, impressed by the cuisine of California, have been started in San Francisco and Hawaii since the early 1990s. The dishes served are the same American Chinese dishes, but the main difference is that here they use a lot of vegetables, foreign ingredients like mangoes and Portobello mushrooms. Brown rice is preferred in place of white rice. In some restaurants, grilled wheat flour tortillas are replaced with the rice pancakes in mu shu dishes.
Besides, some restaurants in San Francisco and the Bay Area offer more native-style Chinese food because of the large number of traditional Chinese in that area. These restaurants specialize in Chinese food of various cultures like Cantonese, Hunanese, Northern Chinese, Taiwanese, and Hong Kong. Also, there are more specialized restaurants, namely seafood restaurants, Hong Kong-style diners and cafes, dim sum teahouses, and hot pot restaurants. In many Chinatown regions, there are Chinese bakeries, boba milk tea shops, vegetarian dishes, and roasted meat and dessert shops. Chop suey is not very common in San Francisco, and the chow mein is quite different from the Midwestern chow mein.
Some Chinese restaurants having Chinese-language menus serve Cantonese Yale, and Pinyin, that is basically a yellow-feather free-range chicken, contrary to the traditional American mass-farmed chicken. Yellow-feather chicken is liked for its aroma, but it tastes good if it is cooked properly. This dish is generally not offered on the English-language menu. A very popular Chinese vegetable Dau Miu is offered not only on English-language menus as "pea shoots", but in some expensive non-Asian restaurants also. It is available throughout the year.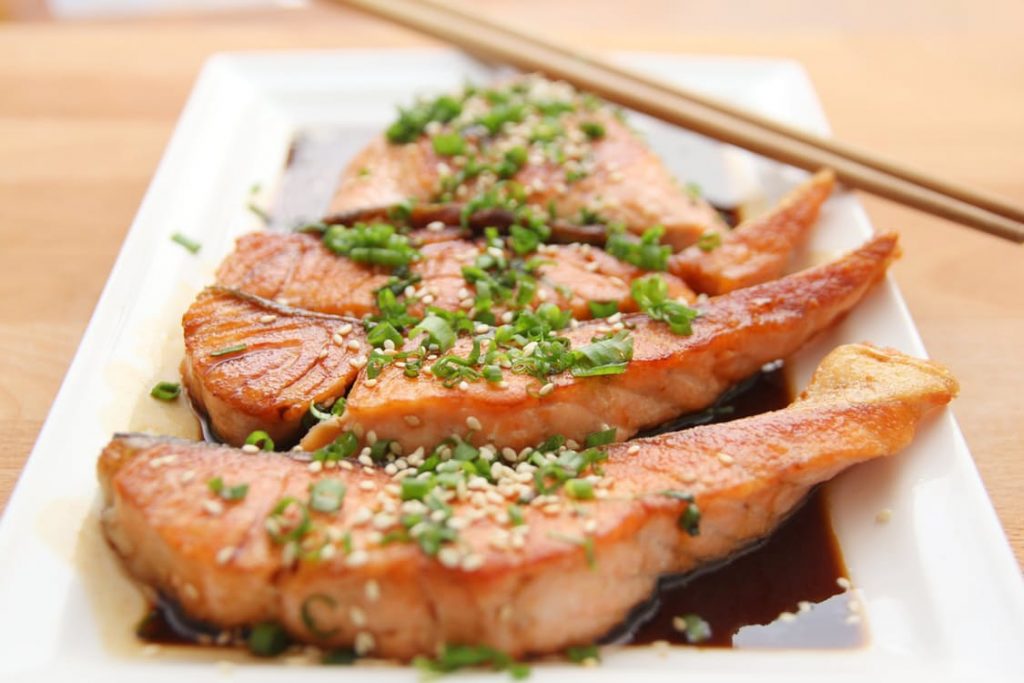 fciwomenswrestling.com article, pexels.com pixabay.com photo
Hawaiian-Chinese food is somewhat different from the continental United States. Native Chinese cuisine is a part of the cuisine of Hawaii, which developed due to the blend of various culinary traditions in Hawaii and the history of the Chinese influence in Hawaii. Some typical Chinese dishes make an important part of plate lunches in Hawaii, however the names of the dishes may be different, for example Manapua is Hawaiian name, (meaning "chewed up pork") for dim sum bao, although the meat is not essentially pork. This was a brief overview of American Chinese cuisine in San Francisco and Hawaii.
Use the unique Chinese Food Locator to find some of the best Chinese Restaurants in your city.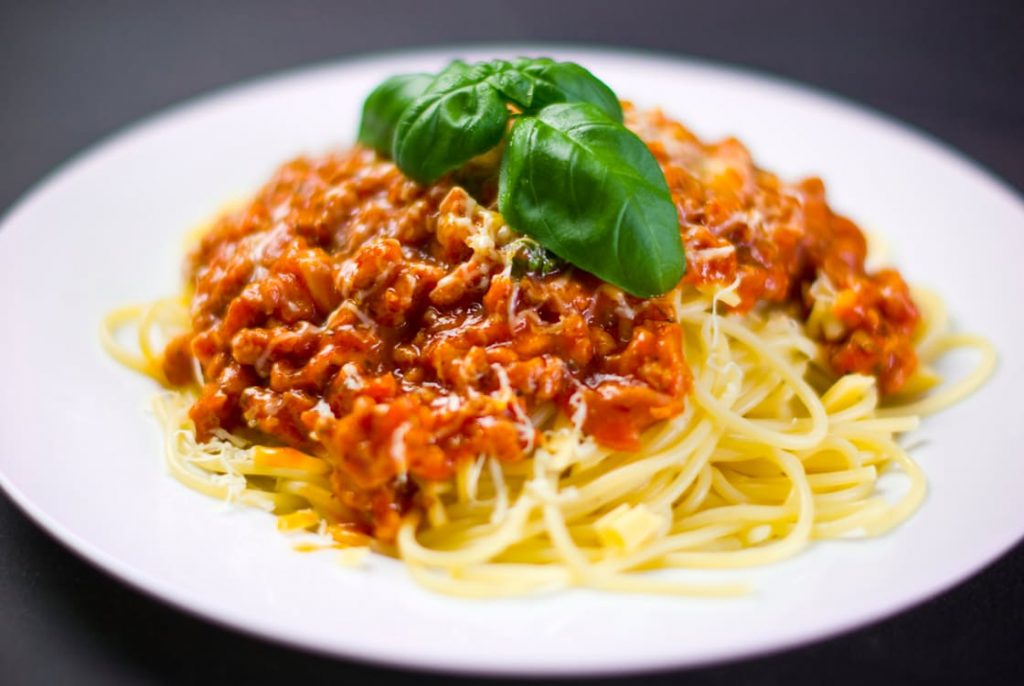 fciwomenswrestling.com article, pexels.com stock.tookapic.com photo
Also, find more informative articles, Chinese food recipes, and tips on Cooking Chinese Food to experience the flavor of the rich Chinese Cuisine.
~ ~ ~
http://ezinearticles.com/?American-Chinese-Cuisine-in-San-Francisco-and-Hawaii&id=3048084
http://grapplingstars.com/fvsf-wrestling-videos/
Article Source: http://EzineArticles.com/expert/Eshwarya_Patel/54697
Article Source: http://EzineArticles.com/3048084