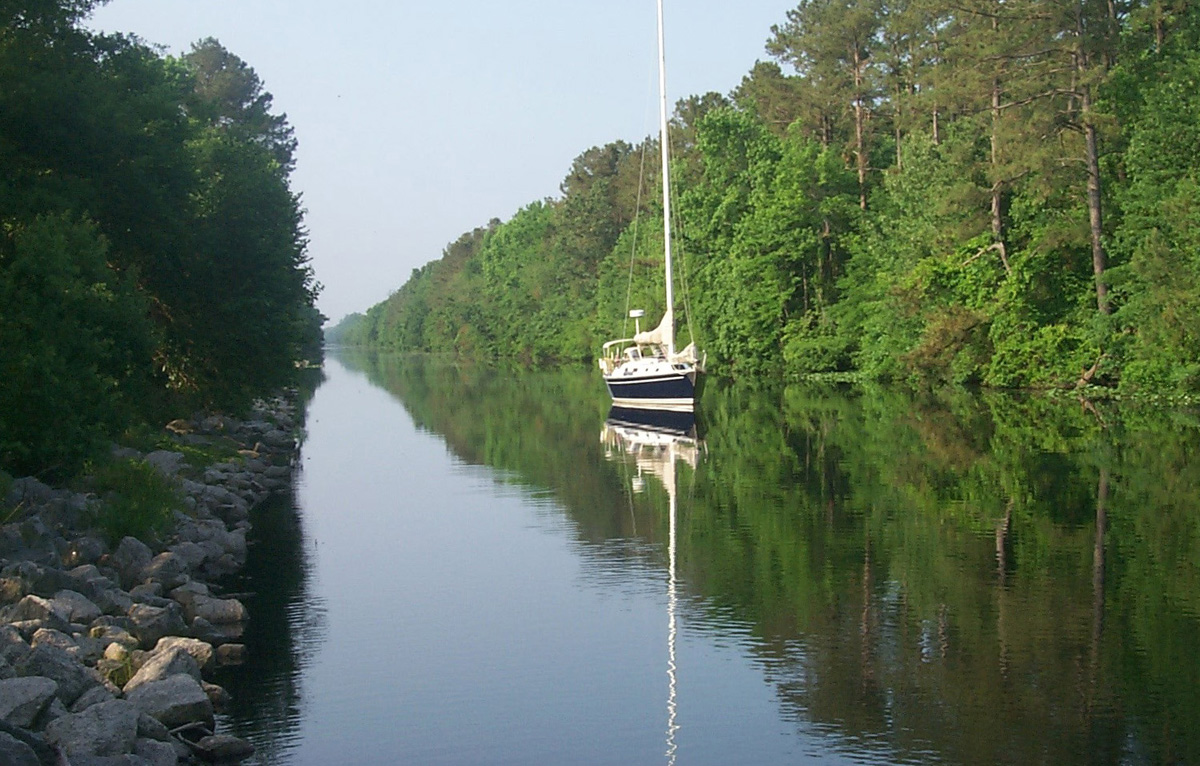 The magic of following through on a session after weeks or months of fantasizing is that you can pick virtually any part of the world to travel to.
Have you been to Virginia?
There is a gorgeous Session Girl named Nadia there.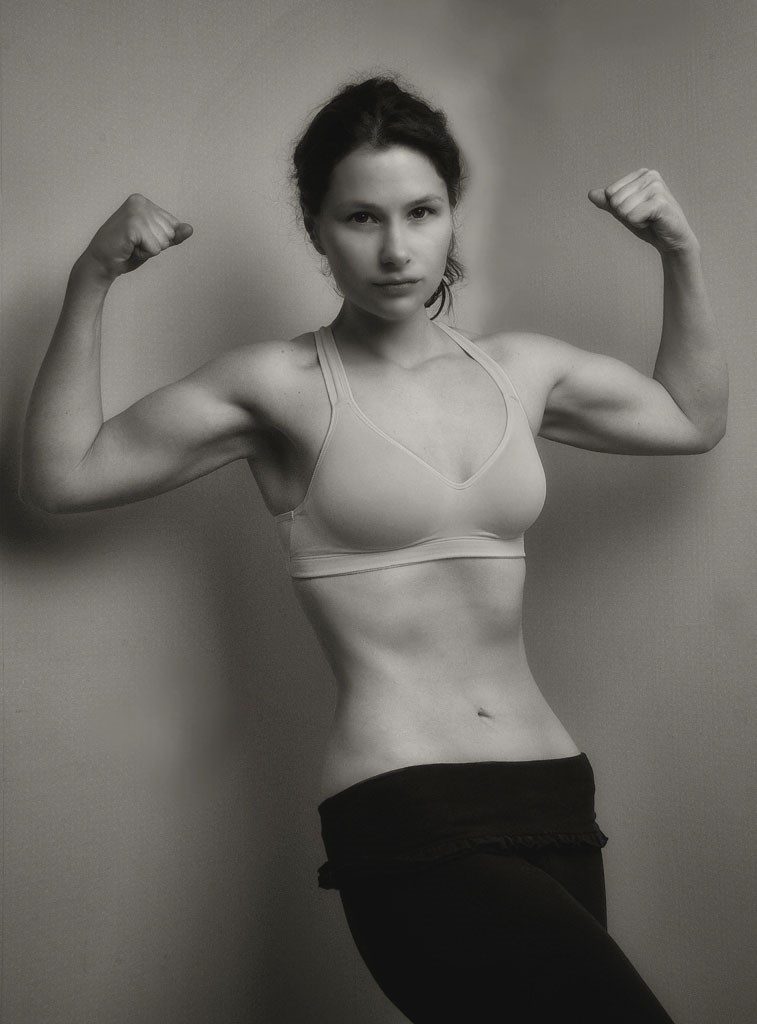 fciwomenswrestling.com article, wb270 photo credit
Let's get acquainted with Virginia and then Nadia.
At Lonely Planet they welcome, "Beautiful Virginia is a state steeped in history. It's the birthplace of America, where English settlers established the first permanent colony in the New World in 1607. From then on, the Commonwealth of Virginia has played a lead role in nearly every major American drama, from the Revolutionary and Civil Wars to the Civil Rights movement and the attacks of September 11, 2001.
Virginia's natural beauty is as diverse as its history and people. Chesapeake Bay and the wide sandy beaches kiss the Atlantic Ocean. Pine forests, marshes and rolling green hills form the soft curves of the central Piedmont region, while the rugged Appalachian Mountains and stunning Shenandoah Valley line its back."
Sounds enticing.
We're going to entice you some more.
Please meet Nadia.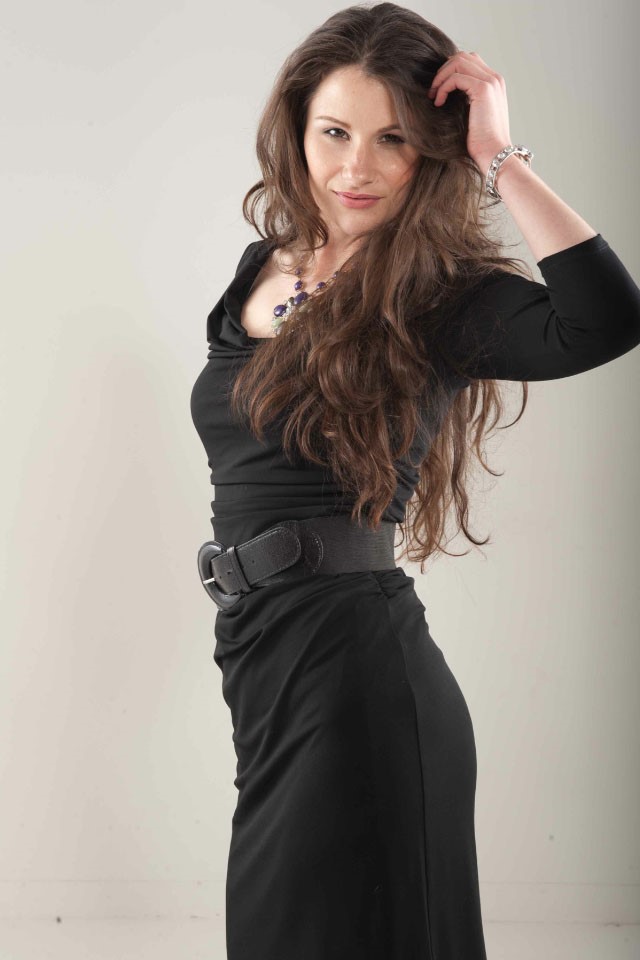 fciwomenswrestling.com article, wb270 photo credit
At WB270 she warmly smiles, "I'm Nadia, and have been a model since I was a kid beating up the neighborhood boys in our yard. We'd have contests on our trampoline to see who could get out of my body scissors and I never lost my title as "queen of the trampoline."
Though it kind of stopped when I broke two of my friend's ribs — lol! I grew up, but my head and body scissors have been owning boyfriends since and they will own you. I can make you suffer in my long, athletic legs as long as I want, then put you out cold at my will. And you better tap in my full nelson or you might end up with two shoulders where they are not supposed to be. I also love the ankle choke which I might let you tap in — depending on how much you beg — as it might be the hold I find the most humiliating as guys choke at my feet."
Are you up for that?
Some customers have been and loved it. Here is one review.
"Nadia has amazing power and can switch from being a really sweet girl next door to a ferocious wrestler! She has the technical skill and the strength to completely out wrestle most men and make them feel helpless and in her control! Her leg strength is unmatched and she really wrestles after understanding what you like!"
And another.
"I saw a photo of Nadia in a business suit on a modeling site and thought she was one of the most naturally pretty girls I've ever seen. I took and chance and contacted her about a session and she agreed. I didn't realize how serious a chance it was. Nadia has some of the strongest legs I have ever had around my neck — and there have been plenty. Her body scissors are incredible and I hurt for two weeks after she was finished with me."
We're sold. Her email is bodyscissormaster@yahoo.com
Part of the reason we are sold is because the region is packed with excitement.
Wonderful restaurants abound and the beaches are to fall in love with.
We have a visiting writer who is going to share that experience with you.
Delmarva Peninsula Beaches – Beach Exploring in Delaware, Maryland and Virginia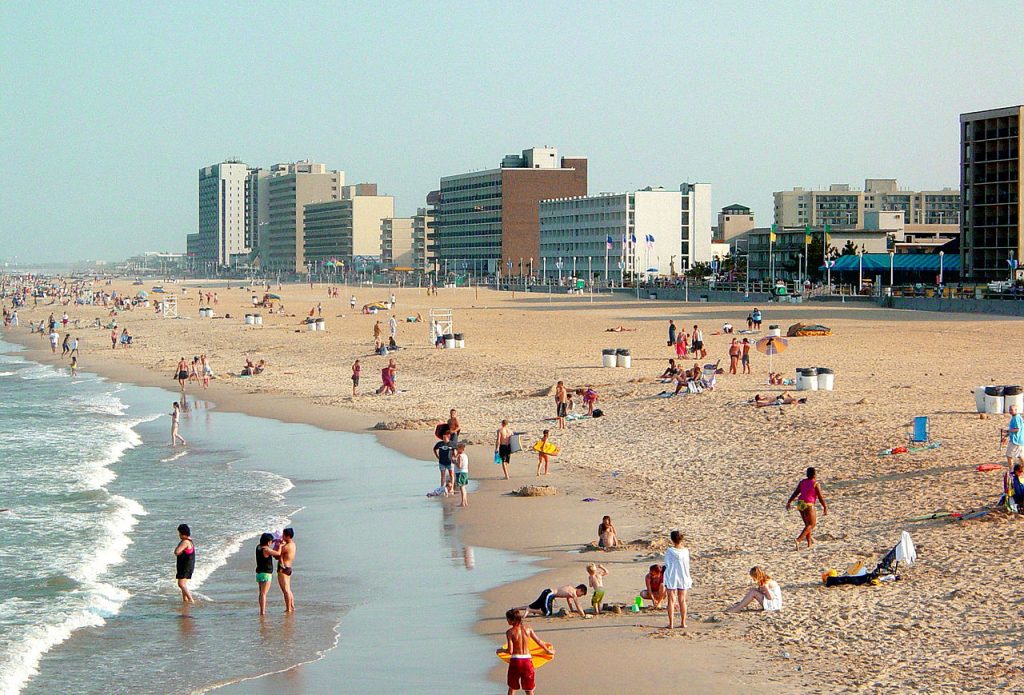 fciwomenswrestling.com article, wikimedia photo credit
Delmarva Peninsula is a place unto itself. Caught between the Atlantic Ocean and Chesapeake Bay, it is made up of parts of Delaware, Maryland, and Virginia (VA), thus its name, Del Mar Va. There is a distinct lifestyle here that is unique to the peninsula and decades away from the uniformed, homogenized mainland to the west.
Dotting the shores of Delmarva, quaint towns of 300 to 400 people beckon the tourist to come and explore Delmarva Peninsula. Reminiscent of a Norman Rockwell painting, the tree-lined streets and the wood-framed houses are home to shore men who earn their living like their forefathers – on the ocean. For centuries, the shores of Delmarva have been the livelihood, the playground, and the oasis for residents and visitors alike.
The pristine, white sandy beaches of Delmarva peninsula boast charming, coastal towns such as Dewey Beach, Rehoboth Beach, Tangier Island, and Chesapeake Bay, to name a few. These picturesque communities offer the visitor an array of activities. On the ocean side, the more adventurous can engage in body surfing, clamming, crabbing, and/or deep-water fishing for blue marlin, tuna, and wahoo. The traveler can also dodge the incoming breaking waves in some of the best ocean around on a hot summer's afternoon or relax on the soft sand and watch the ebb and flow of the ocean waves. The bay side lends itself to good windsurfing and jet-skiing. A leisurely stroll on the beach is always a must, especially in the evening when the sun begins to set: A sunset on Delmarva Peninsula is spectacular.
For inland activities the traveler can explore the nooks and crannies of the small towns and their charming antique shops and restaurants or take an historic lighthouse tour in the town of Lewes, Delaware where the breathtaking view of Cape Henlopen seascape awaits. For bird watchers, the region around Salisbury, Maryland is rich in both local and migratory bird species; for mountain bikers, Maryland offers some of the best trails in Delmarva: Great Falls Park; Iron Hill Park; Northern Central Rail-Trail.
For the less sporty, the Blueberry Festival in Chincoteague Island, Virginia, is a slice of Americana. There is entertainment, contests, food, and lots of sweet blueberries. It is held every year on the last weekend in July.
Of course, several of the beach towns (Onancock, Cape Charles, and Belle Haven, Virginia, Chesapeake City, Maryland, South Bethany and Fenwick Island, Delaware) have farmers markets which start in mid-May and run through September. This is a great way to savor the local produce and dishes of Delmarva.
For those who crave bigger-city life, Ocean City, Maryland is one of the larger towns on Delmarva Peninsula. Even though Ocean City has lost some of its charms thanks to wall-to-wall condominiums and hotels that make up much of the coastline, there is still a bit of nostalgic enchantment to be found in this city. There is the old boardwalk lined by shops and restaurants, and, of course, there is always plenty of saltwater taffy. A reminder of a bygone era is the 1802 carousal that shimmers in the sunlight and comes to electrifying life at night. And…there are still miles of beautiful, white beaches.
Whether one wants solitude or excitement, Delmarva has something for everyone. From the shores of Delmarva to the inland towns, Delmarva Peninsula welcomes the traveler. The beaches, the trails, the shopping, the fishing, the culture, all offer the visitor an abundance of experiences and memories like nowhere else. Delmarva Peninsula is definitely a golden thread in the fabric of America's regions.
Michael Cordova usually writes about technology, software development and website design / web development and has been practicing SEO, Internet marketing literally since the beginning of the Internet. For a free initial SEO website evaluation you can call him directly at (303) 744-2178 or email Michael directly from his technology website with links above and he will be in touch within 24 hours.
~ ~ ~
OPENING PHOTO By US Army Corps of Engineers, photographer not specified – US Army Corps of Engineers Virtual MuseumImage descriptionImage page, Public Domain,
http://ezinearticles.com/?Delmarva-Peninsula-Beaches—Beach-Exploring-in-Delaware,-Maryland-and-Virginia&id=4099142
Article Source: http://EzineArticles.com/expert/Michael_Cordova/13421
Article Source: http://EzineArticles.com/4099142
http://www.lonelyplanet.com/usa/virginia/introduction