Jennifer Thomas Potentially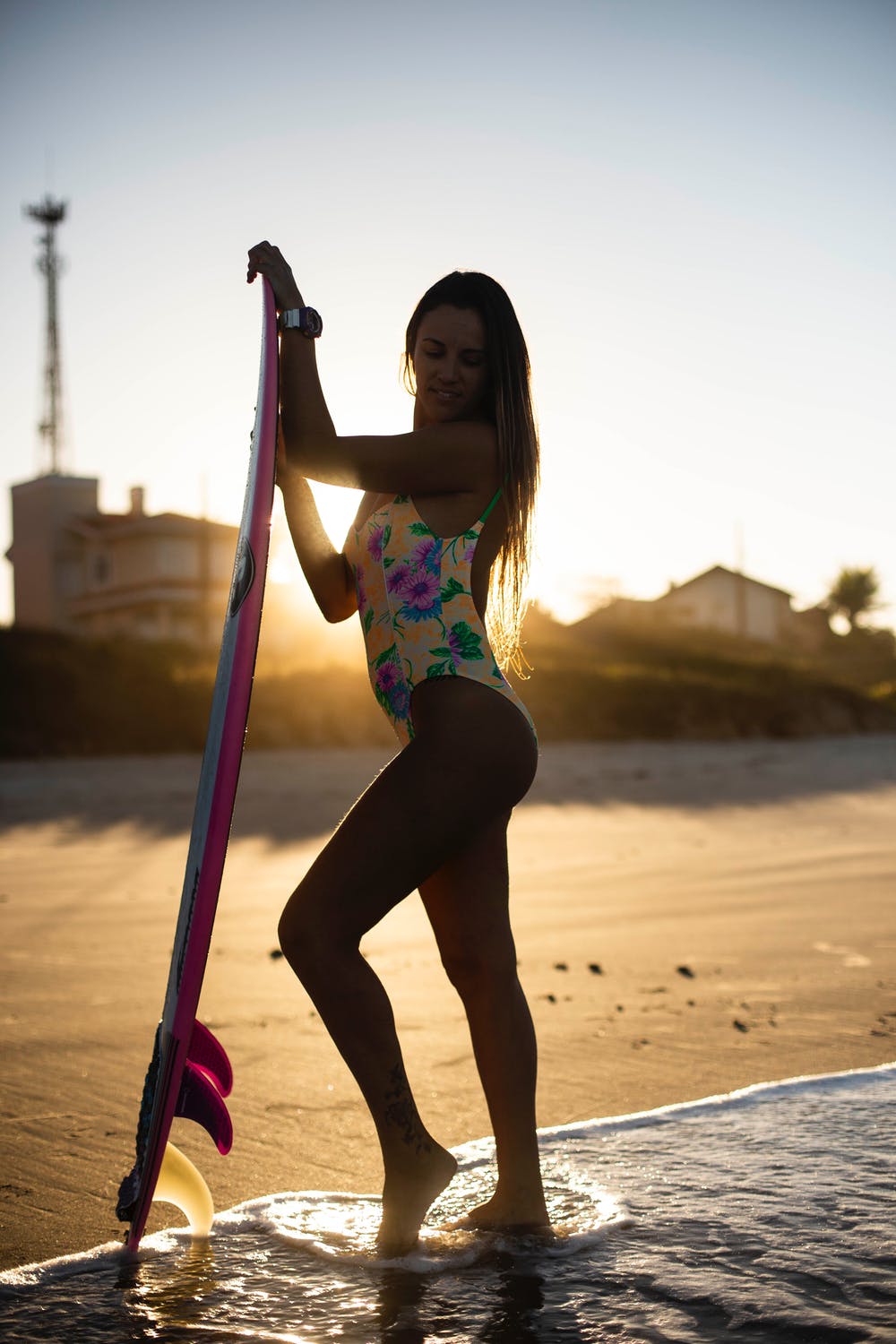 Jennifer Thomas could become one of the great ones in the women's submission wrestling world.

Sports people like to throw a lot of things around; footballs, basketballs, volleyballs, softballs, baseballs and the like. They also like to throw something else around a lot more.
Words.
Words like potential.
When it comes to defining the word potential if you ask ten people what it means, you would get at least eleven different definitions.
[pullquoteright] The greatest barrier to someone achieving their potential is their denial of it.
………Simon Travaglia[/pullquoteright]
The well respected Merriam Webster dictionary defines potential as existing in possibility or capable of development into actuality.
Let me make something perfectly clear.
I think Jennifer Thomas is a very good submission wrestler.
Let me make something else more clear.
I think Jennifer Thomas can be a great submission wrestler just like I think Cindy Huntress can be. The problem is we don't see them wrestle women in fully competitive submission matches often enough to fill out a substantial resume.
In other areas of interest, Jennifer Thomas has an outstanding resume.
At her website Ms. Thomas states, "Jennifer Thomas began her career with humble beginnings. Weighing in at 178 pounds on her 5'1 petite frame, Jennifer was fat and decided she had enough! In June 1998 she took her first single step into a journey that has taken her places she would never have dreamed of! Beginning with her first accomplishment, winning her first Bodybuilding show in 2001 and numerous others in Figure, Jennifer decided to move from Seattle, WA to Venice Beach California to be with the Best of the Best of elite fitness and bodybuilding athletes."
The important information source Wikipedia adds, "Jennifer Rachelle Thomas (born October 15, 1973) is an American fitness model, session wrestler, former professional wrestler and former bodybuilder. She is perhaps best known for her tenures in Ohio Valley Wrestling while under a developmental contract with World Wrestling Entertainment and in the World Independent Ladies' Division, where she was the latter promotion's inaugural World Champion.
In high school, Ms. Thomas participated in track and field, where she performed both sprinting and the triple jump. Upon graduating, she began weightlifting in 1998 due to becoming overweight, and managed to become Washington's finalist in the Miss Hawaiian Tropic USA competition in 2000. Thomas then began competing in bodybuilding competitions in 2001, winning first and overall in the lightweight division of that year's Vancouver Classic. She would also compete in that year's MuscleMania SuperBody World Championships, where she finished in the top ten."
What an incredible foundation to become a solid submission wrestler, which she is. When researching Jennifer, many of her matches are in the scripted exhibition squared circle but in the submission world she has faced some well recognized names; Jezabel Romo, Lucky O'Shea, Africa, Kristiana, Liz Lightspeed, Christie Ricci and Sybil Starr to name a few.
Of all of the matches that interested me most was her fully competitive showdown with Sybil. I tried to research the match but didn't find anything so I purchased it at femwin.com. I won't give away the ending but I would say it was an intense struggle and I gained a new found respect for Jennifer as a submission wrestler. Anyone who has watched Sybil Starr (fciwomenswrestling article: Sybil Starr Shines!) knows that this lady pro, MMA and submission grappler is as tough as they come.
Living in Southern California Jennifer has apparently spent some time in the Inland Empire where lady pros Jezebel and Lucky O'Shea rule. Like most female submission wrestlers, Jennifer has seen much of the world.
According to Wikipedia Ms. Thomas is from Dallas, Texas.
Dallas is the ninth-largest city in the United States and the third-largest city in the state of Texas. The city's prominence arose from its historical importance as a center for the oil and cotton industries, and its position along numerous railroad lines. According to the 2010 United States Census Bureau, the city had a population of 1,197,816. The U.S. Census Bureau's estimate for the city's population increased to 1,241,162 as of 2012.
Most of us know about the world famous Dallas Cowboys but here are some lesser known but important facts about the city that houses the silver and blue.
Dallas is home to the third largest concentration of Fortune 500 companies in the nation.
Please read this one very carefully.
Located in North Texas, Dallas is the main core of the largest inland metropolitan area in the United States that lacks any navigable link to the sea.
With the advent of the interstate highway system in the 1950s and 1960s, Dallas became an east/west and north/south focal point of the interstate system with the convergence of four major interstate highways in the city, along with a fifth interstate loop around the city. Dallas developed a strong industrial and financial sector, and a major inland port, due largely to the presence of Dallas/Fort Worth International Airport, one of the largest and busiest airports in the world.
This is the village that helped form the talented Jennifer Thomas.
Jennifer continues to evolve and take risks. In her own words, here is what she is doing today.
Now an entrepreneur, Jennifer has created www.sessiongirls.com to help other girls in the session business to promote themselves and make extra revenue.
"I will tell you what's up about me and this business of wrestling. I absolutely LOVE it!! I get such a rush out of having control and making my victims tap continuously. Most of my challengers underestimate me on my strength and skill due to my size, however it's very true when they say "don't judge a book by its cover!
However, I have to make a confession because it bugs me to think that you may find all the videos of me out there "real"…I am mostly trained as a pro wrestler, I began session wrestling and pro wrestling at the same time. It was great for me to learn quickly and benefited me in both Live Shows and Private wrestling appointments. However, anytime you see me wrestling a GIRL, I'm not truly giving it my "ALL"… They are more geared as "fantasy" semi competitive or Competitive matches.
So please do not use my videos as a way to measure me up."
Okay Jennifer we agree not to judge your wrestling based upon that. Having said that, we suspect many of your fans (including us) would like to see you wrestle more competitive FvsF matches. We're also aware the private producers need to provide great competitors like Jennifer with more financial opportunities.
We believe when given more financial opportunities, potential will no longer be a word to associate with Jennifer Thomas in comparison to the world's elite competitive female submission wrestlers. She is sure to surpass expectations.
Female Competition International, fciwomenswrestling.com and femcompetitor.com look forward to the day when the female freestyle wrestlers who have graduated from their great collegiate programs begin to compete against the tough female submission wrestlers like Jenifer Thomas.
The interest in these two dynamic women wrestling communities is growing and FCI hopes to help facilitate that growth. As Ms. Thomas says, "If you help other people grow, you grow."
~ ~ ~
Femcompetitor.com subscribes to fciwomenswrestling.com news source. No affiliation.
Sources: brainyquote.com, Wikipedia, fciwomenswrestling.com, jennifer-thomas.net, wb270.com, sessiongirls.com, prowrestling.wikia.com, photos thanks Wikimedia Commons.