Female Wrestling Recruiter, Worth Her Weight In Gold And Diamonds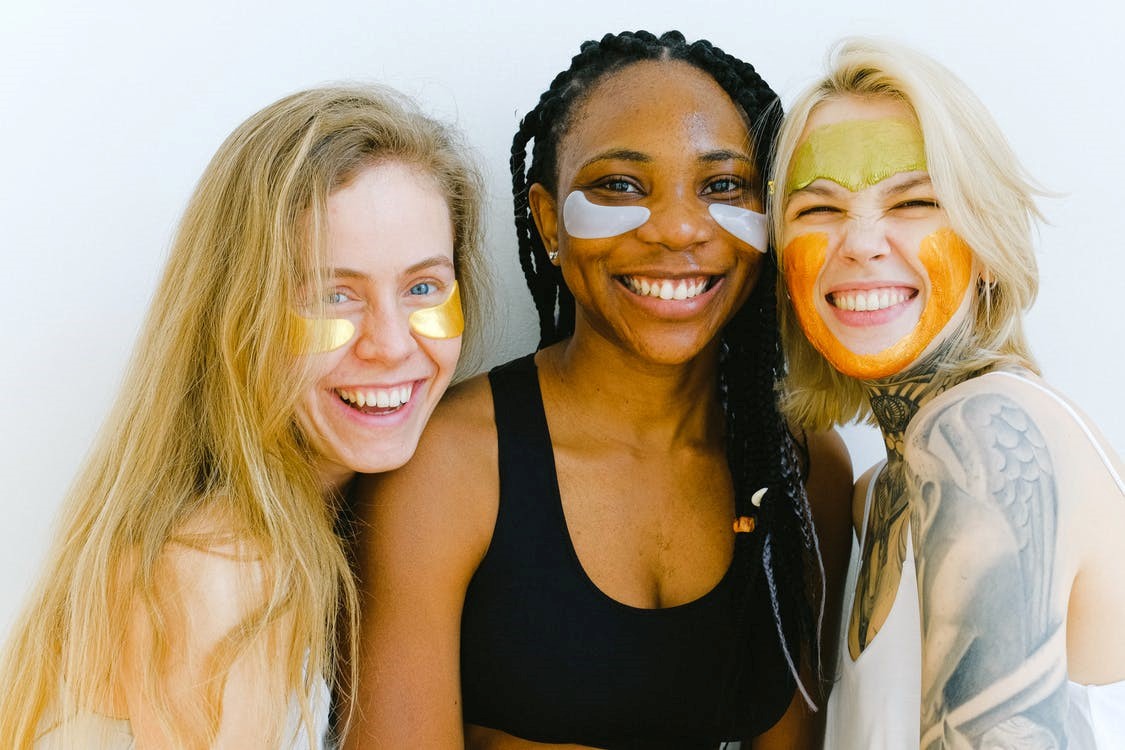 August 17, 2021,
Everything is easy, until you try and do it yourself.
When you observe pathways from the outside looking in, you can form opinions about how certain things are done and be completely wrong because you are not on the inside.
Female Competition International (FCI), as of this August 2021 writing, is in the process of putting on a female sports and entertainment event.
Our first video shooting since 2015.
To put it mildly, we found out the hard way how extremely difficult it is to produce an exciting event without a recruiter.
We are not recruiters.
Our associates at San Francisco Grappling Stars have a store that sells fully competitive female submission wrestling videos.
Is it a large store?
No. Why? Selling videos is not a priority. We are an emerging female sports and entertainment media group. That is our priority. FCI is not a wrestling company.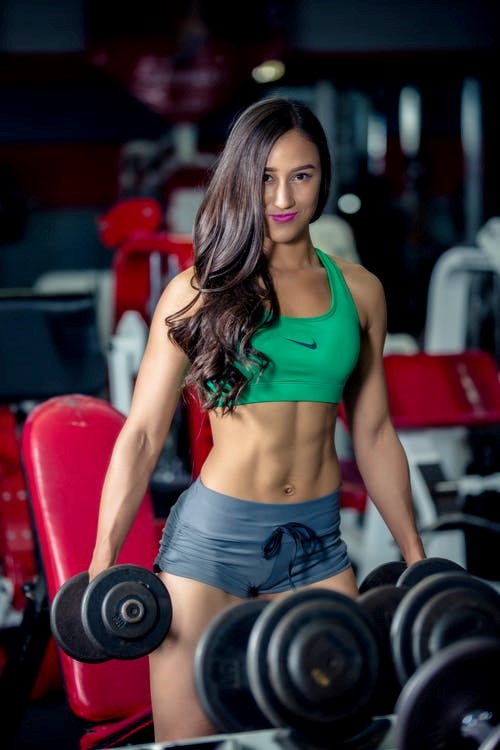 This is significant.
Much can change in 5 years.
Think about how the world is such a different place than it was back in 2016 including eventually having a pandemic that literally made the entire civilized globe grind to a halt.
The world didn't see it coming.
Previously, to shoot our videos, we worked through a masterful San Francisco Bay Area Recruiter.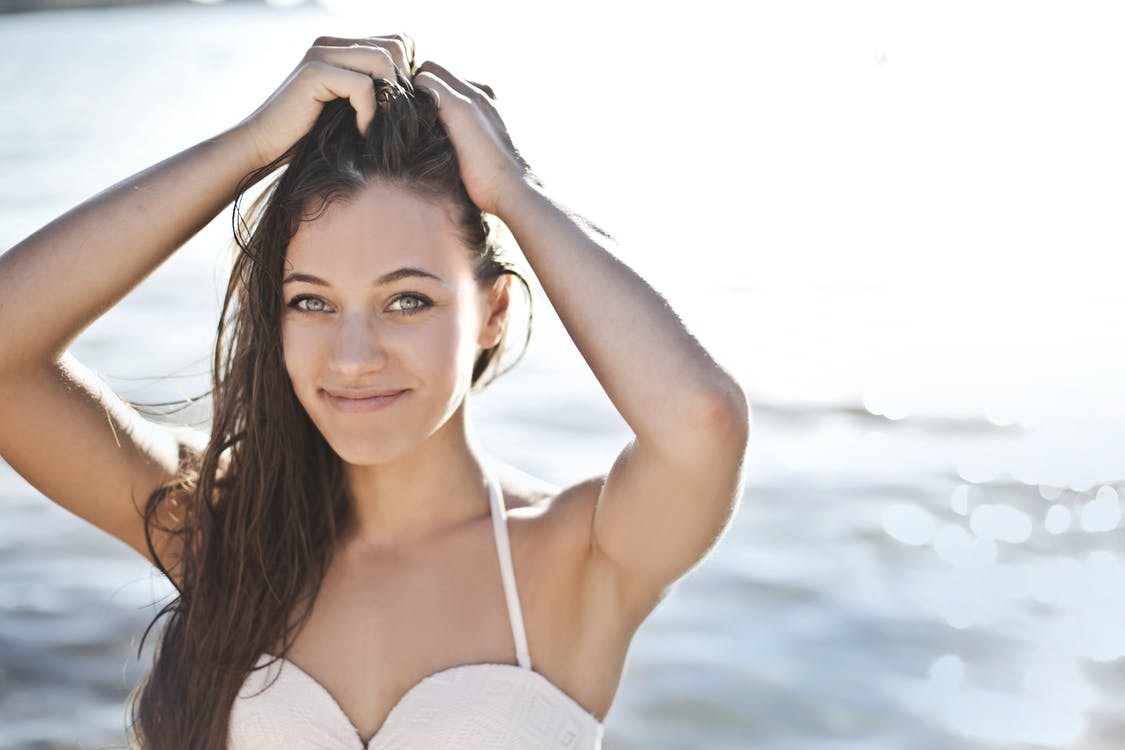 We didn't know how good we had it.
Now that we are recruiting for our own event, we absolutely know how good we had it and don't have it now.
Temporarily.
We gave our recruiter a budget and she contacted the Session Girls and Female Submission Wrestlers. Their loyalty was to her and they showed up to wrestle. We took for granted how simple she made it for us.
We thought it would always be that way.
So many things change in five years. Here is one of them.
The San Francisco Armory is a historic building in the Mission District of San Francisco.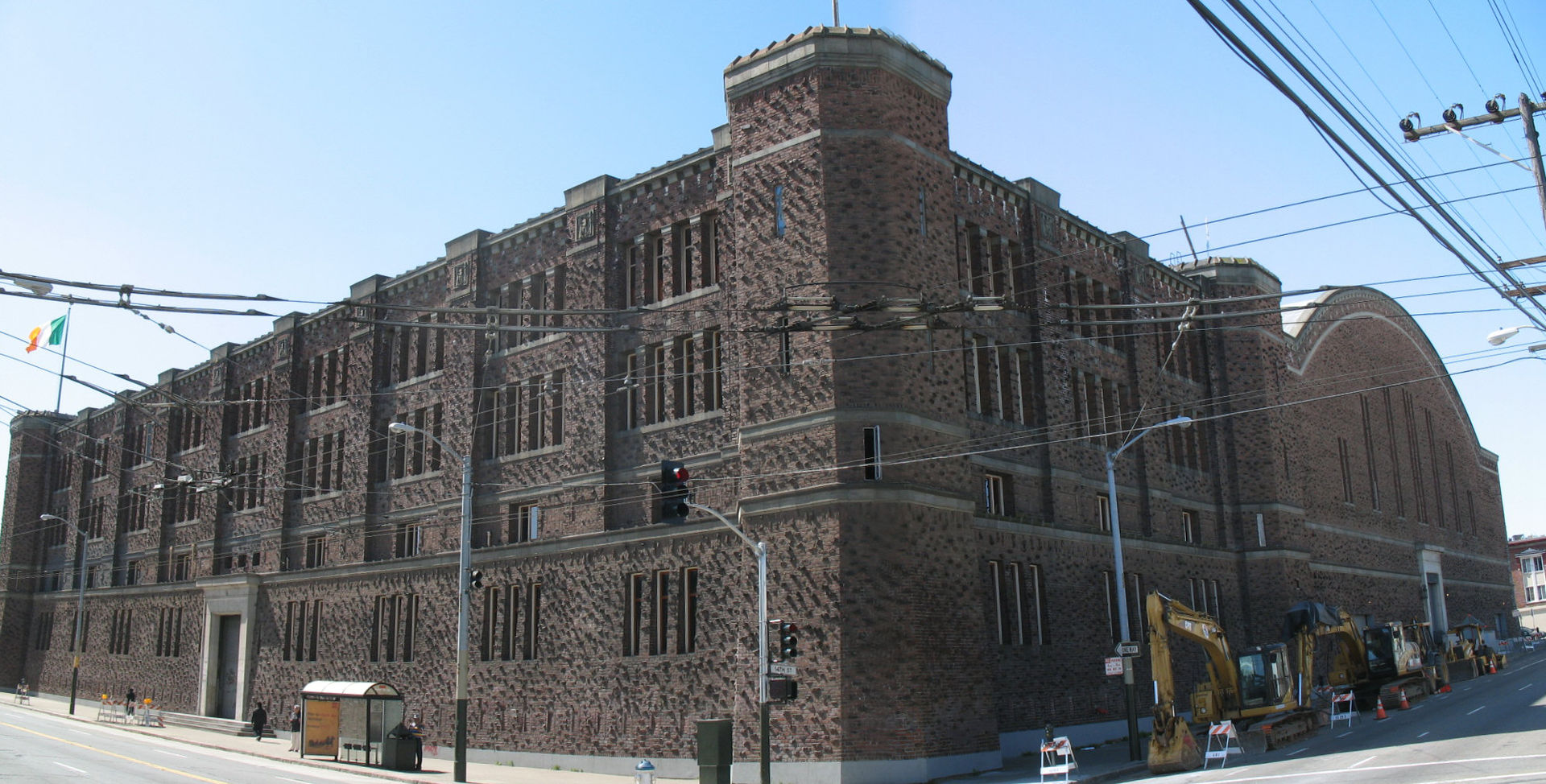 As of 2018, it is owned by SF Armory LLC, an affiliate of AJ Capital Partners.
The building was constructed as an armory and arsenal for the United States National Guard in 1912–1914 and designed with a castle-like appearance in a Moorish Revival style.
There was significant news that occurred regarding the armory and yes, as you might guess, it occurred in the last five years.
As reported on January 25, 2017, by kqed.org, "Kink.com, the fetish pornography site that's been filming in the San Francisco Armory for the last decade, is shutting down production in the Bay Area. The company that once made 100 films a month at its Mission district site told the Guardian that it will stop production in February."
That was massive news. How did we miss that? Why did we miss that?
Because we truly aren't fetish fans,
Initially one of our leaders was a Fetish Guy, so to speak, especially after attending Jackpin's masterful 2008 Women's Wrestling Convention in San Diego, but in the last five years, he really isn't so anymore.
Many of the beautiful girls that we once worked with in our Grappling Stars store, like Penny Barber, Isamar Gutierrez, Bella Rossi and Daisy Ducati don't appear to be wrestling anywhere. Many girls have moved out of the San Francisco Bay Area.
In a brief email conversation with the elegant porcelain beauty Iona Grace, she indicated that the female wrestling scene in the San Francisco Bay Area is essentially gone.
As we organize our upcoming event, that appears to be true.
The challenge for us now is that to recruit out of the San Francisco Bay Area costs us about $1,500 per wrestler.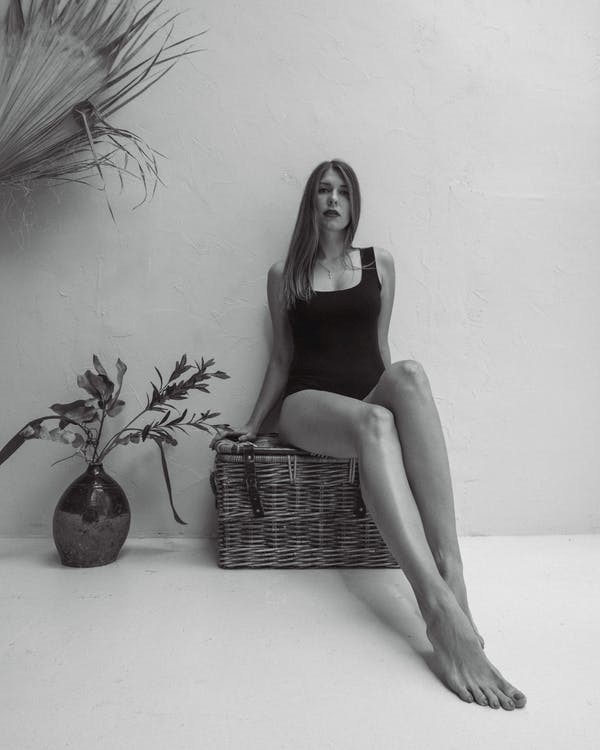 Why?
We have to pay for their hotel, airfare, dinner and wrestling. Simply put, they are not going to get on a plane for $500.
So when we get an email from a fan wanting to advertise with us, we rarely even answer the email. Why? Because typically, fetish guy style, they want to pay us about $100 when we just spent $1,500.
Fortunately for us, our events comprise the spectrum of female sports and entertainment so we are not limited to wrestling. Mercifully.
We will work with female singers, dancers, gymnasts, competitive cheer and models. We've always said that and that is why, when you look at the top heading at Femcompetitor Magazine, it reflects that.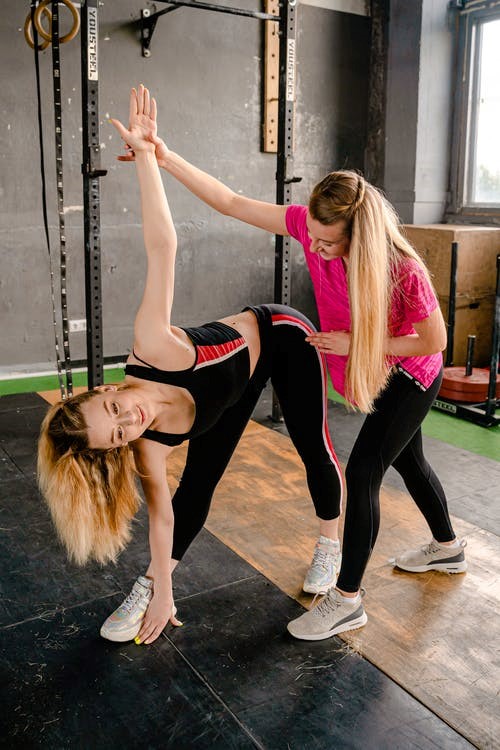 Always has.
But even in those artistic sporting pathways, we don't contact the artistic performers directly.
We go through an agency. Translation?
A Recruiter.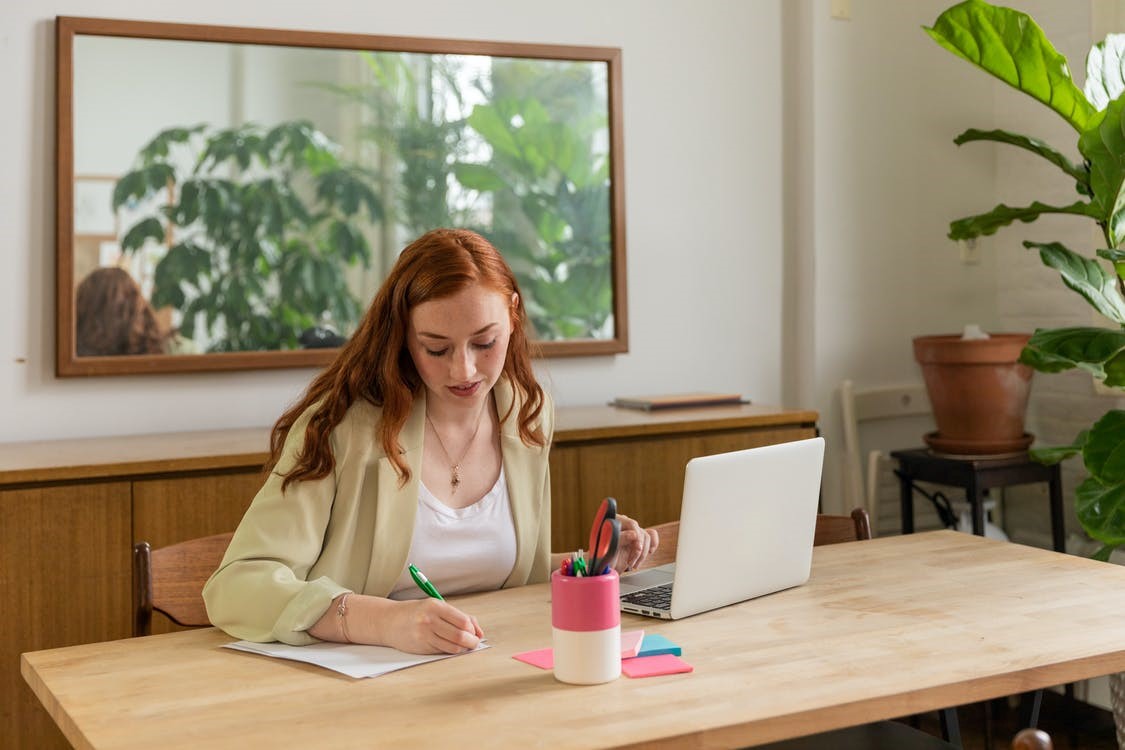 The reason we do that, and are happy to pay the agency fee, is because they have power over the artist. Contact a freelancer and they are likely to take your deposit and not show up at all. Go through an agency and they only work with reputable artists or they will drop them.
Now that we have the funding to annually shoot product, our challenge is to find a good female submission wrestling recruiter who is not only effective in recruiting female submission wrestlers closer to cost, which right now is about $150-$200 each grappler per 10 minute match, but is also a person of integrity who will give us exactly what we ask for and not deceive us and improvise.
Do that and we will most likely never work with them again.
One thing that we have learned in life is that when one door closes, another door opens.
Since girls are participating in female sports at a growing pace, even beautiful models who work at modeling agencies are now persons of interest for us. They most likely have participated in sports and are not afraid of physical aggression.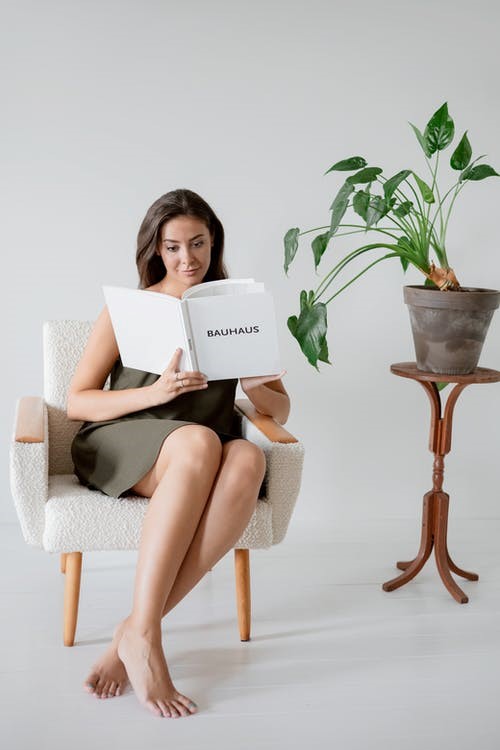 We get emails from time to time asking us about why we don't write about Session Girls and Wrestling companies like we used to, that is for a simple reason. They are non-cooperative.
FCI is the media. We work with people who cooperate with us. Those who don't, we ignore them.
Recently, as reported by nbcnews.com, "One of the world's biggest tennis stars, Japan's Naomi Osaka, said Wednesday she will not speak with the media during this year's French Open because of the toll news conferences take on players' emotional well-being.
The decision has a real-world impact because players can be fined up to $20,000 for skipping post-match briefings at Grand Slams unless they are injured and physically unable to appear."
We sympathize with sports stars who are under emotional strain in speaking to the media, especially after losing.
The challenge with doing that is that the public begins to know less about you. The less they know about you, the less they care about what you are doing. The less they care about what you are doing, the less they watch the entertainment the sports organization presents.
Not cooperating with the media is not a simple matter. Imagine if the media stopped writing about female tennis players altogether. What do you think would happen to ticket sales at the Grand Slams?
As we go forward, we are determined to find a great female submission wrestling recruiter and to do so, we are going to have to fish outside of our female submission wrestling pond. Why?
We have no choice.
In five years, so much can change.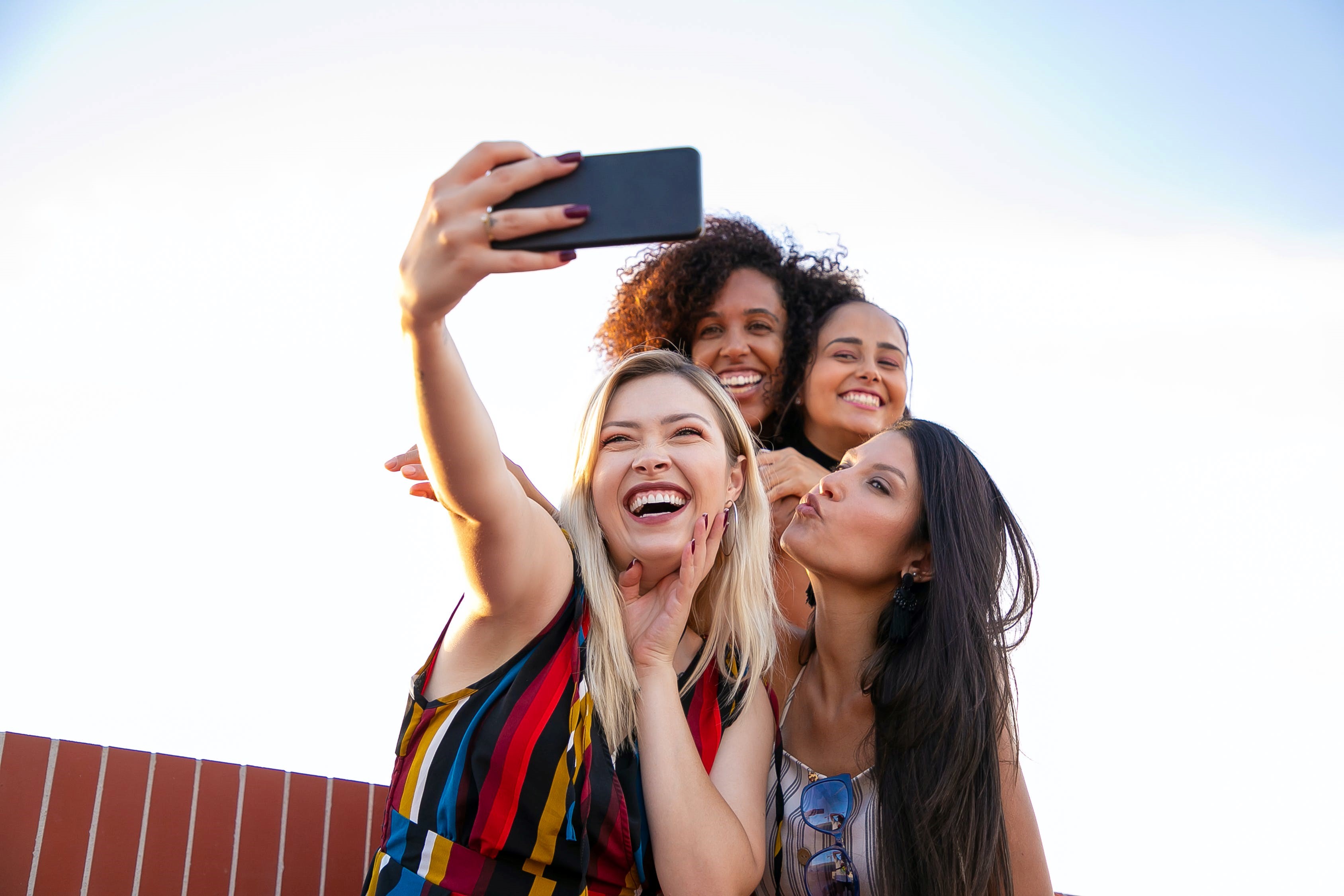 ~ ~ ~
OPENING PHOTO femcompetitor.com, grapplingstars.com fciwomenswrestling.com Anna-Shvets-pexels.com-photo-credit
https://en.wikipedia.org/wiki/San_Francisco_Armory
https://www.kqed.org/arts/12677964/kink-com-to-stop-filming-in-san-francisco-next-month
https://www.nbcnews.com/news/world/naomi-osaka-says-she-won-t-talk-press-french-open-n1268706
https://www.fcielitecompetitor.com/
https://fciwomenswrestling.com/