Female Wrestlers, Best of Both Worlds, Thigh Strength And Beauty, Choose Keli Roberts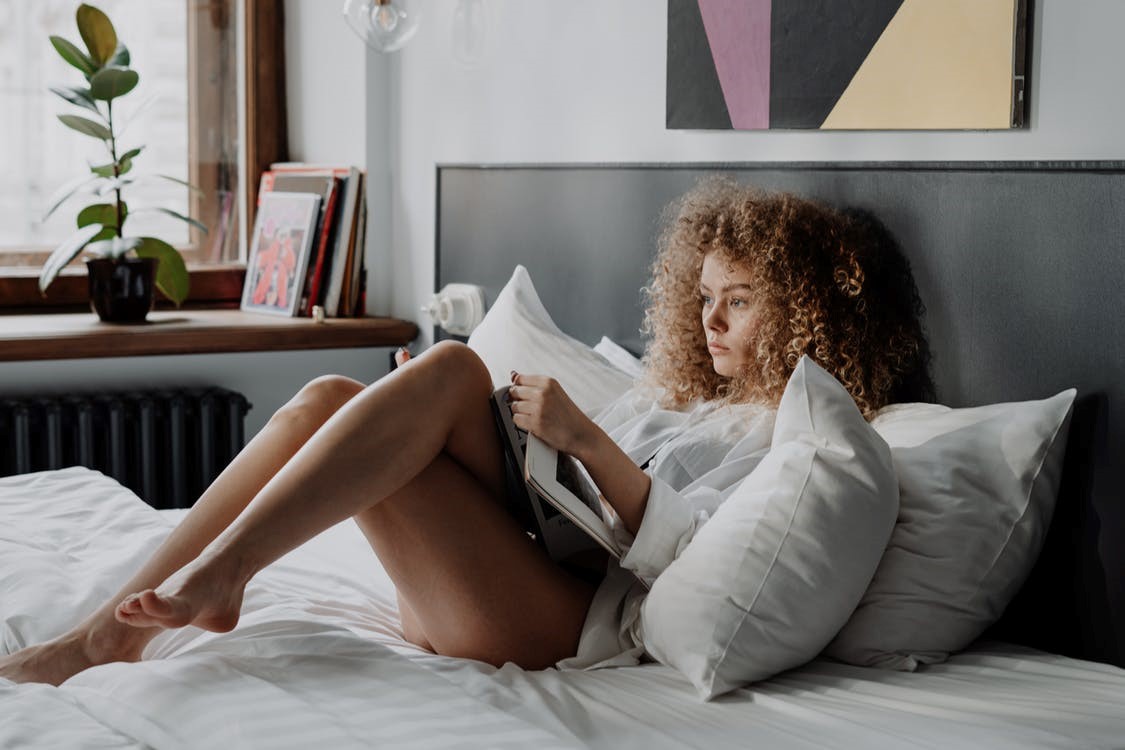 February 24, 2022,
With beautiful thighs in mind, newer Female Wrestlers most likely desire the best of both fitness worlds.
Sensuous looks, strength and performance.
When it comes to your thighs, you can have both if you follow the right Fitness Influencer.
There is no doubt that stronger thighs will make you a better wrestler.
The amateur female grappling industry leader teamusa.org educates, "Lower body strength and balance comes into play even in hand fighting. If the legs are balanced, the wrestler can generate more strength and power through the hands. Wrestlers use their lower body and legs when controlling a wrestler on top, or fighting to get out from bottom."
Well said. We can put that one in the books, by looking at some books on developing your thighs for beauty and performance.
Thighs to Die For Paperback – January 5, 1997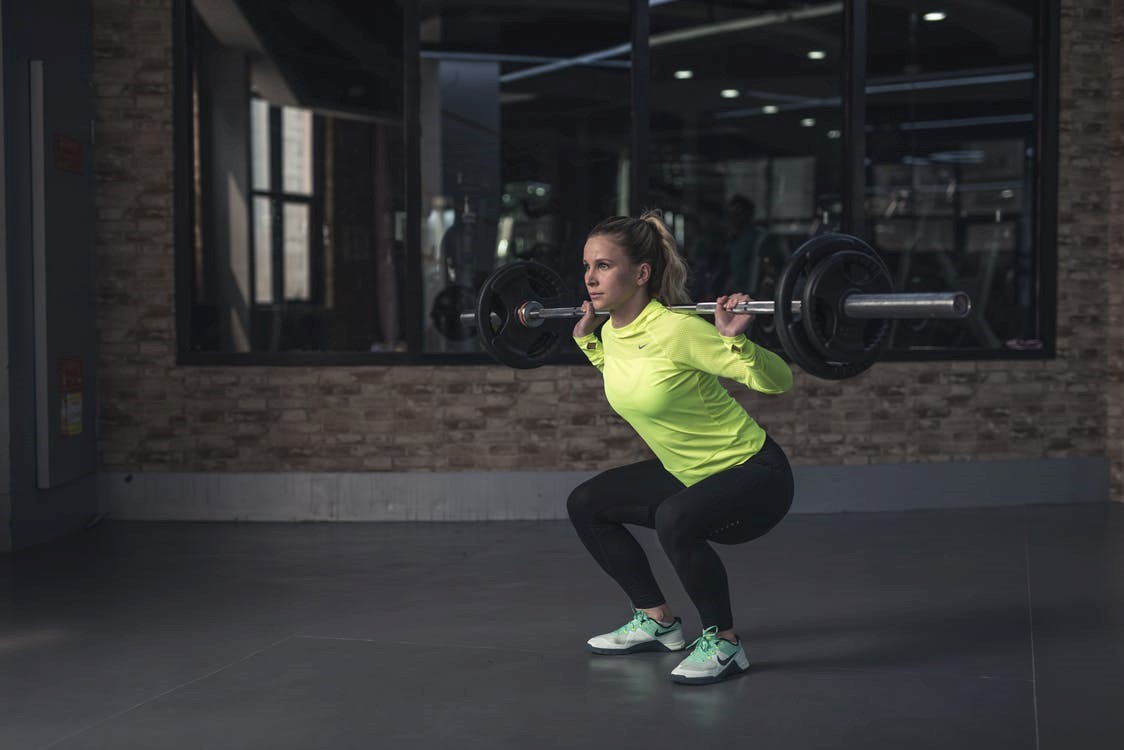 By Ruth Harris (Author), Ann Piccirillo (Author)
"Thighs are the #1 problem area for most women. There are thigh creams, thigh machines, thigh videos, all promising miracles. But miracles aren't what is needed: results are. Using a commonsense approach, fitness instructor and consultant Ann Piccirillo, founder of the Manhattan Body, Inc., exercise studio, has developed a breakthrough program of exercise and diet that works to target, tone, and sculpt your thighs in just twenty minutes a day. Packaged with a unique, adjustable, weight-holding exercise pouch of the author's own design, the book offers three complete workouts of fifteen easy-to-follow, illustrated exercises."
Sounds like a good start. The focus here is to aesthetically improve the look of your thighs for everyday life or if you hope to one day become a Session Girl and charge male customers for mixed wrestling in a dignified environment.
Now for performance.
Stronger Legs and Lower Body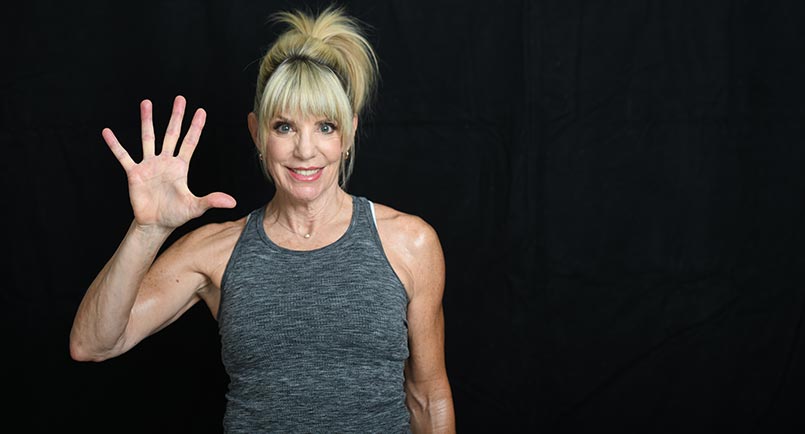 By Keli Roberts and Linda Shelton
"Get fit, look better, and improve performance with Stronger Legs and Lower Body, the only book solely devoted to developing both the physique and fitness of the lower body.
It's not just about looking good; it's also about becoming more active, moving better, and performing better in sport.
Two internationally recognized fitness experts wrote this book for those who want to enhance athletic performance as well as body aesthetics.
As a personal trainer, Keli Roberts has helped hundreds of clients–including many Hollywood celebrities–achieve their fitness goals.
Linda Shelton, fitness editor for SHAPE magazine, has more than 30 years of experience in exercise instruction.
In Stronger Legs and Lower Body, Roberts and Shelton combine their expertise to show you how to – improve muscle tone, strength, and body shape with progressive resistance-training exercises, including exercises that target every muscle group; – increase flexibility and enjoy greater freedom of movement; – get results with proven eight-week programs; and – customize your own program to meet your training goals.
This comprehensive book includes strengthening and stabilizing exercises to target every area of the lower body–hips, buttocks, hamstrings, quadriceps, lower legs, and calves–making it easy for you to focus on the specific areas you need to work on.
You'll find clear guidelines for conditioning and training, plus progressive eight-week programs that yield swift results: toning and shaping programs for quick and visible progress, conditioning programs to improve your athletic performance, and fat- burning cardio programs to keep your body looking and feeling good.
There's also an entire chapter dedicated to showing you how to design your own program. Whether strength, athletic fitness, or fat burning is your goal, you'll look better, feel better, and perform better with Stronger Legs and Lower Body."
Sounds very comprehensive and we love how the women work as a team.
Regarding her book, here is what two satisfied customers had to say:
"I have been a fan of Keli Roberts since her Cher Fitness workout video. I have since ordered quite a few of her latest DVDs in recent years and have been satisfied with them all. This is definitely one of the better ones of my selection. It's not super long but the moves are great and you really break into a sweat. My thighs, buns and back were definitely sore the next day, which surprised me because I do a lot of lower body exercises/weightlifting at the gym. Just goes to show you that you are working some different muscles that are normally not worked."
And another.
"Keli is such a good instructor. I've said it before that she's one of my top 5 favorites. She's very motivating, friendly, cues well and knows her stuff. In this workout she combines unique movements with classic moves which is refreshing and fun. For example there is your basic bridges and lunges to things like lateral lunges with a medicine ball bounce. All muscles are worked in different ways and positions which gives you that good soreness the next day. All you need is some weights and a medicine ball. It's only about 40 minutes, but it's not too challenging and fun to do and afterwards, you will definitely know you've worked out almost every conceivable muscle. If you do this about three times a week, then you're going to look very buffed in no time at all."
That's the book but we want more.
Let's visit Keli's home at keliroberts.com to see what this dynamic Fitness Coach and Influencer has to offer besides the book. Keli explains, "Who said you had to be a local to train with me? I offer my personal training services virtually! Whether we Zoom, FaceTime or Skype, I can set up a personalized training program for your needs to help you achieve your goals."
We love the flexibility. Sounds like a great program.
She adds, "Whether you want to work on your flexibility, posture, athletic power or conquer back pain, we will work together to accomplish your objectives. Need to improve your eating habits? You will learn just how easy it is to improve your health, lose body fat and increase your metabolism through simple modifications that make big changes in how you look and feel.
With me as your personal trainer you will achieve your health, wellness and fitness goals. I will design you an individualized strength and conditioning program, specifically for your needs."
Sounds great.
Newer female wrestlers?
You can have your cake and eat it too.
You can develop beautiful thighs that look good (probably taste good too) but all provide you with the strength and performance that you need on the grappling mats for fully competitive wrestling.
The best of both worlds are available.
Now, it's up to you.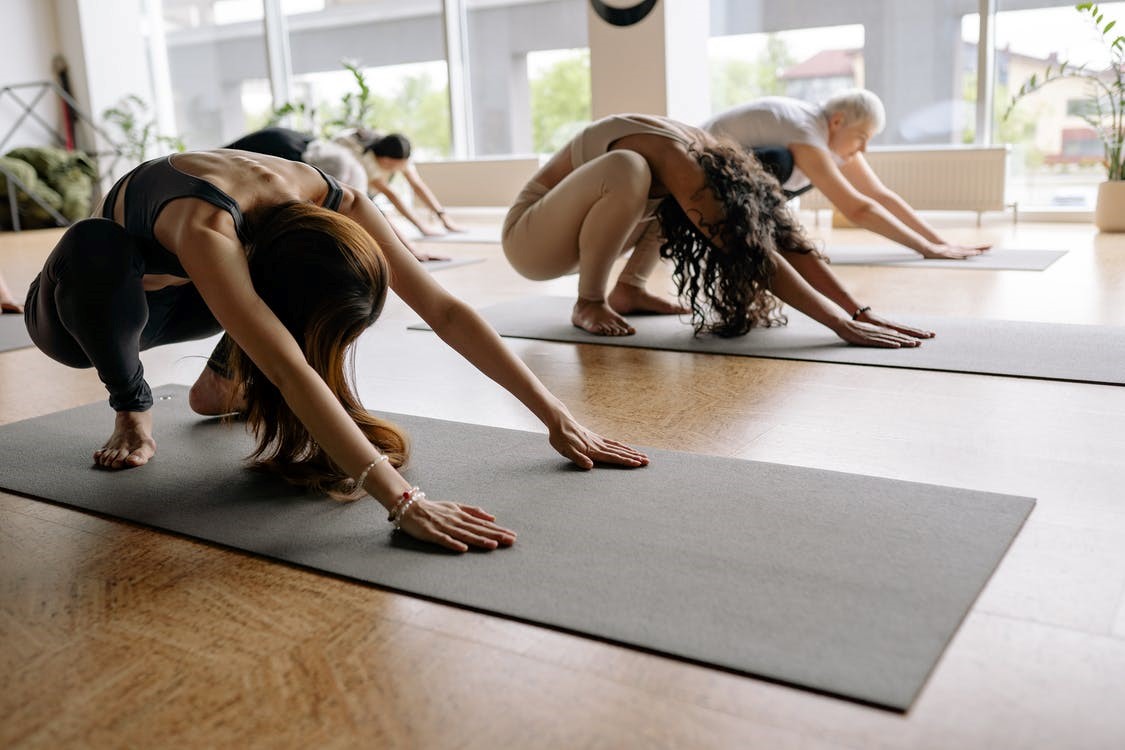 ~ ~ ~
OPENING PHOTO fciwomenswrestling.com femcompetititor.com grapplingstars.com, Cottonbro-pexels.com-photo-credit

https://www.teamusa.org/USA-Wrestling/Features/2017/August/31/Building-Lower-Body-Strength-and-Explosiveness
https://www.fcielitecompetitor.com/
https://fciwomenswrestling.com/