DWW's Laila, Historic Name Of Lore, Her Wrestling? Audiences Begged For More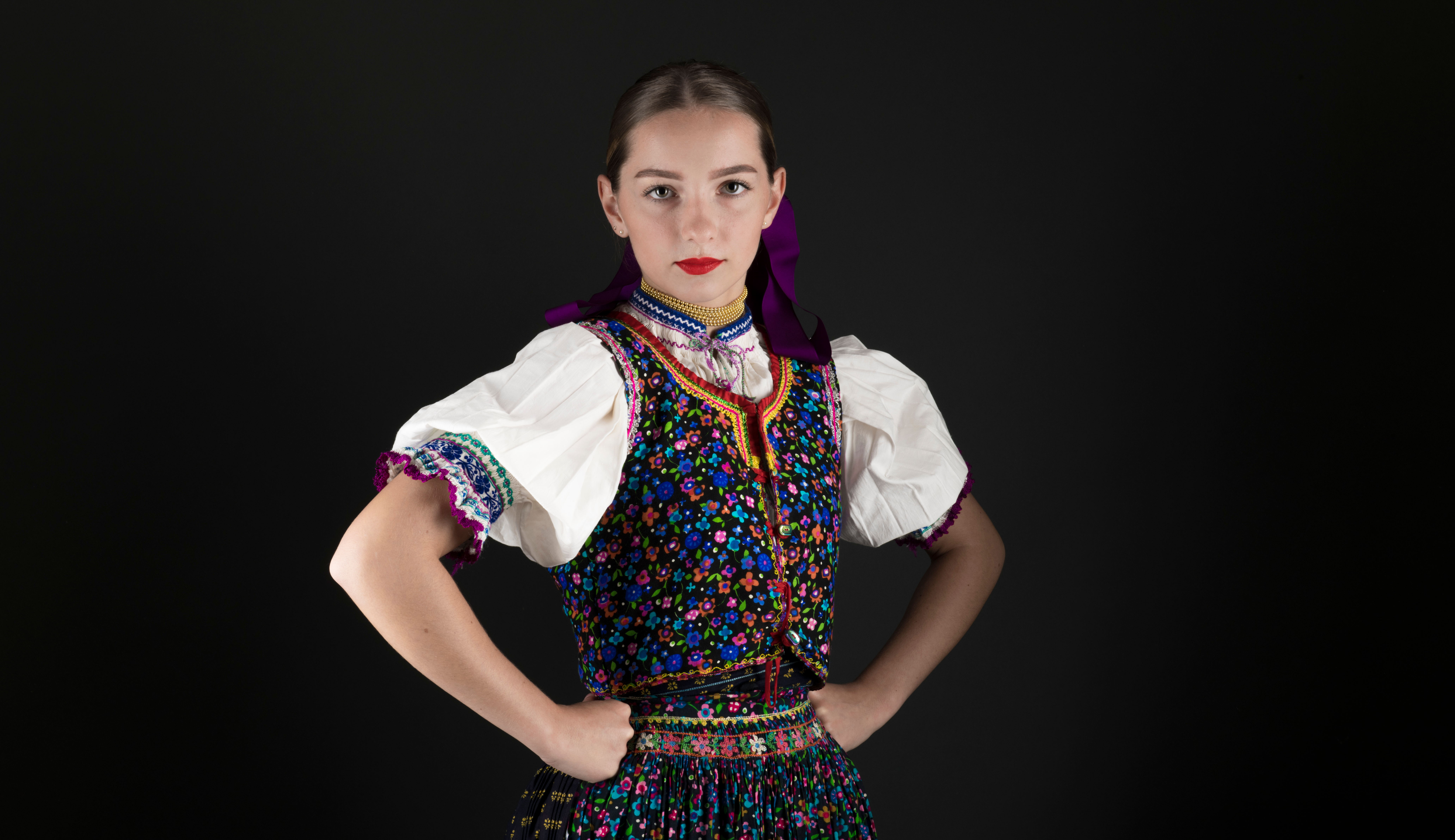 March 15, 2022,
She is the gift that keeps giving.
Throughout the centuries.
The name Laila is a girl's name of Arabic origin meaning "night; holy".
Beguiling and lovely, Laila is one of the lilting variations of the names Leila and Layla.
We are happy with one of our historical DWW favorites in Laila. She wrestled with DWW when she was in her early twenties.
Every winter, when you hear the Christmas carol Silent Night, Holy night, we think of the exquisite feminine beauty of the raven haired Laila. You may have sang it yourself before.
"Silent night, holy night
All is calm, all is bright
Round yon Virgin, Mother and Child
Holy infant so tender and mild
Sleep in heavenly peace
Sleep in heavenly peace"
Very soft penetrating song.
DWW's Laila was exceptional at penetrating her opponent's armor.
Even when they were close friends, as she and Jana were.
Laila right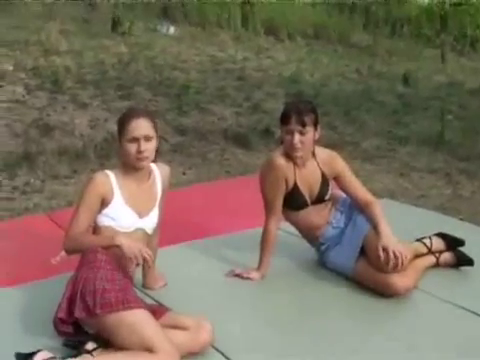 It was intriguing in her interview how Laila admitted that she was indeed afraid of Jana and had a hard time defeating her. When they wrestled, it would be as intense as could be, but away from the mats they were best buds.
A student at the time, Laila's lifestyle was an interesting case study. One of her favorite dishes was chicken and peaches.
Intriguing. We would like to hear more.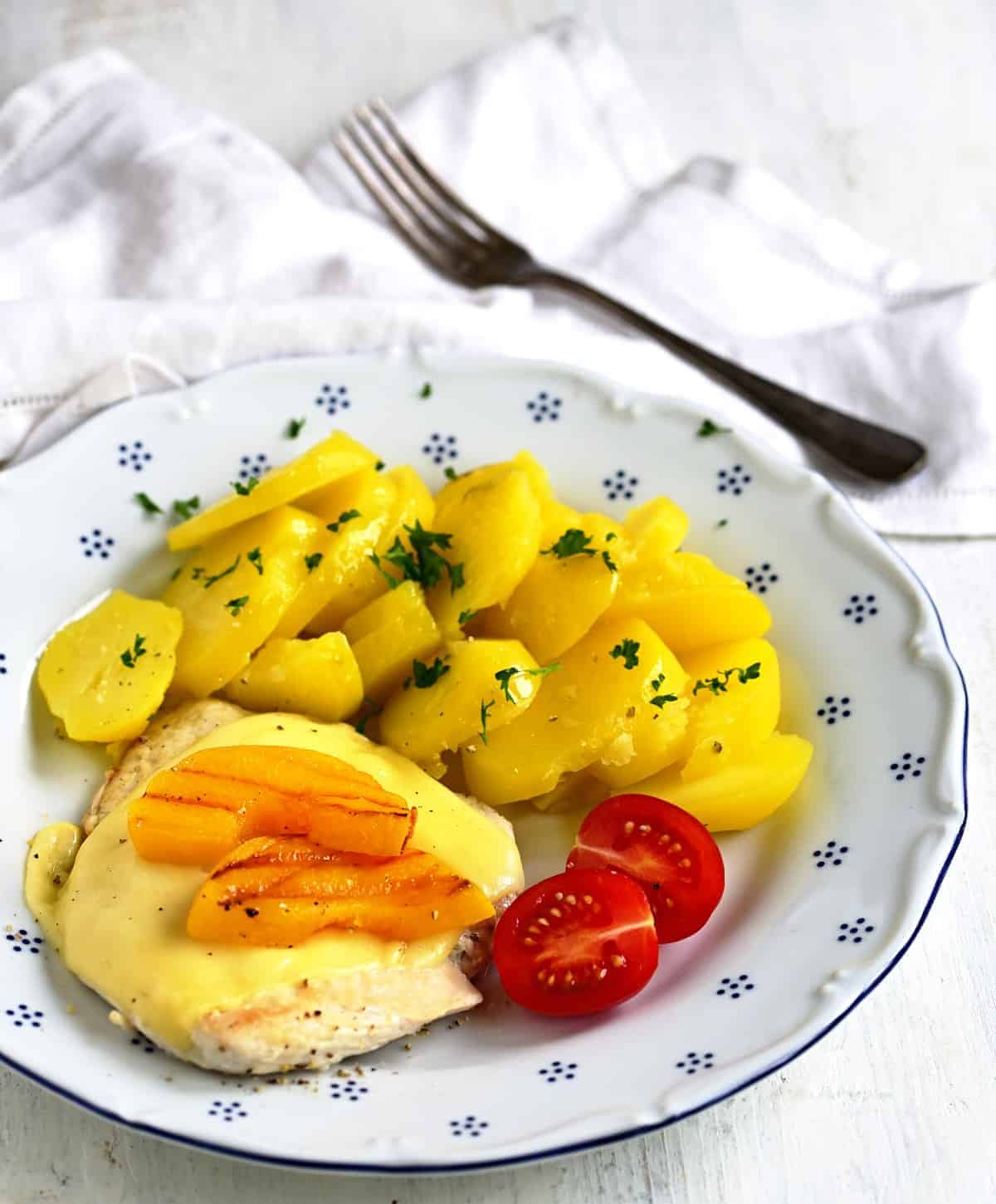 The team at cooklikeczechs.com educates, "This recipe was extremely popular in former Czechoslovakia in the second half of the 20th century. You could find this dish on the menu in every restaurant back then.
It features a chicken breast steak sautéed in butter, covered with a slice of semi-melted cheese, and topped with a half of sweet canned peach. Boiled potatoes, brambory na loupačku, or French fries are usually served as a side dish."
Sounds delicious. Would love to taste.
What is brambory na loupačku?
Their team adds, "Brambory na loupačku is an old-country Czech dish served as a light main course. Specifically, it is potatoes cooked with the skin on, then peeled and eaten with salt and butter. Cottage cheese or other fresh cheese is suitable as a toothsome side.
Potatoes are very common in the Czech Republic. We often have potato dishes on the table, such as škubánky or bramboráky. Frequently, they are pretty simple recipes, but they taste, without a doubt, divine.
The people living at the foot of the mountains were not rich, and the raw ingredients for cooking were hard to come by. The housewives of that time mostly used what grew in the field."
We are getting hungry, so we better stay focused.
As you might guess, given Laila's popularity on DWW Team One, Femcompetitor Magazine wrote about her on December 1, 2015 sharing, "You greatly enjoy the moment, you can't take your eyes off of it and once it's over you can't stop thinking and talking about it, though you can't understand a darn thing regarding what you just witnessed, at least not in its entirety because the sum of its parts are so confusing.
Probably only Laila could explain her extensive DWW wrestling career and make sense of it.
As far as DWW Alumni go, Laila has to be in or near the top ten if number of matches is in part what you are basing your ratings on. This stealth Euro beauty has wrestled a ton but just when you sense you are getting a handle on her skillsets and passion, she…….well confuses.
Watching a select few of her matches illuminates but sheds little light.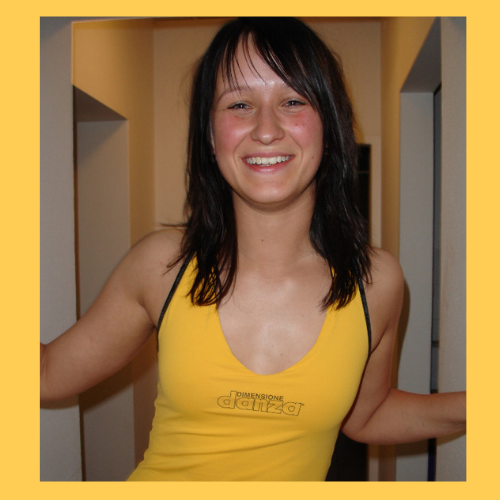 VERSES PETULLA
It was inside a nicely appointed apartment. The two beauties quickly worked up a sweat and it was clear it was going to be a long struggle. Laila is most effective when she maneuvers around Petulla, captures her from behind and applies a strong body scissors.
As interesting as that day was, more interesting were the DWW girls in the background screaming support and advice during the match. A true sorority. Surprisingly the most vocal was the cute girl with the closely cropped red hair, Simona who rarely says anything during her own matches, but here was like a Chatty Cathy cheerleader.
The gorgeous blonde Petulla came to fight but Laila just seemed able to struggle and fight a little harder providing Petulla with painful body and head scissors as a Danube reward.
VERSES EDITA
Against Edita (who won) Laila is very comfortable trash talking, describing her then 31 year old opponent as an old grandma. Edita of course is a veteran DWW warhorse so Laila will get more than she expected. Inside the nice apartment with the stylish cabinets the two go to war and even use the "you're cheating with my boyfriend" script but as suspected, Edita is a super star for a reason.
VERSES KARINE
Inside the famous DWW padded room Laila would meet the beautiful German Karine who possessed the perfectly fit body and Elfin looks. Karine is always a tough, energetic and sometimes volatile customer so it's hard to know what to expect in this scenario.
Okay, I'll admit it. I expected Karine to win easily.
To Laila's credit she got right down to business and despite cheers from the audience for Karine punctuated with "Yes!" when Karine gained an advantage, Laila was in control from beginning to end constantly trapping Karine in severe body scissors and even had a point taken away for choking Karine out. Literally. This time, Laila was one cool, calm customer. After the point deduction, Laila smiled and went back to work.
This was one of the signature matches to verify that she was one of the DWW elite.
It also adds to her lore as one of the most confusing DWW Gladiators of all times. She mostly defeats the people she should and sometimes not; so I expected Karine to dominate her yet she loses to Laila.
Go figure.
VERSES MONIKA N.
Monika N handily defeats Laila 3-0.
Laila is taller than Monika and her final resume would include far more matches so it came as a complete surprise the way Monika controlled and dominated Laila inside the famous DWW fancy apartment. Monika's body scissors were extremely effective and even when it seemed that Laila finally had her trapped in a scissors she could not escape, Monika did just that and found herself on top of Laila again and again throughout this one sided match.
VERSES RENATA B.
This is a matchup that one senses that Laila should win handily.
Renata is a stunning shapely Czech blonde who has quite a few matches under her belt but I'm sure even she would admit she was on the losing end of most of them. Please give her an A for effort and a capital A+ for exceptional beauty.
Once again the famous DWW Alum Laila finds herself in a struggle inside the padded room but eventually traps Renata in a head scissors for the submission.
VERSES BEA S.
Bea is a tough customer and has a lot of motivation to give her best against Laila since the competition takes place in front of a boisterous crowd.
Laila engaged with Bea and once again found herself in a fierce struggle.
Can't she ever win easily?
At one point Bea lay on top of her easily for 3 minutes trying to achieve a smother but give Laila great credit. She endured and then finally escaped, reversed positions and found herself on top of Bea. After an intense struggle she finally submits Bea off the mats.
The crowd applauds wildly."
Appreciate the match reviews.
Given her extensive resume, Laila listed one of her combat strengths as endurance.
We would agree.
A statuesque beauty a 5ft 9 inches, it comes as no surprise that Laila's name in history involves a timeless love story as the opening photo depicts.
Yes, a part of history.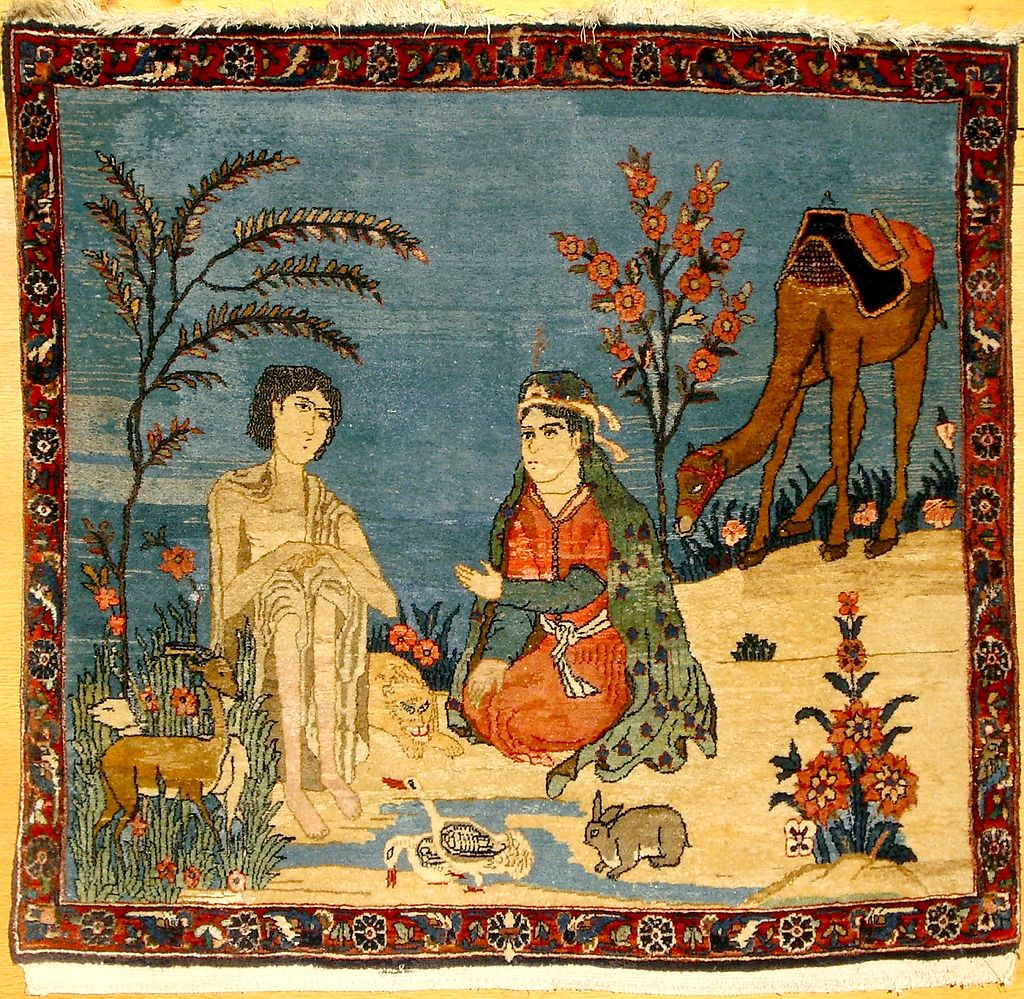 Layla & Majnun is an old story of Arabic origin, about the 7th-century Najdi Bedouin poet Qays ibn al-Mulawwah and his lady love Layla bint Mahdi (later known as Layla al-Aamiriya).
Qays and Layla fell in love with each other when they were young, but when they grew up Layla's father didn't allow them to be together. Qays became obsessed with her.
We can understand.
Watching Laila wrestle at DWW was always a mesmerizing experience.
Laila is the story of lore.
A gift from the past that keeps on giving.
We are happy and appreciative to receive.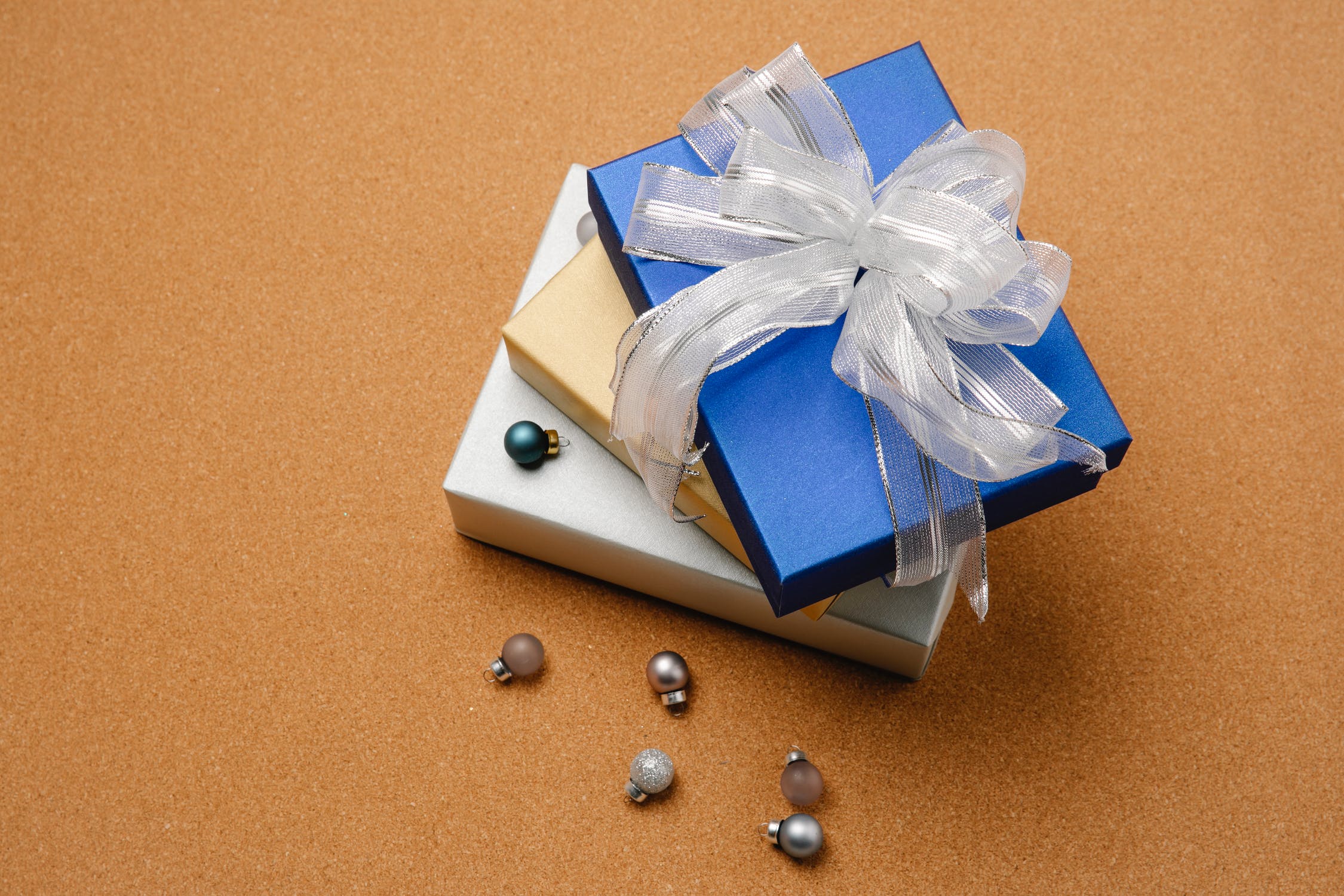 ~ ~ ~
OPENING PHOTO fciwomenswrestling.com femcompetititor.com grapplingstars.com, muroPhotographer-Shutterstock-photo-credit-Editorial-use-.

https://nameberry.com/babyname/laila
https://www.cooklikeczechs.com/chicken-breast-steak-with-peach-czech-kureci-platek-s-broskvi/
https://en.wikipedia.org/wiki/Layla_and_Majnun
https://www.fcielitecompetitor.com/
https://fciwomenswrestling.com/