Can Female Submission Wrestlers Benefit From Krav Maga?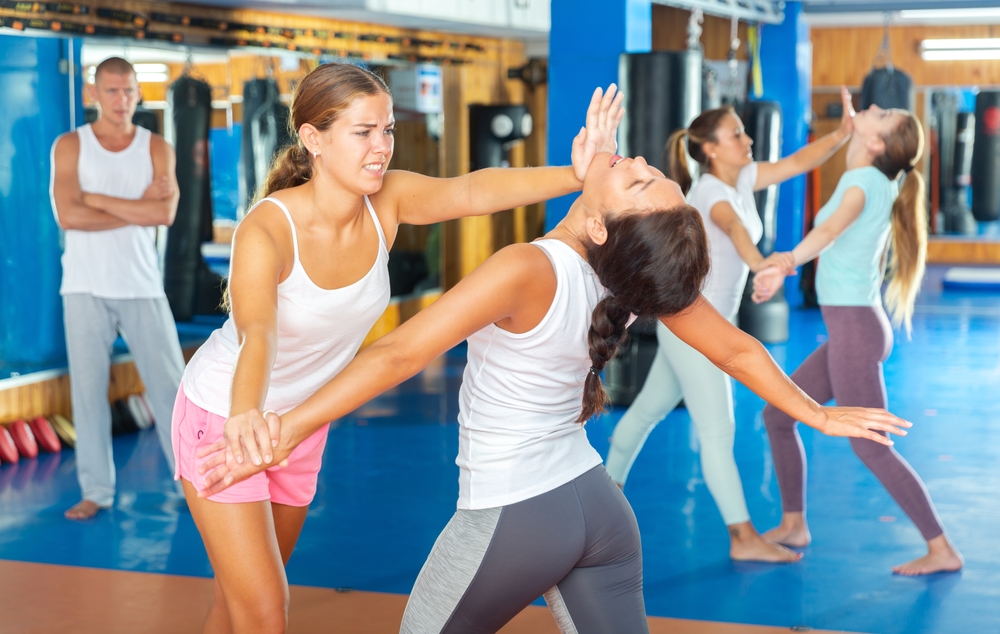 January 17, 2022
A raging debate it is not.
It is a discussion for the good who desire to become great.
For the great to become elite.
Recently during an FCI Event at the San Francisco Airport Hyatt, one of our team members spoke with a female submission wrestler who grapples competitively.
They rolled to the subject of Krav Maga and she didn't appear to be too impressed with it in terms of how it relates to women's competitive wrestling.
Good point.
In short, Krav Maga is about self-defense.
Competitive female submission wrestling is about aggression.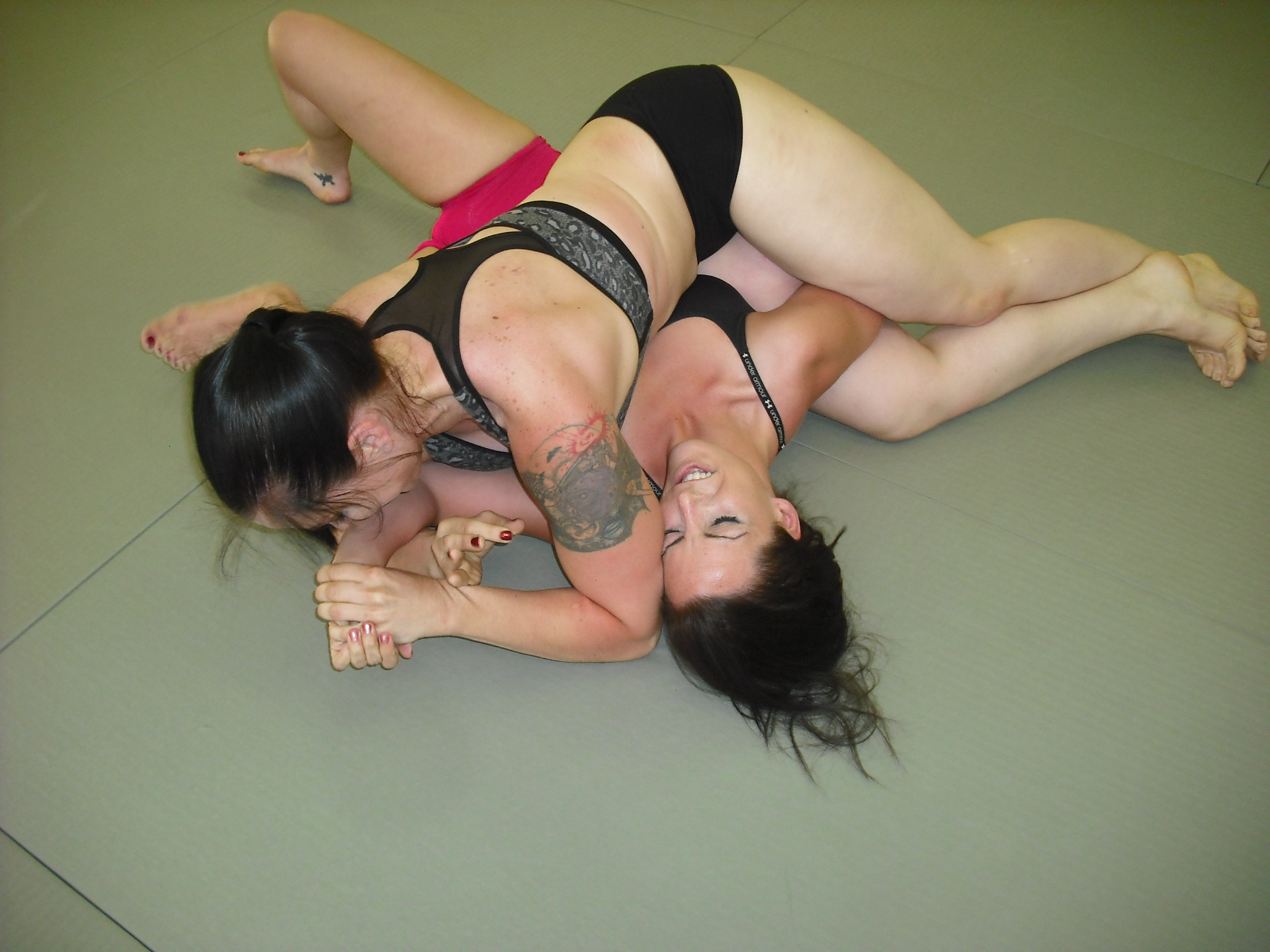 We can see the benefit, if you are a female grappler going up against a superior opponent, how Krav Maga can help you.
If you want to view Krav Maga online, look up Israel's Yulia Sachkov.
Yulia Sachkov is an Israeli kickboxer. She is the 2019 World Kickboxing Champion in the under-52 kilogram weight class of K-1 style kickboxing.
She is the 2016 World Cup Junior Kickboxing Champion, the 2017 European Junior Kicking Champion, the 2018 World Association of Kickboxing Organizations (WAKO) Senior World Kickboxing Champion, winner of the 2018 WAKO Croatia Kickboxing Open Gold Medal, winner of the 2018 WAKO Bestfighter in the World Cup Championship, winner of the Absolute Champion in the K-1 and KL European Cup, and winner of the 2019 WAKO Austria World Cup.
Incredible resume.
Once she tried her hand in the MMA world, it was a different matter.
She lost a preliminary match at Bellator 209 to Viktoria Makarova by TKO (punches) in the first round.
The irony there is that Krav Maga is supposed to help protect you against the punches, not necessarily the grappling, though it can help.
What we noticed in the face off was that Viktoria was quite a bit taller and older than Yulia, thus, far more experienced.
Still, if Krav Maga is what it is supposed to be, shouldn't she have done a little better?
Let's look at what others are saying.
We first go to the source at kravmaga.com who advise, "Learning effective self-defense techniques is critical and can save your life. There are several disciplines to consider when it comes to self-defense, and they are all beneficial.
Krav Maga is the most effective option you'll find. A compilation of several self-defense practices, it was originally developed by streetfighter and boxer Imi Lichtenfeld as a form of protection against Anti-Semitic groups in Slovakia during the 1930s."
Krav Maga is a military self-defense and fighting system developed for the Israel Defense Forces (IDF) and Israeli security forces derived from a combination of techniques sourced from Boxing, Wrestling, Judo, Aikido, and Karate.
So, to learn Krav Maga only, one line of reasoning could be, you become the competitor of all phases but the master of none. It is the combination of all of the disciplines that gives you a delicious fruit pie or salad.
Apples, pears, grapes, bananas and strawberries make for a great fruit pie.
Or salad.
If you want a great apple pie, focus on the apples.
If you want to be a great submission wrestler, you focus on Jujitsu first. It is the base. But like James Bond, you should know all of the disciplines if you want to become a great female submission wrestler.
The best in the world.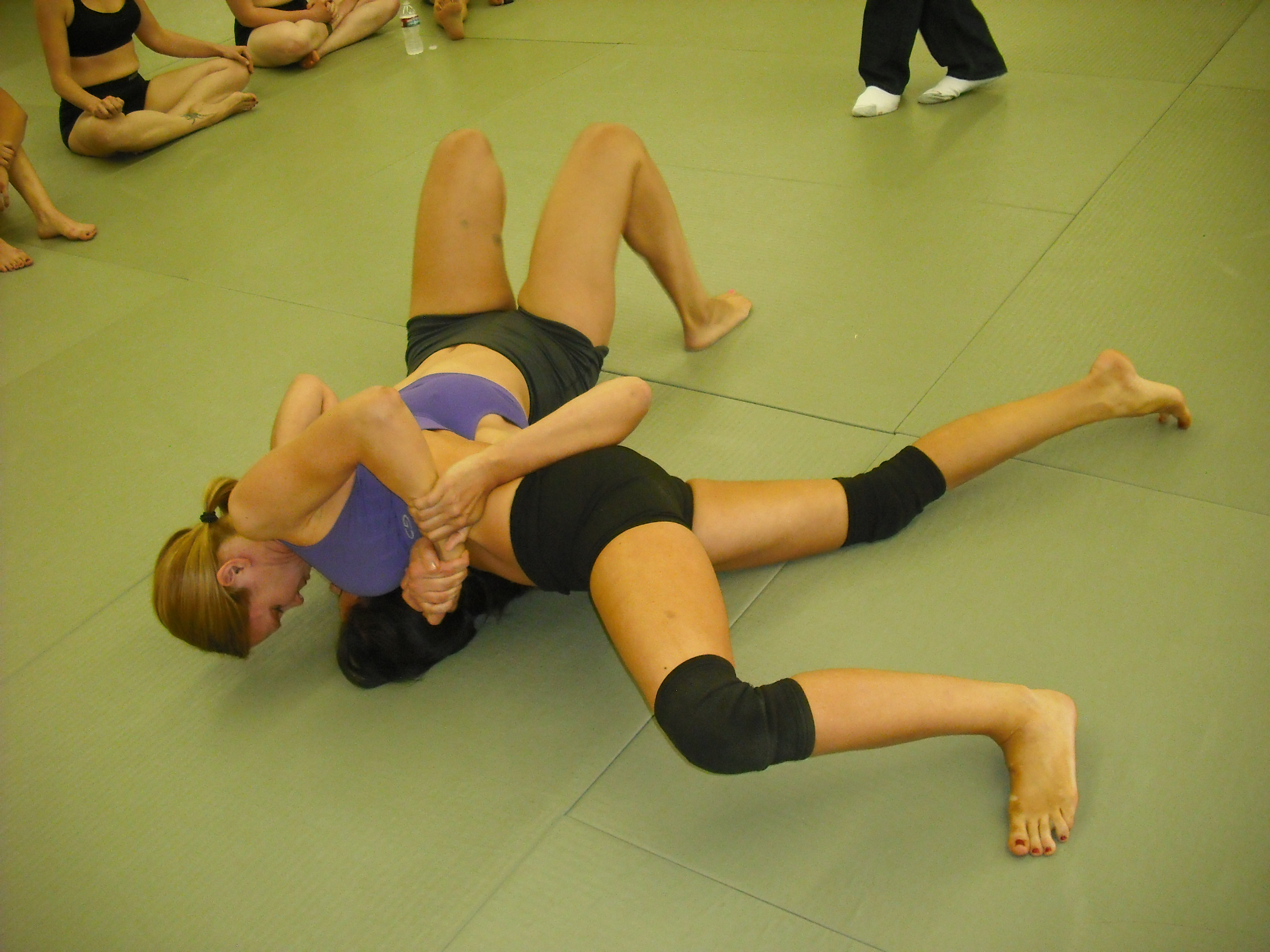 In our global industry, the best female grapplers who have incorporated virtually all of the disciplines are in Europe, namely Pamela Strong of Italy, Antscha, Tia and Sheena of Hungary and Warrior Amazon of Germany.
From the outset, the original concept of Krav Maga was to take the most effective and practical techniques of other fighting styles (originally European boxing, wrestling, and street fighting) and to make them rapidly teachable to military conscripts.
Is Krav Maga an important discipline to learn?
Absolutely. Any discipline that can help you survive a life and death situation is beneficial.
Virtually any martial arts, if used right, can defend against almost all other martial arts. Krav Maga was made for real fights, and to stop a real threat quickly and brutally.
Typically, a wrestler does not train for real fights.
Don't play to their strengths. Force them to play yours.
It is like the thinking of other professional sports.
If you are playing tennis and your opponent has powerful ground strokes and can beat you on the ground, charge the net so that she doesn't have the time to think and set up.
The great Stefan Edberg did this to perfection and became the world's number one player, winning six Grand Slam titles.
FCI team members were once leaders in the women's varsity high school tennis world.
We trained our female tennis player with football disciplines of double sessions and running endlessly in 100 degree heat and to just keep her opponent's ball in play. Don't go for big shots. Keep your serve in play. Don't go for big serves.
If anyone is going to make an error, it won't be you.
Your opponent has a magic number. Learn it.
Is it 3 shots? Four? Or five, before they hit an unforced error?
Once you know what that is, just keep it in play.
Also, how long can they stay out in this hot California sun? Most couldn't even last one hour.
Our player could last for three and beat many because they ran out of gas and just wanted to get off of the courts.
What was the only style that could beat her?
Serve and volley like Stefan Edberg. She will not have time to set up and most important, they will shorten the match points so she doesn't keep them out there for two hours.
How did she do?
She finished in the league's final four championships.
In a league of 8 teams, 6 seeds each team, 48 eight seeds, where was she ranked at the beginning of the year?
She wasn't.
She was not a part of the 48 top seeds who began the year but look where she finished?
In football, if your opponent has a dynamic grind it out running game, you need to load the box and have your linebackers up close. If the other team can execute play action passes, then you are in trouble. If they have an average passing game, loading the box and forcing them to pass could tilt things your way.
So in summary, for a female submission wrestler to learn Krav Maga, it depends upon the goals and internal makeup of the Fem Competitor.
If she wants to be the elite of the elite, then learn it, though it is not necessary.
What it can do, like in our above tennis and football examples, is make you adaptable to any style of competition.
Our personality is always strive to be the best, using every advantage.
Life is short, live it to the full.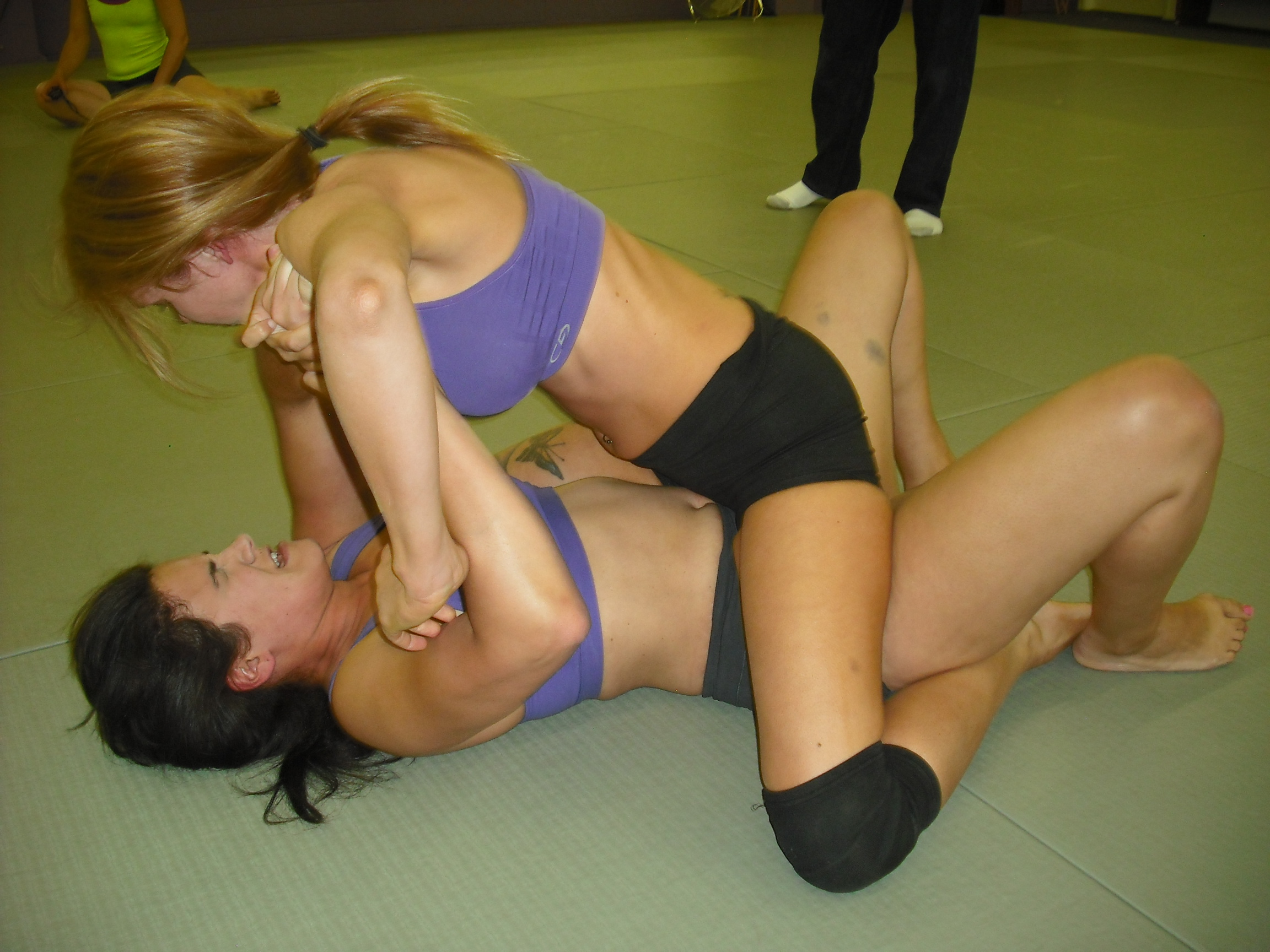 If that is your personality as a fully competitive female submission wrestler, than learning Krav Maga is essential.
~ ~ ~
OPEN PHOTO fciwomenswrestling.com femcompetititor.com grapplingstars.com BearFotos-Shutterstock-photo-credit-Editorial-use-

https://en.wikipedia.org/wiki/Yulia_Sachkov
https://www.kravmaga.com/krav-maga-why-its-the-best-self-defense-for-women/
https://en.wikipedia.org/wiki/Krav_Maga
https://www.quora.com/Can-Krav-Maga-defend-against-wrestling-or-boxing
https://en.wikipedia.org/wiki/Stefan_Edberg
https://www.fcielitecompetitor.com/
https://fciwomenswrestling.com/