Belgium Vs DWW Warriors, Historical Women's Wrestling Event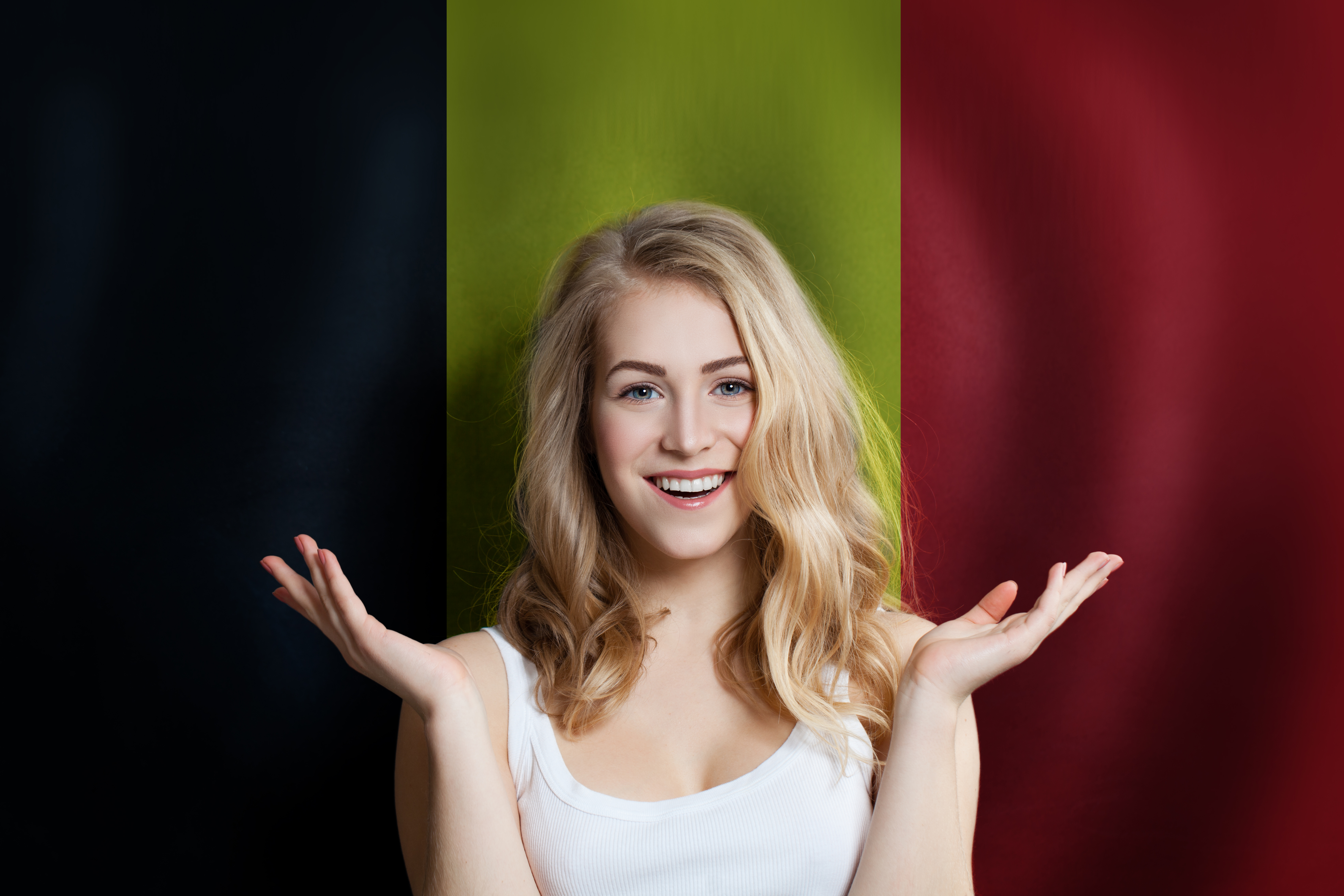 June 8, 2021,
When the world believes that you are the best and you even believe it yourself, a great way to determine how good you are is to travel outside of your pond.
Company fights between Fem Competitors familiar with one another is like fighting your relative.
It's like a pillow fight at best.
DWW did that when they met the Belgium girls in a hotly contested event on an expansive blue mat inside of a large gymnasium like facility.
A partisan crowd was there, primarily screaming for the Belgium girls and DWW brought some of their top warriors like Luzia and Eva because to compete against some of Belgium's best like the legendary Nadege, they would need to.
Having said that, DWW also left some of their best and strongest behind because many of the Belgium girls were smaller in size as stated by the DWW leadership. Let's listen in to the producer's description of the momentous gathering.
"DWW visited Belgian Fighting Women for an entertaining tournament in front of about 30 fans.
Most of the BFW girls were small and light so in order to get more even match-ups we could not bring our best wrestlers, except for Luzia.
The matches on this tape are all non-topless, submissions only.
Monika N. had her first international against Aida from the Lebanon. Though rather unskilled, both girls tried their best to win in what became an exciting power struggle.
Then Eva faced tough, pretty Belgian wrestler Nadege, whose fighting style is reminiscent of Melanie. Nadege is one of the best lightweights we've ever seen.
Eva vs. Aida was a match between two generations, it was followed by Antonia vs. Isabelle. The final match here is Luzia vs. French bodybuilder Agnes. Although the older Agnes tried everything to hurt Luzia, the young blonde beauty was prepared to teach her a lesson. You will be thrilled by the outcome!"
We were thrilled when we purchased this video from DWW now well over a decade ago.
It is curious that Eva's name was not mentioned here as one of DWW's best and while she did have trouble against the upper echelon like Hana and Luzia, she was still one of their stellar products.
A long time DWW reviewer that was quoted in Femcompetitor Magazine's first article, a tribute to Eva, written several years ago, seems to agree. "As a longtime member of DWW it is a treat to see Eva even if it's a match from a few years ago. It reminds us of what a talent she was. Wrestling a very strong and muscular Christie, she makes the match look easy as she often did. She was extremely skilled and very competitive. There was always a mystery about her because she seemed to be pretty easy going while she went about the business of beating her opponents.
I always was impressed with her skills but always thought her strength was underrated. She beat the large and strong Barbara easily and dominated other bigger girls and men.

There was something about her also that the camera loved. You just can't take your eyes off of her."

We quietly and whole heartedly agree. We enjoyed reading about her.

Eva DWW, A Danube Debutante Who Could Climb Any Mountain

Here against the formidable Nadege that skill would be hotly contested.

After Nadege scored the first fall the next round begins very quietly as Eva is bending over looking sleek and gorgeous in a one piece blue bathing suit. Nadege looks equally stealth in a black one piece as well.

As the two engage in hand fighting to gain control, this doesn't last long as Nadege traps Eva in a brutal headlock, takes her down and won't let go.

If you've ever seen a video of two animals out in the wild in a quiet but lethal death match of endurance, the beginning of this match reminds us of that.

Beautiful blonde Eva keeps trying to slowly kick her way out and swivel from one side to the other which only seems to encourage Nadege to tighten her grip.

This excruciating slow waltz goes on for several minutes before Eva finally succumbs and taps out.

Afterwards Eva stands up to straighten her hair as Nadege stands quietly in the background.

Round three begins with the two girls eyeing one another before they make their move and Nadege surprises Eva by leaping upon to Eva with a continuation of wrapping her legs around the slender fair haired girl and they eventually fall to the mats in a heap.

As the smoke clears it is Eva who has her legs wrapped around Nadege in a scissor hold while Nadege continues to engage from the top.

Their quiet out in the wild waltz begins again. Eva is determined not to let go from underneath, Nadege is determined to squeeze out and maneuver from the Eva's torso.

Once again this slow dance goes on for several minutes with Eva trying desperately to squeeze Nadege out but it is becoming apparent that Nadege is gaining control.

Soon Eva's scissor hold begins to weaken while Nadege's grip strengthens and the inevitable occurs where Eva taps out.

It is now 3-0 and a victory for Nadege.

LUZIA VS AGNES

Luzia verses anyone from a foreign team typically tilts the favor in front of Luzia but not always as she found out when she met Lonnie from Virago in the United States.

Yes it is easy to get excited about Luzia meeting the stealth Agnes, the body builder, until you peek at Agnes resume and see that she can compete against the best.

When she met Nadia, the Greek wrestling champion here is what Femcompetitor Magazine wrote about that match:

"She would meet the muscular star Agnes in a padded room on light green mats.

It was a struggle early on but to my surprise Agnes was immediately on top. It was one of the few matches where I saw Nadia dominated through a hold. With Agnes in complete control, Nadia finally submitted to an arm bar."

Okay Luzia, are you ready?

We learned this in the elite girl's high school tennis arena where we coached a champion. When girls from different worlds, and we don't mean countries but technique match up, it's about who will force the other girl to play to their strength.

Here with Luzia and Agnes, the DWW girl's strength is her technique and experience. Just by nature of wrestling in the Danube compound, Luzia should have far more matches under her belt than Agnes who may practice a lot with her Belgium contemporaries but there is nothing like gaining match tough experience.

Beautiful as she looks in that gorgeous red one piece bathing suit, her beauty will do her no good here.

The strength of Agnes is right in front of your face. It's her strong body and muscle strength. For her to win she needs to intimidate and literally toss Luzia around the mats.

She will and she does, but is it enough.

When the match begins it appears that Luzia is truly in big trouble and Agnes indeed tries to push and throw her around. As the match develops, Luzia is wise to head hunt. Don't try and match up strength for strength with Agnes. That would be a bad strategy.

Like a Czech German Shepherd, once Luzia grasps Agnes neck, she will absolutely not let go until Agnes taps out.

After an early submission, Luzia is so tired that instead of standing up to have her hand raised, on bended knees she just falls forward.

As the match continues, Agnes is determined in front of mostly her crowd to turn things around. A number of times she rolls and tosses Luzia off the mats but Luzia endures.

One time when Luzia has fallen off the mats, Agnes hovers over her ready to pounce once she is allowed back on.

This is probably one of Luzia's best matches of her career.

DWW vs the Belgium girls is probably one of the most intense events in fully competitive female submission wrestling history.
That's what happens when the best meets the best.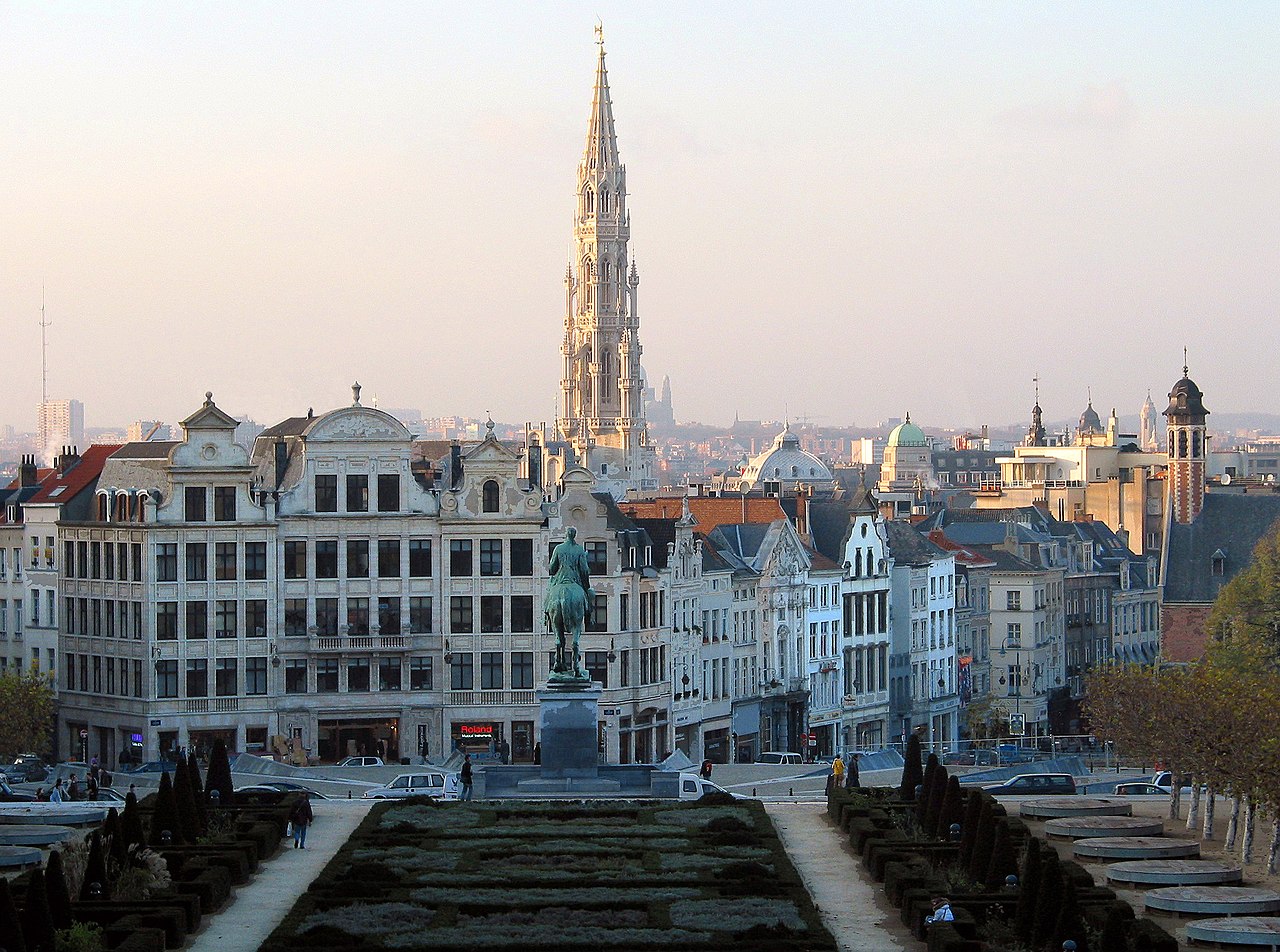 ~ ~ ~
OPENING PHOTO femcompetitor.com, grapplingstars.com fciwomenswrestling.com Editorial-photo-credit-by-Artmim-Shutterstock
DWW Galaxy information and photo credits
https://fciwomenswrestling.com/