Alternatives For Models, Session Girls In Pandemic Times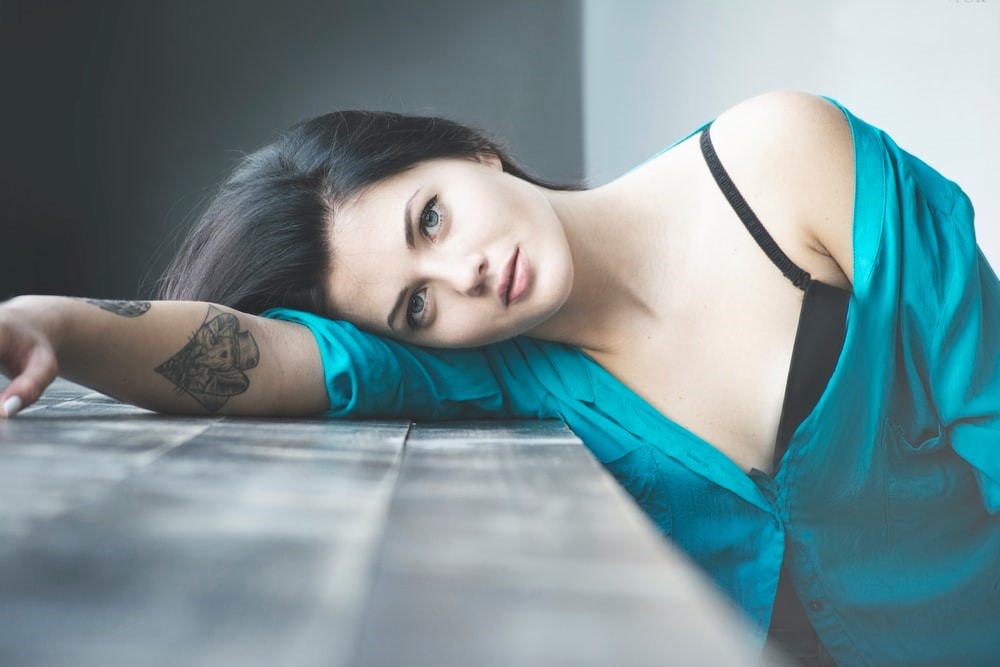 July 27, 2020,
Powerful and filled with empathy the life experience would be if only we could walk a mile in another person's shoes.
Even if they wear high heels.
The problem is, given the numerous crisis situations occurring around the world, sometimes they don't have any.
High heels, that it.
But you should still try and engage anyway.
In our Grappling Stars world, we work with female submission wrestlers, Session Girls and models. We suspected that our industry and associated ones would be highly affected by the pandemic.
We were right.
As you might guess, the global virus and the need to wear masks, sometimes gloves and other personal protection items, limits or completely prevents one on one personal contact.
That makes for tough sledding in an industry where up close and touchy feely is the whole point.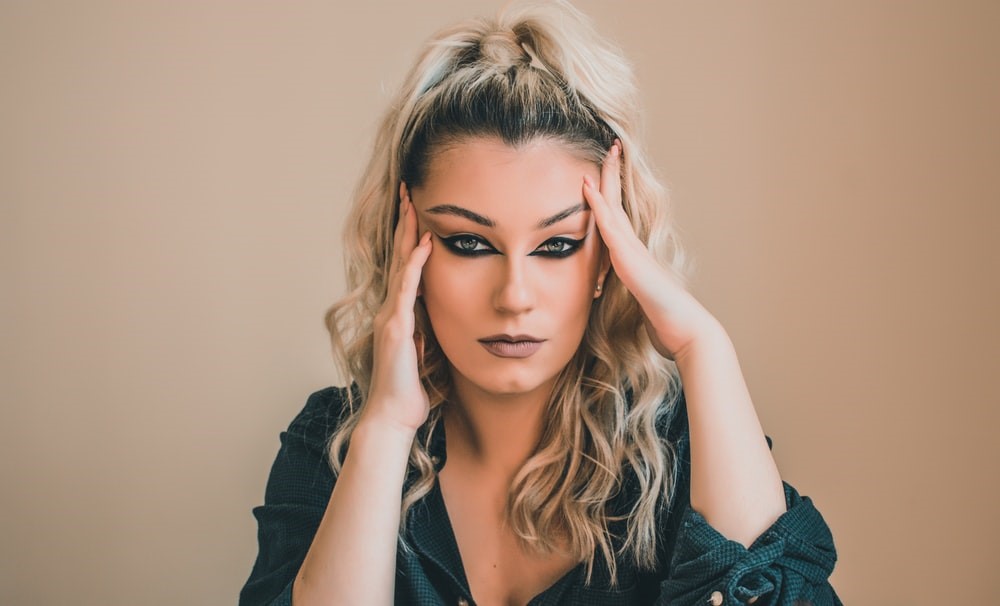 When we travel across the electronic globe, reading the public messages of Session Girls, some appear to be trudging ahead while others have completely shut down their session and wrestling appointments.
Makes sense. Even if someone appears to not have any symptoms doesn't mean they are not infected.
This made us curious about the other associated industry where physical contact was once the whole point and now they have been driven online.
A peripheral industry like that of the Sex Worker.
When someone or something is on the periphery of your vision, you can only see it when you're looking sideways. Periphery means outside the boundary of something. At times it can be something undesirable by society but extremely desirable by many members of it.
Secretly.
People who desperately desire personal and erotic contact.
If you're on the periphery of a group, you're close to it but not part of it.
Privately, Sex Workers are in the center of so many people's minds and publicly on the far out periphery of it.
How has the pandemic affected them?
Harshly, as you might guess.
For those who depend on sex related work to survive, there are few places to turn if they can't make a living online. Even fewer are eligible to claim unemployment or other government benefits.
As reported by the Chicago Tribune, speaking of one beautiful lady, "She is a full-service sex worker, otherwise known as an escort, whose services normally command $500 an hour. She stopped seeing clients shortly after Gov. J.B. Pritzker announced the first stay-at-home order in March, switching her business model almost overnight to subscription video and phone sex."
Video and phone sex?
Not quite the same as up close and personal. Not quite as lucrative either.
But hey? Better than nothing.
As a result, her hustle is a lot tougher as she has to work 70-hour weeks, taking calls and creating content to make, at the end of a 10-hour day, half of what she made doing her once lucrative full service escorting.
It sounds like a tremendous grind.
The Tribune adds that while the pandemic has pummeled most industries, few have been battered as thoroughly as sex-related businesses. Strip clubs have shuttered, dominatrix dungeons have closed and even street prostitution has gone fairly quiet.
It is times like these that force many already previously on the edge, to improvise.
Many of our gorgeous Session Girls have found that out.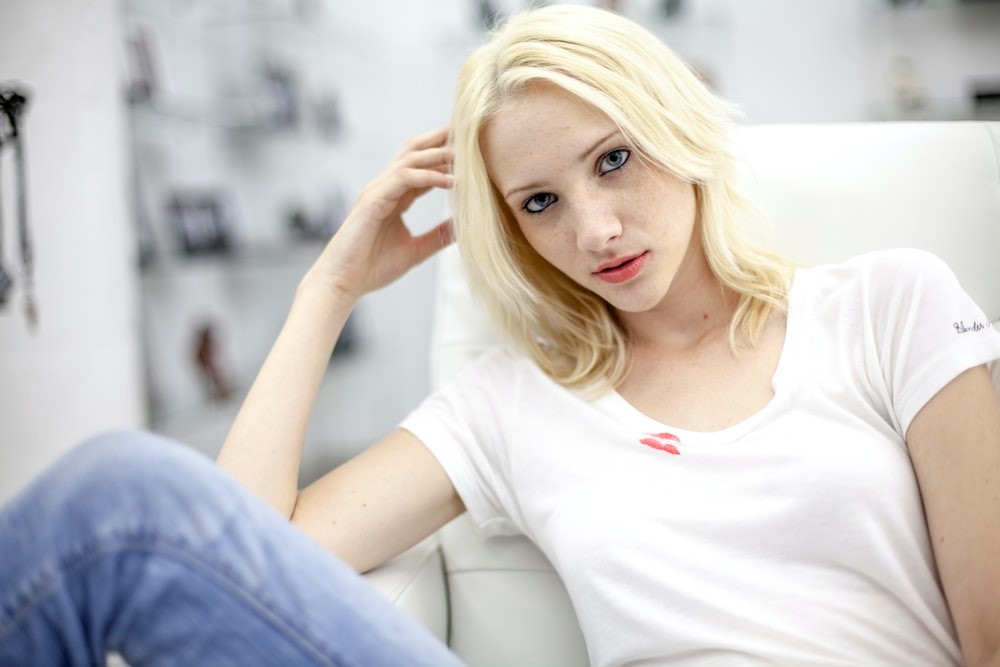 Sessions have long been a form of therapy for men and women who want to live out their fantasies.
Many of those fantasies are now being placed on hold.
When you think about it, even if you as a provider feel and appear to be healthy, you may not actually be. Your client, typically male, may not be either. A test result is nice but how long ago did the person take it? In the meantime they may have been infected.
So what's a fantasy provider and creative craver to do?
The video platform many find palatable is OnlyFans, which allows them to charge viewers a subscription. The average fee is about $10 a month.
It is popular in the adult entertainment industry, but also hosts content creators from other genres such as physical fitness experts and other creators who post regularly online. It allows content creators to receive funding directly from their fans on a monthly basis as well as on tips and the pay-per-view (PPV) feature.
Intriguing. Even for us. We are now curious. Time for a visit.
OnlyFans is a content subscription service based in London.
Content creators can earn money from users who subscribe to their content—the "fans".
The team at OnlyFans educate, "OnlyFans is a very powerful and useful tool for YouTubers, fitness trainers, models, content creators, public figures and influencers."
So how does it work exactly?
A subscriber to a content creator can view his or her content in exchange for a monthly membership fee.
The company pays 80% of the fees collected to the content creator, with the remaining 20% retained by OnlyFans.
After merchant and processing fees, the company's share is around 12 percent.
It is already starting to remind us of another clips vendor who takes about 40%.
How is it working out at OnlyFans, because we suspect that in most ways, the pandemic has been good for business? If so many are sheltering in, they have to watch something.
As of May 2020, the site has 24 million registered users and claims to have paid out $725 million to its 450,000 content creators. Sounds like it's working out very well.
In May 2020, CEO Tim Stokely told BuzzFeed News "the site is seeing about 200,000 new users every 24 hours and 7,000 to 8,000 new creators joining every day."
Mid-2020 saw OnlyFans announce a partnership with Demon Time social media show to create a monetized virtual night club using the site's dual-screen live feature.
In January 2020, twenty-year-old American Kaylen Ward raised more than $1 million in contributions to charity during the wild bushfires in Australia. OnlyFans teamed with her for their first partnership for a charitable cause. This started a trend with some OnlyFans creators who have been raising money through their accounts.
Very impressive. We're glad to hear that.
Very empathetic and encouraging. Life affirming too.
Empathy in life is something that we all need to apply where ever possible.
Even if it sometimes requires trying on high heels.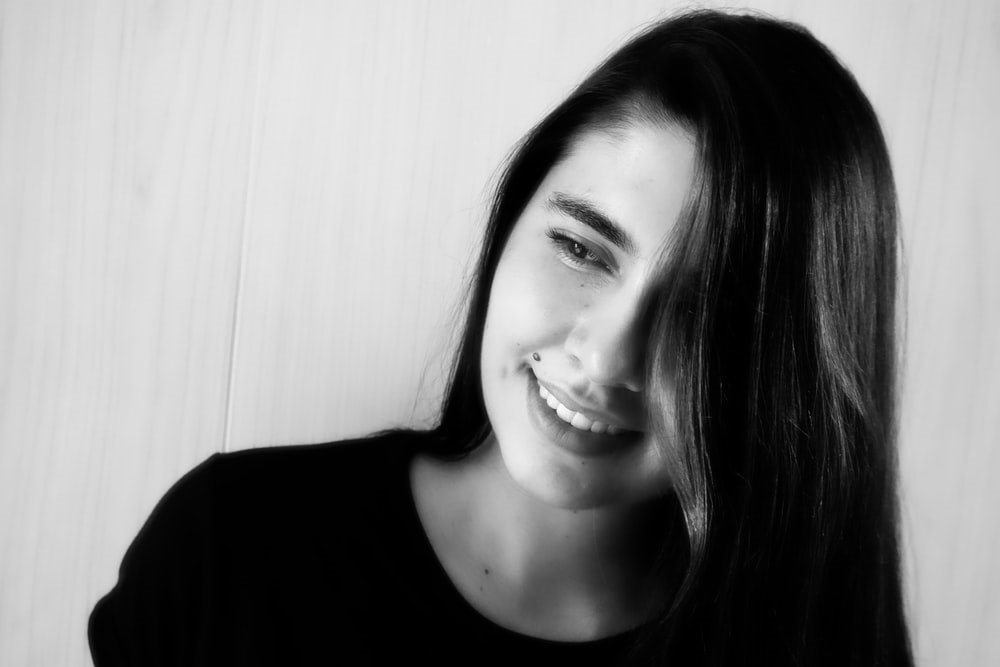 ~ ~ ~
OPENING PHOTO fciwomenswrestling.com, grapplingstars.com femcompetitor.com fci women sports, unsplash.com-Anna-Kolosyuk
https://www.vocabulary.com/dictionary/periphery
https://www.chicagotribune.com/coronavirus/ct-sex-workers-covid-coronavirus-chicago-20200521-oohdho3zpze77e4bjwncdykmlq-story.html
https://en.wikipedia.org/wiki/OnlyFans
https://onlyfans.com/faq/42/47
https://fciwomenswrestling.com/
https://www.fcielitecompetitor.com/