Akron Ohio Session Girl Ashley, MMA Star With Passion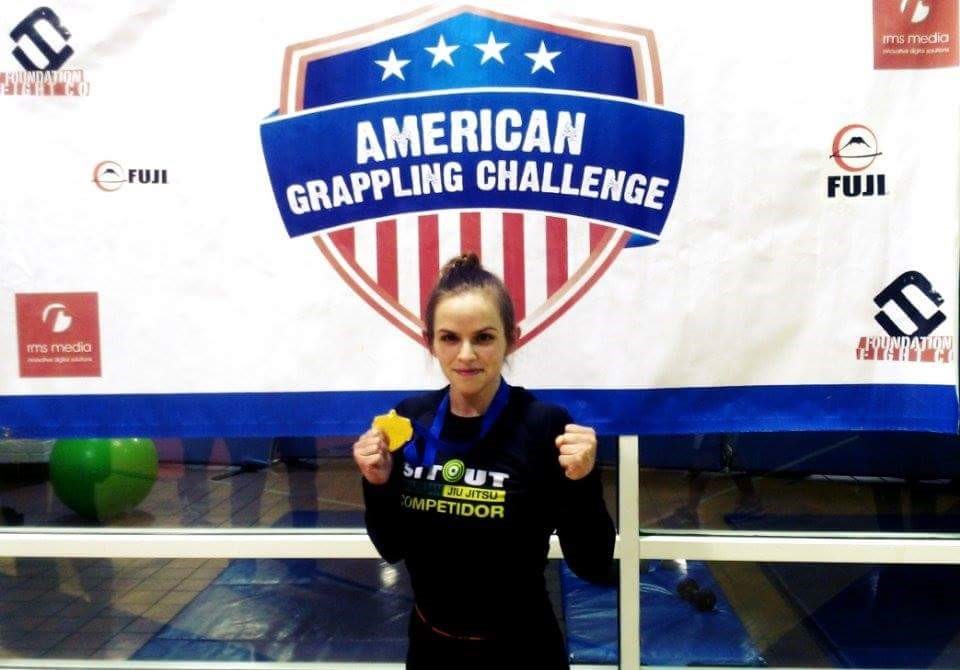 From the sports world to being the cradle of important American values, the state of Ohio is filled with sensational reasons to pay her a visit.
At the premiere travel site Lonely Planet they say something similar in question form. "All right, time for your Ohio quiz. In the Buckeye State you can:1) buggy-ride through the nation's largest Amish community; 2) lose your stomach on one of the world's fastest roller coasters; 3) suck down a dreamy creamy milkshake fresh from a working dairy; or 4) examine a massive, mysterious snake sculpture built into the earth. And the answer is…all of these."
Okay, minus the rollercoaster experience, we can think of some other reasons to visit Ohio like having a session with a gorgeous Ohio Session Girl.
There is Ashley Gambino. She resides in Akron. Let's meet her.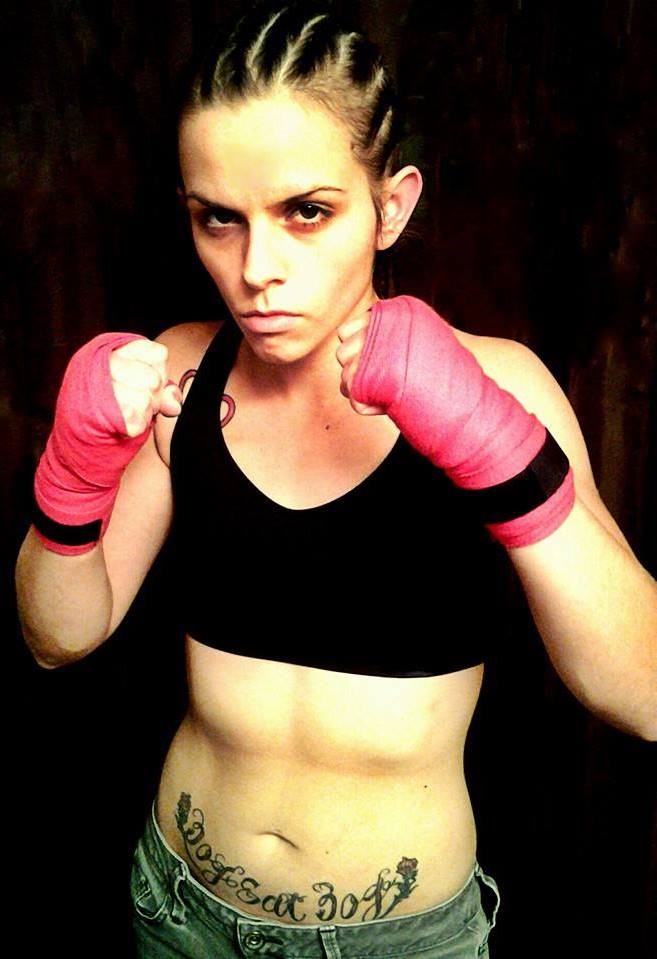 At her wb270.com profile she flexes, "I'm an accomplished Grappler, highly touted, and very popular MMA prospect with plans to one day fight in the UFC! I take video requests with little to no boundaries when it comes to brutality! I do personalized pictures and autographs. We can have a fantasy conversation via text.. If you can afford it I also Travel, Host, and Cook!"
Isn't she fierce and sexy?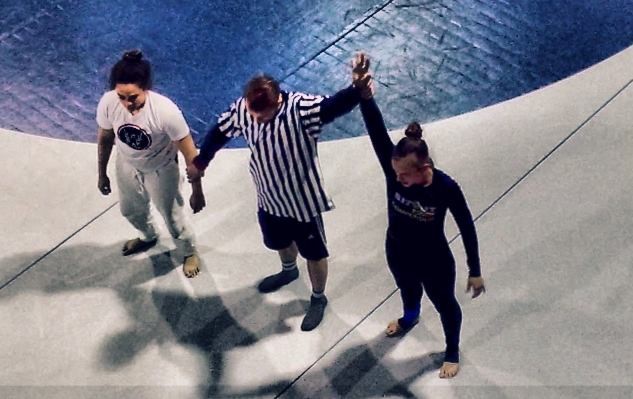 You can also look her up online.  
If you make a decision to session with Ashley there is much more to do to supplement your trip.
The Proponents of Holistic Food Trends of Akron and Canton Ohio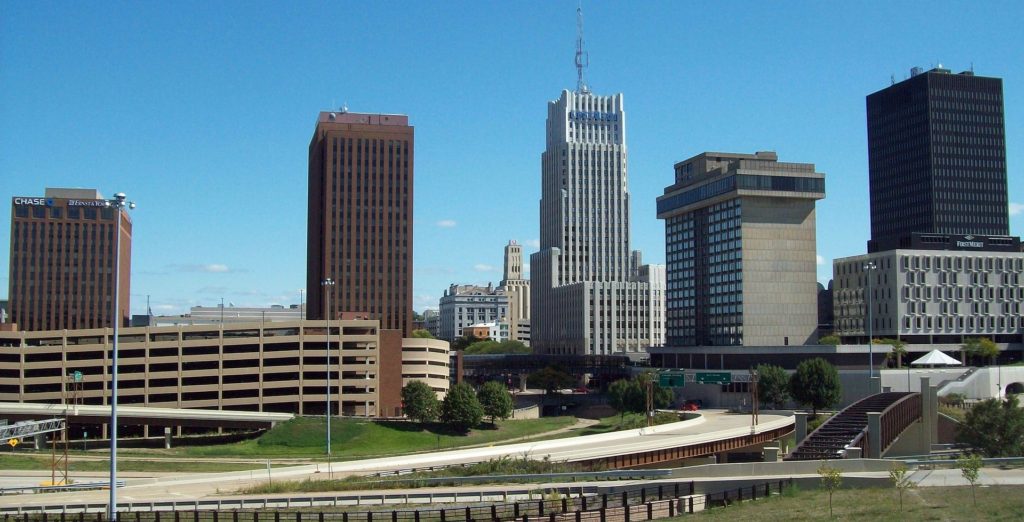 Ohio has been a leader in the trend to gain greater control of their food resources to build a healthy Ohio food system. Two cities that have embraced this concept of fresh and healthy food are Akron and Canton. Close in proximity, both cities have embraced the riches the local farmers have to offer.
What's Available In and Around Akron?
Akron Ohio's food includes a number of holistic and natural food eateries, that take advantage of the area's natural offerings. Luigi's Restaurant has been a popular eatery in Akron since 1949. Their commitment to natural ingredients and made from scratch products produce pastas, pizzas, and other Italian food has created a dedicated customer base which has kept this business a popular Akron eatery.
The Local Offerings of Canton Ohio
Angus McIntosh is the owner and chef of the Iris Restaurant located in downtown Canton. At the Iris summer menus include corn chowder made from local corn, salads made from ingredients grown in the area such as watermelon, tomatoes, and mint. The restaurant prides itself on the use of local ingredients and adjusts its menu according to the freshest available products. This is just one example of food in Canton Ohio.
An Area Favorite
Swenson's Drive In has been a fixture in both the Akron and Canton areas. For over 75 years, Swenson's has been offering hot fresh and made to order burgers. They use locally grown produce such as tomatoes and offer such popular local favorites as fried beef bologna, pulled pork, and sloppy joes sandwiches.
Growing and Cooking at Home
During the summer months, many home gardeners in Akron and Canton grow produce and can their harvests for the long Ohio winters. For cooking spices, many locals grow their own, buy from one of the local or organic markets or visit Penzey's Spices in Cleveland. The drive is long but many local cooks enjoy the quality of the hand ground spices and the variety of blend choices ranging from Thai, Indian, Chinese, Italian to American.
See What's Available In Your Area
You don't have to live in Akron or Canton to enjoy fresh produce and meats and cheeses. Do a little research and you can find the best areas near you for what you're looking for!
The author of this article knows the fact that Akron Ohio's food has many specialties. The author has explained a lot about food in Canton Ohio and Akron Ohio's food> in the articles.
~ ~ ~
https://ezinearticles.com/?The-Proponents-of-Holistic-Food-Trends-of-Akron-and-Canton-Ohio&id=4541985
Article Source: https://EzineArticles.com/expert/Willi_Hauselberg/548501
Article Source: http://EzineArticles.com/4541985
https://www.lonelyplanet.com/usa/great-lakes/ohio/introduction