2021 Wrestling Event, Bombastic Session Girl Fiesty Feminista Dominates Rapture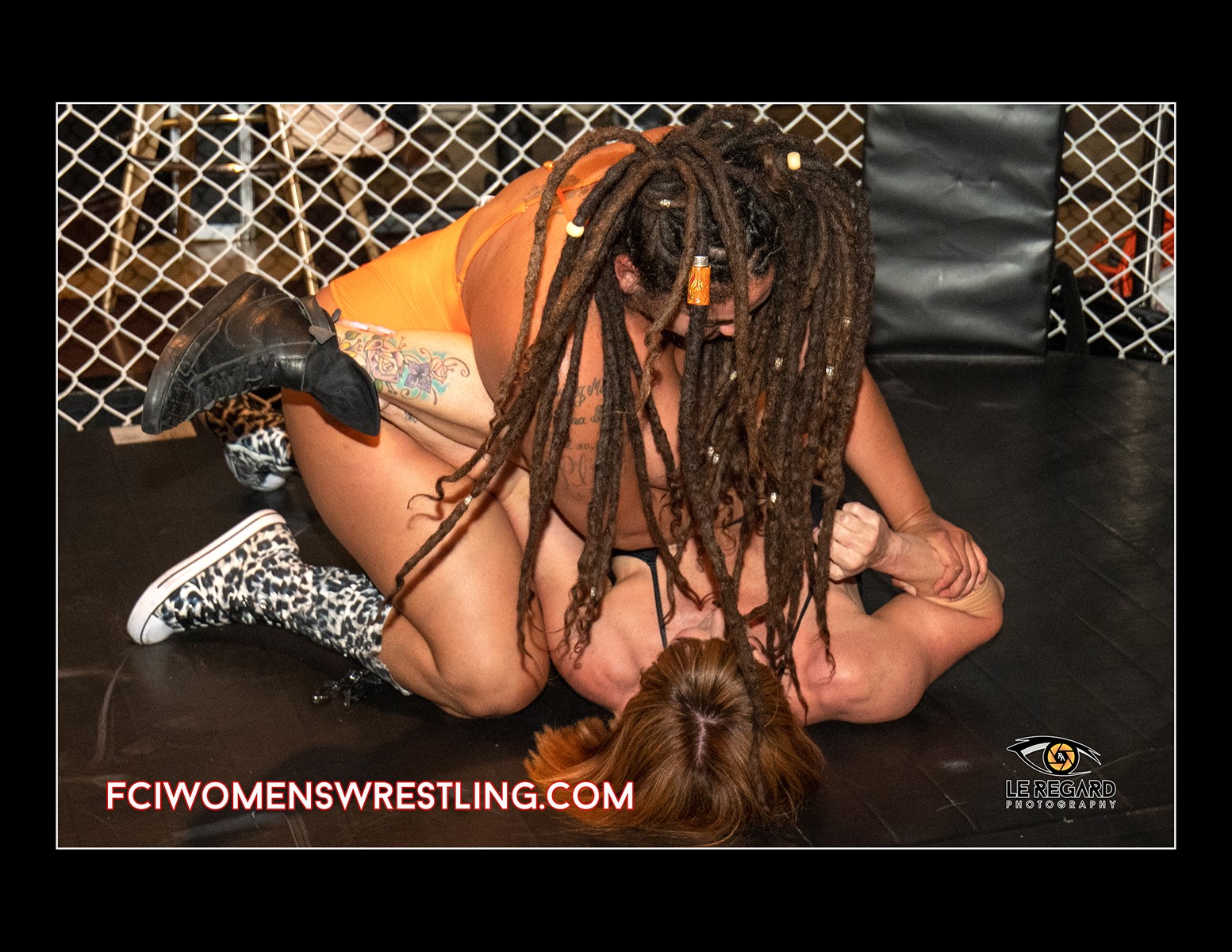 April 14, 2021
We're always looking for the next great it girl. The next pot of fully competitive feminine grappling gold.
The next Feisty Feminista.
Boy did we find her. Where?
Las Vegas of course. Vegas has everything.
We turned you on to a scripted fantasy wrestling venue led by former WWE Super Star in Jennifer Thomas in Women On Fire. It was a bar event filled with a stripper, mixed wrestling, two women fighting over a man, Jolene Hexx giggling up a storm in her fantasy exhibition match against Liz Lightspeed and Jolene showing intensity (grrrrr) in her scripted ring match against a newer girl named Carmen.
Hey, where was the boxing Kangaroo and fire breathing chimpanzee?
Now we're giggling.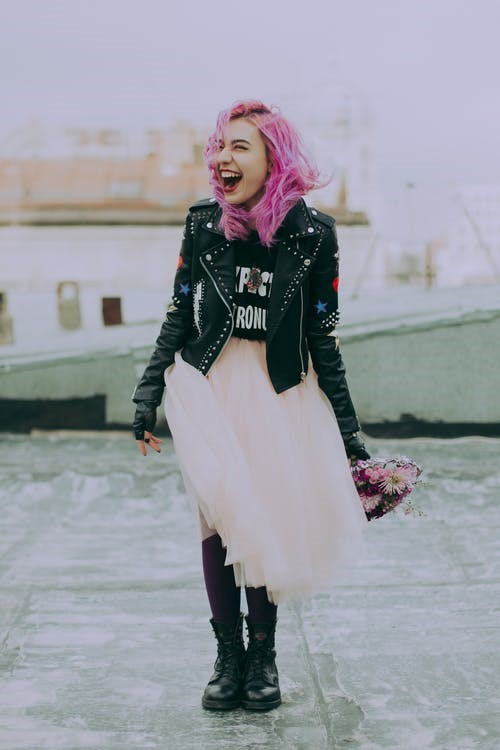 Giggle, giggle, goo.
Our research indicates Jolene used to be an actress in independent films.
Now you can see why a gorgeous session girl and fierce competitor like Fiesty Feminista really stood out.
She was the girl who gave us, who love fully competitive wrestling, the party we we're looking for.
Now we're going to break down the beautiful body parts. Curve by curve.
Team Grappling Stars usually shoots their own video, for good reason, but when we saw a picture of the Session Girl Fiesty Feminista, we were salivating to get this gorgeous babe in our store inventory.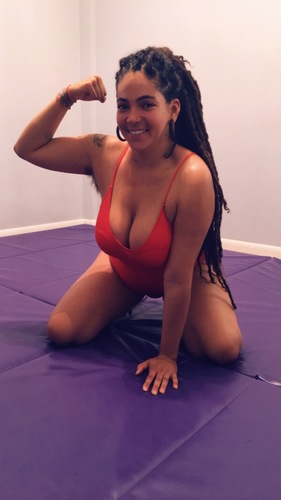 Now, we know in real life that the word feisty is spelled with the letter E before the letter I, but here Fiesty loves having her unique touch so the letter I comes before the letter E.
Got that? Having said all of that, it is time for a meet and greet.
At sessiongirls.com she shares, "Hello beautiful people! I'm fairly new to mixed wrestling, but I'm strong and looking to practice all the new moves I'm learning, on YOU! Up for the challenge?!
I really enjoy sitting on faces, wrapping my thick thighs around your neck and squeezing tight! Perhaps I can get you in a scissor hold and make you gasp for air until you tap.
I offer traditional submission style competitive and semi competitive wrestling, light fantasy, role play, semi comp boxing, and semi comp MMA style. I love to show off these muscles I've been working so hard to build!
Please inquire about custom clips, I enjoy creating new content!
I love to travel!!! I am willing to go just about anywhere, and if you're down to cover travel expenses, I'm there!!! I drive, I fly, and I sail too!
And finally, you should know that I'm also a professional cuddler… how sweet it is to get rough and roll around, and then snuggle in each other's arms after we've proven ourselves!
Really looking forward to allowing you to test my strength…show me what you've got!
Love,
Miss Fiesty"
Wow. Sounds enticing. Where can we sign up? Right here: fiestyfeminista@gmail.com
So you can imagine how excited we we're to see that she was going to wrestle at the Women On Fire Event.
Grappling Stars is ready to sponsor.
Who shall we pit her up against? Has to be another big juicy sexy girl. Someone who is skilled, tough and possesses a lot of experience.
How about the gorgeous muscle chick and session girl Rapture?
Perfect.
We've seen Rapture wrestle before and covered an event some time ago in Vegas where she took on super star Cheyenne. Rapture can wrestle.
Fiesty and Rapture would battle here in a ground war with big leg struggle, smothers and cross body pins. Incredibly erotic. The crowd cheered wildly for this one and, just like we love it, the match was fully competitive.
Poor Rapture didn't stand a chance as she got completely dominated by this busty, bombastic and incredibly intense babe in very real action.
Fiesty Feminista was sensational. You have got to purchase this match and you can at Grappling Stars store: https://grapplingstars.com/fvsf-wrestling-videos/
Now about that session with our curvy babe. Fiesty sessions out of Kansas City, Missouri.
Have you ever traveled there?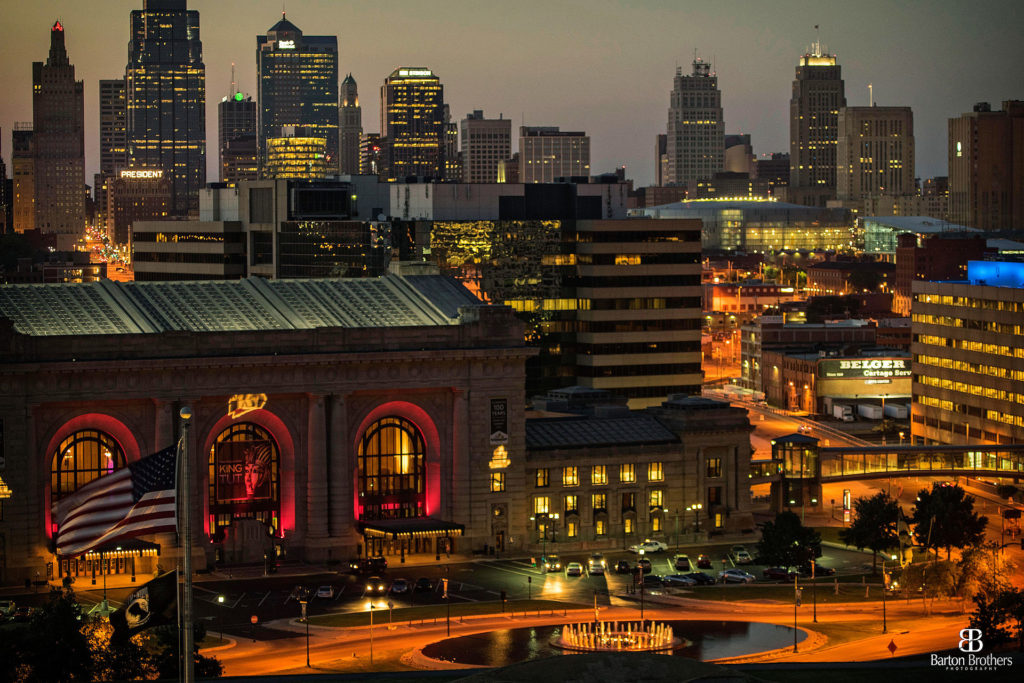 Kansas City is the largest city in Missouri by population and area. According to the U.S. Census Bureau, the city had an estimated population of 495,327 in 2019, making it the 38th most-populous city in the United States.
There are tons of things to do in Kansas City.
Since its inception in 1857, City Market has been one of the largest and most enduring public farmers' markets in the American Midwest, linking growers and small businesses to the community.
More than 30 full-time merchants operate year-round and offer specialty foods, fresh meats and seafood, restaurants and cafes, floral, home accessories and more. The City Market is also home to the Arabia Steamboat Museum, which houses artifacts from a steamboat that sank near Kansas City in 1856.
Maybe you might even time things where you can take in a Kansas City Chiefs professional football game. The Kansas City Chiefs super star quarterback Patrick Mahomes is one star attraction.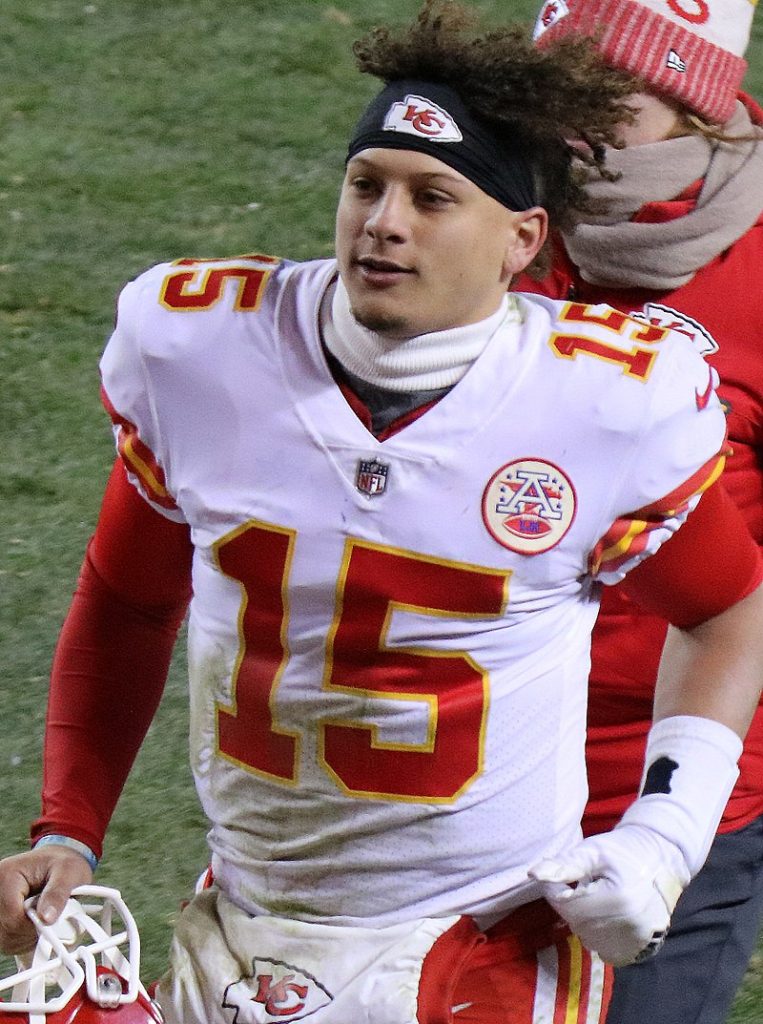 During the 2019–20 playoffs, Mahomes led the Chiefs to Super Bowl LIV, their first Super Bowl appearance in 50 years, where they defeated the San Francisco 49ers for their first Super Bowl victory since 1970.
A session with Fiesty and a Chiefs game. Sounds like a super time.
Are you hungry? Kansas City has some great BBQ.
The world renowned team at travelchannel.com agrees with us. They share, "In Kansas City, there's only one style of barbeque, so the only question is which side of the Missouri River will you get your barbeque? Barbecue joints on both sides – in Kansas and Missouri – are known to serve up some of the best pulled pork, brisket and burnt ends. You may need to spend a few days just taste-testing the barbecue all around town."
Yes to that. Does anyone have any potato salad with pickles and onions that we can borrow? Sorry, you might not get it back.
So, where can we go with so many incredible BBQ joints to choose from?
How about the tried and true? This group has been around for over 100 years.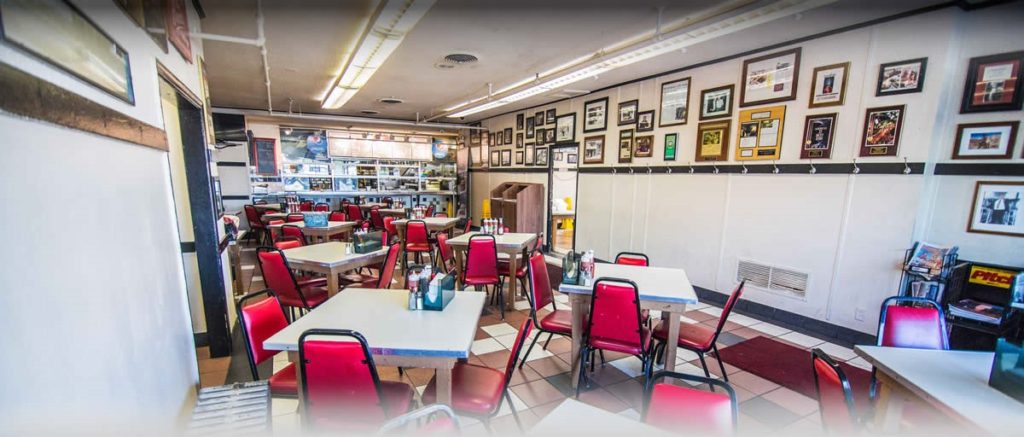 At their savory home arthurbryantsbbq.com welcomes us with some historical perspective, "Arthur Bryant, the legendary King of Ribs, is the most renowned "barbequer" in history. He created a sauce that has attracted the likes of former Presidents Harry Truman, Jimmy Carter and Barack Obama to his restaurant."
Now that is very impressive.
So how did it all begin?
They continue, "Charlie Bryant started the Kansas City barbeque tradition, or some say it was Henry Perry for whom Charlie worked. Arthur visited his brother Charlie in Kansas City and never left. Upon his brother's death, Arthur took over the operation and moved the restaurant to where it stands today at 18th & Brooklyn. At the time, that was just four blocks away from Municipal Stadium, home of the Kansas City Blues and then the Kansas City Athletics. It was also the first home to the Kansas City Chiefs."
After all of that?
We're going to Kansas City. Sounds like a song by the legendary Wilbert Harrison:
I'm going to Kansas City, Kansas City here I come
I'm going to Kansas City, Kansas City here I come
They got some crazy lil' women there
And I'm gonna get me one.
Crazy Lil Women is a good thing.
A sexy thing.
A fully competitive wrestling thing.
Especially when the crazy lil' woman is Fiesty Feminista.
Sweet as BBQ.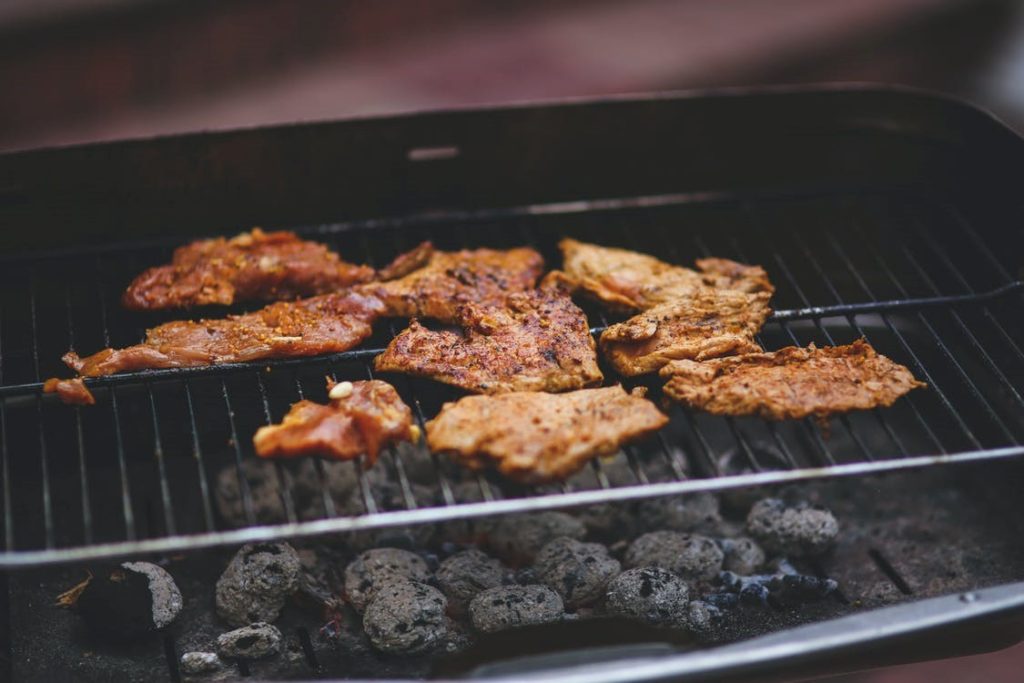 ~ ~ ~
OPENING PHOTO femcompetitor.com, grapplingstars.com fciwomenswrestling.com LE-REGARD-photo-credit
https://www.sessiongirls.com/fiesty%20feminista/profile
https://en.wikipedia.org/wiki/Kansas_City,_Missouri
https://www.sessiongirls.com/fiesty%20feminista/profile
https://www.travelchannel.com/interests/food-and-drink/kansas-city-bbq–6-top-picks-you-wont-want-to-miss
https://www.arthurbryantsbbq.com/
https://www.songfacts.com/lyrics/wilbert-harrison/kansas-city