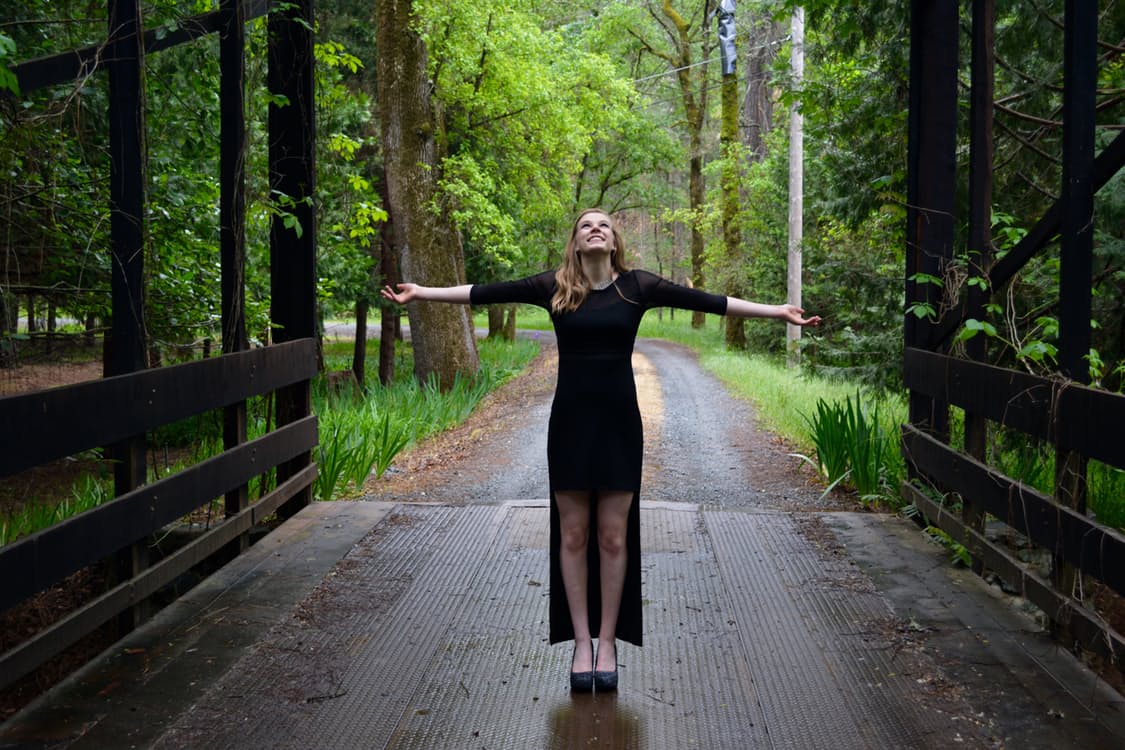 Wendy Richter was the all-time women's wrestling Marketing Genius
If you're not failing every now and again, it's a sign you're not doing anything very innovative.
……….Woody Allen
This wrestling queen was successful where so many that tried extremely hard were not.

Wendy Richter was an absolute marketing genius. She was soooooooooo innovative featuring new methods; advanced and original to promote her wrestling talents and hurdled women's wrestling into the future.
The tall feminine force from Dallas, Texas had marketing skills that others envied and found hard to imitate. Wendy was a marketing genius. Her pairing with the innovative singer songwriter Cindy Lauper would solidify her unique wrestling career as legend.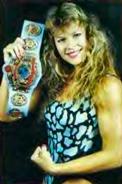 Her pathway to stardom is well chronicled but even still, always fascinating.
Wikipedia shares before she entered the world of professional wrestling, she worked on her family's ranch and took part in rodeo competitions. She attended Bossier High School, where she participated in volleyball, track, and cross-country. She later majored in computer programming at Dallas's Draughon's Business College. In the 1980s, she moved to Crystal River, Florida. She would eventually make a living as a real estate agent.
A crowning achievement occurred when she eventually earned a degree in physical therapy and a Master's degree in occupational therapy. Ms. Richter also competes in dog shows, including the Westminster Kennel Club Dog Show.
It takes a village to enable beautiful flowers to blossom and anyone who has spent a substantial amount of time in Wendy's hometown knows that Dallas has so much to offer along with the excitement of the NFL football Dallas Cowboys.
Dallascityhall.com is happy to give us a tour.
The Sixth Floor Museum at Dealey Plaza chronicles the assassination and legacy of President John F. Kennedy; interprets the Dealey Plaza National Historic Landmark District and the John F. Kennedy Memorial Plaza; and presents contemporary culture within the context of presidential history.
Examine the life, death and legacy of President John F. Kennedy through artifacts, photographs, documentary films, areas where evidence was found, eyewitness accounts and interactive educational programming on both the sixth and seventh floors.
Stimulate curiosity in the revolutionary Perot Museum of Nature and Science. Five floors house 11 permanent exhibit halls containing state-of-the-art video and 3D computer animation with thrilling, life-like simulations where visitors can exercise their brains through hands-on activities, interactive kiosks and educational games. The extraordinary building and outdoor space serves as a living science lesson, offering provocative illustrations of engineering, technology and conservation.
The lower level of the cube houses a state-of-the-art, modular traveling exhibit hall; an education wing with six learning labs; a flexible space auditorium; and a children's museum including outdoor play space and a courtyard.
Wikipedia articulates Dallas is the ninth-largest city in the United States and the third-largest city in the state of Texas. The bulk of the city is in Dallas County, of which it is the county seat. According to the 2010 United States Census Bureau, the city had a population of 1,197,816.
The city is the largest economic center of the 12-county region. Dallas–Fort Worth–Arlington metropolitan area had a population of 6,700,991 as of July 1, 2012. The metropolitan economy is the sixth largest in the United States, with a 2012 real GDP of $420.34 billion. The Bureau of Labor Statistics announced on Dec. 5, 2013 that the metropolitan area led the nation with the largest year-over-year increase in employment and advanced to become the fourth largest employment center in the nation (behind NYC, LA and Chicago) with 3,148,400 non-farm jobs, a 96,100 annual job increase.
The well recognized website wwe.com affectionately reminds us, "A two-time holder of the Women's Championship, Richter was instrumental in helping to bring about the connection between WWE and the MTV generation. This monumental partnership helped the charismatic Diva forever cement herself into the upper echelon of WWE history, paving the way for a generation of Divas that would come after her.
Richter took WWE by storm in the latter part of 1983. In 1984, she befriended pop star Cyndi Lauper, forging a powerful bond that would lead to MTV's "The Brawl to End It All" that same year. It was in that unprecedented event where Wendi defeated future WWE Hall of Famer Fabulous Moolah to win the illustrious Women's Championship for the first time. Many believe this match heralded the arrival of the "Rock 'n' Wrestling Connection," an association that assisted in bringing WWE into popular culture and added to the electricity that helped make the very first WrestleMania such a huge success."
[pullquoteleft] "Who is this girl Cyndi Lauper, and why is she SO Unusual?!"
………Cyndi Lauper in an interview
[/pullquoteleft]
When have we ever seen a wrestling star paired with a top pop singer? Having been a fan during the 1980's this writer was both puzzled and magnetized by this odd coupling. It absolutely put women's wrestling on the road map to youth culture. They were the perfect odd couple. A large shapely cowgirl often in cowboy boats sporting a cowboy hat alongside the diminutive 1980s style master and trendsetting magician complete with colorful garb and hair.
Biography.com adds Cyndi Lauper burst onto the charts with her debut album; She's So Unusual (1983). With her eclectic clothes, flamboyantly styled hair and contagious pop melodies, Lauper took the music world by surprise, and the record sold almost 5 million copies. Lauper scored a string of hits that included "Time After Time" and "Girls Just Want to Have Fun," and won the 1984 Grammy Award for best new artist. In June 2013, Lauper's musical Kinky Boots won six Tony Awards, including for best musical.
Given Wendy Richter's great athletic and wrestling ability along with Cindy Lauper's electric style and personality, they ruled the 1980's women's wrestling world. When Ms. Richter's window of opportunity opened, she didn't just climb through it, she blasted past it in high notes.
Upon leaving the WWF, Ms. Richter wrestled in Puerto Rico, Japan, and throughout the United States in independent promotions. In Puerto Rico's World Wrestling Council, she traded the WWC Women's Championship with Monster Ripper, holding the belt twice: once in May 1987 and once in July 1987.
Wikipedia reports on January 29, 2005, Ms. Richter appeared at Wrestle Reunion in an eight-woman tag team match (teaming with Bambi, Malia Hosaka, and Jenny Taylor wrestling against Sherri Martel, Peggy Lee Leather, Krissy Vaine, and Amber O'Neal. In August of that same year, Ms. Richter appeared at the second Wrestle Reunion event, Wrestle Reunion 2, in a six-person tag team match.
If you've watched many of Wendy Richter's matches, some of which are online, you're likely to come away with the view that she was a unique champion. She was tall, strong, feminine, extremely good looking, had charisma and knew how to market those talents with a sense of humor.
She taught us that girls just want to have fun, and we fans should as well. Female Competition International, fciwomenswrestling pays homage to the electric 1980's by saluting one of that decade's most endearing and memorable champions.
~~ ~ ~
Sources: wwe.com, Brainyquote.com, Wikipedia, biography.com, dallascityhall.com, dallasnews.com, www.inthe80s.com/quotes, photos thanks to Photo Bucket and Wikimedia Commons.