Visiting Warriors, Irish Max Academy Vs Submission Room, June 10, 2018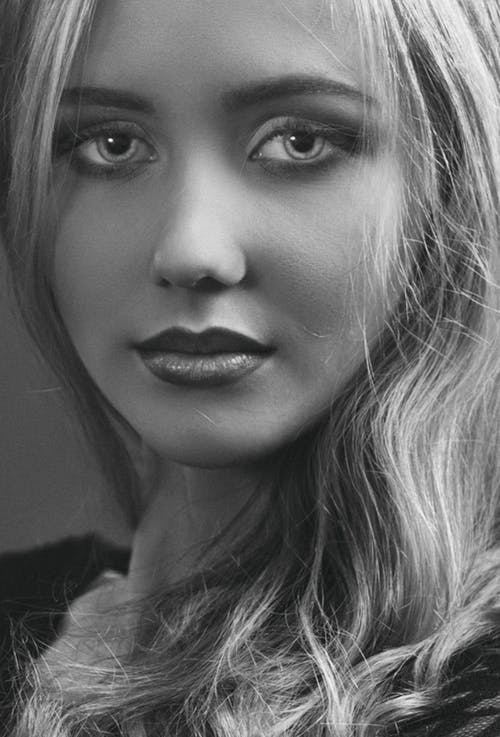 Excitement can reach a fever pitch for the locals who are rabid fans for their hometown heroes when a visiting warrior or band of warriors of great skill visit their home stadium or arena to test the home team.
The beautiful and talented female wrestlers from the Irish Max Academy will be traveling to fight the girls at the Submission Room in England.
The matches will take place on June 10, 2018 at 1pm.
In the era of major league sports this may seem like a new concept but it really isn't. The concept of the visiting warrior who traverses into a new region bringing remarkable fighting skillsets is as ancient as one of time's greatest and oldest poems.
2007 Beowulf movie Angelina Jolie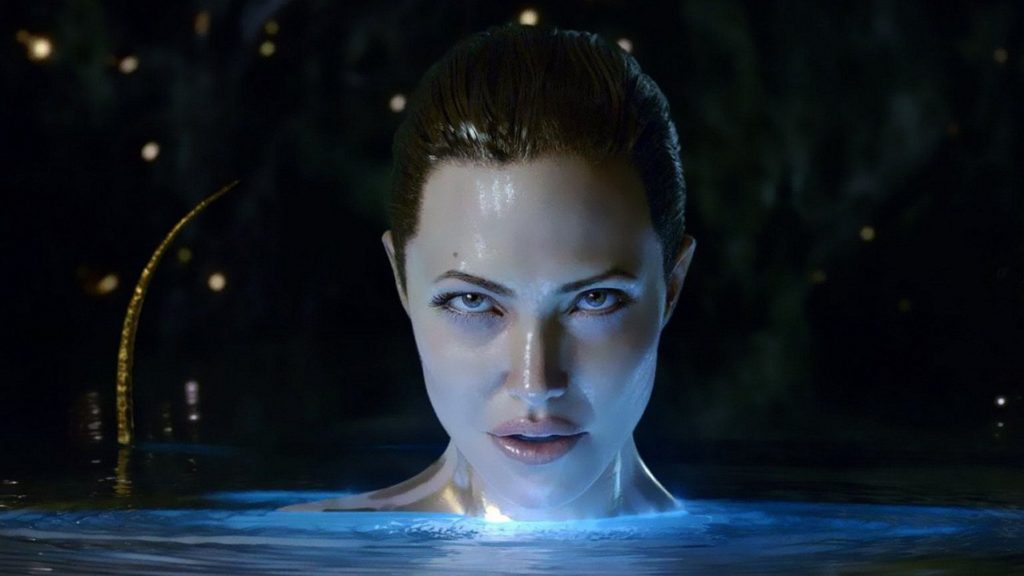 Beowulf is an Old English epic poem consisting of 3,182 alliterative lines. It may be the oldest surviving long poem in Old English and is commonly cited as one of the most important works of Old English literature.
Scholars believe the great work was produced between 975 and 1025. The author was an anonymous Anglo-Saxon poet, referred to by scholars as the "Beowulf poet".
As you might guess, many Hollywood films have their origins and scripts based upon this epic tale.
One of them is The Thirteenth Warrior.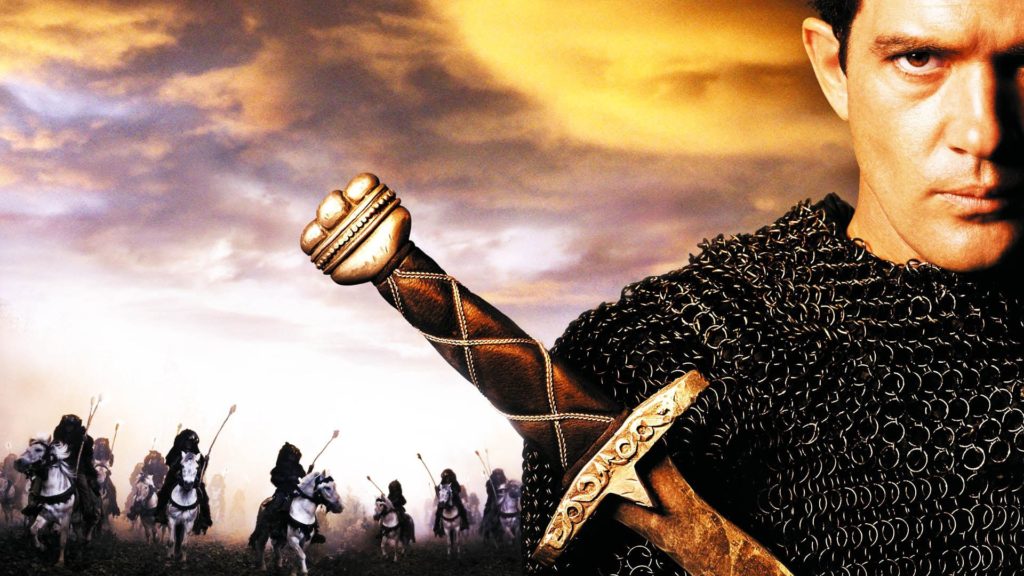 The 13th Warrior is a 1999 American historical fiction action film based on the novel Eaters of the Dead by Michael Crichton and is a loose retelling of the tale of Beowulf. It stars Antonio Banderas as Ahmad ibn Fadlan, Diane Venora, and Omar Sharif.
The exceptional movie reviewers at rogerebert.com explore this version's storyline. "The story combines two intriguing sources. One is the real-life adventure of Ahmed Ibn Fahdlan, an Arab poet who traveled north to the Viking lands in the 10th century. The other is the Old English epic poem Beowulf.
Antonio Banderas, perhaps hoping for another swashbuckling success like "The Mask Of Zorro," stars as Ahmed, a poet who has the misfortune to fall in love with his king's wife. Threatened with dire consequences, Ahmed, advised by a veteran courtier (Omar Sharif in a cameo), prudently travels north as an ambassador to the Vikings, where he is seen as a curiosity and a challenge."
Our excitement in the competitive female submission wrestling world, sometimes rabid, is when a visiting warrior comes into an event primarily run by the locals and with their fighting skills, stirs up excitement.
The girls of Irish Max Academy vs the Fem Competitors at the Submission Room in England.
Let's have a meet and greet.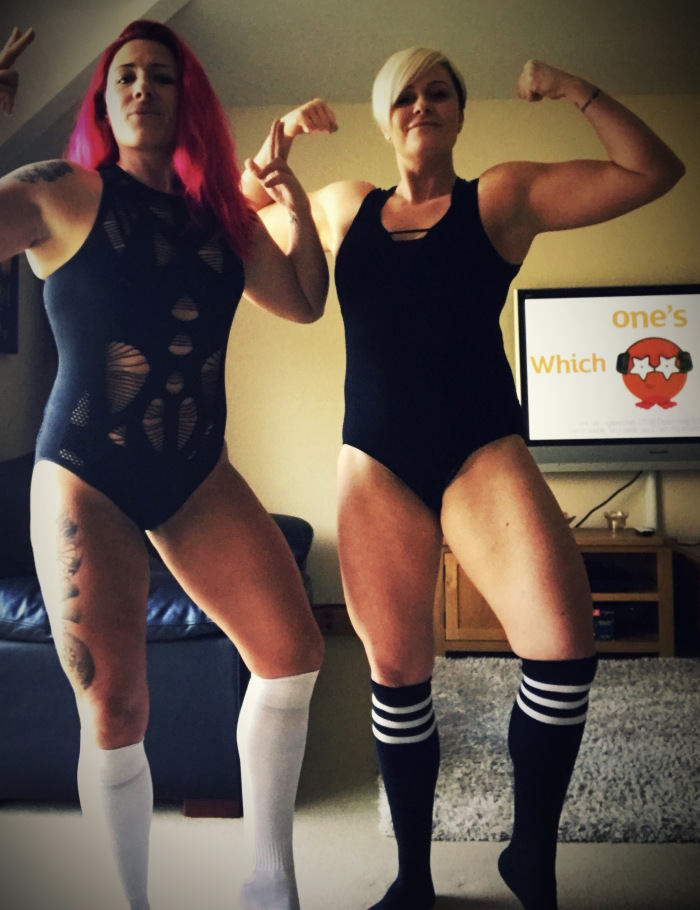 At irishmaxacademy.com they share, "Welcome to Irish Max Academy, the only all female competitive, semi competitive and fantasy wrestling academy in Ireland.
Irish Max Academy is a team of women who have come together to share their love for fem vs fem and mixed wrestling!
We offer competitive, semi competitive and fantasy sessions and also host fun events in Ireland.
We have a permanent rural location in County Cavan with mats where sessions can take place, and also a matted space in Belfast.
We pride ourselves on being fit, captivating, friendly and fun.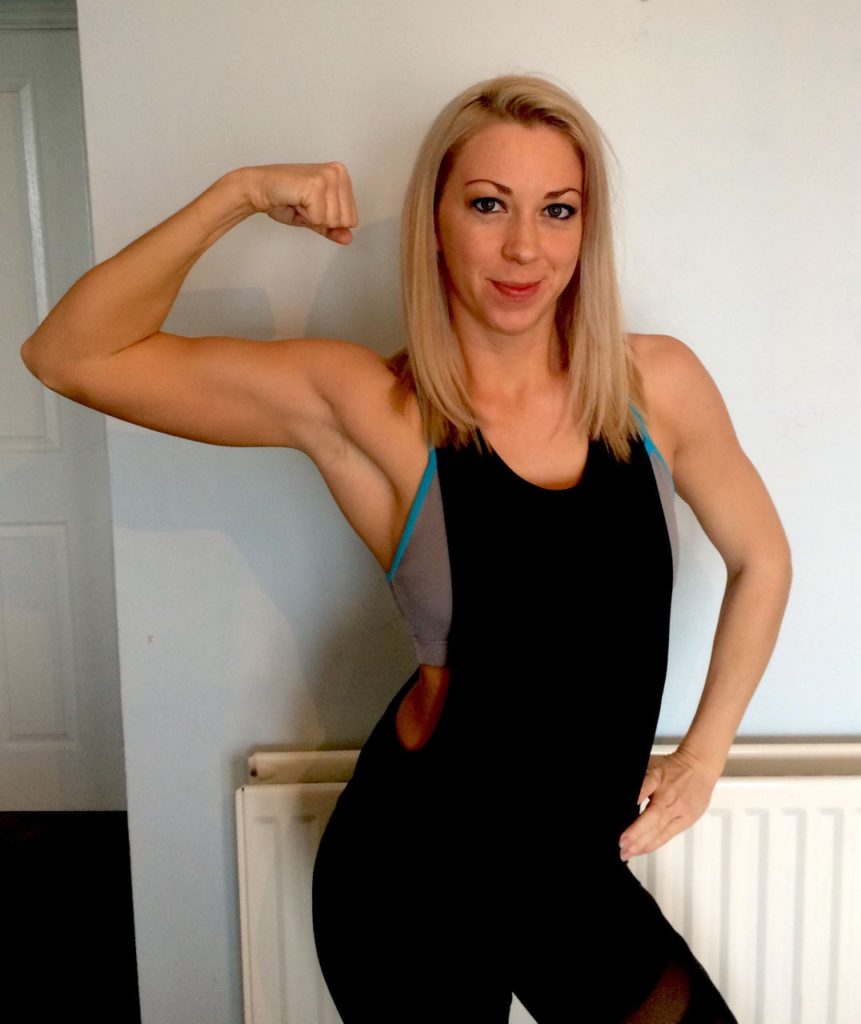 A delicious selection of the very best that the Island of Ireland has to offer!"
Sounds like fun. Watching their beautiful warriors compete online is entertainment filled with pure wrestling skills and delightful sex appeal so when they decided to fight it out with the girls in England, how could fans not get excited?
We visit The Submission Room for a description of a few of the matches from February of 2018 if you would like to purchase them.
At thesubmissionroom.co.uk they announce, "What better way is there to get over the winter blues than by coming to our first live wrestling event of 2018? And for that matter this will be the first UK wrestling show of 2018, so don't miss it!
We are delighted to have three of the amazing Irish Max Academy Wrestlers join us for this event, as well as a fabulous selection of The Submission Room regulars, PLUS the stunning Anastaxia."
The girls have met before and it was a tournament for the ages, here are a few of the matches.
Let's lend an ear to the producers at the Submission Room.
"This is the second of the nine matches from the London Submission Room's Live Event on February 24th 2018 and it features Nixie (from the Submission Room) against guest wrestler Baby Max (from the Irish Max Academy).
This is Nixie's third appearance at a Submission Room live event and she just seems to get better and better.  She studied judo when she was young and she is deceptively strong, and she is known for using her sweet smile to disarm her opponents just long enough to apply the submission-holds she needs to win the point.
But Baby Max has been wrestling for a long time and she is no stranger to the mats, and in front of the live audience the adrenaline is flowing. The two wrestlers start from kneeling and almost immediately, Baby Max discovers just how strong Nixie is."
This was truly an exciting battle between female warriors from two different worlds and there was a clear winner.
One more please.
"This is match #3 from the London Submission Live Event held on February 24th 2018 and what an exciting match it turned out to be.
It features Anastaxia against Viper Max (from the Irish Max Academy). One look at Viper is enough to see just how strong she is and she regularly destroys guys for a living. But don't underestimate Anastaxia. She has a dominant side to her and hates to lose, and Anastaxia is also an experienced wrestler. She did pretty well when she competed in the Submission Room's second live event and we are pretty sure she will have got a lot better since then.
This was a very closely fought, and very competitive 15-minute match between two beautiful, skilled wrestlers and there are several submissions on both sides."
Given the anticipation and excitement that these battles created in the competitive female submission wrestling industry is an indicator that the spirit of Beowulf still lives to this day.
The war between fierce maidens from the Irish Max Academy and the combative ladies from the Submission Room on June 10, 2018 is to salivate over. Special guests only make the menu more enticing.
When a visiting warrior or band of warriors traverse mountains and oceans to compete against the local female fighters, both possessing mighty skillsets, it stirs the ancient desire to view fierce competition unfold for the locals and in the competitive female grappling industry, fans around the world as well.
~ ~ ~
Opening photo fciwomenswrestling.com, grapplingstars.com femcompertitor.com article, paramount pictures photo credit 
http://www.thesubmissionroom.co.uk/submission-room-event-10-february-24th-2018/
https://irishmaxacademy.com/photos/
https://en.wikipedia.org/wiki/Beowulf
https://www.rogerebert.com/reviews/the-13th-warrior-1999
https://www.cliffsnotes.com/literature/b/beowulf/poem-summary
https://en.wikipedia.org/wiki/The_13th_Warrior