Submission Wrestling Life, Sometimes You Want To Run Away, Join The Circus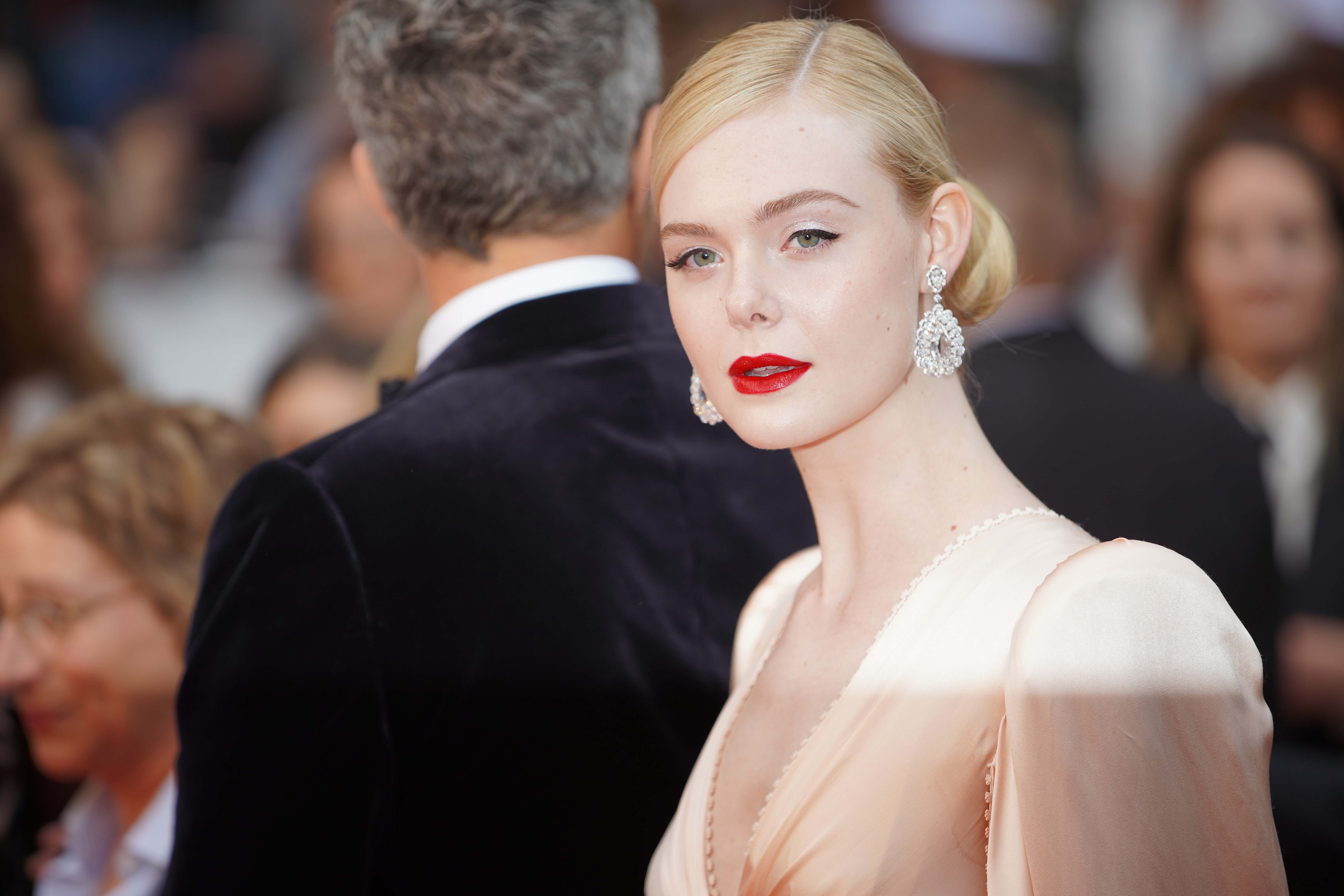 June 10, 2022,
We do things voluntarily and, sometimes later, have buyer's remorse.
If it is long term, lifetime remorse.
And regrets.
Then, there are things that happen involuntarily.
Like dreams.
If you had a bad one, try and forget it as soon as possible.
We wonder if therapists can really interpret them.
If it is a good dream?
Try and keep it. Write it down otherwise it will inevitably fade.
We had a dream recently that had to be kept.
It was from one of our associates who we will call Mark.
Here is how he related it to us and gang, this is not made up. This was a real dream.
He was traveling across country, as a female submission wrestling producer through the mid-west and he and friends stopped at a large strip mall at night for refreshments and supplies.
His hotel was nearby.
For some reason a group of other friends decided to meet up before they left the next day.
One of them was a girl with long flowing hair that he knew from high school.
One who got away.
But, now she was here and smiling. They were not lovers but on friendly terms.
Then he got the surprise of his life that made the dream so much better.
He saw a Fetish Model from his past who he thought was super sexy. To his delight, he previously shot product with her as she wrestled in her bathing suit, close up.
We'll call her Cynthia.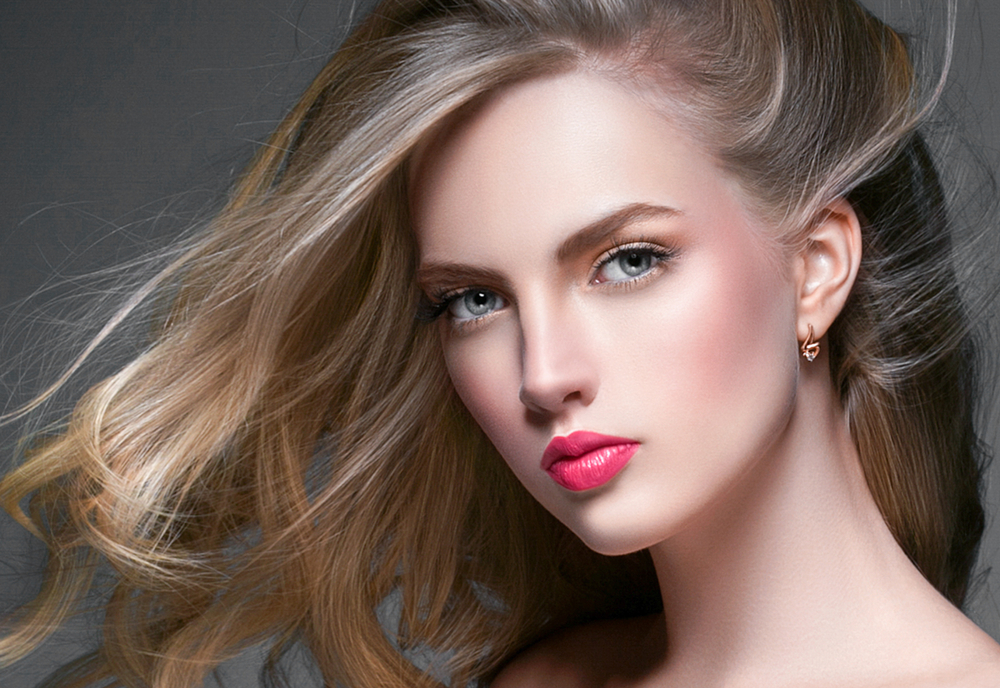 She come walking towards him. He was ecstatic. For a minute.
He had worked with Cynthia before in San Francisco and really enjoyed her personality. She has been gone from the Session Girl and female submission wrestling industry for so long and to his shock, there she was, young and beautiful as ever.
After dining, the group decided to split up and each drive to their next destination with someone they chose to from the group.
His gorgeous love interest from high school was friendly but was going to ride with a bad boy type who had a comfortable sleeper, big rig. He had tattoos, long hair, was muscular and weighed about 220 solid pounds.
Mark could guess what was going to happen later.
Cynthia was assigned to go with Mark.
Great.
When Cynthia found out, she tested Mark and asked him a question. Was her real name?
What?
What a question.
Mark was dumbfounded.
He had worked with her only once at a Dojo in the Berkeley area in California. Yes, she signed the model release form but for the life of him, why would Cynthia expect him to remember her real name. First and last.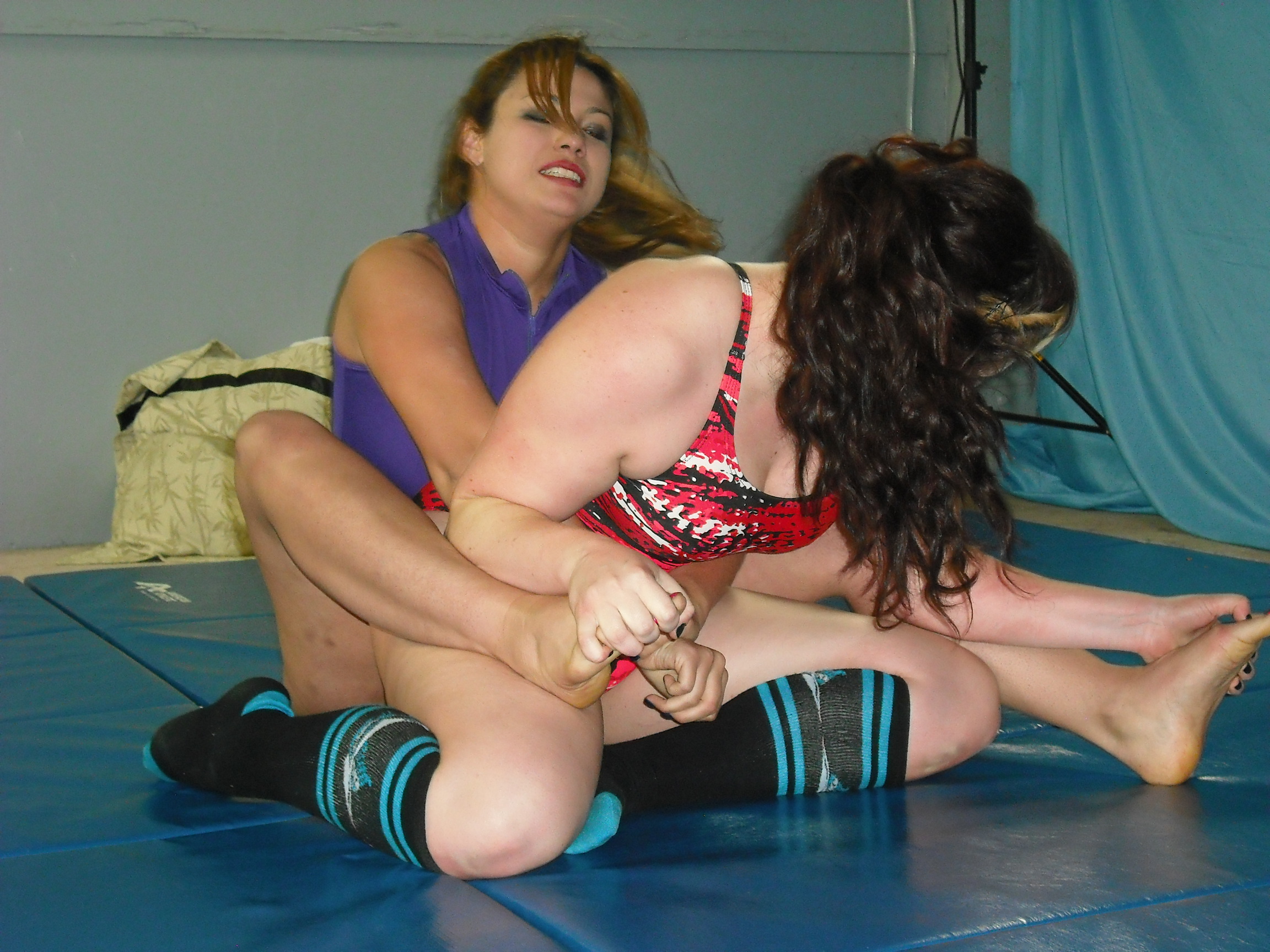 He couldn't.
Cynthia became furious and ran away. The group chased her including Mark.
Cynthia, wait, come back.
They finally caught up with her and Cynthia fell down on the ground, throwing a temper tantrum. She looked so beautiful. Mark apologized over and over and then leaned forward and kissed her.
Then he woke up.
Well, Mark, that was quite a dream. Again, this dream actually occurred.
Why Cynthia of all people? Only a therapist would know for sure.
Why was Mark moved by the dream?
It was the lifestyle.
He was not working a 9-5 job.
In real life, Mark raised a family where both of his children earned Master's degrees, but now over, he admits the 9-5 job that it took to do that was really stressful and demoralizing.
He loves being a part of the fully competitive female submission wrestling scene and in the past, participating in the Session Girl experience, in part, because it is like running away to join the circus.
The characters come alive and he comes alive, as most people do, when they are living a life they love.
It would be great to travel across the United States with a troupe, barn storming from town to town and putting on female grappling events. Eating, sleeping and living the life.
24-7.
He envies people who had the courage to not listen to naysayers, usually family and friends, some well-meaning, some not, without children in the picture yet, who chucked it all and pursued the lifestyle they wanted.
College degree earned. Real life application in the work market place put on hold.
For now. If it works out?
Forever.
A few films remind us of that. Two in particular that stand out.
Showgirls is a 1995 erotic drama film directed by Paul Verhoeven and written by Joe Eszterhas. Starring Elizabeth Berkley, Kyle MacLachlan and Gina Gershon.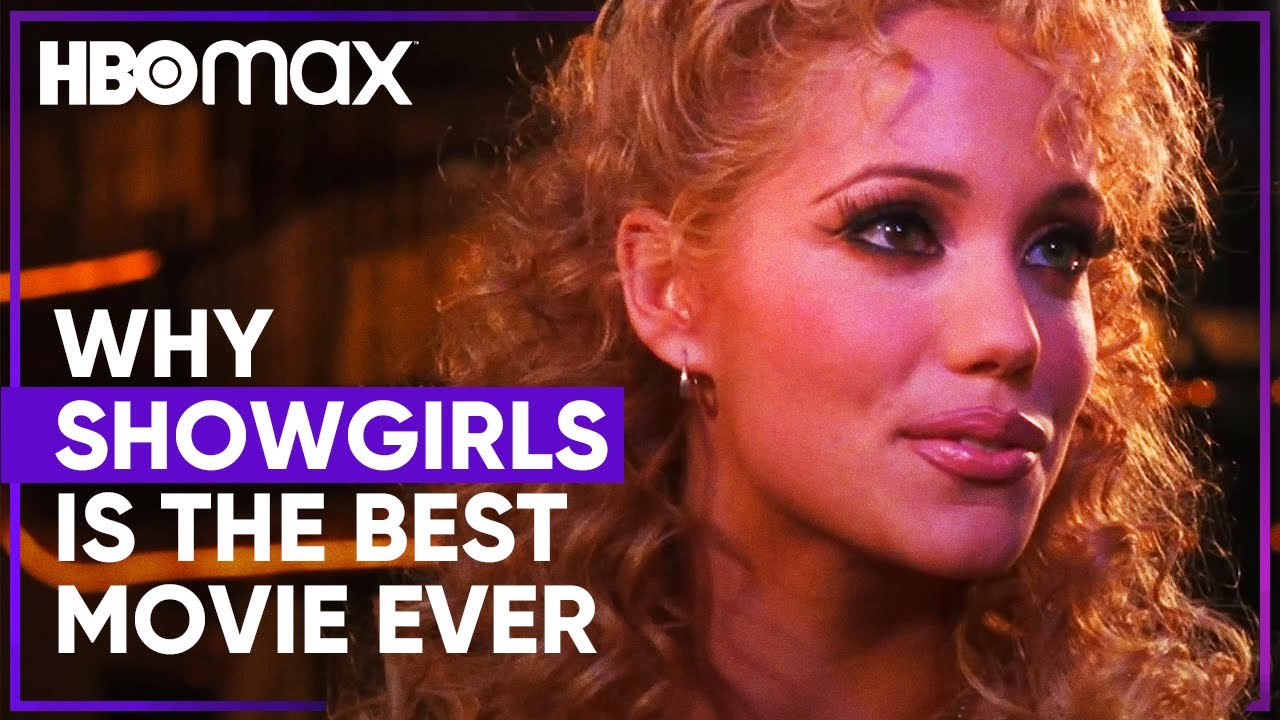 It centers on a "street-smart" drifter (Berkley) who ventures to Las Vegas and climbs the seedy hierarchy from stripper to showgirl.
Produced on a then-sizable budget around $45 million, significant controversy and hype surrounding the film's amounts of sex and nudity preceded its theatrical release.
In the United States, the film was rated NC-17 for "nudity and erotic sexuality throughout, some graphic language, and sexual violence."
Showgirls was the first (and to date only) NC-17-rated film to be given a wide release in mainstream theaters.
Distributor United Artists dispatched several hundred staffers to theaters across North America playing Showgirls to ensure that patrons would not sneak into the theater from other films, and to make sure film-goers were over the age of 17.
Audience restriction due to the NC-17 rating, coupled with poor reviews, resulted in the film becoming a box-office bomb, grossing just $37 million.
But that is absolutely not the end of the story.
It's Show Time. On video.
Guess what happened?
Despite a negative theatrical and critical consensus, Showgirls enjoyed success on the home video market, generating more than $100 million from video rentals, allowing the film to turn a profit and became one of MGM's top-20 all-time bestsellers.
Why do you think people loved to rent the film? We've seen it at least three times.
Like the legendary Flashdance, there is something attracting about people leaving it all behind and pursing their dreams and, even with the ups and downs, living the life they really want.
With the people and fellow risk takers who make it special.
One more.
You'll never guess. Ever. Close your eyes and try. It has to do with a traveling troupe by plane.
It's okay. Give up.
The Gypsy Moths is a 1969 American drama film, based on the 1955 novel of the same name by James Drought and directed by John Frankenheimer.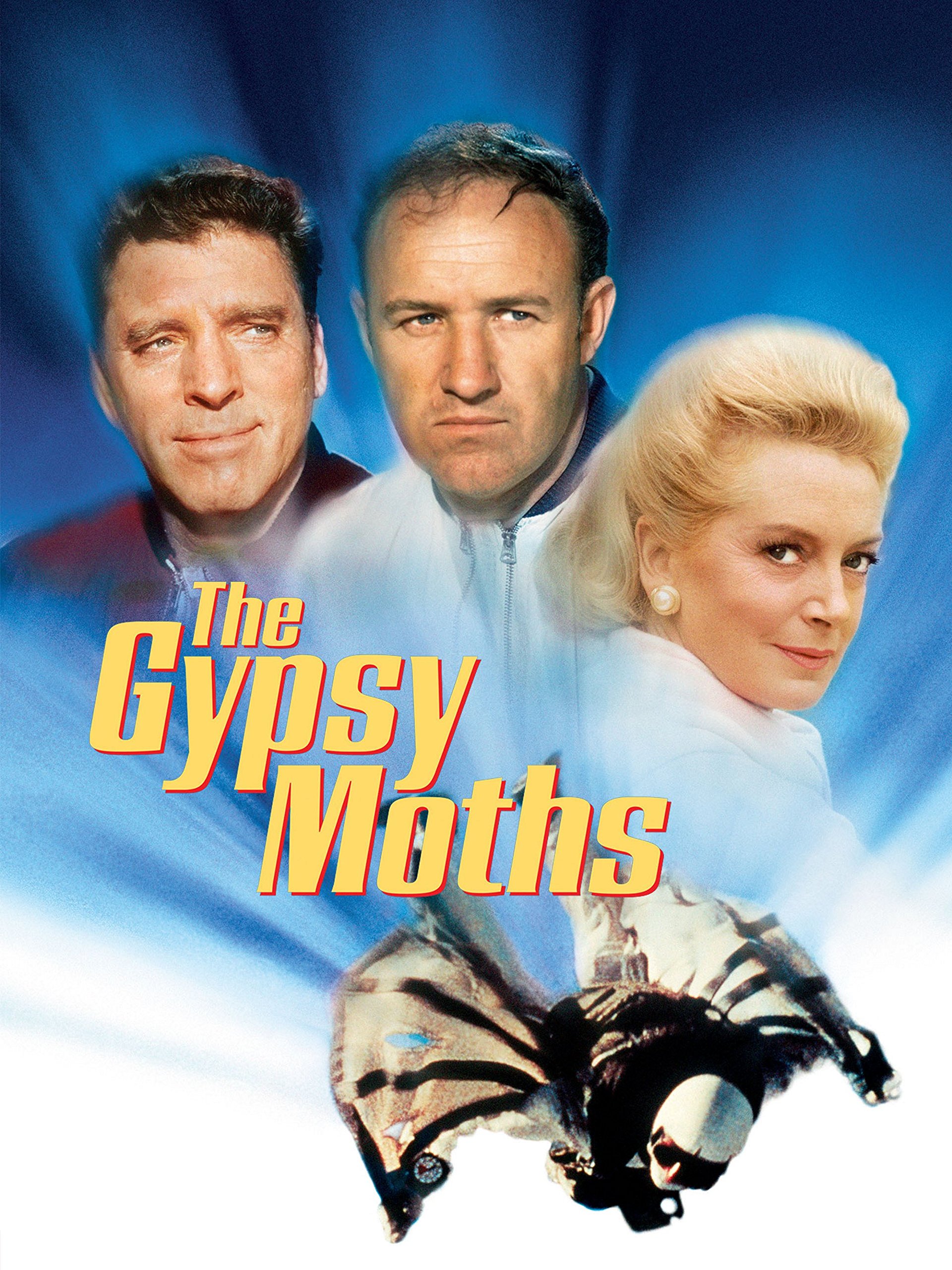 The film tells the story of three barnstorming skydivers and their effect on a Midwestern American town, focusing on the differences in values between the town folk and the hard-living skydivers.
The ultimate risk takers in a 9-5 time period.
The Gypsy Moths stars two incredibly classy legends in Burt Lancaster and Deborah Kerr.
The film also features Gene Hackman; and Bonnie Bedelia in her first film role.
Ms. Kerr had worked previously with Lancaster in From Here to Eternity (1953) and Separate Tables (1958).
Here is the storyline.
A skydiving team called the Gypsy Moths visits a small town in Kansas to put on a show for the Fourth of July weekend. Their leader, Mike Rettig (Burt Lancaster), is accompanied by his partners, Joe Browdy (Gene Hackman) and Malcolm Webson (Scott Wilson).
The skydivers stay at the home of Malcolm's uncle and aunt, John and Elizabeth Brandon (William Windom and Deborah Kerr). Distractions begin almost immediately when Mike becomes romantically involved with Elizabeth and her husband overhears them making love in their home.
Mike eventually asks Elizabeth to leave town with him.
Symbolically, run away to join the flying circus.
She declines. She loves her creature comforts and security.
Not everyone is cut out for the "on the road" lifestyle.
Especially when they have a wonderful life, community respect and a beautiful home.
In this life, we all make our choices.
We loved the choice that the daring Mike made. Burt Lancaster brings everything to life with high bright lights.
It is a film worth watching.
Flying into the wild blue yonder and cheating death.
Sometimes.
It is the life you choose.
If you make it?
You'll never be happier.
The 9-5 life is for many. But even with its security and massive perks, not for all.
Some of us just want to run away and join the circus.
Maybe you do too.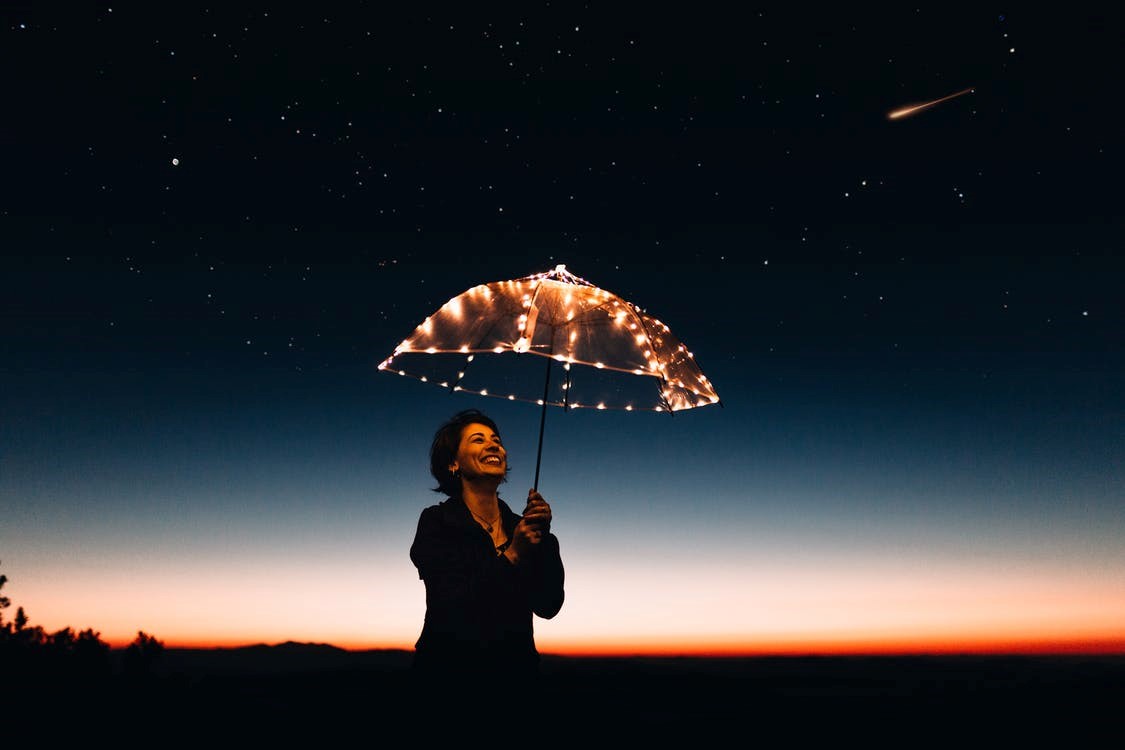 ~ ~ ~
OPENING PHOTO fciwomenswrestling.com femcompetititor.com grapplingstars.com, fciwomenswrestling.com fciwomenswrestling2.com Denis-Makarenko-Shutterstock.com-photo-credit-Editorial-use-

https://en.wikipedia.org/wiki/Showgirls
https://en.wikipedia.org/wiki/The_Gypsy_Moths
https://www.fcielitecompetitor.com/
https://fciwomenswrestling.com/