Shay Vs Ultra Wrestling Classic, Wales Meets England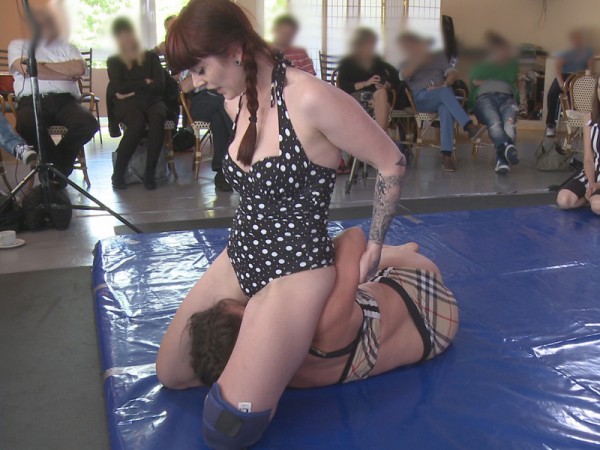 May 3, 2021,
Rugby is always a game of intense fascination and emotional flare in its style and brutality.
Especially when England meets Wales.
As reported at the media source, the Independent, on February 10, 2018, "England and Wales collide at Twickenham on the second weekend of the Six Nations with both teams unbeaten and looking to challenge not only for the championship but also the Grand Slam.
The hosts return to Twickenham off the back of a resounding 46-15 victory over Italy in Rome, a bonus-point result that has put them top of the Six Nations table. But hot on their heels is Wales, who thrashed Scotland 34-7 in Cardiff and only trail England on points difference."
Sounds like a long anticipated matchup.
We have those intriguing matchups in our fully competitive female submission wrestling world as well.
This occurred when Shay of Wales met Ultra of England at the May 2015 Event in match six in Troisdorf, Germany.
In this highly anticipated matchup, Ultra looks shapely and sensuous in her plaid swim suit bikini and one of our favorite statuesque beauties from England we've come to love in Shay looks incredible in a full bathing suit.
We use the word intriguing because at this stage of her career Shay can prove that she belongs in a very competitive environment at a public event which is always tougher for a girl who during most of her career has entertained us erotically and brilliantly in the fantasy world.
Femcompetitor Magazine knew that Ultra was a tough Fem Competitor and wrote about her.
They also fell in love with Shay a long time ago.
They nibbled at the match and mildly highlighted it but it was such a great match that a little more detail would be in order.
Ultra Violet is from England. Shay is from Wales.
Do most of you readers know the difference between the two regions or when you hear the designation of the United Kingdom, it just all blends together?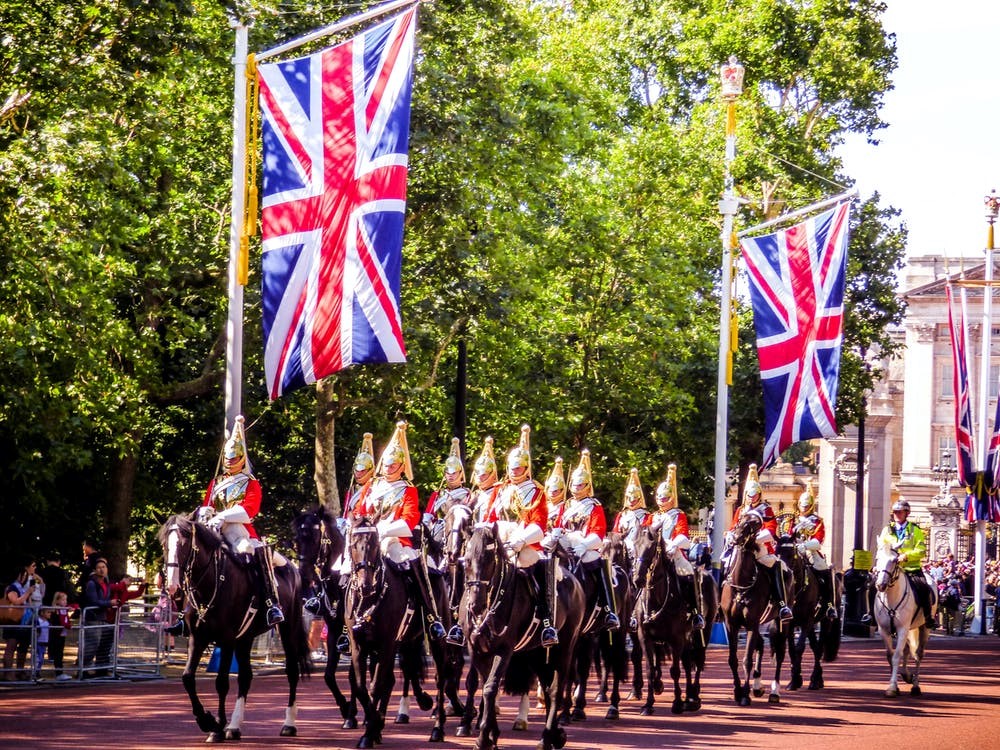 It shares land borders with Scotland to the north and Wales to the west.
The Irish Sea lies northwest of England and the Celtic Sea lies to the southwest. England is separated from continental Europe by the North Sea to the east and the English Channel to the south.
England covers five-eighths of the island of Great Britain (which lies in the North Atlantic) in its center and south, and includes over 100 smaller named islands such as the Isles of Scilly and the Isle of Wight.
"Here in New England, the character is strong and unshakable."… Norman Rockwell
Makes sense so far? Let's keep going.
England's terrain mostly comprises low hills and plains, especially in central and southern England.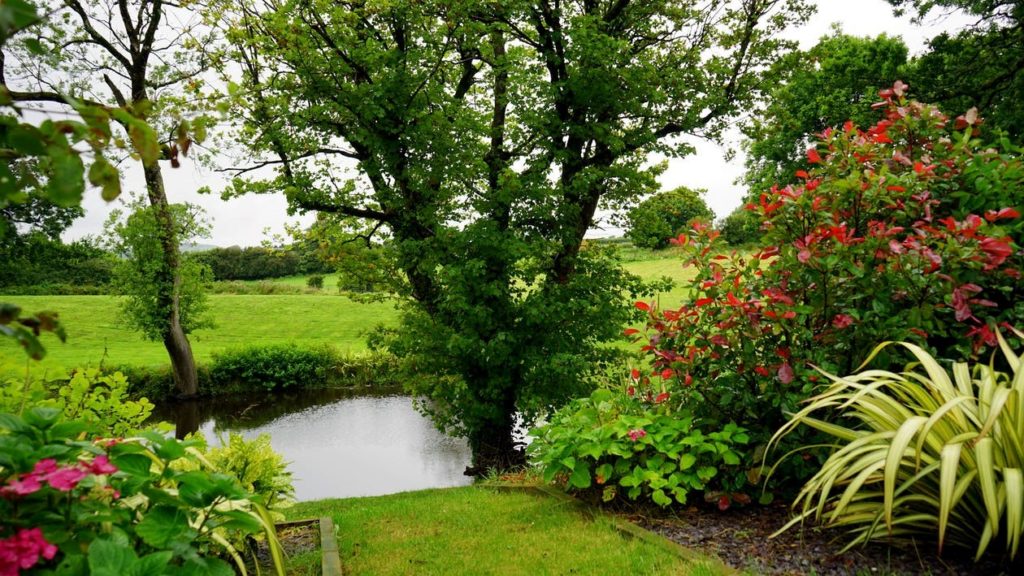 The name "England" is derived from the Old English name Englaland, which means "land of the Angles".
The Angles were one of the Germanic tribes that settled in Great Britain during the Early Middle Ages. The Angles came from the Anglia (Angeln) peninsula in the Bay of Kiel area (present-day German state of Schleswig-Holstein) of the Baltic Sea.
Wales is a country that is part of the United Kingdom and the island of Great Britain.
It is bordered by England to the east, the Irish Sea to the north and west, and the Bristol Channel to the south. It had a population in 2011 of 3,063,456 and has a total area of 20,779 square miles.
Wales has over 1,680 miles of coastline and is largely mountainous, with its higher peaks in the north and central areas, including Snowdon, its highest summit.
Welsh national identity emerged among the Celtic Britons after the Roman withdrawal from Britain in the 5th century, and Wales is regarded as one of the modern Celtic nations.
Although Wales closely shares its political and social history with the rest of Great Britain, and a majority of the population speaks English, the country has retained a distinct cultural identity and is officially bilingual.
Over 560,000 Welsh language speakers live in Wales, and the language is spoken by a majority of the population in parts of the north and west.
"I come from – I came from Wales, and it's a strong, butch society. We were in the war and all that. People didn't waste time feeling sorry for themselves. You had to get on with it. So my credo is get on with it. I don't waste time being soft. I'm not cold, but I don't like being, wasting my time with – life's too short."… Anthony Hopkins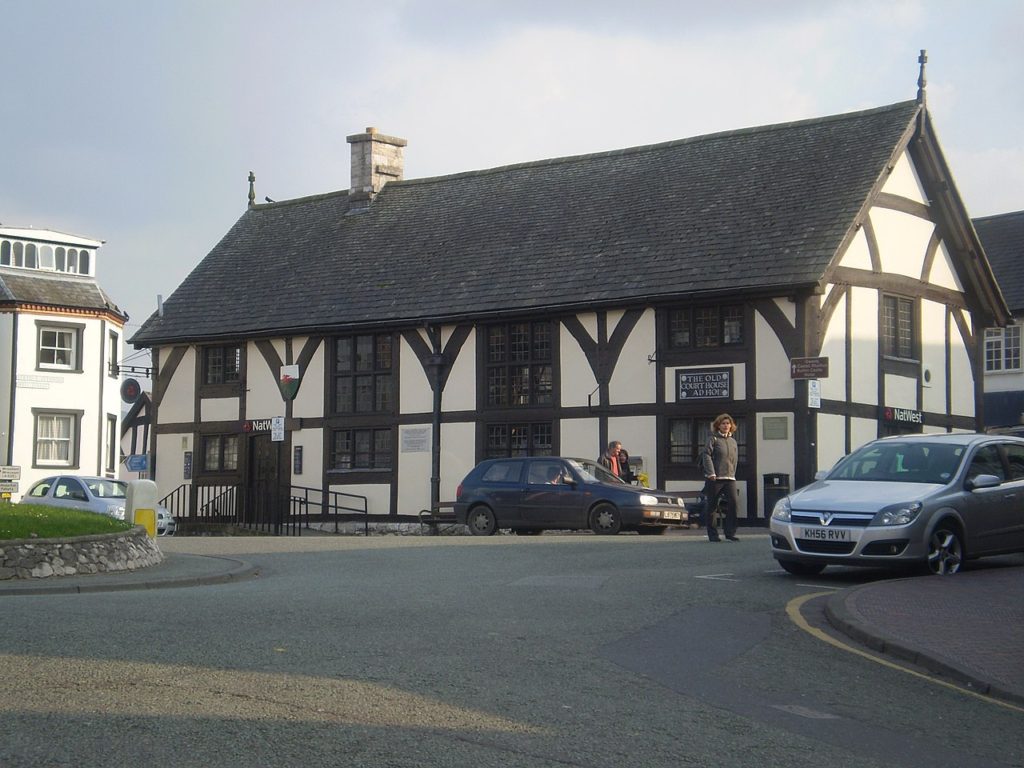 So having said all of that, we've often written about the Czech, German and Hungarian Girls vs the UK Girls but as we can see here, at least a little bit, the United Kingdom comprises both the girls from Wales and England.
On to the battle.
Wales or Shay initiates the early aggression and immediately tries to trap Ultra in a floor to body scissors submission. Ultra barely escapes only to soon find herself underneath Shay in a school girl pin that almost reaches three before she miraculously escapes.
Good for England.
Shay is persistent and captures Ultra again and the size difference is starting to appear to be significant as Shay maneuvers to gain the top position again.
Curiously this is supposed to only be a pins and submissions match with Ultra making it clear that she doesn't want any smothers (big advantage to Shay if you know what we mean), but here, Shay does a complete top smother and Ultra meekly taps out.
Puzzling but interesting.
As Wales and England begin to engage again, Shay is all over Ultra and in control again even seizing her in a strong head scissors. Fortunately for Ultra she is close to the edge of the mats and the action energetically spill over and has to be temporarily halted.
Almost another submission for the girl from Wales.
Almost.
Come on here Ultra. You're fighting a beautiful girl who primarily has roamed in the fantasy world and you in the competitive one, so what gives here?
Never mind, thinks Shay, as she continues to control the action. Though Shay is taller, Ultra has the stronger legs so she should use them and she does. After being snared in a fairly tough scissor hold from Shay, she manages to withstand the pain, reverse the hold and makes Shay tap out.
A little surprised the crowd applauds.
Time for an England and Wales water break.
Now time to confront.
Once again Shay is controlling the action primarily with her legs and has several submitting opportunities but doesn't seal the deal. She continually sits on top of a struggling Ultra but Ultra managed to withstand her assault.
She even takes breaks sitting on top of Ultra who at one points exclaims, "You're heavy."
Smiles all around.
Shay finally leans back with her bottom flat on Ultra's face and Honey of LWS fame begins the pin count which reaches five and Ultra must submit.
Well, if you asked us beforehand, this is a bit of a surprise so the question we have for you is will Ultra make a comeback or does Shay stretch her lead?
You can purchase this classic at Femcom Girls Wrestling Clips store. Caution advised. Some matches are adult in nature.
We loved this close match.
England and Wales have a long rich history together.
It's a good match. England and Wales will always be a great match.
~ ~ ~
Opening photo Femwrestle Femcom Girls press photo credit
https://en.wikipedia.org/wiki/England
https://en.wikipedia.org/wiki/Wales
https://fciwomenswrestling.com/
https://www.brainyquote.com/topics/wales 
http://www.independent.co.uk/sport/rugby/rugby-union/international/england-vs-wales-live-stream-six-nations-2018-latest-score-what-time-does-it-start-tv-channel-watch-a8204131.html