Session Girls, Women Wrestlers, Pandemic Times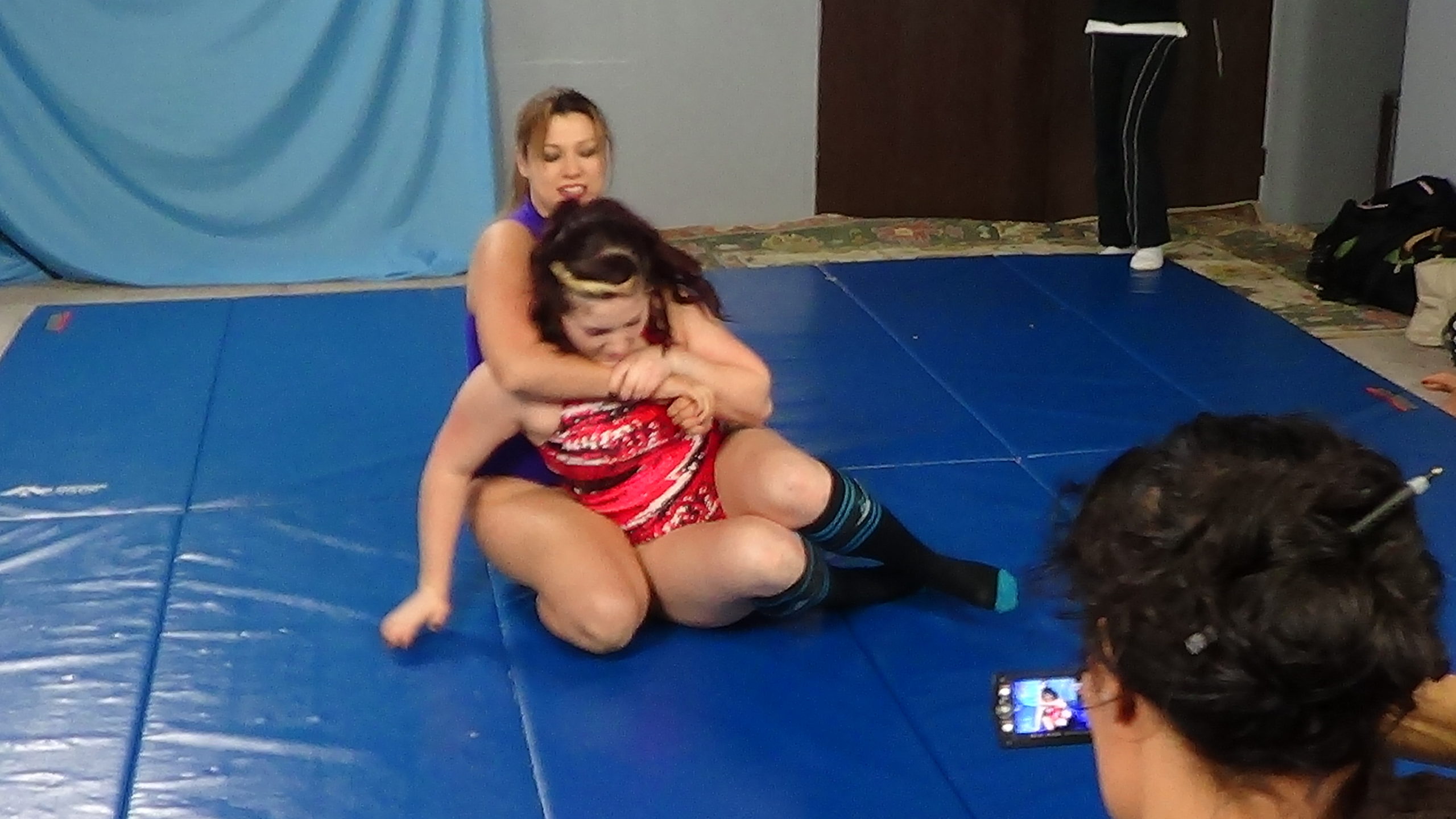 June 26, 2020,
More and more, during pandemic times, we are taking less and less for granted.
Someone in our circle shared, decades ago, when they were young, her family and all of her relatives used to get together, have great expansive meals, sing, dance and party until the wee hours.
It was so much fun. She thought it would go on forever, even passing down from one generation to the next.
If only life could be so linear.
That was not the case as older family members died off, others moved away, a few got divorced and over time, there just wasn't the same interest.
She concluded that she didn't know how good she had it at the time.
In life, it is so easy to bask in the present, sometimes even place decisions on hold, because you sense that you have all the time in the world to act upon them.
Too bad, so often that is not true.
Now that expression could apply to our competitive female submission wrestling and Session Girl industry.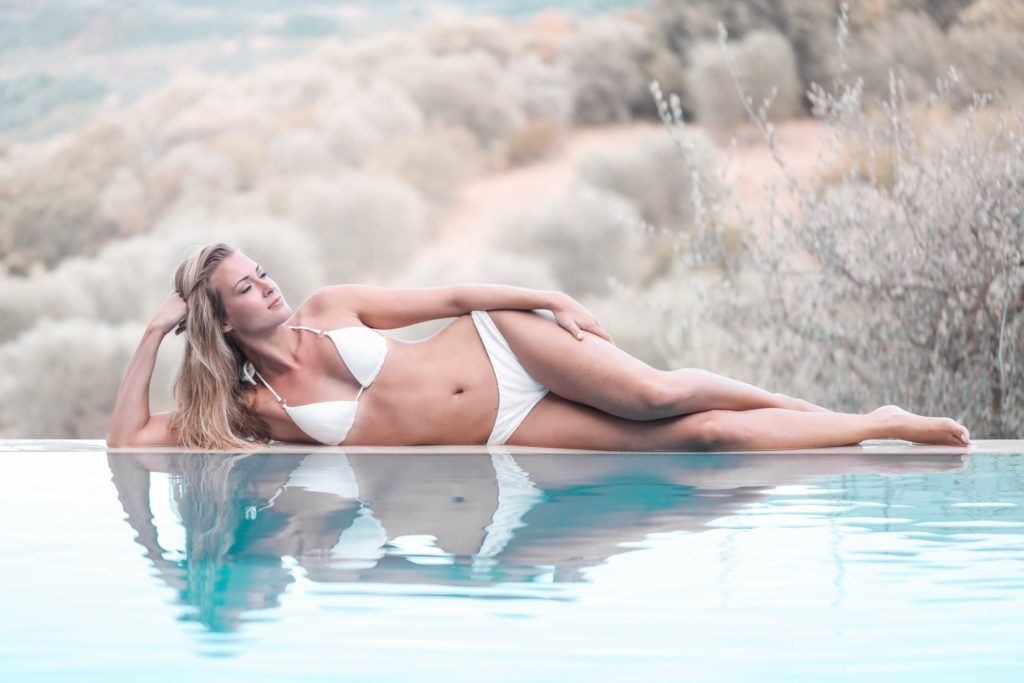 There have been so many good times in the past where we can be involved in mixed wrestling from the fully competitive to the erotic, you could feel that it would last forever.
So many wonderful memories. So many fantasies fulfilled.
We looked forward to doing it again and again with every expectation that would happen.
Forever.
Then the pandemic hit.
Globally.
A shock to the system.
Then came lockdown.
For those of us in the female wrestling game, not only did it affect our ability to enjoy sessions, it also affected our ability to shoot video as well.
Nothing like an idle Session Girl.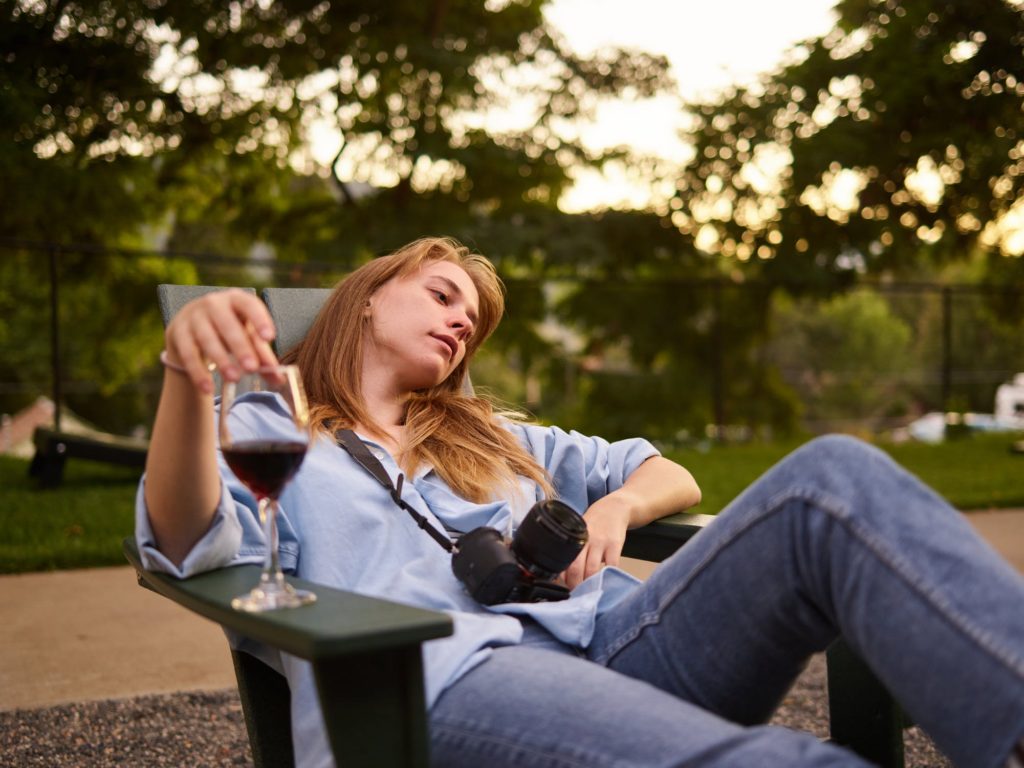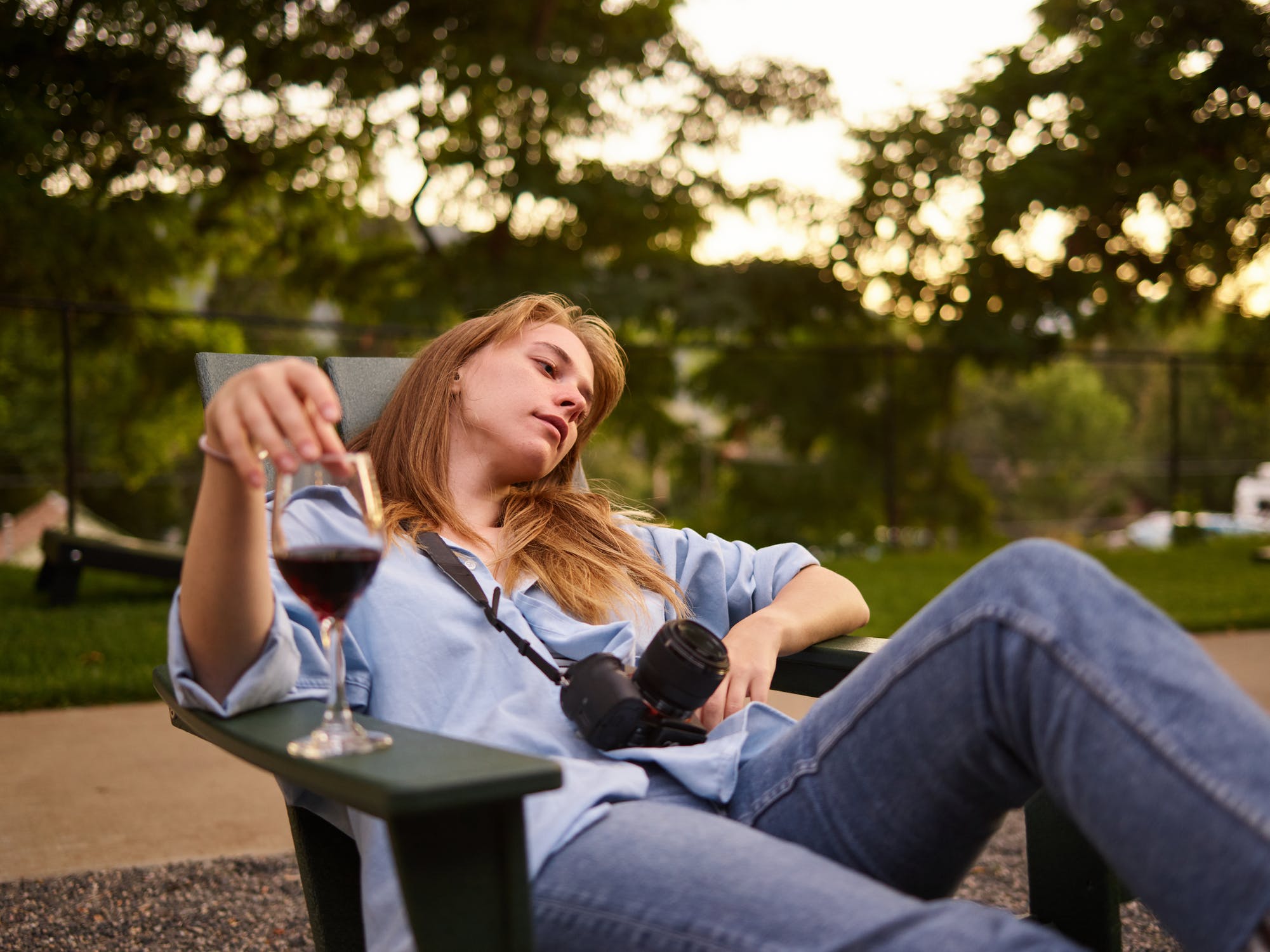 Our associates at Grappling Stars tend to shoot with three cameras. One of the challenges they are having is when they do a video shoot again, they feel it would be irresponsible for the women to wrestle one another without being tested first.
Makes sense but how easy is it to be tested for the coronavirus?
In most states, decisions about who gets tested for COVID-19 are made at the state or local level.
That alone inspires caution. We can't make those decisions ourselves?
Mostly so.
Our research has indicated looking up your county agency is a good starting place if you desire to get tested.
Here in Northern California we choose Sacramento County.
At their home saccounty.net they educate, "Starting May 6, anyone 18 years old or older living in Sacramento County can now ​get tested for COVID-19 for free simply by completing the Online Screening for​ COVID-19 Testing​​:  www.projectbaseline.com  ​
Those who complete the online COVID-19 screening will be scheduled for a drive-through appointment. Appointment details will be sent by email or phone. The Drive-Through Testing location is by appointment only and does not provided medical care on site.​" ​
Sounds easy enough.
They continue, "Sacramento County Public Health has partnered with California National Guard and Sacramento Public Library Authority to offer pop-up COVID-19 testing sites every 1-3 days at rotating Sacramento County public library locations. No appointments needed,​but testing will be first come first served for those 18 y.o.+ with valid ID and contact information for test results."
Good to know.
The question many female wrestling producers have is are the wrestlers involved willing to get tested because everyone needs to. You don't know if you are a carrier or not, even if you have no symptoms. Understandably, close in grappling can easily cause infections.
It is nice to know that it is not hard to accomplish, especially if you don't have health insurance.
Which brings us to sessions.
That is a very challenging matter. The pandemic has literally shut down the session industry around the world. We sense there are ways around it if you are willing to be tested first and the session provider is as well.
To gain some insight as to what is occurring in the Session Girl industry we travel to a familiar source in wb270.com who serve notice, "Because of the COVID-19 pandemic, and consequent states of emergency, quarantines, travel restrictions and social distancing measures adopted in many countries: WB270 will not be posting new travel that begins before May 1, 2020."
Yes, our industry is being affected.
When will all of this end so that we can go back to normal?
For some time in the United States we saw the curve of the infections flattening but now that some regions are opening up again the cases of new infections are surging.
As reported on June 25, 2020 at the global news source CNN, "The United States saw a record number of new coronavirus cases in a single day with 37,077 reported Thursday, according to Johns Hopkins University. Thursday's total eclipses the previous high on April 24, when 36,291 new coronavirus cases were reported across the country."
And here we hoped that we were making progress.
The news gets worse. At businessinsider.com they add, "The United States broke another record on Thursday, posting its largest single-day tally of positive COVID-19 tests since the coronavirus pandemic began. In total, the US has confirmed more than 2.4 million cases of COVID-19, the diseased caused by the novel coronavirus, according to the university. The next highest country is Brazil, with 1.2 million confirmed cases."
The concern here is that many are not social distancing nor wearing masks when dining or partying.
That behavior was not going to solve our female wrestling and session girl dilemma anyway. Close contact on both activities is a must.
The only real cure for what ails us is a vaccine. How far away are we from that?
The team at news.usc.edu surmises, "Coronavirus vaccines are coming, offering hope for a world rocked by pandemic, but USC experts say how soon they'll become available — and in what form — is not yet clear. Big pharma and government labs around the world are spending billions of dollars on research. Merck & Co. is in the hunt, and the CEO of Pfizer Inc. said in a recent Forbes article that he aims to have a vaccine ready by Jan. 1."
Really? January 1, 2021? Is that realistic?
They add that, "It usually takes about two years to bring a new drug to market, even after large clinical trials are underway, although priority drugs can advance faster."
We can hear you sighing. Not as loud as us.
We had it so good for so long in the female wrestling and Session Girl world. Perhaps we even took it for granted that it would be around forever. Nothing lasts forever.
It was always the fantasy world after all. In an often stress filled world, riddled with disappointments, that's what made it so special.
Until that vaccine comes, in many ways, all that we can do is dream.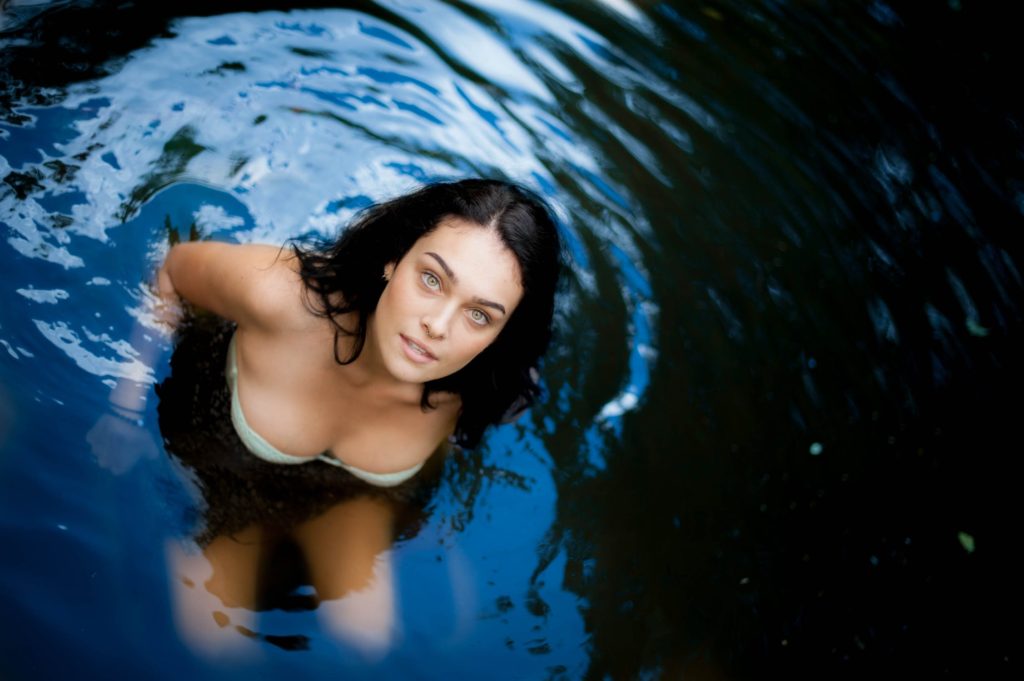 ~ ~ ~
OPENING PHOTO fciwomenswrestling.com femcompetitor.com grapplingstars.com
https://www.webmd.com/lung/coronavirus#:~:text=In%20most%20states%2C%20decisions,your%20nose%20and%20throat.
https://www.cdc.gov/coronavirus/2019-ncov/testing/diagnostic-testing.html
https://www.saccounty.net/COVID-19/Pages/Symptom-Screening_MobileTestingSite.aspx
https://www.cnn.com/2020/06/25/health/us-coronavirus-thursday/index.htm
https://www.businessinsider.com/us-sets-another-record-for-single-day-new-coronavirus-cases-2020-6
https://news.usc.edu/172028/coronavirus-vaccine-covid-19-development-approval-usc-experts/
https://fciwomenswrestling.com/
https://www.fcielitecompetitor.com/