MMA Spectacular, Amanda Nunes Vs Felicia Spencer, Historic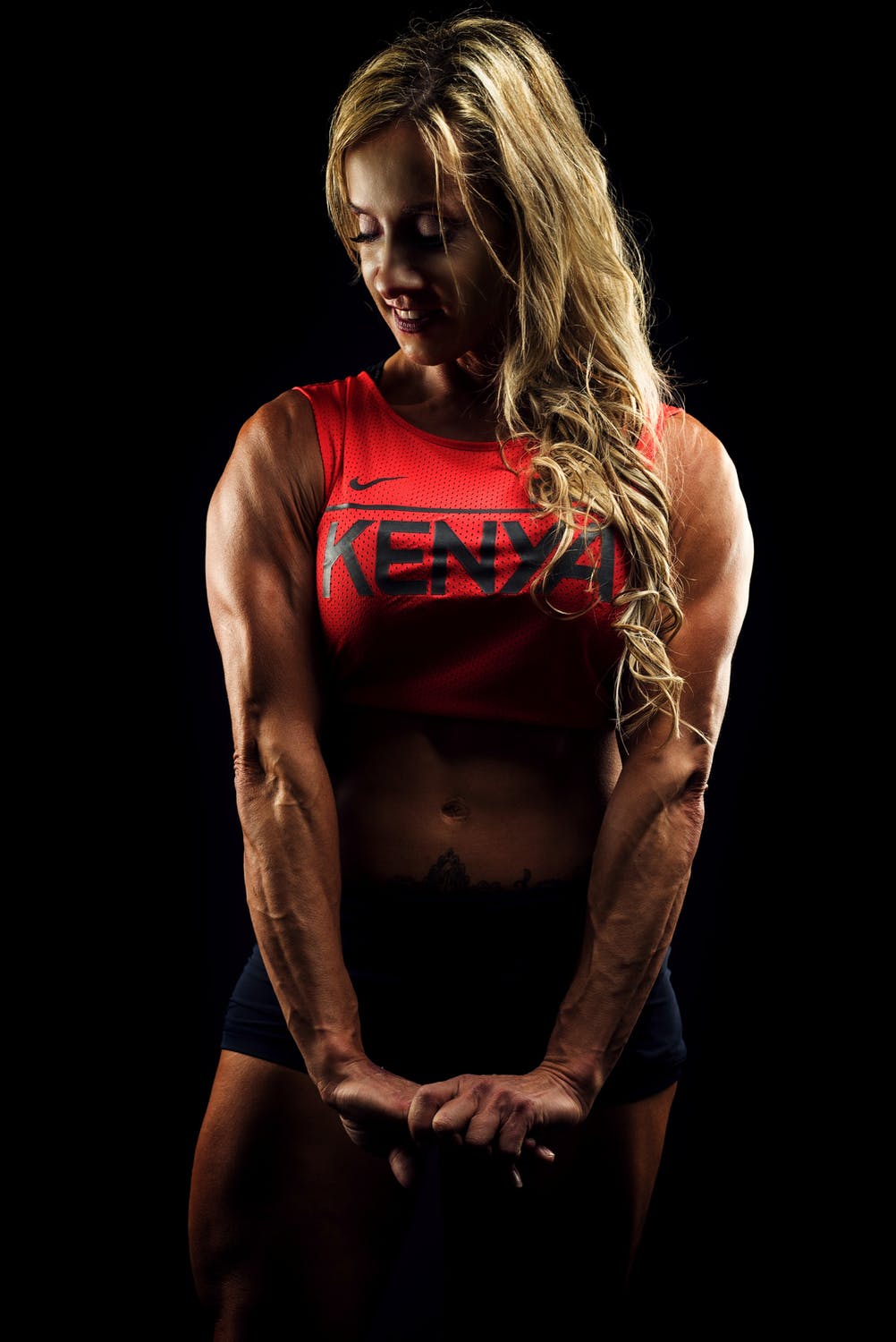 June 21, 2020,
In a sea of female mixed martial arts battles, how does one ship sail above and beyond the rest?
It's hard to.
It's complicated.
It is possible though.
Amanda Nunes and Felicia Spencer chartered a powerful course. Some would say historic.
Most knew that Felicia was going to be in for a tough one.
Felicia Spencer is a Canadian mixed martial artist. She is the former Invicta FC Featherweight champion and currently competes in the Featherweight division of the Ultimate Fighting Championship.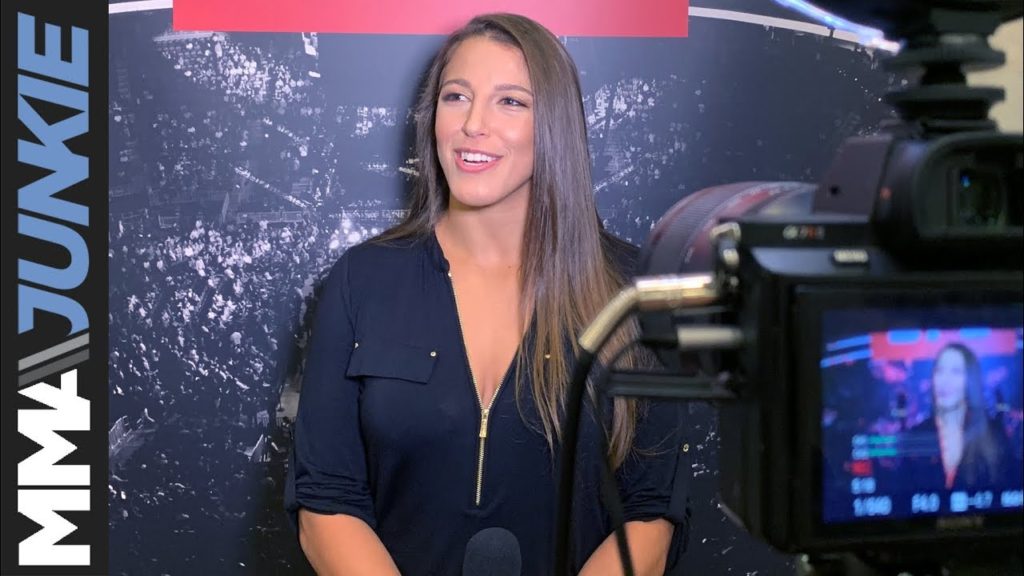 Felica started her amateur career in 2012. After winning the first "Tuff-N-Uff Future Stars of MMA" tournament where she submitted Leanne Foster and knocked out Jessica Eve Richer at the second "Tuff-N-Uff Xtreme", amassing a record of 5–1, Invicta FC signed her in 2015.
Now for her opponent.
Drum Roll please.
Amanda Nunes is a Brazilian mixed martial artist who competes in the Ultimate Fighting Championship (UFC), in which she is the reigning champion of the women's bantamweight and featherweight divisions.
Ms. Nunes grew up in a small town outside of Salvador, Bahia, Brazil.
She started training in Karate at age four and pursued training in boxing at the age of sixteen. She first competed in Brazilian Jiu-Jitsu after being invited to a dojo by her sister, who also trained in the sport.
She is the first woman to become a two-division UFC champion and third person to hold titles in two weight classes simultaneously. She is also the first, and only, fighter in UFC history to defend two titles while holding them simultaneously.
Amanda is widely considered to be the greatest female MMA fighter of all time.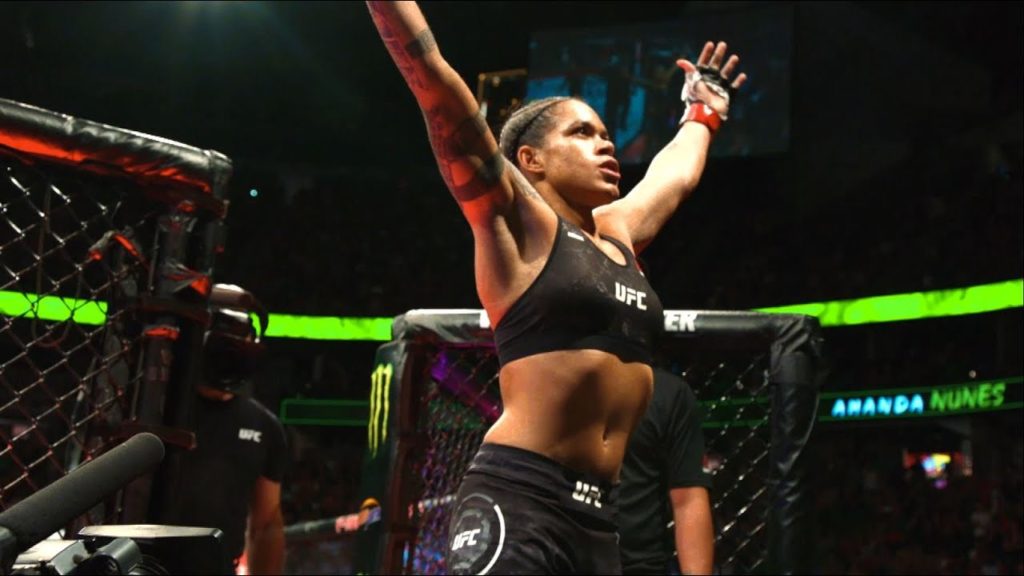 We have heard that declaration before. Remember Rhonda Rousey?
As of June 2, 2020, Amanda is number one in the UFC women's pound-for-pound rankings.
So when the two female warriors met for battle in UFC 250 on June 6 in Las Vegas, understandably there were great expectations.
ESPN provides a nice synopsis, "Nunes dominated Felicia Spencer for a unanimous decision victory Saturday night in the main event of UFC 250 in Las Vegas. In every aspect of MMA, Nunes had complete control in what was a flawless performance."
Flawless indeed.
Historic as well. Why?
Please read on. You'll see why.
UFC® Taps Grabyo to Create New Social and Digital Experiences for Fans

UFC achieved 22M views and reached 149M fans across its social channels during UFC 250®: NUNES vs. SPENCER Fight Week
NEW YORK, June 9, 2020 /PRNewswire/ — Ahead of the highly anticipated UFC 250®: NUNES vs. SPENCER in Las Vegas, UFC®, the world's premier mixed martial arts organization, strengthened its multi-platform content offering by teaming up with cloud video platform Grabyo.
UFC began utilizing Grabyo's cloud-native platform to distribute live and real-time video optimized content for their global digital and social channels earlier this year for UFC 246®: MCGREGOR vs. CERRONE.
Pre-Event Promotion:
Using a combination of archive footage and real-time clips, UFC created an engaging content journey across its digital and social channels leading up to UFC 250: NUNES vs. SPENCER.
The promotion leveraged its archive to deliver high-impact previews of the main event, the women's featherweight title bout, across its social channels. Featuring compilations of the best moments from two-division champion Amanda Nunes and title-challenger Felicia Spencer, UFC was able to build anticipation and drive tune-in to the event.
Additionally, UFC utilized Grabyo to deliver near-live clips of the weigh-ins. Creating live content experiences drove engagement with fans by adding a more dynamic and real-time element to the build-up, while bringing fans closer to the spectacle heading into fight night.
Live Events
During the event, the organization's global digital production teams all worked remotely to deliver real-time clips and produced live broadcasts from UFC APEX in Las Vegas.
UFC used Grabyo's advanced live streaming platform, Grabyo Producer, to deliver its popular segment, Quick Hits, live on Facebook from UFC APEX. Quick Hits provides alternate views throughout live events – ranging from remote interviews with fighters, to post-fight interviews, and behind-the-scenes previews. The Quick Hits live broadcasts from UFC 250 achieved 4.3M views.
Global Distribution, Local Optimization
UFC leveraged Grabyo's cloud video platform to clip, edit, and share real-time VOD content to all of its social and digital platforms globally, including Instagram, Facebook, and Twitter simultaneously, reducing the number of resources needed to deliver content.
UFC's most popular clip of the night, featuring Sean O'Malley's walk-off after his KO on José Alberto Quiñónez in their Bantamweight fight, reached 3.5M views and reached 6.1M people after being distributed in moments using Grabyo.
As a global brand, UFC's regional teams were able to share, recycle, and optimize clips for various platforms in multiple languages. Each team used Grabyo's geo-targeting features to ensure the content was highly-targeted by location. Localizing clips gives UFC the advantage to tailor its content across each market.
Mike Kelley, President of America at Grabyo, commented: "Working with such a forward-thinking and innovative team at UFC is a real pleasure for Grabyo. We're proud that our platform has enabled its digital team to sustain the industry-leading level of quality during a challenging period. UFC has always been ahead of the curve in content creation & distribution. The expectations of sports fans has shifted, they now expect more behind the scenes access and 'raw' content from athletes, in place of live action for many sports. UFC has always put this level of authenticity at the heart of everything it does, and with Grabyo's platform, it will be able to keep pushing the envelope moving forwards."
David Shaw, UFC Senior Vice President of International & Content, added: "UFC utilizes Grabyo's platform to distribute compelling content to our global fanbase.  Since beginning this partnership in January, UFC has seen great success with our overall social strategy by creating new digital experiences for followers.  We're excited to continue to elevate UFC's presence by using the tools provided to us by Grabyo."
About UFC®
UFC® is the world's premier mixed martial arts organization (MMA), with more than 318 million fans and 102 million social media followers. The organization produces more than 40 live events annually in some of the most prestigious arenas around the world, while broadcasting to nearly one billion TV households across more than 175 countries. UFC's athlete roster features the world's best MMA athletes representing more than 65 countries. The organization's digital offerings include UFC FIGHT PASS®, one of the world's leading streaming services for combat sports. UFC was acquired in 2016 by global entertainment, sports and content company Endeavor, along with strategic investors Silver Lake Partners and KKR. UFC is headquartered in Las Vegas, Nevada. For more information, visit UFC.com and follow UFC at Facebook.com/UFC, Twitter, Snapchat and Instagram: @UFC.
About Grabyo
Grabyo is the leading cloud-based video production, editing and distribution platform, equipping partners with the tools to manage agile video distribution strategies across all major social media platforms, mobile and OTT applications.
Trusted by major publishers and rights holders such as Big Ten Network, UFC, PBS, Showtime, FOX Sports, Real Madrid, FC Barcelona, Univision, LaLiga and The English Premier League; Grabyo's SaaS platform, built on AWS infrastructure, is designed to help digital teams maximize their resources, with no additional software and limited training needed to utilize its browser-based tools.
Grabyo has strategic partnerships across OTT, social media and broadcast including Twitter, Facebook, YouTube, Instagram, and Snap. Grabyo was a launch partner for Facebook Live, Periscope Producer, Twitter Amplify and has delivered more than twelve billion video views for partners in 2019.
SOURCE Grabyo
Related Links
OPENING PHOTO fciwomenswrestling.com, grapplingstars.com femcompetitor.com fci women sports, ESPN photo credit 
https://en.wikipedia.org/wiki/Amanda_Nunes
https://en.wikipedia.org/wiki/Felicia_Spencer
https://www.espn.com/mma/story/_/id/29277039/amanda-nunes-overpowers-felicia-spencer-defend-ufc-featherweight-title
https://www.prnewswire.com/news-releases/ufc-taps-grabyo-to-create-new-social-and-digital-experiences-for-fans-301072819.html 
https://fciwomenswrestling.com/
https://www.fcielitecompetitor.com/