San Francisco Wrestler Daisy's Matches Are Classics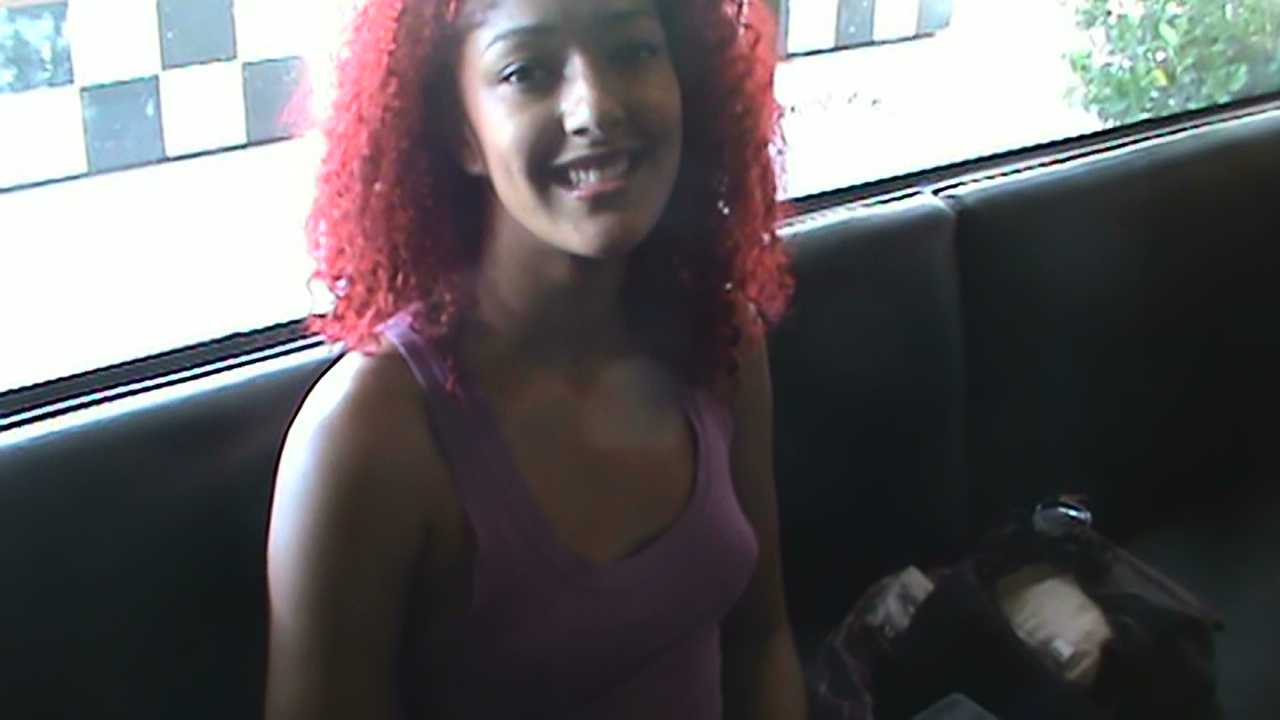 Finding something that is a rare collector's gem and a lifetime prize is always special for the enthusiast.
In our San Francisco grappling industry, Daisy of San Francisco has evolved into one of the best submission wrestlers in the world.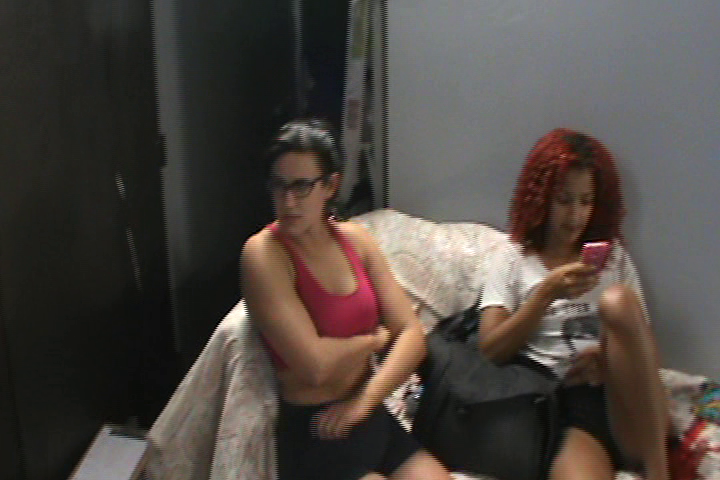 They have many of her matches at San Francisco Grappling Stars.
What we have seen with so many great stars from say twenty years ago is their matches are virtually gone. VHS tapes fade, DVDs erode.
In the Grappling Stars Store there is a triple play set of Daisy's matches at a discounted price.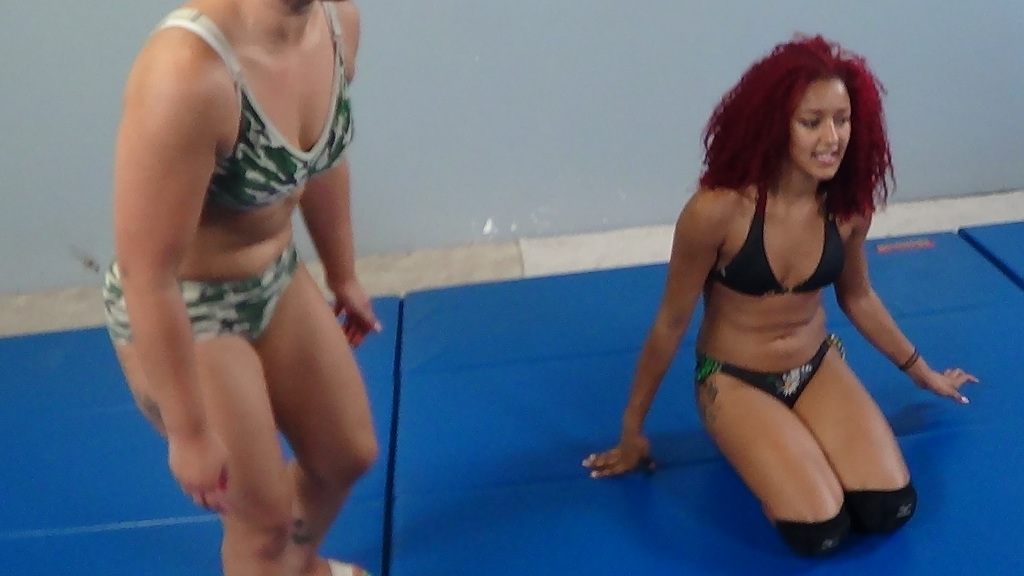 Here is the match description.
"We all love Daisy Ducati so much and can't get enough of her so we combined three of her matches from our store into a special package at a discounted price. Now if you have already purchased Daisy vs Penny, Bella or FeFe from our store under the title produced Femcompetitormen.com, these will be duplicates.
The idea here is to package Daisy vs Penny, Bell Rossi and FeFe with the big strong sexy legs in one video at a discounted price. Make sense? So here we have it, Daisy Triple Play, copyrighted by Grapplingstars.com. If you love watching San Francisco star Daisy Ducati dominant one beautiful feminine opponent after another, you will love this."
One of the aspects of watching Daisy's matches that we have enjoyed is her different create attire.
In terms of attire, the women's MMA world is anything but boring.
Creative and sexy attire is emanating from many places.
The grappling stars of San Francisco have sure figured that out.
The global MMA girls have figured that out too.
By Todd N Erwin
Women's MMA Gear is Anything But Boring
With all the guts and glory involved in mixed martial arts competition, men sometimes forget the women in the audience and behind the scenes, cheering them on to victory and supporting their tireless efforts in becoming the champions they so desire to be. Where would these athletes be, without the support of these beautiful creatures who wear the women's MMA clothing that keep them looking good at the main event?
This is why many of the major brands involved with the sport put together a selection of women's MMA gear that appeals to the ladies and the men who end up by their side. The people at Fight Chix, Silver Star, TapouT, Ecko Unltd., Bad Boy and others understand how important it is to have the support of the women we love in the ring, and they want them to look their best. With those goals in mind, you will find a healthy selection of t-shirts, thermals, bikinis, and hats to suit the sexy styles that demand attention.
A few good examples are found in TapouT's Juniors Blossom Scoop Neck. This great-looking shirt comes in black or white, has ¾ sleeves, and a deep scoop neck that adds lots of sexy detail to the "healthier" girls in the crowd. The solid color shirt is broken up only by an intricate logo design running down the right side, creating just enough detail to be interesting without being distractive. Something like this would look great with jeans or a similar casual outfit.
There is also the Fight Chix Angel Wings Burnout Tee. This cotton poly-blended shirt creatively utilizes the familiar Fight Chix logo by putting a pink foiled design on front and back. This piece of women's MMA clothing then adds a special touch by "burning out" the interior of a set of wings shown on the back, revealing just a little of what's underneath, if anything. The playful concept takes an otherwise boring shirt and adds interest to keep the guys guessing all night long.
While we're at it, let's talk about the bikinis for a moment. Tapout's Shattered Bones Juniors Bikini Bottom is a "barely-there" bottom that has side ties and a "skrunchie butt" backside for maximum visual appeal. The design accentuates a women's curves and the youthful design is right in line with the common themes of women's MMA gear.
When the weather turns chilly, look to Fight Chix to keep the girls covered with stylish thermals like the Vegas 2fer, which combines a 100% cotton t-shirt with sewn in long sleeves for added warmth and comfort. The Vegas theme puts a stylish graphic across the chest and an attractive pair of dice and wings at the bottom right on the back of the garment. The shirt comes in a full size range and is designed extra-long to be worn as a casual accessory with many different outfits.
With so many styles and colors of women's MMA clothing to choose from, it's easy to keep your favorite girls dressed and looking their best when supporting their favorite fighters in the ring. Vendors don't rely only on the darker colors and basic black design elements found in much of the men's clothing available. The modern styles used in women's clothing are anything but traditional, allowing girls a chance to strut their stuff and yet feel comfortable in their own skin, so to speak.
Todd N Erwin is an avid mixed martial artist and a huge fan of the sport. He is also the owner and operator of CheapFightGear.com which is an online MMA store and blog which is a great resource for anyone looking to purchase quality and affordable Womens MMA Clothing, MMA Training Gear and Womens MMA Gear.
~ ~ ~
https://ezinearticles.com/?Womens-MMA-Gear-is-Anything-But-Boring&id=4106073
Article Source: https://EzineArticles.com/expert/Todd_N_Erwin/560708
Article Source: http://EzineArticles.com/4106073