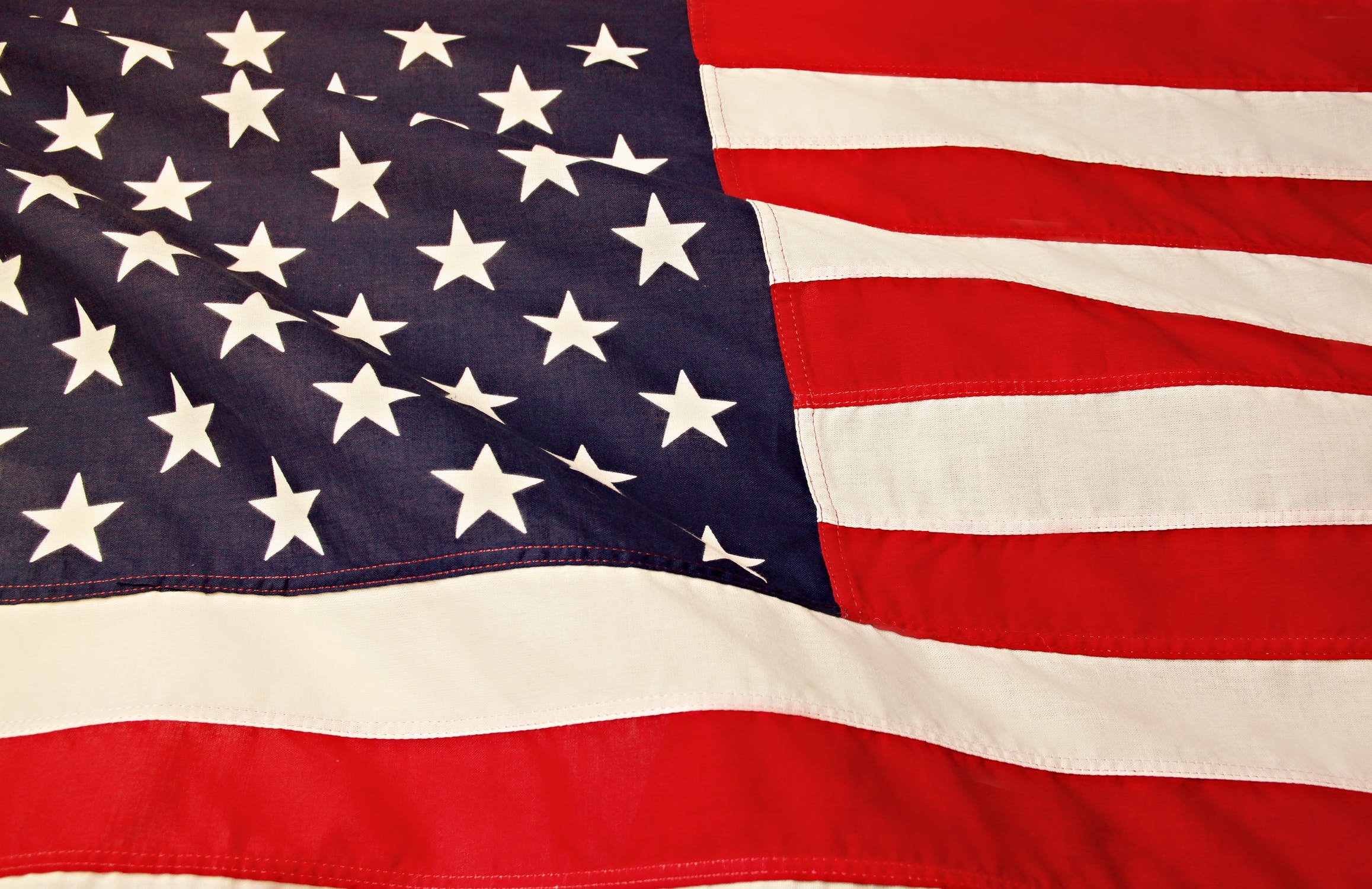 Rebecca Knox is a wrestling shining star on the rise as she signs with the WWE.
There was a beautiful girl named Knox, who many said was as cute as a fox, whose popularity demonstrates rising stocks, because her charisma and wrestling by golly really rocks!
Welcome to America Rebecca Knox.
Ryan Dilbert, a writer for Bleacher Report, shares the WWE added a talented wrestler to their already promising NXT Divas division by the name of Rebecca Knox. Knox (real name: Rebecca Quin) has worked in Japan, for SHIMMER and with various other promotions before joining Paige, Summer Rae and the potential-heavy NXT roster. PWInsider reported (via PWMania.com) that WWE has "signed Irish women's wrestler Rebecca Knox to a developmental deal."
Her power, quickness and technical prowess will make for enticing matches. It's her grit, though, that will make her stand out. Knox has a touch of Antonio Cesaro in her as a vicious, upper cutting fighter.
Clodagh Sheehy of Ireland's Herald wrote of Knox, "The 26-year-old has been hooked on the sport since she was 15 when she went to a wrestling camp in England."
Sheehy later quotes her as saying, "I want to make the most of this opportunity. Sheamus has shown that Irish pro wrestlers can go all the way to the top."
The group Diva-Dirt.com adds, Irish wrestler Rebecca Knox has signed a two-year development deal with the WWE, reports Irish newspaper The Herald. Before returning to the ring in October 2012, Ms. Knox had retired from in-ring competition in 2008 after no showing a SHIMMER event. Her reason for not attending was that she did not feel that wrestling was the right career choice for her.
The 26-year-old from Dublin was last prominently seen in SHIMMER in 2011, managing the team of Britani and Saraya Knight from volumes 37-40.
In terms of her titles earned Onlineworldofwrestling.com prints:
Title History
• NWA-Pacific Northwest/ECCW Super girls title defeating Miss Chevius in a Tournament (June 24, 2005);
• IW*GP (International Women's * Grand Prix) Battle Royal Winner (November 9, 2005 in Tokyo's Korakuen Hall);
• FSF (Fighting Spirit Federation) Queen of Chaos title defeating Saraya (June 4, 2006);
Ms. Knox has been willing to take risks to fulfill her dreams, including moving to Canada at a very young age and dabbling in body building but she has a practical side, according to a video interview, previously attending the well-respected University College Dublin which was in the news recently posted July 29, 2013 on their website, UCD strengthens its foothold in China's 'Silicon Valley'. University College Dublin further strengthened its footprint in China this week when it reached an agreement with Shenzhen University (SZU) to establish a new International College in Health Sciences Innovation.
This initiative follows closely on the heels of the opening of the Beijing-Dublin International College (BDIC) in September 2012 – a partnership between UCD and Beijing University of Technology which is concentrating initially on computer science, engineering and finance.
The second annual Universitas 21 rankings of countries which are the 'best' at providing higher education have been announced at an event at the University of British Columbia (UBC) in Vancouver, Canada. Ireland remains in the top 20, at 18th, in this year's ranking of 50 higher education systems.
Ms. Knox resides and was born in Dublin, Ireland a city often spoken of in America thus it's brief history is still of fascination. According to Wikipedia the English name for the city is derived from the Irish name Dubhlinn, meaning "black pool". Dublin is situated in the province of Leinster near the midpoint of Ireland's east coast, at the mouth of the River Liffey and the center of the Dublin Region.
Originally founded as a Viking settlement, it evolved into the Kingdom of Dublin and became the island's principal city following the Norman invasion. The city expanded rapidly from the 17th century; it was briefly the second largest city in the British Empire and the fifth largest in Europe.
Dublin entered a period of stagnation following the Act of Union of 1800, but it remained the economic center for most of the island. Following the partition of Ireland in 1922, the new parliament, the Oireachtas, was located in Leinster House. Dublin became the capital of the Irish Free State and later the Republic of Ireland.
Ms. Knox's career nearly ended in 2006 when she busted her head open in a match for German Stampede Wrestling. Diva-Dirt.com explained "the doctor had told her it may be damage to the 8th cranial nerve" and "had been recommended to not wrestle for a few months."
Not only does Ms. Knox have star power but by many accounts appears to be very centered and down to earth as we see in this example of how she explained her situation to her fans after sustaining the head injury previously described as printed by Onlineworldofwrestling.com.
"October 2006: Rebecca Knox suffered an unfortunate head injury during a match in Germany and cancelled all bookings until 2007..(From www.RebeccaKnox.net): I am so sorry I have not been in touch in a while. I have been in and out of hospital and have not been able to get access to the internet in over a week. I am very upset I have to write this email because I have to cancel all future dates until December. I am not sure if you had heard about the knock to the head I got in Germany a few weeks ago or not, but I got a bad cut above the eye and it was stitched up and all seemed fine. But after a few days I was getting extremely painful headaches, loud buzzing in my left ear and my vision in my left eye is completely blurred. The doctor has told me it may be damage to the 8th cranial nerve and I am waiting for a CT brain scan and have been advised to stop wrestling for the next few months. It could be permanent or it could go away by itself. but until all signs have been alleviated I will not be able to engage in any heavy physical activity. This breaks my heart as the main reason I am in Florida is to wrestle and I am so upset that I have to cancel my upcoming dates, This is the first serious injury I have had and I am disappointed that I have to let you down! I apologize sincerely and hope you have great shows, I am so sorry I won't be there! Yours sincerely, Rebecca"
As a group, since we've began brain storming privately and publishing publicly, Female Competition International has always felt the lady pros from the squared circle with their star power, charisma, athleticism, beauty and ability to gain substantial fan loyalty will be a great asset to the freestyle and women's submission wrestling world united under a larger umbrella. We're confident through a continual cultural shift that day will come. Meeting exciting stars like Rebecca Knox is affirmation that desire is well founded.
Best wishes Rebecca on your future with the WWE.
~ ~ ~
Sources: Bleacher Report, Wikipedia, onlineworldofwrestling.com, Rebecca's photos PWMania, www.ucd.ie, Photos Ireland courtesy Wikimedia Commons.