Liars, Deceivers, Why, When They Don't Have To? We Get It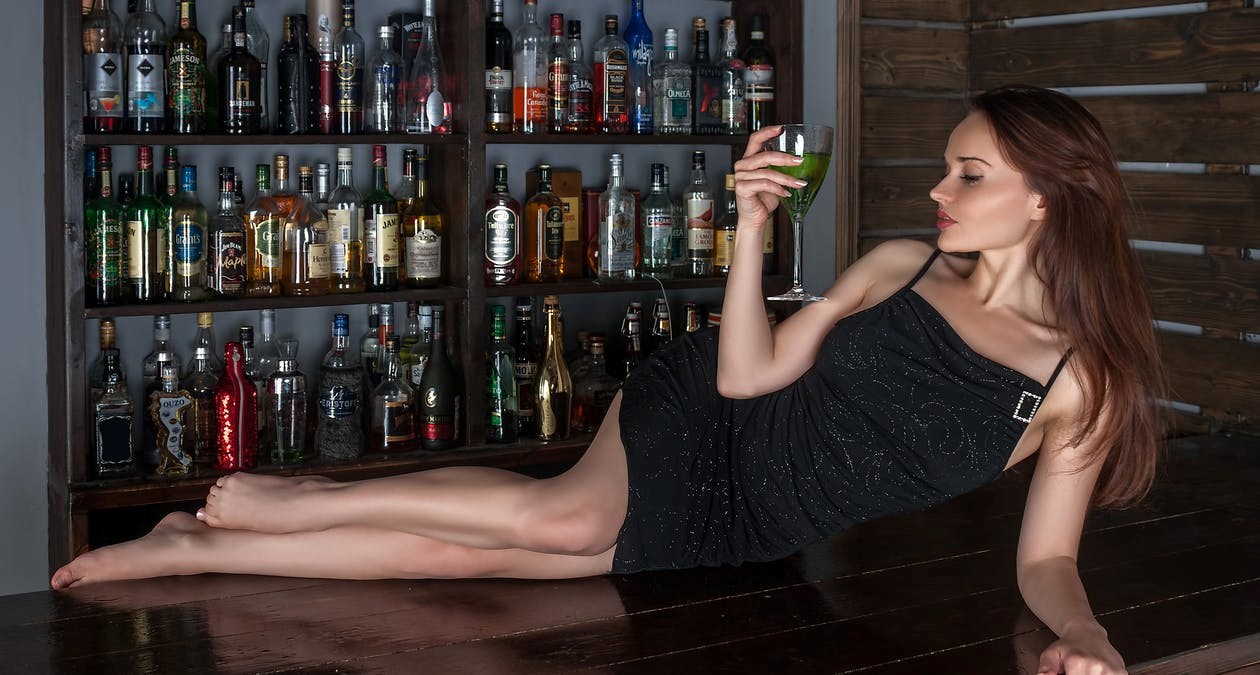 September 30, 2021,
Why someone chooses to live a life where they are deceptive and treacherous is very puzzling.
Doesn't it take the same amount of energy or less to keep things simple and honest?
We think less.
When someone is not honest and engages in lying, soon they will need to think of another lie to cover the first lie and then an additional lie to cover the third one.
Talk about a dog chasing its own tail.
When asked direct questions they now have to think excessively to provide a strategic answer that buys them time because, make no mistake about it, the human mind can tell when you are lying, so even if they don't believe a word you are saying, your lie may buy you some time.
Most of us have encountered people who have lied to us, especially to get to our money.
In business, the problem with doing that to a group like ourselves is that, while you may deceive us the first time, you will never receive our money again.
We like keeping things honest and simple for the right principled reasons but also for a practical one.
It is easy to sleep at night.
You don't have to waste time with move, counter move. Check, counter check. If they say this then I'll say that.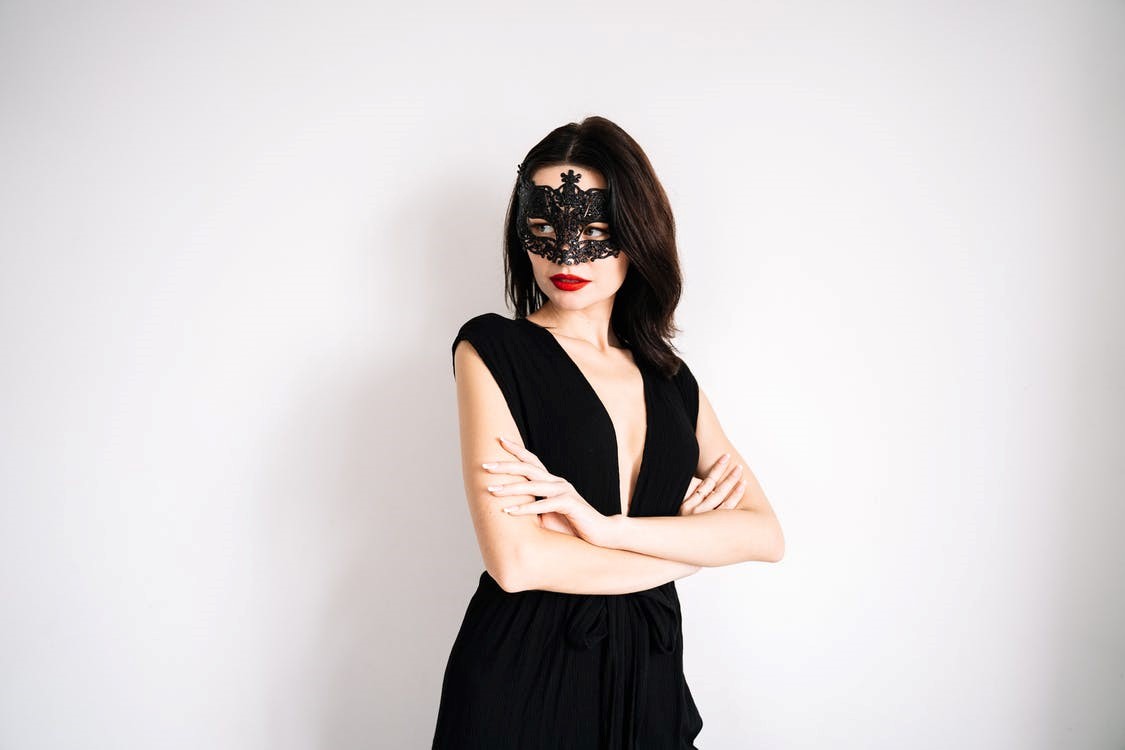 Colossal drain of time and energy.
Now to answer our original question about why some people lie, here is the rub. Sometimes they have to lie for good reasons.
Let's turn to film and first examine someone lying for the wrong reasons.
Uncut Gems is a 2019 American crime thriller film directed by Josh and Benny Safdie, who co-wrote the screenplay with Ronald Bronstein.
The film stars Adam Sandler as Howard Ratner, a jeweler and gambling addict in New York City's Diamond District, who must retrieve an expensive gem he purchased to pay off his debts.
The film also stars Lakeith Stanfield, Julia Fox, Kevin Garnett, Idina Menzel, and Eric Bogosian.
This is Adam Sandler at his best. He was always hilarious as a comic in Saturday Night Live.
He was a cast member on Saturday Night Live from 1990 to 1995, before going on to star in many Hollywood films, which have combined to earn more than $2 billion at the box office.
Incredible.
Mr. Sandler had an estimated net worth of $420 million in 2020, and signed a further four-movie deal with Netflix worth over $250 million.
Very funny. Laughing all the way to the bank.
In the film Uncut Gems, his character Howard lies so many times it is hard to keep track. For both us and Howard as well. Every time he has a chance to simplify his life, he does the opposite.
The film keeps you on the edge of your seat because in part, Howard is always on the edge of getting his head bashed in or being beaten to a pulp.
The odd thing about it is that he already has everything to live for, a beautiful wife, wonderful children, a gorgeous young mistress and lots of money.
More important?
He actually has a good heart. He is not a thief or mean spirited.
So why does he complicate things?
In his case we believe he is both a gambling addict and an adrenaline junkie. He has to be given the people he associates with, like professional basketball players and organized crime.
Quite a pairing.
Sometimes, with the rest of us who are not jewelers who associate with murderers, could it be because we can't stop saying no when we should? We have way too many things on our plate? Having a wife and a mistress is the epitome of the definition of having way too many things on your plate.
Then there is the situation where people lie and complicate their life for a good reason. For the greater good.
The Infiltrator is a 2016 American biographical crime thriller film directed by Brad Furman and written by Ellen Brown Furman. The film is based on the eponymous autobiography by Robert Mazur, a U.S. Customs special agent, who in the 1980s helped bust Pablo Escobar's money-laundering organization by going undercover as a corrupt businessman.
The film stars Bryan Cranston, Diane Kruger, Benjamin Bratt, John Leguizamo, Saïd Taghmaoui, Joe Gilgun and Amy Ryan.
Here the fascinating storyline.
During the 1980s, U.S. Customs Service special agent Robert Mazur uses his undercover alias "Bob Musella" to become a pivotal player for drug lords laundering their dirty cash.
Later, he infiltrates the world's largest cartel, and helps expose the money-laundering organization of drug lord Pablo Escobar  and take down the Bank of Credit and Commerce International (BCCI), which had secretly taken illegal ownership of First American Bankshares in Washington, D.C.
Mesmerizing film.
Special Agent Robert Mazur not only has to lie to drug dealers, he actually befriends them and becomes emotionally involved with them. In that world, you have to build trust and as we so often say, the human mind is very adept at telling when someone is lying. Here you have to be so sincere, the mind you're trying to fool, gets fooled.
That is not easy.
Why we bring this film up is the fact that Robert had the option to retire, live a financially secure and happy life with his family and he chose not to.
Understand?
Over and over he chose to live a life of becoming a liar to drug dealers and murderers while deeply befriending them.
He chose not to leave.
We're not lying to you.
And guess what?
We kind of get it.
What's it all about Alfie?
It is about living life on the edge. About living a life that matters. About being in the game. About putting everything at risk.
About going out of this experience we call life, kicking and screaming, just like most of us came into it.
To some, maybe us included, even if you have money, there is nothing that creates despair and a life of quiet desperation more than living a life you don't want and more important, one that no one else gives a darn about.
Let's face it, while we don't do it all of the time, how have we spent some of the time, for research purposes?
Spanking Fetish Models on their bare bottoms, watching women wrestle live, where one dominates the other and then, with a strap on, have controlling sex with the loser (only once at Academy), socializing with Session Girls at an event (for the interviews) while they are walking around in thongs and orchestrating grappling situations as producers where we know one beautiful girl is about to get her curvy butt whipped in fully competitive action, so we can later write a story about it.
Is that how you are living some of your life?  Simple question.
Yes or no?
Robert had a movie made about his life.
How many of us have had a movie made about our life?
So to answer our original question, can you ever really know why someone chooses a complicated life of deceiving and getting over on others when they clearly don't have to?
Now?
We think we have a clue.
~  ~ ~
OPENING PHOTO femcompetitor.com, grapplingstars.com fciwomenswrestling.com Pixabay.com-pexels.com-photo-credit.
https://en.wikipedia.org/wiki/Uncut_Gems
https://en.wikipedia.org/wiki/Adam_Sandler
https://en.wikipedia.org/wiki/The_Infiltrator_(2016_film)
https://www.fcielitecompetitor.com/
https://fciwomenswrestling.com/