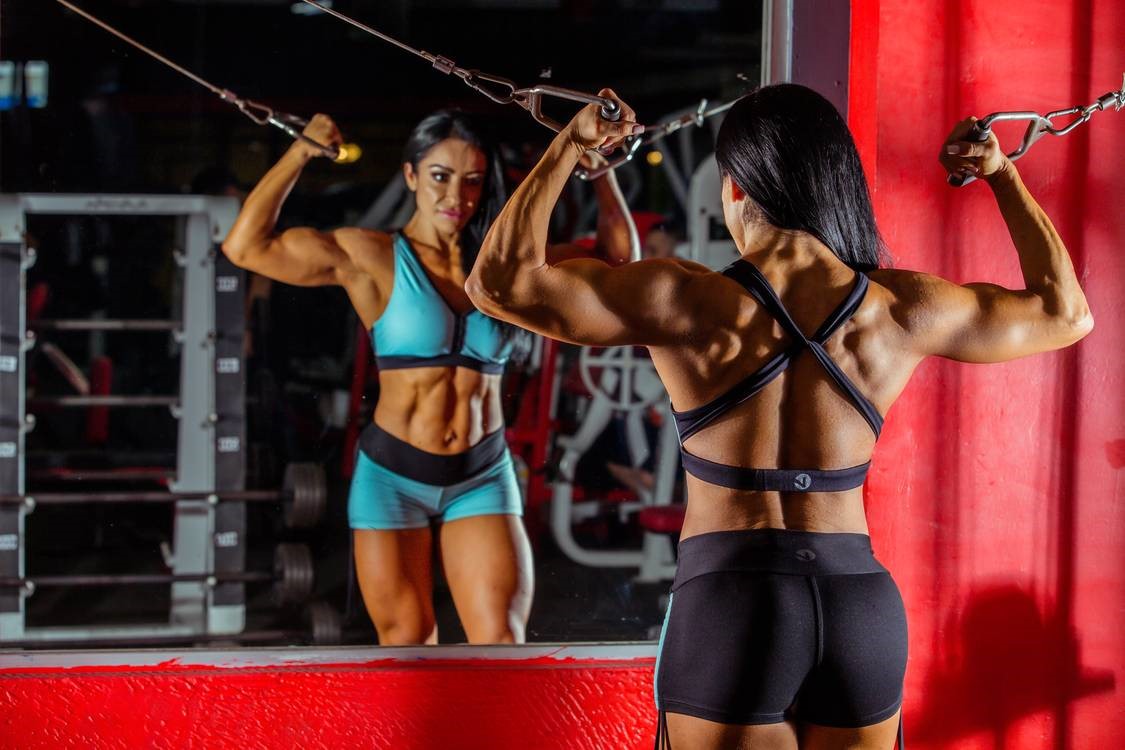 [intro] When you wrestle the Commonwealth champion Lia Labowe, be prepared to submit and scream! Many already have.[/intro]
[pullquoteright] In Boston, they love their sports celebrities. And it's great.
…………Tom Brady
[/pullquoteright]
She is not the biggest bully on the submission wrestling block but at times she sure seems like the baddest. Pound for pound she is choice Grade A fighting prime. The competitive wrestling match could be scheduled under gray skies on a beautiful European beach, a wrestling ring in Southern California or a private home in Placerville, Nor Cal; where ever it takes place, when an opponent wrestles Lia Labowe, she better bring her A game.
This writer's fascination with Lia is that I've never seen her lose a fully competitive match. Granted much of her body of work is in the area of mixed wrestling but when she does wrestle women it tends to be fierce, decisive, painful and in Lia's favor.
Let's begin with her tour de force in Europe a few years ago, an exceptional achievement that is unlikely to be equaled.
It's been observed by many in the submission world that certain circles in Europe have provided formidable female submission wrestlers.
When well respected American wrestlers Grace and Amy O, gingerly dipped their toes into the European waters where tigresses like Hana, Luzia and Petra roam, the Yanks were decimated. In one match the lesson in humility was dealt by the beautiful blonde Luzia and another by Daniela, a sensuous German with very strong thighs.
For those of us state side, we are familiar with the circle that Lia has had contact with, namely Sybil, Dakota, Renee, Keri, Kira, Jenna and Ariel to name a few. Not only are they some of the toughest American submission wrestlers but this circle excels in street fighting as well.
Our expectations for Lia's adventure in Europe were very high.
In Europe she would meet members of a different Euro tribe, namely Eva, Artemis, Kahti and a few other experienced competitors and though those European women lived to tell the tale, it was told with a painful tail.
Artemis is a widely respected wrestler who tends to defeat the women she should but struggles and loses against the ones she should not. There are very few upsets on her resume. Her matches against Iris, Maia, Nadine, Melina, Isabella and others pretty much went according to fan expectations.
When it was time to meet the formidable Lia, that went as expected as well with Lia scoring a convincing old fashioned Bostonian flogging.
The one wrestler who this writer thought might have the best chance against Lia was Kahti, a German competitor experienced in boxing and Thai kick boxing who destroyed journeywoman Kirsty in brutal fashion. Kahti got off to a good start but as usual Lia wore her down and began to submit her with excruciating holds.
In an interview at the event, Lia described that one of her best wrestling virtues is patience and she focuses on breathing though tough situations. It also helps to have a good body scissor skill set in your arsenal.
Her bio at a well-known female submission session site states that "Lia is a trained martial artist in the Gracie Barra tradition of Brazilian Jiu Jitsu. She is quite friendly but does she ever like to take a guy to the mat and wrestle him to his limits…and beyond. She has a tall and athletic figure that is not to be underestimated for strength. If you are going to come wrestle Lia LaBowe, don't bring your pride because she will playfully but summarily take it from you. She is Fun to wrestle!"
Another well viewed submission site Femwin says, "There are not enough superlatives to describe Lia! She's one of the best female wrestlers in the world, period. She's skilled in ju jitsu, incredibly strong, flexible and has lots of stamina but amazingly, she's probably best known for is her VERY, VERY fearsome scissor holds!"
As is the caution with submission wrestling sites, some view women wrestling as erotic in nature. If this is offensive to you, it is suggested that you not look up the above wrestler's associated sites.
Lia hails from the historic city of Boston.
Wikipedia shares Boston is the capital and largest city of the state of Massachusetts (officially the Commonwealth of Massachusetts), in the United States. Boston also serves as county seat of the state's Suffolk County. The largest city in New England, the city proper, covering 48 square miles (124 km2), had an estimated population of 636,000 in 2012, making it the 21st largest city in the United States.
The city is the anchor of a substantially larger metropolitan area called Greater Boston, home to 4.5 million people and the tenth-largest metropolitan area in the country. Greater Boston as a commuting region is home to 7.6 million people, making it the sixth-largest Combined Statistical Area in the United States.
One of the oldest cities in the United States, Boston was founded on the Shawmut Peninsula in 1630 by Puritan colonists from England.
It was the scene of several key events of the American Revolution, such as the Boston Massacre, the Boston Tea Party, the Battle of Bunker Hill and the Siege of Boston. Upon American independence from Great Britain, the city continued to be an important port and manufacturing hub, as well as a center for education and culture. Through land reclamation and municipal annexation, Boston has expanded beyond the original peninsula. Its rich history helps attract many tourists, with Faneuil Hall alone attracting over 20 million visitors. Boston's many "firsts" include the United States' first public school (1635), and first subway system (1897).
The City of Boston hosts over 12 million annual visitors from across the country and around the globe. This vibrant, thriving city is renowned for its cultural facilities, world-class educational institutions, champion sports franchises, as well as its place at the very forefront of American history explains cityofboston.gov.
[pullquoteleft] Boston is an oasis in the desert, a place where the larger proportion of people are loving, rational and happy.
………….Julia Ward Howe [/pullquoteleft]
Here are a few other historical gems about this Eastern metropolis.
The first public anti-smoking law is established is 1632. Boston Common becomes the first public park in America in 1634. Established in 1635, the Boston Latin School is established as the first public secondary school. It is still operating. In 1837, Samuel Morse invents the electric telegraph based on Morse Code, a simple pattern of dots and dashes. In 1876 the first telephone is demonstrated by Alexander Graham Bell in Boston. In 1897 the first Boston Marathon is run.
Many a film has showcased the grittier, tougher side of Boston so it stands to reason Lia, a Commonwealth product, has a lot of sand in her fight game.
Female Competition International, Fciwomenswrestling.com would like to wish Lia Labowe continued success in her submission wrestling career. When we view a competitor with Lia's resume she seems to epitomize the type of wrestler we would like to see eventually face the collegiate system trained lady freestyle wrestlers in agreed upon competition.
The Boston area has outdone itself in being the village that helped shape Lia.
Long live the Commonwealth.
~ ~ ~
Sources: wb270.com, Femwin, www.cityofboston.gov, Wikipedia.com, Brainyquote.com, photos courtesy Wikimedia Commons, Lia Labowe Twitter.