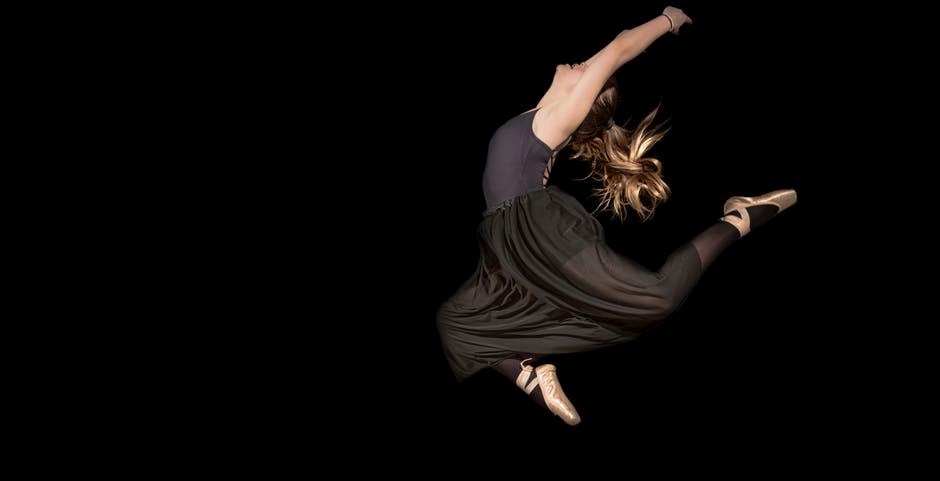 [intro] Hiromi Yagi is a competitor in a long line of great Japanese female wrestlers who really stands out.
[/intro]
[pullquoteright] Tokyo would probably be the foreign city if I had to eat one city's food for the rest of my life, every day. It would have to be Tokyo, and I think the majority of chefs you ask that question would answer the same way.
………Anthony Bourdain[/pullquoteright]
I remember when I first became infatuated with Hiromi Yagi.
The stealth bullet train from mountainous Kyoto was furiously rocketing towards massive Tokyo whose tentacles stretched deep into the suburbs of eastern Japan forming the largest metropolis in the known world.
It was an excursion steeped in familiarity. I should know its regular pathway because instead of visiting as many places as I could during the limited time frame I had agreed upon to stay in Japan, similar to being embraced in the warm arms of a beautiful, soft, long haired feminine Japanese woman, I chose to go back over and over to Tokyo because I was mesmerized by it.
The great restaurants, the observance of "Toyko People" full of life bristling with purpose on the streets, the endless sky scrapers and the efficiency of it all. If I'm honest, I love the excess as well. Tokyo not only had everything to buy, taste, smell, watch and participate in; this majestic metropolis had it in massive abundance. All of it.
So when I asked a friend where I could find a then video store that sold professional women's wrestling, compared to the limited menu in Kyoto, I would have been content with one floor. She showed me a business that had seven floors.
I was in heaven.
As I browsed through the tapes a beautiful young women in a black and pink bathing suit that high-lighted the curves of her feminine beauty stood out among the crowd. Why did she stand out? Many reasons really but what I loved most of all was that she was the quintessential jobber. A beautiful woman who despite her best efforts was always going to get her feminine shapely fanny whipped good. I tried to find as many tapes of this fresh faced, young female grappler as I could but the inventory was limited. I would find out why later. She was too new.
One of the most sexy aspects of Hiromi Yagi when she first started out was her Beatle haircut, soft pretty fresh round face and shapely feminine body filled with baby fat. She often wore black and wrestled taped ankles and barefoot.
Meet young Hiromi Yagi.
Or as the ring announcer would say, "Hi-rooooooooooooooooooo-meeeeeeeeeee (long pause) -yaaaaaaaaaaaaaaaah-geeeeee!!!
Ms. Yagi's listed birthplace is the city of Fukushima. Her real name is Hiromi Hirashima and she wrestled at approximately 117 pounds.
Japan National Tourism Organization explains Fukushima City is the seat of the Fukushima prefectural government and is only about an hour and a half from Tokyo by the JR Tohoku Shinkansen Line. It is located in the basin surrounded by the Azuma Mountain Range that includes Bandai-Asahi National Park. In the Edo Period, the city developed through the production of high-quality floss silk and still retains the atmosphere of that era.
In the city, there are many spots to visit in each season of year. In spring, you may want to climb Mt. Hanami-yama. In autumn, drive along the "skyline" road of beautiful colored leaves. You can enjoy seasonal fruits throughout the year in this "Kingdom of Fruits."
The city's symbol, located at its center, is Mt. Shinobu-yama. There are many traditional temples and remains on the mountain, and, from its peak at a height of 270 meters, you can see over the city as well as the wonderful Azuma Mountain Range in the far distance.
Fukushima City cannot be explained without mentioning its fruit. The area connecting National Routes 13 and 115 is called the "Fruit Line" and dotted with orchards where you can pick cherries in the early summer, peaches in summer, pears and grapes in autumn and apples in autumn to winter.
Unfortunately, recent news has placed Fukushima on the world map in a way no one desired after the earthquake, tsunami and nuclear reactor meltdown.
The ibtimes.com shares fascinating details about the disaster. The Tohoku earthquake began at 2:46 p.m. (Japan time) on March 11, 2011. By 2:47 p.m., the first of the reactors at Fukushima Daiichi Unit began to automatically shut down, after sensors registered the earthquake.
The real trouble started about 45 minutes later, when the second wave of the tsunami struck. A first wave, 13 feet high, was deflected by the plant's seawall; the second one was 50 feet high easily surged over the seawall, destroying seawater pumps, smashing doors, and drowning the plant's electrical system. Power panels and emergency backup generators were inundated, leading to a station blackout.
Nuclear regulators know that a station blackout is one of the worst things that can happen at a nuclear plant: "Without any power to run the pumps and valves needed to provide a steady flow of cooling water, the radioactive fuel would overheat, the remaining water would boil away, and the core would proceed inexorably toward a meltdown."
"By the time the waves hit Antarctica, about eight thousand miles south of the epicenter, they still had enough power to break off more than fifty square miles of ice shelf, twice the area of Manhattan."
For those of us who have spent time in Japan, though that crisis is severe, there is always this quiet feeling that the Japanese people will survive, learn from the mistakes and rebirth.
[pullquoteleft] We all hope for breakthrough rebirth moments.
…………Dane Cook
[/pullquoteleft]
Hiromi Yagi's great wrestling career went through a rebirth several times. She wrestled for JWP and soared to the top of the female Japanese wrestling world.
As reported in www.quebrada.net in speaking about Hiromi Yagi, "What separates the wrestlers you would call the best from the rest of the pack is their ability to make their opposition look a lot better than they really are on the way to having a match with them that is better than it has a right to be. Yagi certainly hadn't reached Jaguar level in this regard, but given how far she had come in such a short time, it was attainable. Her biggest roadblock was that she didn't start wrestling until she was 22. In any case, she decided to get married and retire, so even though she is back to some extent, we'll never know how good she could have been."
With over 20 years of ring experience, Ms. Yagi certainly had her moments and wowed the crowds with many thrilling matches. It was great that at least some of her career was spent during the time period that many feel is the height of Japanese female wrestling in the 1990s.
It would be a nice investment in time if you want to view some of Ms. Yagi's matches online. Her later appearances are stealth like and her skill level is complete with arm bars, leg locks and high flying acrobatics which speak to her continual evolvement.
Like Tokyo, once you visit the world of Hiromi Yagi, you will want to travel there over and over and over and over…………
~ ~ ~
Sources: cagematch.net, fciwomenswrestling.com, wrestlingdata.com, www.quebrada.net, Wikipedia.org, ibtimes.com, photos courtesy Wikimedia Commons