Julie Squeeze Star Wrestler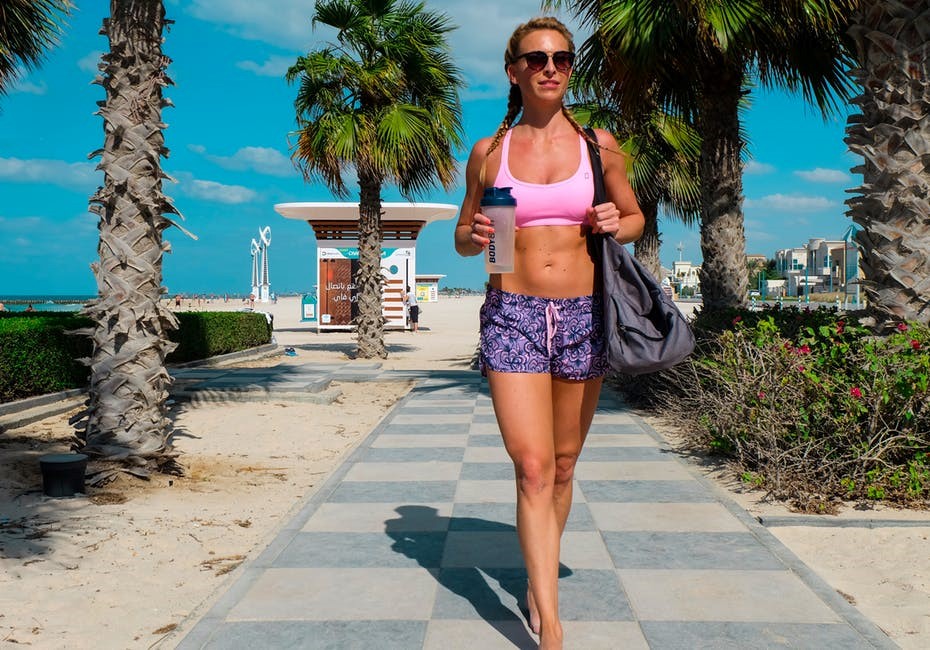 From oranges, towels and kittens to nickels; people love to squeeze things. Some people will squeeze the cider out of your Adam's apple. Others try and squeeze twenty things to do into eight hours.
In 2001 it was reported that 27 people squeezed into that year's VW Bug.
Julie a sensational wrestler from Salem, Oregon is different.
She loves to squeeze people. Hard! Men or women, it doesn't make any difference. They both get it until they scream the magic words.
I submit! I give! I'll pay!
When this writer sees Julie, it squeezes a song out of me. Here goes:
Watchin' every motion in my foolish lover's game
On this endless ocean, finally lovers know no shame
Turnin' every turn to some secret place inside
Watchin' in slow motion as you turn around and say…………….Take my breath away
If you've watched Julie wrestle, it's impossible not to fall in love with her. She's been a star and champion in our industry for years. I wouldn't be surprised if statues are one day built in her likeness.
I'm not the only one who has his breath taken away by her even when I'm not being squeezed.
Here is what the female wrestling industry leader Femwin who worked with Julie for years had to say about her. "Julie's a pretty fitness model from Los Angeles who's been considered one of the very best wrestlers for a number of years. She's a very strong and fit girl who describes herself as a "scissors specialist" and most would certainly agree with this as she's squeezed many male and female opponents into submission! However, Julie's a well-rounded wrestler and uses many other holds to force submissions including strangles and her feared triangle chokes! A very nice girl, Julie can be ferociously competitive and hates to lose, and rarely does!"
Part of what makes her a so well rounded wrestler are her other life hobbies and pursuits.
At a young age, she fell in love with sports, watching and participating in everything from her favorite of basketball, to boxing, wake boarding, snow-boarding, roller-skating and weight lifting.
Julie was a star in high school basketball, but was forced to quit after she was hit by a drunk driver, breaking both arms and a leg. Unable to continue playing basketball, Julie began to search for other sports to compete in. At twenty-one she moved to Ft. Lauderdale, Florida where she found a new talent in wrestling and fitness modeling.
Wrestling came very natural for Julie and revived her competitive spark. In 2006 Julie moved to LA and has since been traveling the world competing in submission, competitive, and professional wrestling. She also is a highly trained MMA fighter.
She also provides fantastic customer service during sessions where she wrestles men. A satisfied customer smiled, "I was recently in Oregon on business travel and on my last night there, happened to come across Julie Squeeze on this site. In somewhat of an impulsive decision, I contacted her and we set up a session. When Julie walked through the door of my hotel room, I was absolutely floored by how beautiful she was. Before starting, we talked for a little while to get to know each other, and it became clear that Julie is extremely kind, caring, genuine, passionate, and simply emanates consistent positive vibes. In short, Julie is just an awesome person, through and through.
As for the wrestling – the nickname JulieSqueeze isn't just to be cute – her legs are unbelievably strong (and beautiful). I bragged a little at the beginning about having a high tolerance for pain and an unwillingness to tap. Well, needless to say, I was tapping within 15 seconds of the first scissor hold."
You can see a sample of Julie at work by visiting http://www.juliesqueeze.com/videos.
Salem is a great town to relax in. I've done that several times. My favorite part of Julie's home state is the Oregon Coast. It is so fresh, beautiful and spiritual. My family and I once stayed with a friend in their timeshare and when you walked out on the balcony, the soft white capped waves gently lapped right beneath.
I would purposely wake up about 3am, go outside, site, sadly thing about my teen years having just attended a high school reunion and wait for the sun to come up from behind me.
Julie grew up in a great environment.
Here is what the writer John Waller had to say about the Oregon Coast.
"The Oregon Coast demands attention. Somehow just spending time watching in wonder overcomes any itinerary or agenda. One day as I observed sea foam lightly dancing off the swells at Cook's Chasm, it struck me that I spend almost no time doing nothing. Because doing nothing is boring and unproductive, right? But then I thought, is it really nothing when you sit quietly with no filter between you and the world around you, or is it everything? The Coast in wintertime expresses itself with purity and a rugged simplicity that inspires me to do the same. And in that space, I find everything.
Winter. This is the pure, authentic Oregon Coast. It's the convergence of nature and culture at its best. Wintertime at the Coast is like a grand orchestra and a Broadway show in one endless performance to which you have front row seats. And after the sunset finale, you still find wisdom, depth and inspiration."
Julie certainly has been an inspiration to our wrestling industry. She's absolutely been an inspiration to me.
It's always great to meet someone who is beautiful, loves life, embraces it and lives it to the full.
~ ~ ~
Some may find other women's wrestling sites erotic in nature. If you are offended by depictions of women wrestling in erotic situations, please exercise caution in visiting women's wrestling sites.
Femcompetitor.com subscribes to fciwomenswrestling.com news source, no affiliation.
Sources: brainyquote.com, Wikipedia, fciwomenswrestling.com, fciwomenswrestling2.com, FCI Elite Competitor, femcompetitor.com, photos thank you Wikimedia Commons.
Berlin – Take My Breath Away Lyrics | MetroLyrics
http://www.americanknockers.com/index.php/meet-the-girls/julie-squeeze.html
http://sessiongirls.com/my-profile/userprofile/JulieSqueeze
http://visittheoregoncoast.com/2015/01/the-oregon-coasts-wild-winter/