JACKIE CATALINE VISITS FCI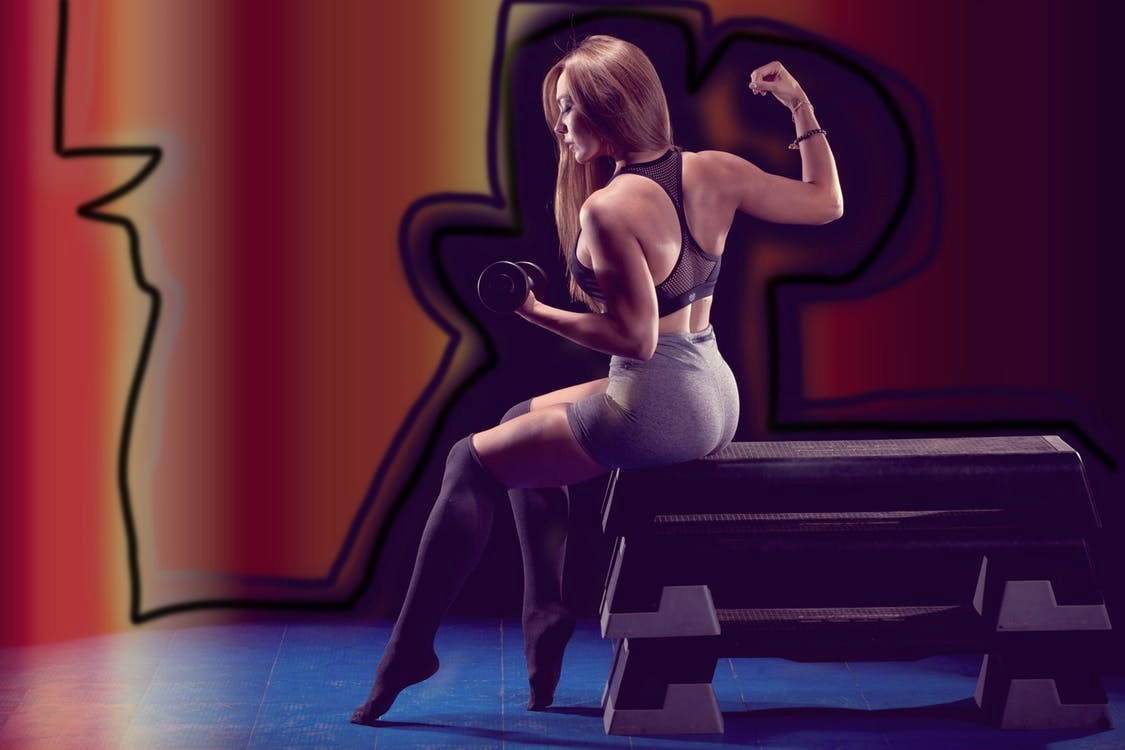 A STAR READY TO COMPETE IN A PROFESSIONAL WORLD
On January 2, 2013, The Baltimore Sun reported that the legendary NFL pro football linebacker, Ray Lewis announced during a team meeting that he would be retiring. The news of that announcement was met by his teammates with feelings of shock and sadness. "Everybody was just pale-faced and shocked," In the story, Ravens defensive end Arthur Jones said. "He threw the curveball at us and then guys just sat there, not sure what to do. We had another meeting, but guys had to sit there for a minute and try to gather themselves." Two Super Bowl wins, the intense playoff victories, the motivational speeches, the great sacrifices, the final memories.
Pages turn, chapter's end, important stories in our book of life close forever.
The women's freestyle wrestling world is filled with great memories and stories from ones wrestling with The United States Girl's Wrestling Association, title fights at The WCWA Championships and for some, challenges during The Olympics. FCI Staff wondered when the applause and shouting ends, where do former female wrestling stars go? We know of the respected organizations like Naga, Fila, Grapple Quest and others but those appear to be events where males are the focus, females are welcome and both groups pay a fee to compete.
Where can they go to compete at dignified events and get compensated as a professional?
In a special interview with FCI, Jackie Cataline who had breakout years in 2005-2006 speaks about the current compensated environment. Let's begin by viewing Ms. Cataline's incredible resume. This information is provided by USA Wrestling, Themat.com dated April 13, 2005 and it speaks to the breakout year that Ms. Cataline had.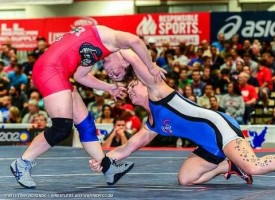 "Jackie Cataline (Corona, Calif. /Cataline's Wildcats) has been named TheMat.com Wrestler of the Week for the week of March 22-28. Each week, TheMat.com will select an Athlete of the Week, based upon performance within wrestling for that week. The selection committee will consider any level of wrestling, from youth programs through the senior level. The announcement will be made each week on Wednesday. Cataline won two USA Wrestling age-group national titles during the Body Bar Women's Nationals, held in El Cajon, Calif., April 9-10.
On Saturday, April 9, Cataline was the champion at 60 kg/132 lbs. at the Body Bar Women's FILA Cadet Nationals. This tournament features athletes 15-17 years old. In the championship finals, Cataline defeated a returning FILA Cadet Champion, Cheyenne Stokes of Oklahoma, 6-0, 2-3, 4-0. In the pool finals, Cataline also defeated a returning FILA Cadet runner-up, Sara Peasley of Wisconsin, 2-1, 7-2. On Sunday, Cataline won the gold medal at 63 kg/138.75 lbs. at the Body Bar Women's FILA Junior Nationals. This tournament features athletes 17-20 years old. By winning the tournament, Cataline earned a spot on the U.S. Junior World Team, which will compete in the Junior World Championships in Lithuania this summer."
It finally reports, "Cataline was named the Outstanding Wrestler at the Body Bar Women's FILA Junior Nationals. She defeated 2004 U.S. Senior Nationals champion Na'Tasha Umemoto (Portland, Ore. /USA Cobra) in the championship finals, 3-1, 2-0. This was Cataline's first major national freestyle competition."
That was the year 2005.
The following is our recent exclusive interview with Ms. Cataline.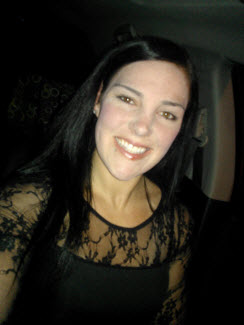 FCI: When we researched your credentials, there seem to be too much to print. 2005 was clearly a breakout year for you. In your mind, what were your best accomplishments?
JC: My best accomplishments were in 2006 when I was the High School State Champion, High School Asics/Vaughan Junior National Champion, Senior National Runner-Up to Olympic Silver Medalist Sara Mcmann, Triple Crown Winner, Asics High School All American, Asics Wrestler of the Year, Body Bar FILA Junior National Champion, FILA Junior Worlds in Guatemala 9th and Pan American Champion (Rio de Janeiro, Brazil).
FCI: By your standards were you happy about that?
JC: It was an extremely great year for me.
FCI: You recently competed at the 2013 Las Vegas ASICS U.S. Open in April and faced Mary Westman, Brittany Roberts, Christina Zamora and Melissa Simmons. How does a top athlete like yourself stay in shape?
JC: In the Los Angeles area there are not many places that I can go to practice. If you are a high level athlete your only option is to wrestle out of state and most likely in Colorado at the Olympic training center.
FCI: You mentioned The Olympic training center. What are your thoughts about the Olympic Committee's decision to drop wrestling events from The Olympics in 2020?
JC: I feel it's going to deter a lot of young athletes from wrestling because there is no end game.
FCI: How do you feel their decision affects the female wrestling community?
JC: Since there are few options for the wrestling community, I would like to see wrestling stay in the Olympics as it is the oldest sport in the Olympics. I would also like to see wrestling advertised and televised more so we can open our fan base.
FCI: We come from private industry, the very conservative part, primarily comprised of female wrestling sites where the non-nude matches are downloaded off the internet. In our world, the compensation is typically $100 per 10-15 minute match. What is the compensation like in the freestyle community?
JC: My friends and family feel this is a sport that I can do because I love but will not be able to raise a family doing it. There is no kind of compensation even at the national level the only compensation is from sponsors and you usually have to be the number one athlete.
FCI: You're a great talent Jackie. We admire your desire to continue competing and we really appreciated speaking with you. Here's one final question for you. One of our fears, coming from the submission world, was that competitors from the freestyle world may not want to compete against them. The strength of the women in the submission wrestling world and the lady ring pros is that they are exceptional at marketing themselves and have a strong, loyal following. This builds an ideal foundation to create title fights between your world and theirs. How do you feel about competing against submission wrestlers like Julie Ginther?
JC: I am always open to competing against anyone. Wrestling will always be a part of my life as I have been doing it since the age of 12, regardless if wrestling earns me any money.
~ ~ ~
Sources: The Mat.com, The Baltimore Sun, Ms. Cataline's photos copyright Female Competition International, FCI Womenswrestling.com