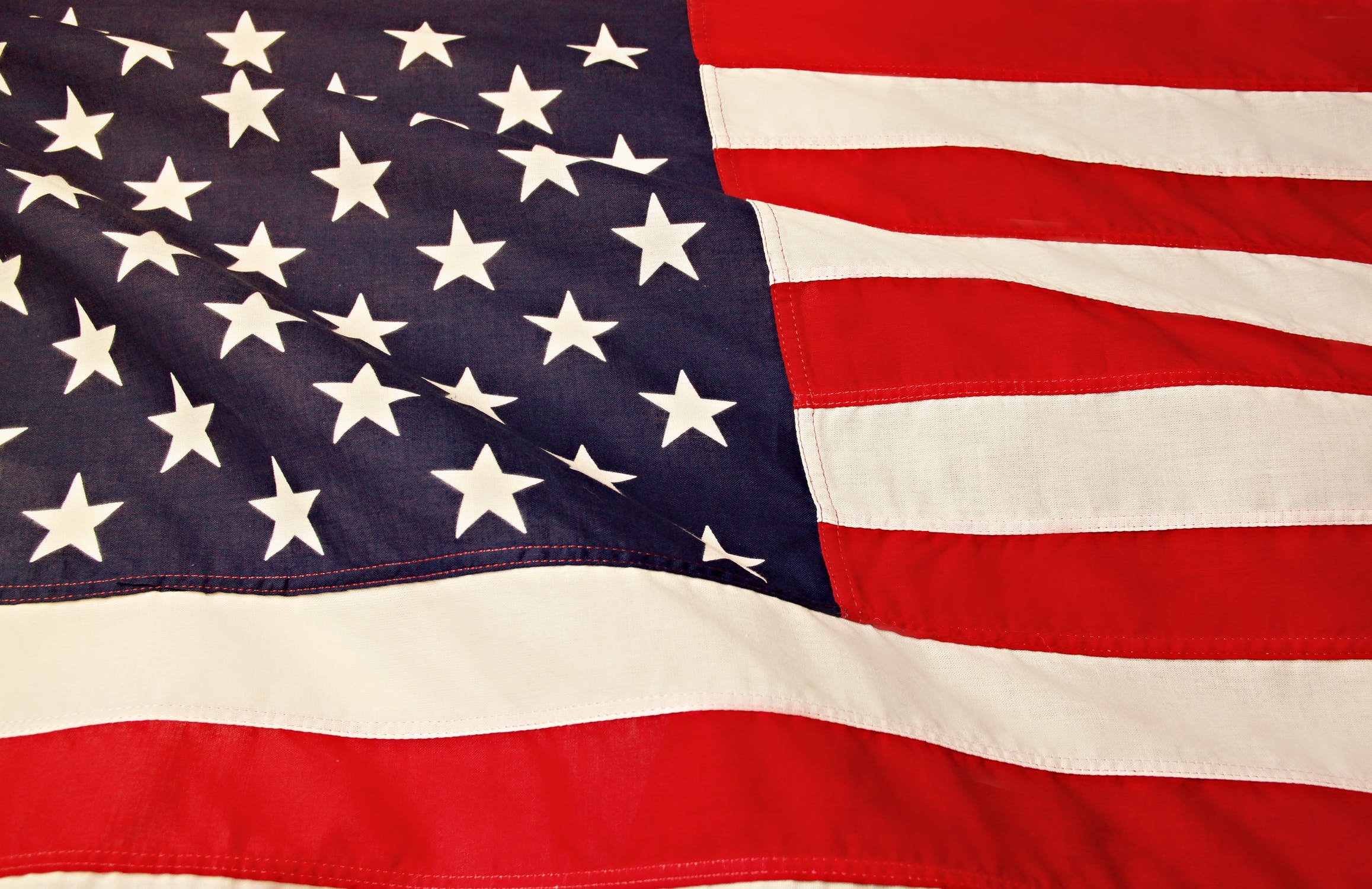 JAMESTOWN JIMMIES, MOTIVATED TO SUCCEED!
When you have a student population at approximately 1,000, the expression everyone knows one another takes on a whole new meaning. What makes this numerical figure more amazing is what Jamestown College has been able to accomplish with its women wrestling program in such a short period of time. Competing only since late 2008, The Jimmies finished fifth in this season's final WCWA team rankings and were honored with seven All-Americans.
The college website describes the central North Dakota City of Jamestown as a friendly community with a population of approximately 16,000. One of Jamestown's finest attributes is its small-town atmosphere offering a family-friendly, safe community. Jamestown is a place adorned in charm.  The city is nestled between two rivers, the James and the Pipestem, providing numerous outdoor recreational opportunities.
Jamestown College is a private liberal arts college founded by the Presbyterian Church and is located the north side of town. It is ranked by U.S. News & World Report in the top tier of regional undergraduate institutions; it is also notable among religious colleges for having been a co-educational institution from its founding in 1883.
One visit to the website "North Dakota legendary", displays enticing photos of great outdoor entertainment and recreation from expansive scenic hiking trails to adventure activities, beautiful waterways and great fishing. You can walk back through time on the famous Lewis and Clark trail. The Indian tribes of North Dakota contribute greatly to their state, and they welcome visitors to explore reservations and experience Native American culture. You can learn about each tribe's history, language and traditions by visiting attractions like reconstructed earth lodge villages or attend a powwow and celebrate the culture through song and dance.
Rare white buffalo can be seen in the herd owned by the National Buffalo Museum and don't miss a photo opportunity to stand next to the world's largest buffalo monument Dakota Thunder! There is so much more including breathtaking scenery high in the mountains to enjoyable city life lined with great restaurants.
These are great surroundings for second year Coach Tony DeAnda to continue the Jimmies rise to prominence. Last year the team, ravished by injuries, finished outside the top ten, so the climb to the fifth spot was nothing short of a miracle. When you view Coach DeAnda's impressive resume its understandable how the accent was divine.
Mr. DeAnda grew up in South Sioux City, Neb. His wrestling career took off at Augustana College where he received All-America honors in 1992-93. He was also a five-time Mexican national champion and a three-time U.S. National's place winner. Here are his accomplishments as a coach.
Accomplishments: As a coach
International Olympic Committee (IOC)
2010 Olympic Solidarity Workshop Lead Instructor (Guayaquil, Ecuador)
2008 Cadet Pan-Am Championships (San Salvador, El Salvador) Team Champions
2008 Junior Pan-Am Championships (Cuenca, Ecuador)  Team Champions
2009 Cadet Pan-Am Championships (Managua, Nicaragua) Team Champions
2009 Junior Pan-Am Championships (Guadalajara, Mexico) Team Champions
2010 Youth Olympic Games Pan-Am Qualifying Event (Monterey, Mexico) Team Champions
2010 Senior Pan-Am Championships (Monterey, Mexico) Team Champions
2011 Cadet World Championships (Szombathely, Hungary) 1 world Champ & 1 silver medalist
The Jamestown Jimmies are a program to watch during the coming 2013-2014 season. With returning superstar Christina Zamora and several underclassmen that performed well during the WCWA finals, this team has the nucleus to be a challenger on the rise. Most of all, Coach DeAnda seems to be a leader and motivator with a well-defined plan.
~ ~ ~
Sources: The Forum, Jamestown College website, Wikipedia, Buffalo City Tourism Jamestown, North Dakota, Photos courtesy Wikipedia Commons.