Italy's Charismatic Session Girl Pamela Strong, Feel Her Magic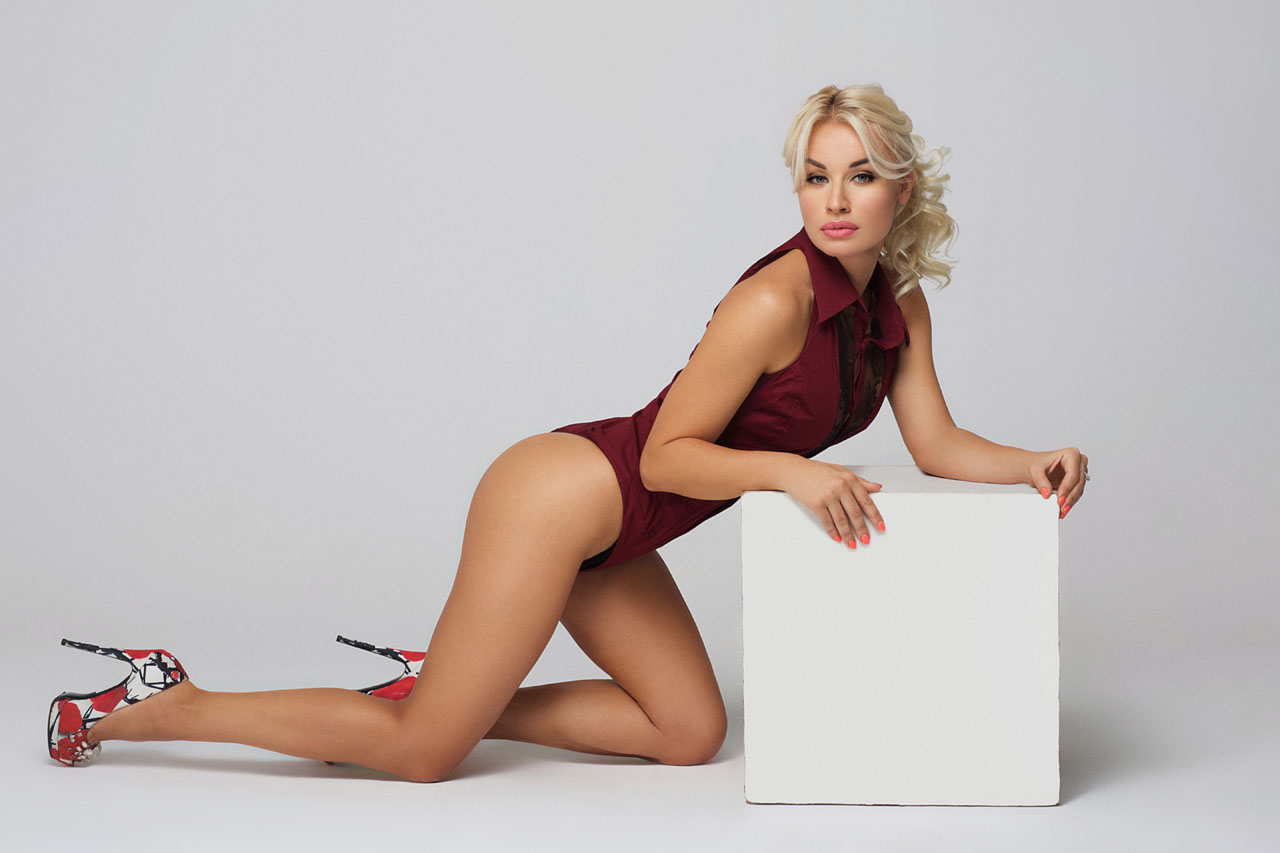 December 29, 2021,
They are called stars for a reason. Filled with magic.
Let's face it. They truly are different than most. That is why their Personal Assistants live and work for them for years without leaving and blazing a trail of their own.
It's all about the magic.
Speaking about the legendary actor George Clooney, the informative team at businessinsider.com enlightened, "Women pass in and out of his life, but Hollywood's favorite bachelor can count on one woman: a "cheerful, red-haired woman in early middle age" who goes by the name Angel.
Clooney first met her when she assisted him and fellow "ER" cast member Noah Wyle in the '90s (Clooney won her over in the end). Angel lives in a detached house on his Los Angeles property so she can assist at a moment's notice."
A moment's notice? Imagine that.
Her life centers completely around him.
Sometimes in this over whelming life, we just want to be a part of someone's life who seems to have figured it out. Enormously financially successful. Knows all the right answers. Applies the right moves. Is magically charismatic. Stays one step ahead of the crowd.
Is greatly admired by the crowd.
Globally.
If you are a serious fan of fully competitive female submission wrestling, then you already know who Pamela Strong is. If you don't? In terms of being a real fan of our industry?
You're not serious.
We are serious.
Pamela dominating the legendary Orsi B.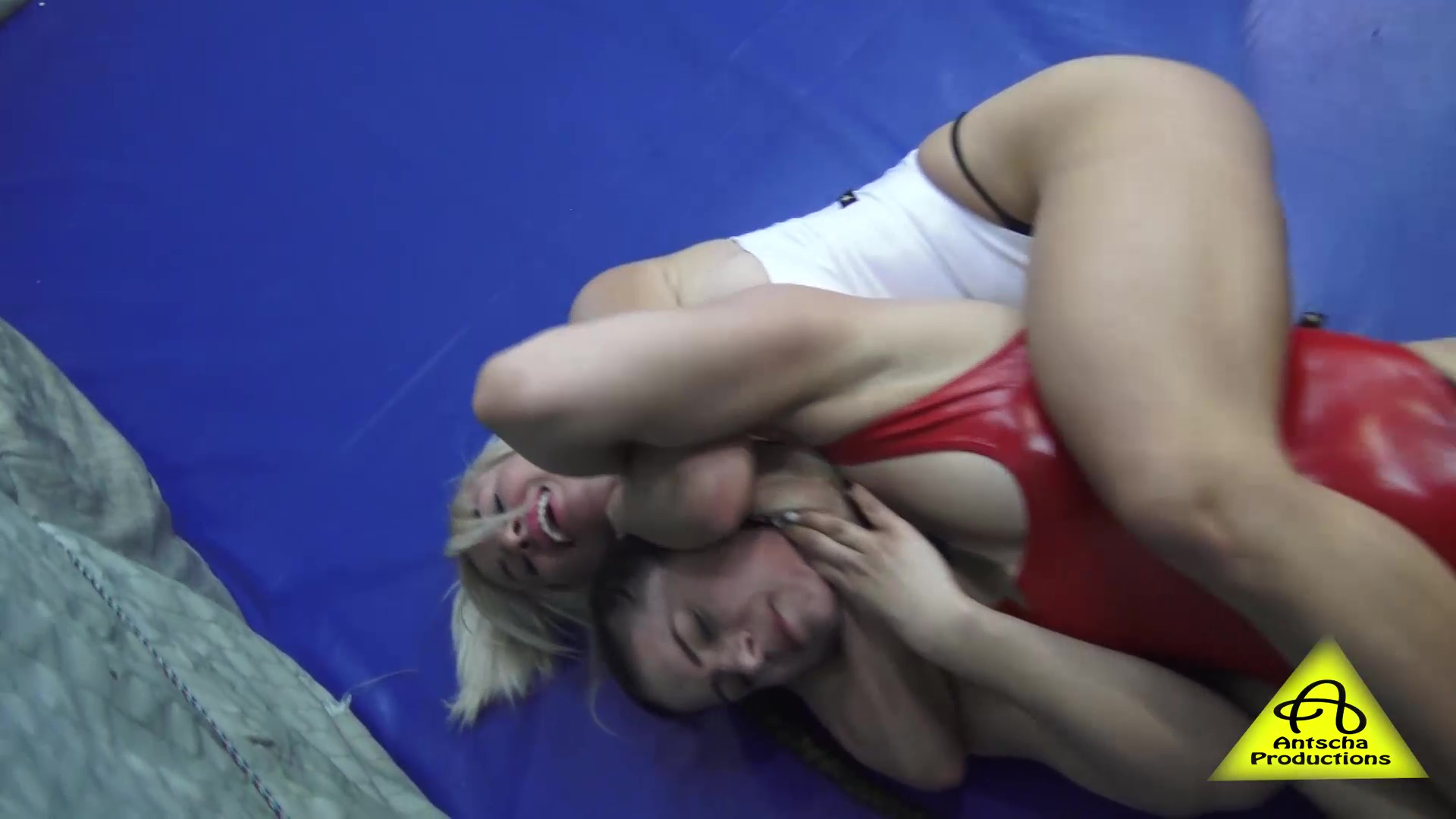 In watching Pamela's wrestling matches, she has completely figured it out. She is incredibly successful, dominating both the weak and the strong. She has the right answer to virtually every move her opponent attempts to apply. She stays one step ahead of her Fem Competitors.
All with a smile on her face. Joy in her voice.
Seriously folks. She clearly enjoys what she is doing.
Who wouldn't if they are continually winning?  No, make that Dominating.
What attracted her to our great industry? In speaking with FCI she replied, "Well my first experience in the wrestling world started about 5 years ago. The owner of an important female wrestling website, asked me if I was interested in fighting. I worked as fitness model but never fought before."
She is a fast learner.
Her Jiu-jitsu background certainly helped.
She is a complete winner at Sessions too.
If you have a session with Pamela, it promises to be a winning experience. Trust us, you will feel her magic. You'll want to capture it in a bottle and take some of it home with you.
Here are two reviews from extremely satisfied customers:
"I've recently had a session with Pamela in Rome while I was traveling. We agreed for a mixed session.  I'm pretty expert on wrestling moves and I'm not a small boy at all (186cm and 82 kg) but I barely catch her!!! She is very competitive and her only goal is to submit you and she never stops till that's done. Breasts smothers were LETHAL as face sitting and scissors (her legs are very very strong. In the end just to show me how much resistant and competitive she is, I was exhausted but she did lift me up too like a baby like I weighed nothing."
Now for another.
"I have been doing wrestling sessions from more than ten years, and during these years I met lots of girls. But I have never met up to today a woman like Pamela Strong. She is by far the best session wrestler girl I have ever met.
Not only she is a beautiful girl (as you can easily see by watching her pictures on wb270.com), but she is also a great and skilled wrestler, who can easily kick your ass in a competitive wrestling session. In fact, she is training a lot at Brazilian Jujitsu and as a consequence of that she knows lots of Bjj techniques such as arm bar, triangle, American choke etc., and she immediately showed to me all of these wrestling skills during our session. I still remember the arm bar she applied to me, as much as I remember how painful it was."
Pleasure and pain. A magical combination.
Based in the fashion capitol of the world, dynamic Rome, if you desire sessions filled with magic, Pamela's email is strong.pamela@yahoo.com
If you decide to meet her there, Pamela recommends a great sushi restaurant named Shinto. She admires how they create authentic masterpieces of food, giving you a sublime experience of flavors.
Delicious! Visit Pamela and make a day of it.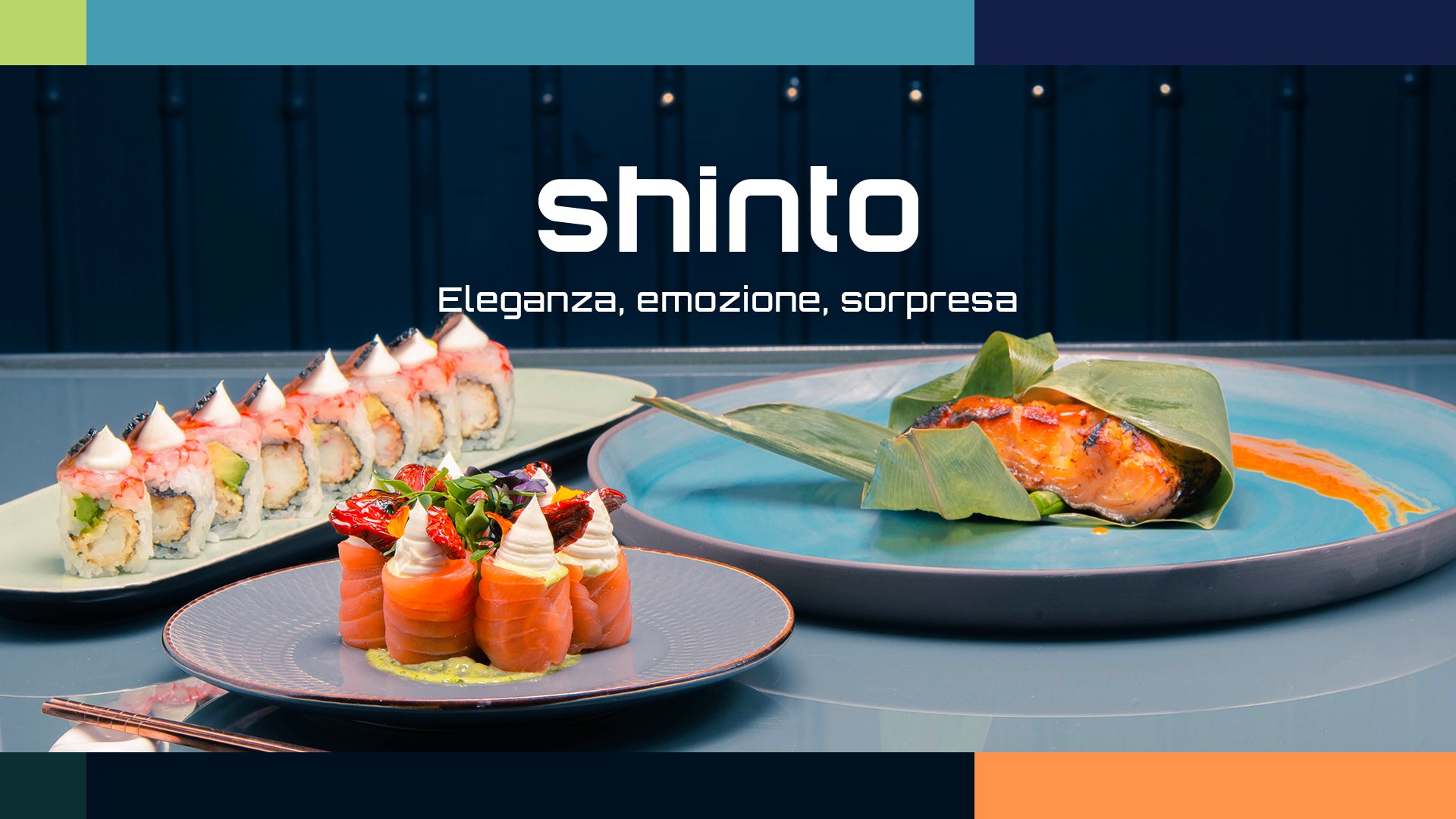 We have researched and watched Pamela's competitive wrestling matches, especially at Antscha's Productions where the matches are of grand DWW lore. They are fully competitive and sexy.
Pamela takes on the best in Hungary's Antscha and Zara, Laila of the Czech Republic, Curie and Rage Shield Maiden of Germany and others.
This sensuous girl doesn't back down from a fight nor compete in the safety of a company fight group where everyone knows one another.
She leaves her comfort zone and achieves stellar results.
And, as great as her resume is, there is more.
Continuing in our above discussion, in terms of living your life next to a great person filled with power, charisma and magic, the ultimate example of that was Commander William T. Riker.
Commander Riker and Captain Picard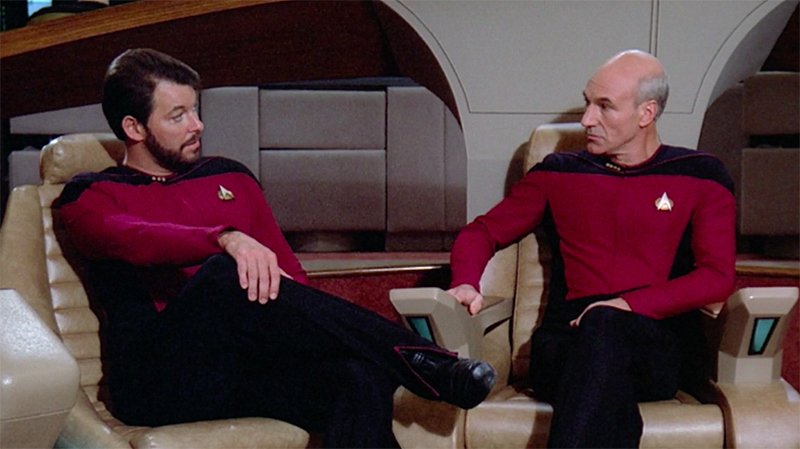 Star Trek: The Next Generation is an American science fiction television series created by Gene Roddenberry. It originally aired from September 28, 1987 to May 23, 1994 in syndication, spanning 178 episodes over seven seasons.
Set in the 24th century, when Earth is part of the United Federation of Planets, it follows the adventures of a Starfleet starship, the USS Enterprise (NCC-1701-D), in its exploration of the Milky Way galaxy.
Commander Riker had plenty of opportunities to become captain of his own ship.
Myriads.
He turned them down. Sometimes painfully. Why?
Because he saw it as an honor and a unique privilege to serve alongside the brilliant and high principled Captain Picard as his right hand man, as opposed to commanding his own ship without the magic of his powerful leader.
Angelica KO is another stunning Session Girl based in Rome.
She could go it alone and have a successful solo career based upon her incredible beauty and talents.
Having said that, once she was introduced to Pamela and felt her charisma and magic, she decided to team up and session as a pair.
Angelica felt it would be an honor and a unique privilege to session alongside dynamic Pamela.
As of this December 29, 2021 writing, Pamela speaks to their schedule, "We'll be in Vienna this week and in Dubai from 10 till 15 of January for our sessions tour. We can offer several kind of sessions like: (domination, competitive and semi competitive wrestling, fantasy, muscle worship, boxing etc.). Our fans can appreciate two incredible wrestlers with different skills, amazing bodies, and muscles. Together we are like a twister!!! Guys be ready to face two amazons!!!"
Sounds double sexy terrific.
If Pamela has that kind of effect on respected professionals in our industry, what kind of effect do you think she will have on you if you session with her?
We both know the answer to that.
If you have a session with her, we're confident you will desire to do that more than once.
Take a risk. Travel to Rome. Watch her schedule. Contact her about her tour. She travels the globe.
Magic star dust trails strewn along the way.
Whether on earth or among the stars, we only go around once.
Be a part of it.
Savor her sex appeal.
Succumb to her power.
Absorb her touch.
Feel Pamela's magic.
~ ~ ~
OPENING PHOTO femcompetitor.com, fciwomenswrestling.com grapplingstrs.com article Pamela-Strong-Social-Media-photo-credit-Editorial-use.
https://en.wikipedia.org/wiki/Star_Trek:_The_Next_Generation
https://www.businessinsider.com/powerful-celebrity-personal-assistants-2014-3
https://www.fcielitecompetitor.com/
https://fciwomenswrestling.com/