Huge News, Legendary Jeanne Hunter Is Wrestling Again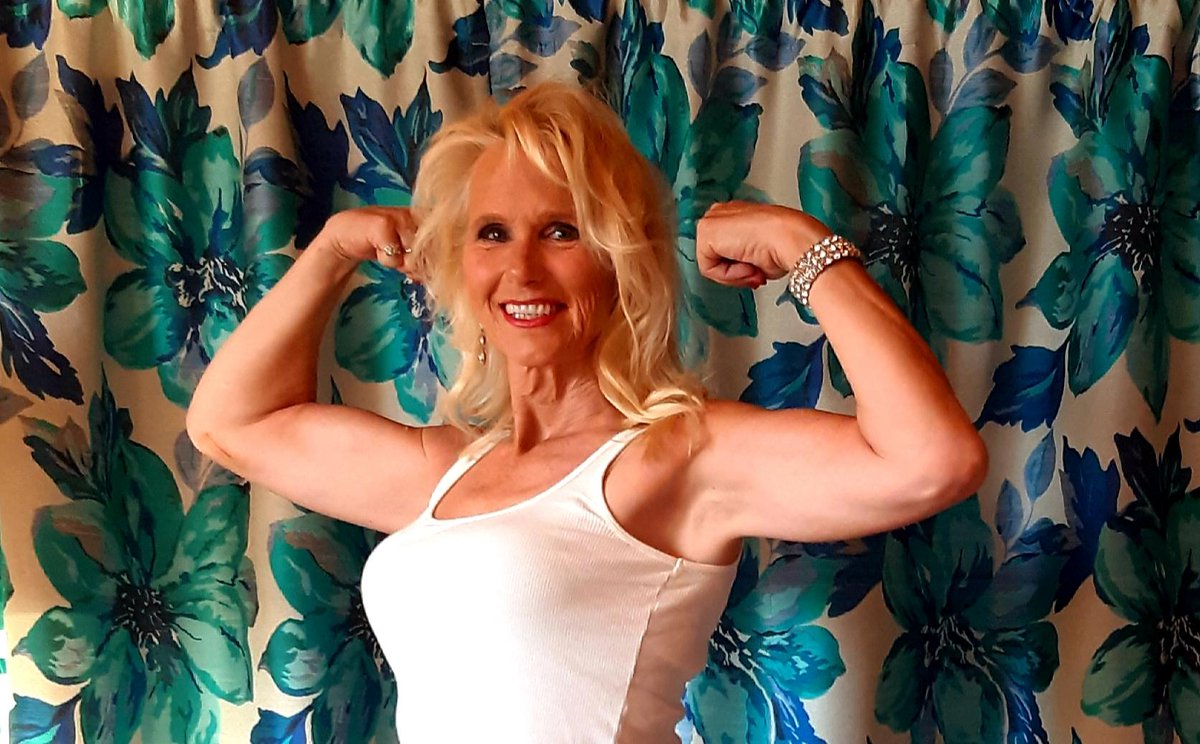 July 15, 2021
The winners show up to the high school reunions.
In fact, only the winners have reunions.
How many reunions have you attended where you hated the company, organization or the people you were once involved with?
Probably not many.
The television series "Friends" was the epitome of a winning entertainment show.
Friends is an American television sitcom created by David Crane and Marta Kauffman, which aired on NBC from September 22, 1994, to May 6, 2004, lasting ten seasons.
Ten seasons is mind blowing.
With an ensemble cast starring Jennifer Aniston, Courteney Cox, Lisa Kudrow, Matt LeBlanc, Matthew Perry and David Schwimmer, the show revolves around six friends in their 20s and 30s who live in Manhattan, New York City.
It was a show filled with winning personalities that you wished were your friends or you wished you could be in their circle of friends.
Friends received acclaim throughout its run, becoming one of the most popular television shows of all time. The series was nominated for 62 Primetime Emmy Awards, winning the Outstanding Comedy Series award in 2002 for its eighth season.
So guess what?
They had a reunion. The winners always do.
Beautiful Courtney Cox – What a friend. What a reunion!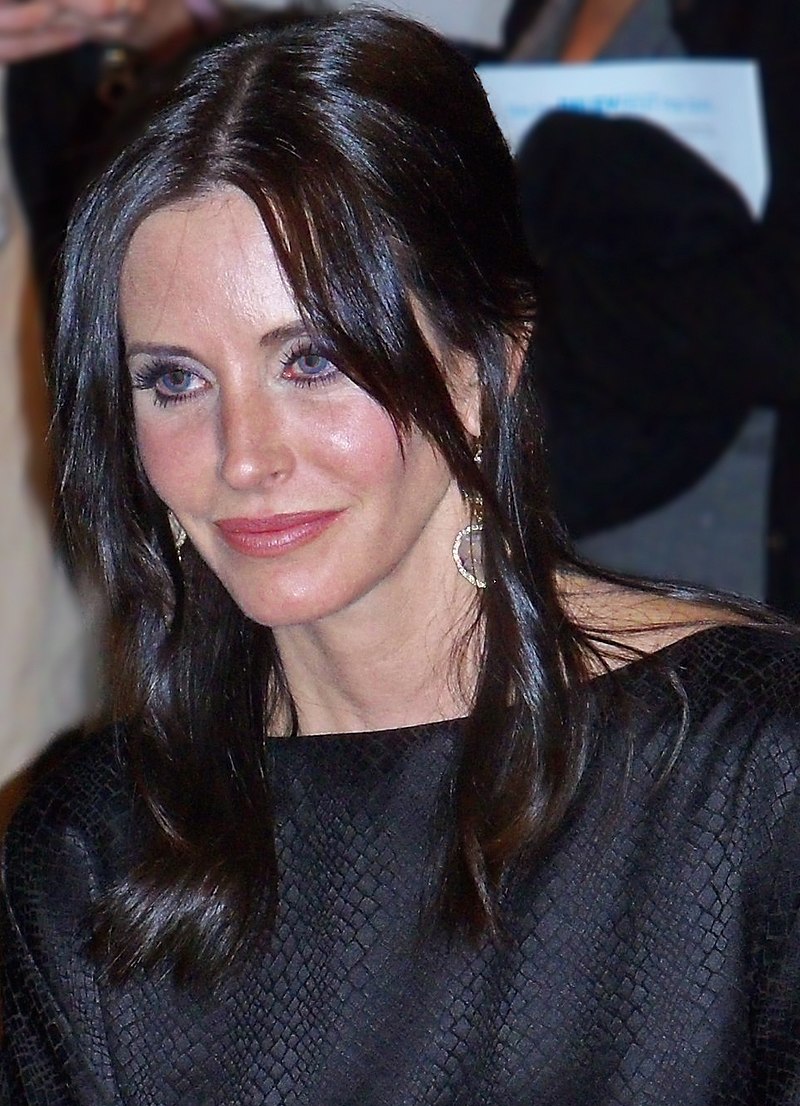 "Friends: The Reunion", also known as "The One Where They Get Back Together", is a 2021 reunion special of the American television sitcom Friends.
The special sees the main cast revisit the sets of the original show (such as the Friends apartments, the Central Perk coffee shop, and the Friends water fountain), meet with guests who appeared on the show as well as celebrity guests, do table reads and re-enactments of Friends episodes, and share behind-the-scenes footage.
Sounds very life affirming and very satisfying.
Makes you feel, with this very complicated experience that we succinctly call "Life", that you lived yours well.
You got it right.
The legendary female submission wrestling star Jeanne Hunter is an absolute winner.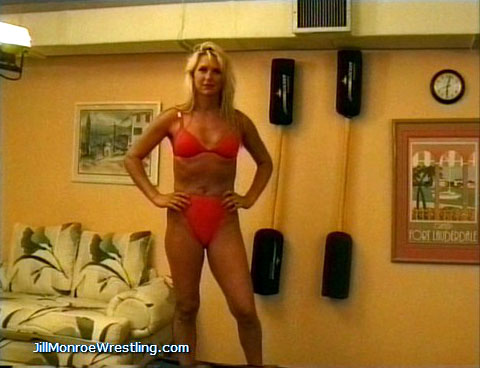 During the snail mail days of the 1990's we loved purchasing her matches form The Private Collection (TPC Wrestling) of England.
Her match against Jill of Scotland is a historic classic.
Jeanne also wrestled with an amateur group in Washington State, USA as well.
She was a gorgeous statuesque strawberry blonde who could actually wrestle very well. Her spirit and fight was relentless.
Our "friends" at Femcompetitor Magazine (femcompetitor.com) loved her so much that they featured her https://femcompetitor.com/jeanne-hunter-tpc-wrestler-tall-blonde-beauty/
That was seven years ago.
Jeanne has been retired for over 25 years.
There is great news.
It is time for a reunion.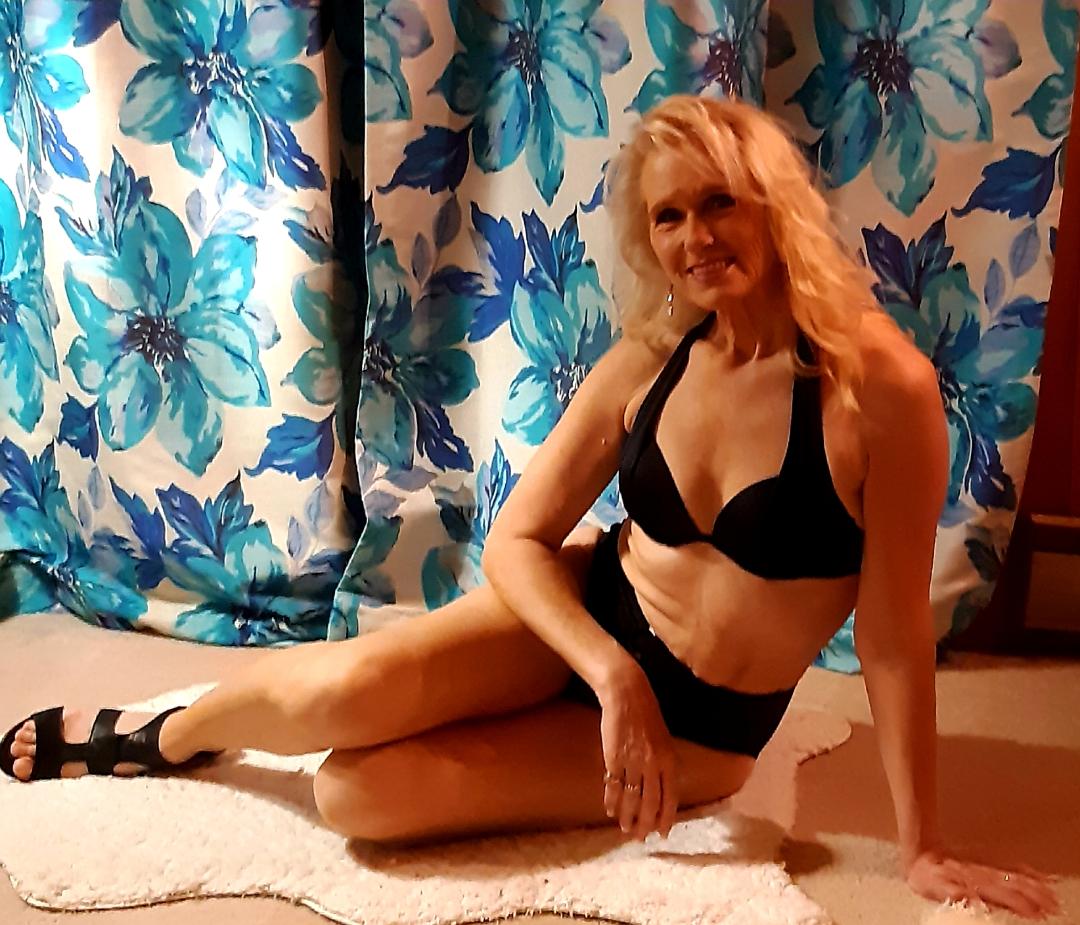 We travel in time to jeannehunterwrestling.com as Jeanne has a very important announcement to make, "A competitive, submission style wrestler who competed in the 1990's against some of the best woman wrestlers in the world! Now coming out of retirement to have her first comeback matches in 2021!"
Sounds exciting. We want to hear much more.
Here is her history and why fans all over the world loved her so much. "When I was offered the opportunity to wrestle competitively in 1993 by world renown Judell DuLong, I was very excited to give it my best try. Little did I know that it would lead to an exciting opportunity to test my strength, courage, meet a lot of new people and travel all over the world!
Over the years I learned what an amazing sport women's wrestling is and that there are many serious and dedicated fans everywhere! Never did I imagine that this little step would put me in touch with so many different and truly sincere people.
From trainers, friends, family and fans I had a lot of help along the way. I want to thank each and every one of you for all of the encouragement and knowledge that you shared with me. I couldn't have succeeded without you!
After my career in the 1990's I retired from competitive wrestling and boxing. I had a lot of personal reasons for this but I never forgot about my past experiences and the love I had for the sport.
Today I am back in business as dedicated as ever to all of you. I hope to give myself one more chance to prove that!  Over the past few months I have been in contact with many of the people who were there in the beginning of my career, friends I made along the way and a lot of fans who still remember me all of these years later! It truly amazes me!
Right now I am offering some of the best videos & pictures from the past and will have new matches and pictures coming soon. I will keep you posted!
Thank you again to all of the people who believed in me and still do!  I promise that I won't disappoint you!"
Her matches never disappointed us. That is why we raided TPC's collection.
Our Washington State star is also great friends with Monica Vixen, famously known as Wrestling Monica. Most likely Jeanne will compete at one of Monica's highly anticipated events in England. Stayed tuned.
So who is one of the wrestlers that Jeanne will compete against in her comeback tour?
Drum roll please. Meet Trisha Black who wrestles out of the Windy City of Chicago.
At her Twitter (https://twitter.com/eviltrishablack?lang=en) she is a self-described Mom, daughter, sister, and friend. Pro style video wrestler and boxer.
Sounds intriguing but is she tough enough to take on a legend in Jeanne Hunter?
Another beautiful girl who is brave enough to give it a try hails from Milwaukee, Wisconsin. Becca Jaguar has competed in foxy boxy but will she be ready for competition at Jeanne's level?
On both counts, there is only way to find out.
As a fan, here is the reunion scoop by Jeanne. "My very first comeback matches scheduled for July 25th, 2021 in CHICAGO! I will be competitively wrestling in a tournament with 3 other beautiful women! REAL competition as always! Stay tuned for the release of the names of my competitors and the release of my new videos following the tournament!"
Good to know. The reunion will take place on one of the world's largest stages. The great city of Chicago.
Why do we love reunions? Many reasons. Here are a couple.
Reunions occur between friends who sometimes are the only people in the world who know us for who we really are, away from our corporate jobs and public community responsibilities. They have often shared with us the best times of our lives in very pure and real situations filled with laughter and special times. Sometimes they were there for us and helped us survive painful situations.
That is a winning formula.
The other important point that shouldn't be lost is that a reunion is a sad marker of the swift passing of time. No matter how great the times were. They are part of the past.
Has it really been over 25 years since Jeanne has competed?
How time passes.
For those of us who love Jeanne, and we are legion, this promises to be a great reunion.
When Jeanne wrestled, it wasn't just The Private Collection (TPC).
In our minds, TPC stood for The Perfect Collection.
Listen very carefully. Jeanne Hunter is back for a reunion. Remember, the "winners" show up to the reunions.
Be wise. Be a winner. Don't miss it.
https://www.jeannehunterwrestling.com/jeanne-hunter-upcoming-events-wrest
~ ~ ~
OPENING PHOTO femcompetitor.com, grapplingstars.com fciwomenswrestling.com Jeanne-Hunter-Twitter-photo-credit.
https://en.wikipedia.org/wiki/Friends
https://en.wikipedia.org/wiki/Friends:_The_Reunion
https://www.jeannehunterwrestling.com/
https://www.fcielitecompetitor.com/
https://fciwomenswrestling.com/