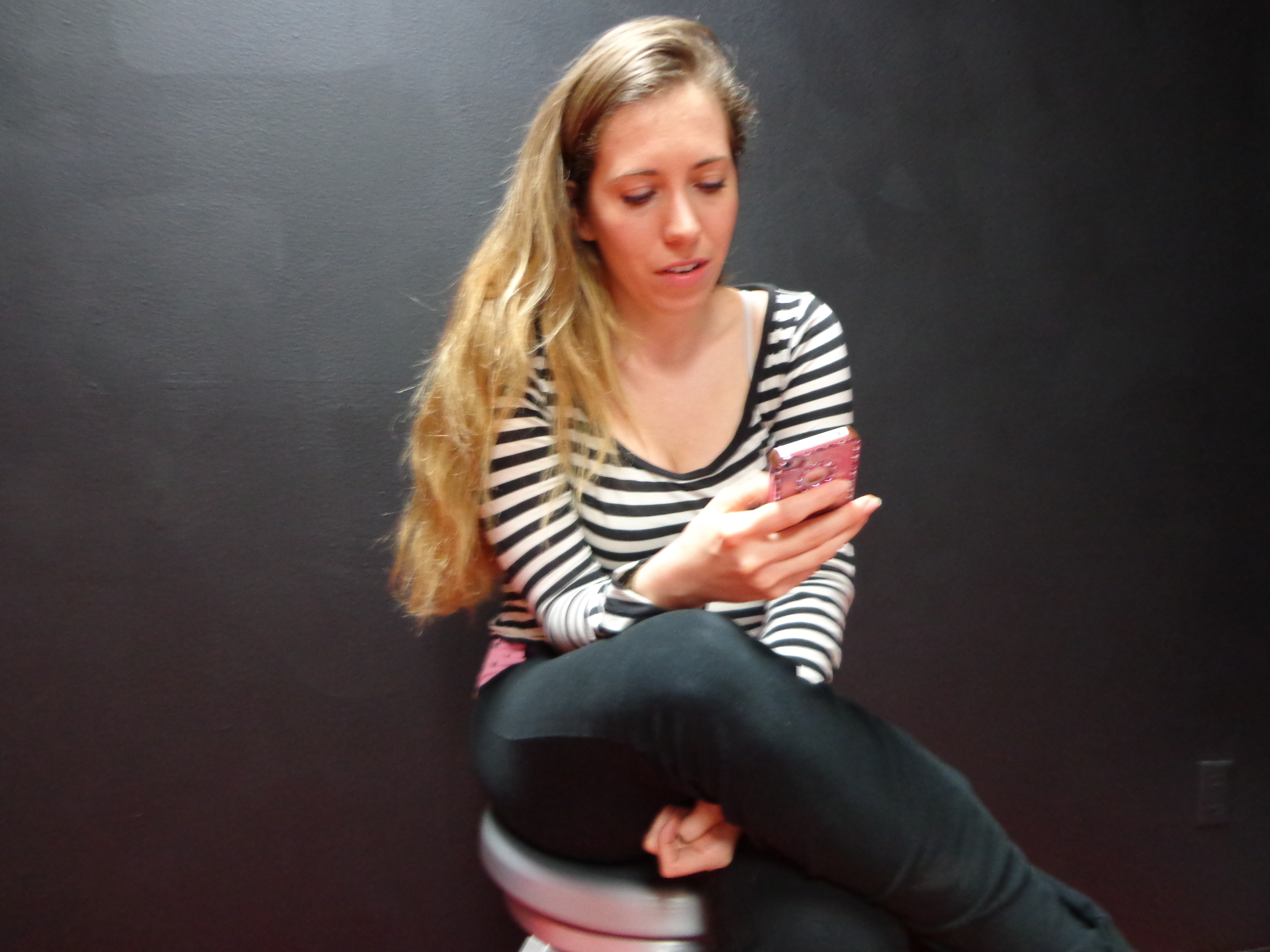 Great events provide you with important life memories.
It's a rare day when the established champion, the rising star, the hopeful novice and the soon retiring icon all meet and compete in the same place.
Femwin's 2014 Women's Wrestling Extravaganza in Las Vegas blossomed and stood out like a jewel in the pristine Nevada desert.
On Friday, June 27, 2014 travel bags in hand and sun glass perched upon head in electra-glide cool, one beautiful female competitor after another strolled inside to survey the sights and get ready for battle.
Frankie Zappitelli and Julie Ginther are always a special edition to any venue and they did not disappoint. Frankie had to shake off some rust but was soon performing like a well-oiled machine. Julie Ginther's ability to turn the usual into the extraordinary was on display as she once again demonstrated why she is one of the world's elite female submission wrestlers and the exclusive inside scoop from femcompetitor.com is that she may be retiring soon.
There are some new and improved female warriors on the scene; Jolene, Tyler Aria, Savannah Fox and Samantha Grace provided beauty, excitement and dynamic bursts of energy when they received their opportunities
to compete.
RISING STAR SAMANTHA GRACE!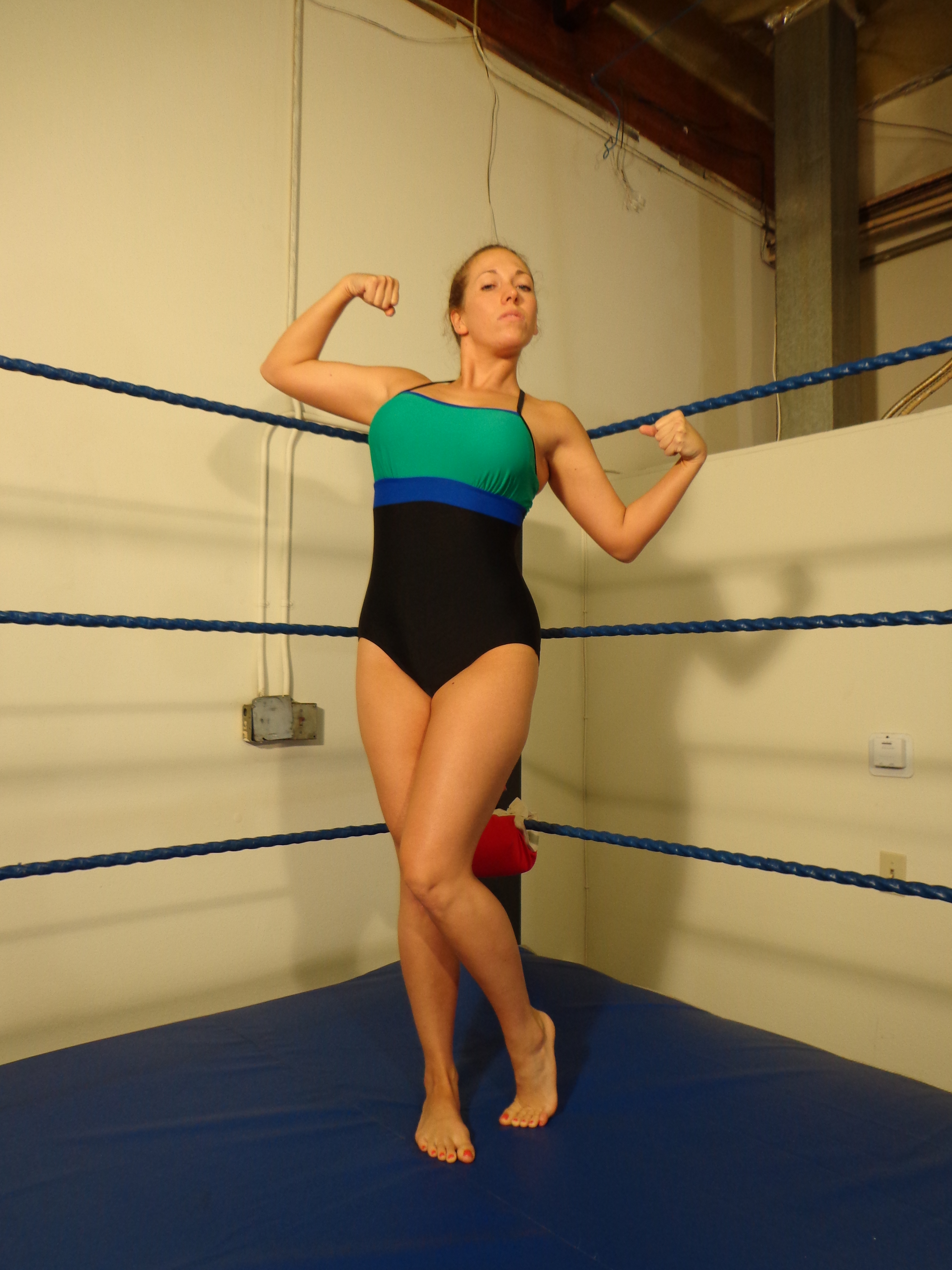 Every great event has a marquee matchup and this principle held true when Mistress Kara and Rapture took center stage in an epic struggle that teetered back and forth until one of the competitors took control.
The female wrestlers were not the only ones who had a great time.
The event room was filled with customers who had a chance to not only meet their favorite stars but wrestle with them as well. Surprises were on the menu as the guys found out in terms of toughness, the ladies are for real.
Afterwards this writer met and enjoyed a great meal at a crowded restaurant with former WWE star Jennifer Thomas, Samantha Grace, Kara and others with a picturesque view of a bustling neon lit Las Vegas boulevard filled with beautiful shapely women in designer clothes and laughter.
Their website exudes, "For nearly 30 years, Bally's has been the pulsating soul of a neon city that refuses to sleep. With its unwavering service, comprehensive dining and signature style this jewel of the Las Vegas Strip has attracted high-rollers from around the world. See for yourself why Bally's embodies the spirit of classic Las Vegas.
There's no place like home, but one could also argue that there's no place like Bally's Las Vegas Penthouse Suites. Both welcoming and stylish, these individually-designed Las Vegas suites heighten your average room experience with whirlpool tubs in both bedrooms, large wet bar and two living areas. Ranging from 2,567 to 3,425 square feet, these penthouses add plenty of character to your Vegas trip and accommodate every festive affair. Ornate chandeliers and colorful art serve as fine, finishing touches.
If you're looking for fun things to do in Vegas, Bally's Las Vegas welcomes all guests with endless options.
Relax at the pool or take a behind-the-scenes tour of the award-winning Las Vegas showgirl production "Jubilee!" Escape the hustle-and-bustle with a trip to the spa, or be in the center of the action and enjoy drinks with live Las Vegas entertainment.
Introducing the all-new Jubilee Tower, named after the property's iconic show, Jubilee! which celebrates its 32nd anniversary this summer. The fresh, new Jubilee Tower accommodations encompass 450 square feet of living space with chic lounge furniture yielding a stylistic and welcoming atmosphere."
[pullquoteleft] I think people are more savvy about cooking, food and dining. I notice they are looking for more value for their money – not in larger portions but more in terms of healthier, fresh, farm-to-table dishes with a nice presentation.……….Cat Cora[/pullquoteleft]
After a fantastic meal at about 2am the sleep sirens began to sound off and I left for beddie bye. To my great disappointment I was later told that basketball legend and superstar Shaquille O'Neal appeared, understandably surrounded by a room full of electricity.
Saturday afternoon began with a sonic boom.
There were more intense matches and a new hired gun strolled in named Pandora, a former gymnast and present day stunning beauty. There also was another very pleasant surprise. A super cute girl named Diana took on Samantha Grace with passion and power. This is a must see purchase.
After Saturday's program a group of us decided to simplify and have upscale hamburgers complete with tasty milk shakes that contained elements of alcohol. Some of the beautiful ladies joining us that night were Samantha Grace, Savannah Fox and one of my favorites Kristie Eztold. Kristie shared a ton of inside info that you will want to hear about. Stay in touch for a future exclusive.
Although it was the final day, Sunday showed no letup. Once again Rapture, Kara, Tyler and others were on center stage and fought tirelessly and had the blood flowing to prove it.
One of the enjoyable aspects of these fun women's submission wrestling extravaganzas are the sessions where the guys wrestle the girls in private wrestling rooms. I had a chance to session with Jolene who truly submitted me twice until I figured out some of her techniques but give credit where credit is due, she beat me. I couldn't resist Kristie and Diana but my favorite was a gorgeous shapely girl named Doll whom I sessioned with twice.
Have you ever been to a women's submission wrestling event?
If not, it should be on your short list. What a lavish, spectacular show. With a mixture of beautiful women, intense competition, great conversations and a bountiful of great food and fun these are the ingredients that important life-time memories are made of.
~ ~ ~
[alert_green] Femcompetitor.com subscribes to fciwomenswrestling.com. No affiliation.
Sources: Brainyquote.com, ballyslasvegas.com, fciwomenswrestling.com, photos thank you kristieetzold.com Bally's Hotel and Wikimedia Commons.
[/alert_green]