Catfighting Angel, Competitive Women's Wrestling To Worship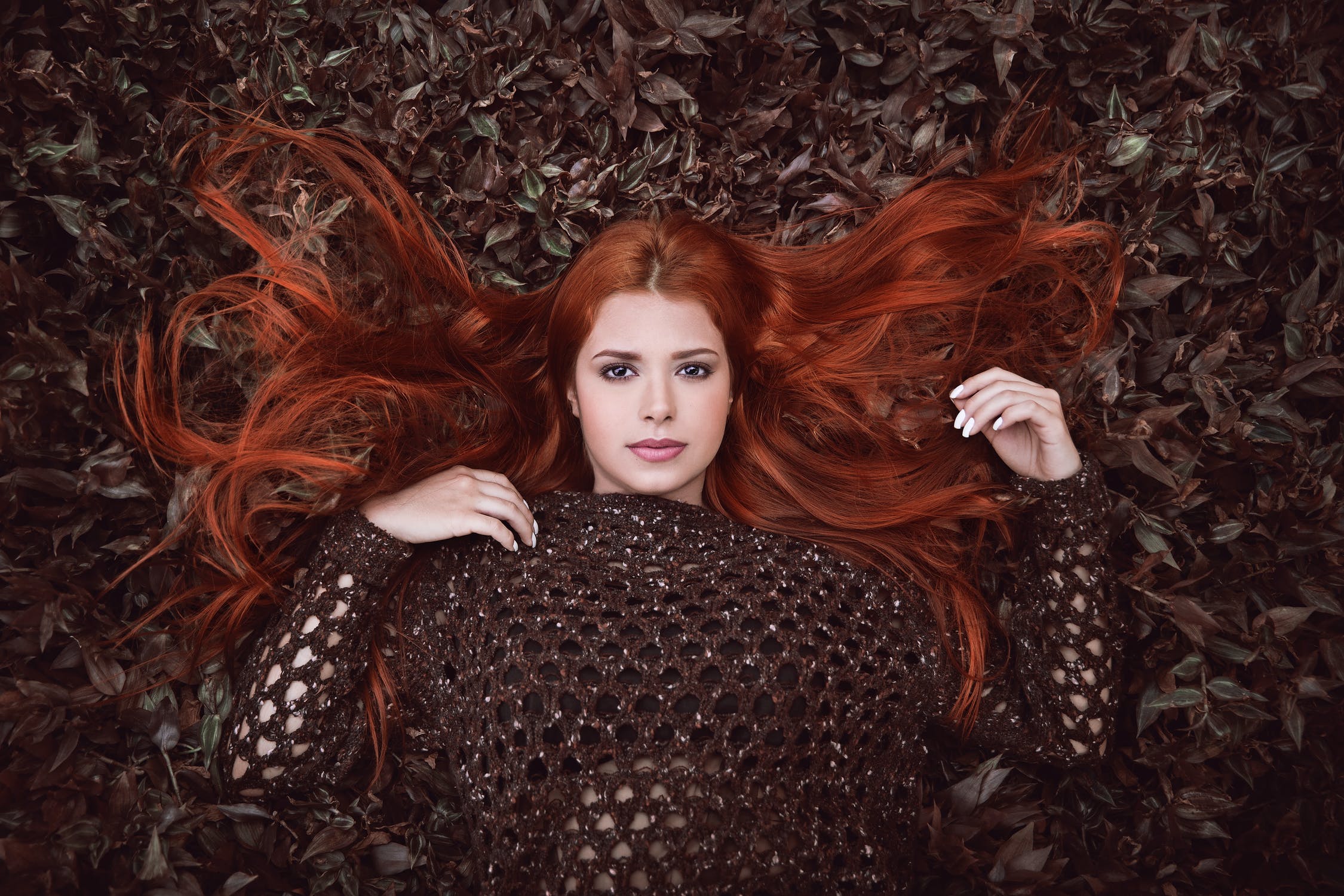 April 19, 2021,
It's not exactly like a blind date. Mercifully. In fact it is better than a blind date.
With a blind date, a friend has recommended you to another acquaintance in the hopes that you hit it off and like each other. Maybe fall in love.
Sometimes it works out and unfortunately sometimes it doesn't but as the saying goes, nothing ventured, nothing gained.
Recommendations can be so important.
An effective recommendation from someone we trust can save us a lot of time when we are ready to stick our toes in the water and risk the unknown.
One way for FCI Women's Wrestling to show appreciation to our readers is to not only recommend women's wrestling companies to you in general but to go even further and purchase specific matches and recommend some intense, well fought bouts as well.
Catfighting Angels comes to mind.
We've known about Catfighting Angels for some time and the few matches that we saw advertised intrigued us. In particular we saw clips of Sarah Brooke mauling someone and knew we were in for a treat.
So we decided to take a dip and purchase. We spent approximately $150 on the videos and here are some gems that we enjoyed.
This is part one. They have such a great inventory, there will be a part two.
Our main focus here is Catfight Jenn who is a well-respected veteran in the female submission wrestling world, engaging in matches with a group in Northern California, Keri Spectrum's company, working with the owner at the legendary Catfight Haven, battling industry star Robin and even fighting at some brutal catfight clubs.
Here she takes on a fierce blonde named Lexi in tight blue jeans that we absolutely loved. Now for the detailed match description:
"Nothing's better than having two powerful and aggressive girls meet for a serious match. Jenn, full of attitude and strength and Lexi, full of skill and intensity. And while both girls look incredibly sexy in jeans, the match is nowhere near as close. From almost start to finish Lexi dishes out quite the beating. At times she even appears angered at Jenn, who suffers some crushing pins and her defense appears useless as Lexi is also able smother her with authority."
Here poor Jenn gets completely dominated in very real action. As you know, we absolutely hate false scripted matches where the website owner and the wrestlers involved essentially lie to the purchaser and try and fool you that the match is fully competitive. Despicable.
This match is fully competitive.
Competitive in the sense that both women are fighting hard but Lexi completely dominates and humiliates Catfight Jenn.
Very erotic.
In our opinion, Jenn has to be one of the most beautiful feminine women in our industry. She is absolutely gorgeous. Our associates at Femcompetitor Magazine wrote about her:
After this indoor ground level grapplefest in tight blue jeans, we decided to purchase more of Jenn.
Next she fights Tia and we loved this one too. Here is the match description:
"It's hard to find two girls that are as tough to beat as Tia and Jenn. They have a difference in style which makes this match very difficult for each girl to gain control. Jenn relies on sheer power and likes to attack aggressively, while Tia uses amazing flexibility and likes to maneuver herself in a skillful manner. The result is 30 grueling minutes of action each girl to struggle their way through a hard fought passionate battle."
This match was intense as well and we absolutely recommend it.
There are two more.
We enjoy watching Nikki Delano wrestle. She a tough talking chick who virtually never stops talking, and talking and talking. Mostly trash talking and sometimes she can back it up and sometimes she can't.
Here she backed it up, demanding that a nice curvy girl next door type named Kali bow down to her. Then she thoroughly dominated her. Here is the match description:
"Known for her non-stop mouth and her incredible strength, Nikki usually hands out a verbal beat down as well as a physical one. She faces her strongest opponent to date as Kali is a purely a powerhouse, who has a powerful set of thighs. Nikki revs up the pace of the match but every time she does Kali uses her leg strength to keep her humbled and at bay. One girl clearly tires out and loses this curvaceous battle of strong thighs and massive booty. A very interesting matchup that begs for a rematch."
We purchased the rematch and Kali probably wished that she should have left well enough alone as Nikki completely dominates her. Part of the strength of this match is Kali's incredibly gorgeous thick body.
Next, Nikki doesn't fare so well and we certainly know why. She is going up against Sarah Brooke.
Sarah is one tough, mean fighter. Cat Fighter primarily and we have sensed a mean streak in her where she likes to truly torture her victims. We've seen Sarah wrestle for real at Doommaidens, APL, her own store and here at Catfighting Angel.
Time for the match description:
"Riding a 3 match losing streak, all by one sided defeats is certainly not where Nikki expected to be. She's determined to show that she is capable of beating Sarah Brooke, especially after she punished Nikki with ease in their first battle… Nikki's added more muscle to her frame, and also tries to attack Sarah with fast energetic spurts. Yet once again she's left bewildered and frustrated as Sarah Brooke traps her in some long standing, humiliating chokes. She loves breaking down Nikki attitude with cocky verbal taunting, as she squeezes the life out of her. Nikki's spirit is broken, as the losing streak continues."
Nothing to be ashamed of here. Sarah has defeated and humbled many a girl and then afterwards sat on their face.
Well, this is a start. We will write about Catfighting Angels again because there is a lot more to say.
Good hard female wrestling is very hard to get so when you find a company that takes their fully competitive female submission wrestling seriously, you have to take notice and recommend their matches.
Because as we know, sometimes recommendations, even on a blind date, do work out wonderfully.
~ ~ ~
https://www.fcielitecompetitor.com/
https://fciwomenswrestling.com/