Canada's PAWFC, New Vibrant Professional Female Fighting Promotion Enters The Fray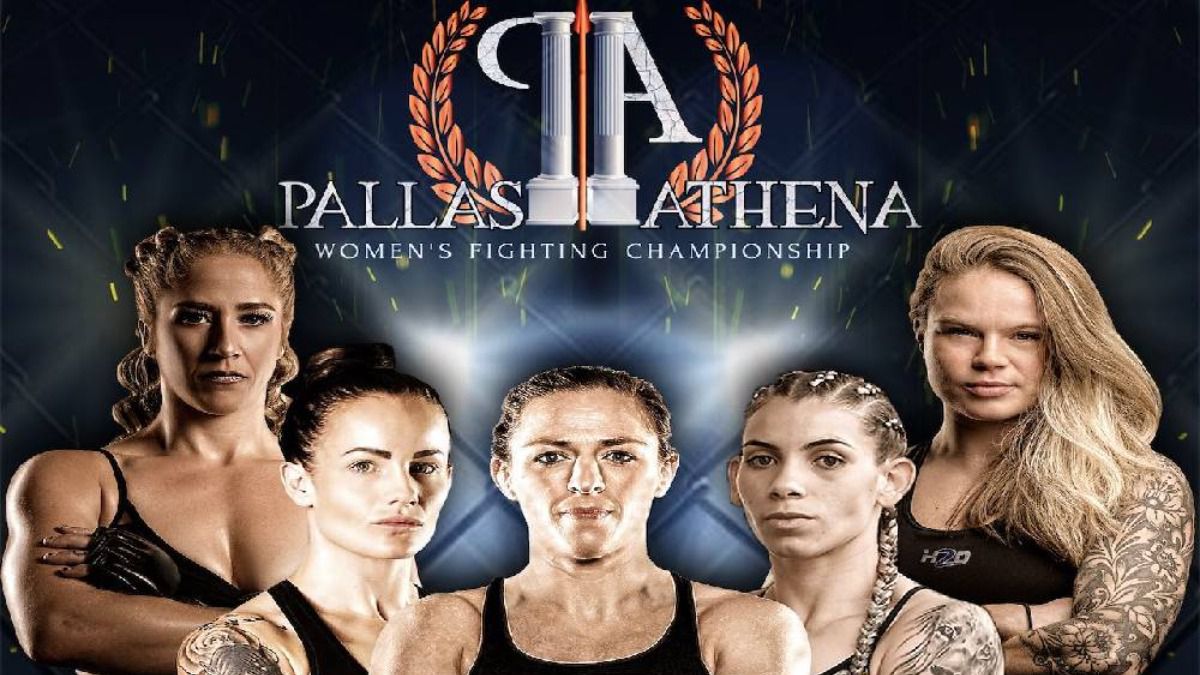 February 19, 2022,
Can you ever have enough professional female grappling and MMA promotions?
No. We can always use more. More opportunities, if that is the aggressive pathway you have chosen.
Canada has now entered the professional female MMA fray.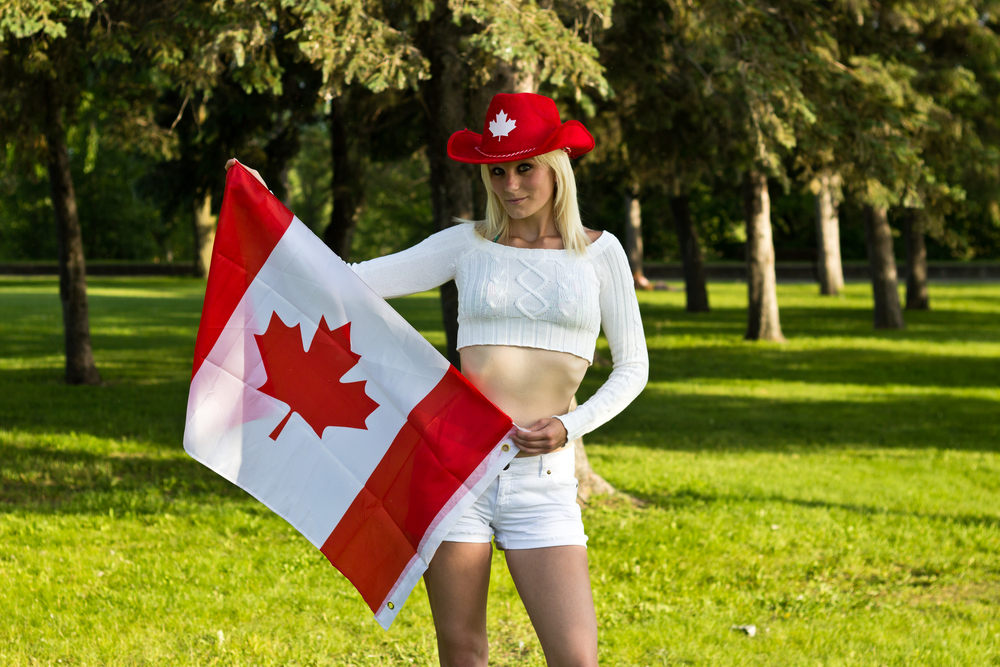 They now have a dog in the fight.
Some tough female MMA fighters as well.
On January 25, 2022, as reported by mediareferee.com, "Pallas Athena Women's Fighting Championship – Canada's first all-women MMA league – made its bow this month with the aim of elevating female fighters to the highest level."
Their goal as a new venture is to showcase the best pro female MMA fighters from Canada and even further afield.
Sounds ambitious.
Jennica Wheeler, the General Manager, is based in Alberta, Canada.
At her Linked In profile she shares, "PAWFC offers an all-woman's competitive sporting event that showcases the world's best professional mixed martial artists. The goal of Pallas Athena is to bring women's mixed martial arts to the forefront and promote women in the sport."
Sounds impressive.
Their name is impressive yet could be a little confusing and hard to remember if you don't break it down. To remember them, try not to get bogged down with the letters.
It is simply PAW, like your pet foot, plus FC, similar to UFC.
That made it easy for us to remember.
Let's visit their website. There is some history behind the name. At pawfc.com they educate, "Pallas Athena is the goddess of wisdom, handicraft, and warfare, which is the embodiment and spirit of a women MMA fighter. If you have the fighter's spirit, we invite you to step forward as a warrior into the palladium (AKA the cage) to do battle."
Trust and verify.
Research indicates: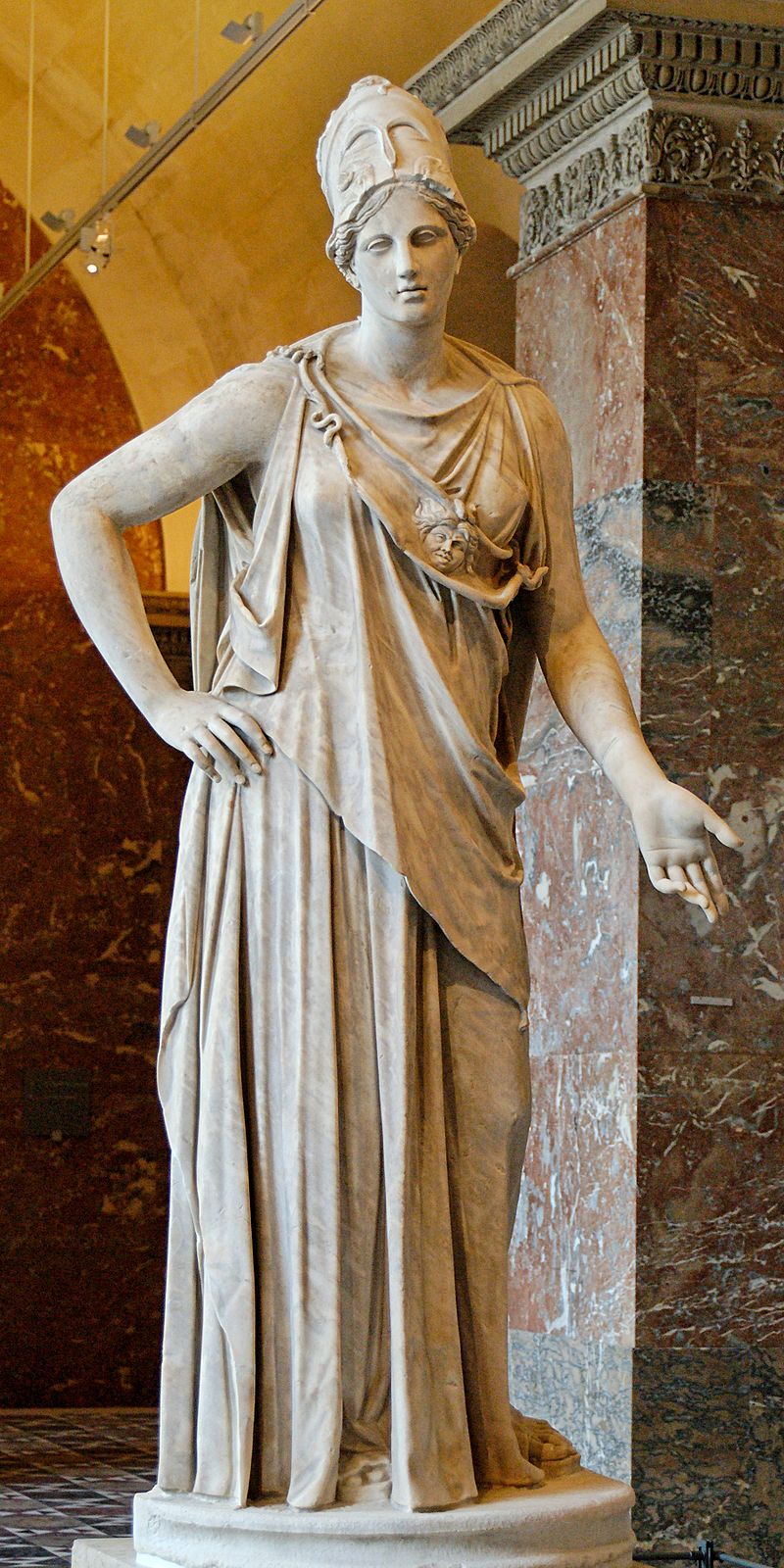 Athena, often given the epithet Pallas, is an ancient Greek goddess associated with wisdom, handicraft, and warfare who was later syncretized with the Roman goddess Minerva.
Athena was regarded as the patron and protector of various cities across Greece, particularly the city of Athens, from which she most likely received her name.
The Parthenon on the Acropolis of Athens is dedicated to her. Her major symbols include owls, olive trees, snakes, and the Gorgoneion.
In art, she is generally depicted wearing a helmet and holding a spear.
From her origin as an Aegean palace goddess, Athena was closely associated with the city.
Her temples were usually located atop the fortified acropolis in the central part of the city.
The Parthenon on the Athenian Acropolis is dedicated to her, along with numerous other temples and monuments.
We understand the name association. In terms of might and power it is very comprehensive.
Their goals are extremely ambitious but as the expression goes, if you shoot for the moon and miss, at least you'll land among the stars. They add, "PAWFC considers that fighter compensation is key and with the risk come the rewards.  As we hear the struggles of so many fighters looking for their first shot, we are working on sponsorship deals to help fighters just starting in the industry to reduce the burden of training and expense.
We want the athletes to be fairly compensated inside and outside of the ring. This means above-average pay, attendance bonuses, and ownership of content. Along with compensation is the freedom from sponsors and branding. We believe that this produces a better and healthier fighter."
PAWFC is catching the attention of many in high places.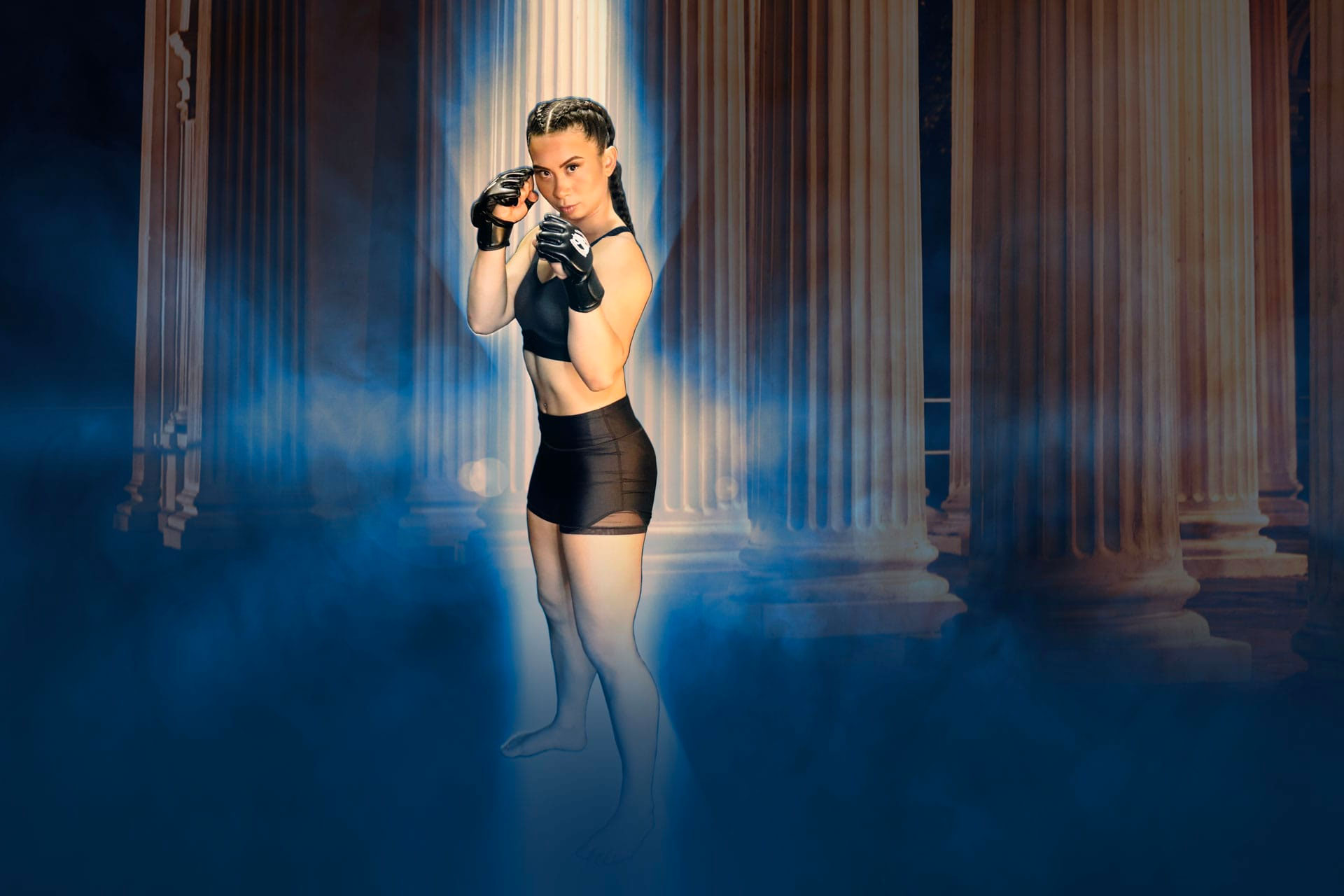 The informative MMA fighting source mmanews.com reported, "The PAWFC made Canadian history at their inaugural live event on January 15. The exciting event was held in Calgary for the Pallas Athena Women's Fighting Championships. Out of six fights, two went to a decision."
Very entertaining.
Who are some of their top fighters?
As shared by mmaempire.ca, "In the main event, jiu-jitsu ace Laura Fontoura (now 7-0) weathered an early storm from Andy Nguyen (now 6-10) and locked in a nasty arm bar in the fourth round to remain undefeated and become the Pallas Athena WFC strawweight champion at just 21 years old."
Laura is off to a great start.
In the co-main event, the popular and highly regarded United Kingdom star Dakota Ditcheva (now 4-0) dominated Simone Da Silva for the entirety of their bout, eventually finishing off the fight in the second round in convincing fashion.
The talented Ditcheva remains undefeated with the victory, both as a professional and amateur, and has yet to have a fight go to the judges in her professional career.
Another amazing start.
Dakota is a British Muay Thai champion.
She was part of the British team that won International Federation of Muaythai Amateur World Championships in Jönköping, Sweden. She is three-time world champion and Daily Mirror and Sport England Pride of Sports Young Sportsperson of the Year.
Next, meet Melissa Croden.
At makeachamp.com, she shares her bio, "My name is Melissa Croden and I am from Crows Nest Pass Alberta, Canada. I am an amateur Mixed Martial Artist and have been practicing MMA for the past 6 years. Recently, I have made the decision to compete for the Canadian National Amateur MMA Championships. I would love to have the chance to represent Canada and show the world some next level style of fighting. My goal in MMA is not to show what I am capable of but what all people are capable of."
If you would like to see Melissa in action, while it lasts: https://www.youtube.com/watch?v=aRNmLDBVSnc
What we observed is that Melissa is incredibly effective with her kicks.
Very good PAWFC.
The leadership appears to have a very clear, ambitious and realistic vision. As with any new startups, the key will be funding and raising money. Do that and given their commitment and dedication, the rest should fall into place.
They certainly have an excellent stable of good fighters with some impressive credentials.
PAWFC is a breath of fresh air and a wonderful addition to the female fighting game. Like their fighters, we hope they have staying power. Thus far?
All of Athena's arrows are pointing up.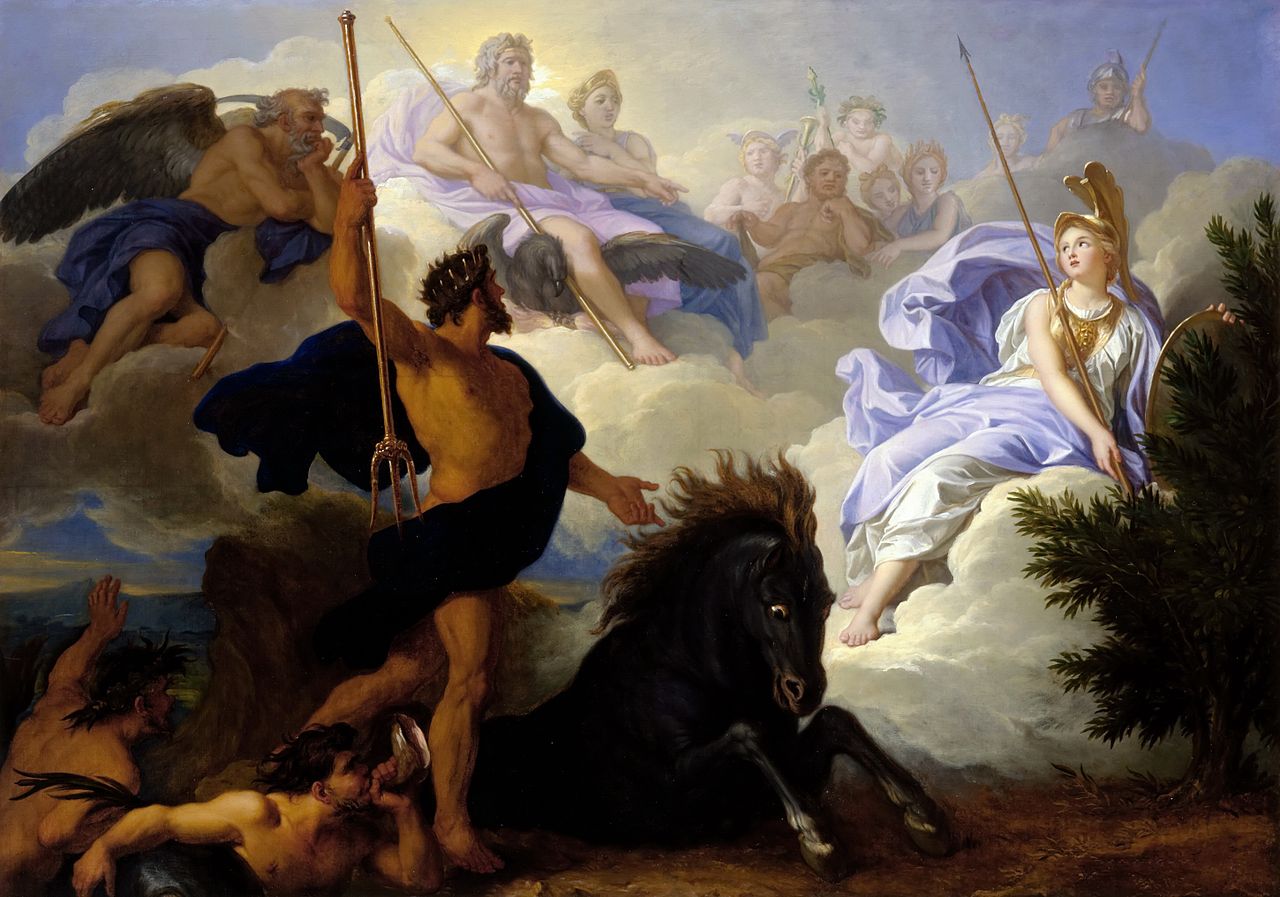 ~ ~ ~
OPENING PHOTO fciwomenswrestling.com femcompetititor.com grapplingstars.com, fciwomenswrestling.com pawfc.com-photo-credit-Editorial-use.

https://www.mediareferee.com/2022/01/25/lowdown-on-canadas-first-all-women-mma-league-pawfc/
https://en.wikipedia.org/wiki/Athena
https://www.mmanews.com/2022/01/wmma-expanding-through-pawfc/
https://mmaempire.ca/news/fontoura-ditcheva-croden-pallas-athena-wfc-1/
https://en.wikipedia.org/wiki/Dakota_Ditcheva
https://www.fcielitecompetitor.com/
https://fciwomenswrestling.com/