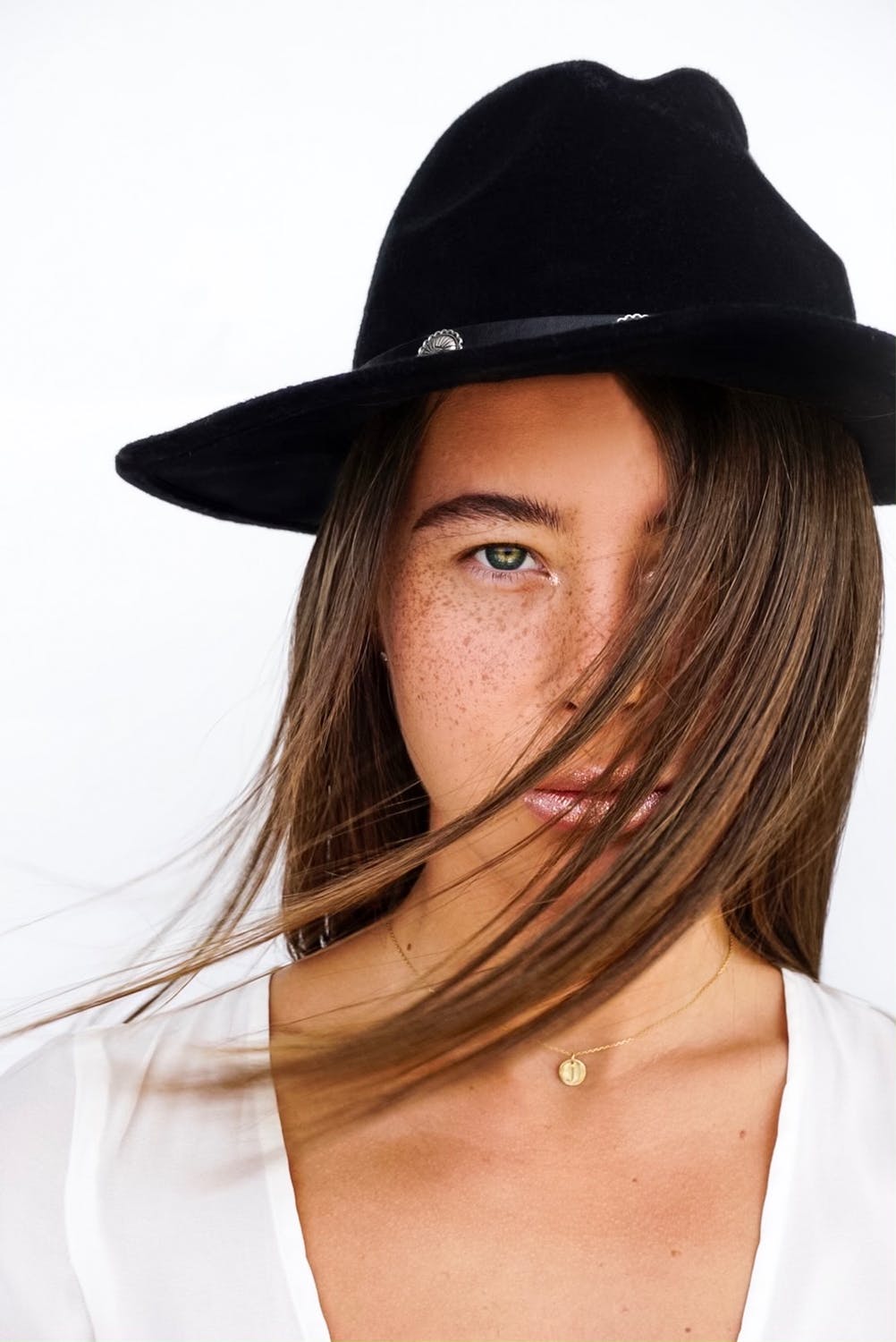 AMERICAN AIRLINES RECOGNIZES THE POWER OF THE FEMALE TRAVELER
[pullquoteright] "We obviously have a vast interest in women," Peggy Sterling, vice president of safety, security, and environmental for American's parent company, AMR, told Reuters. "There is an untapped resource."[/pullquoteright]
In a very competitive market, the financial difference between women choosing your product and services over another can be substantial. As reported by Rueters, Ms. Sterling explained in 2007, nearly 50 million travelers, or just under half of its passengers, are women. By increasing that number by just 2 percent, AMR could gain an additional $94 million a year in revenue.
To that end according to Aero News Network, the world's largest airline unveiled a new website (AA.com/women), intended to increase the number of women booking flights on the carrier by two percent or more, Sterling said. The website sports articles catered to women, as well as travel and security tips.
Bloomberg.com adds, "Responding to requests from women travelers, American Airlines today unveiled a fresh look to AA.com/women, the airline industry's first online resource specifically designed for millions of female travelers.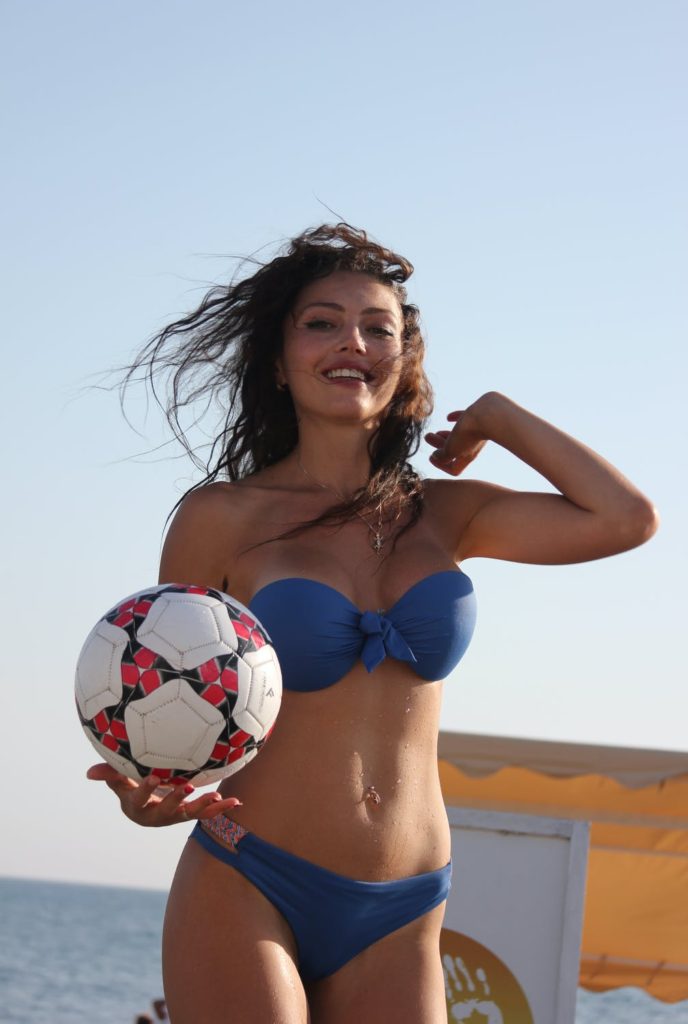 AA.com/women specialize in featuring articles about business, family, girlfriend getaways, and more. It has unique offers, destination content, and quick links to travel tips, weather updates, and flight information. The site – though certainly not exclusive to women -also hosts online discussion forums where stories and advice can be swapped within the women's travel community.
The site enhancements also include travel destination videos (London, Shanghai, and St. John U.S. Virgin Islands), new destination content, and – exclusive to AA.com/women readers – gifts and insider tips from travel expert Paula Conway, who exclusively produces "Conway Confidential" information about international and domestic destinations just for American's customers."
Female wrestlers graduating out of The NAIA programs are an attractive elite market to potential sponsors in terms of higher education, personal standards, future buying power and community support. FCI hopes to partner with these competitors in 2014 to have corporate sponsored compensated events. IEG Sponsorship Report conveys, like just about every other industry, airlines are placing more focus on social media as a sponsorship activation platform. That interest is driven in part by the growing number of consumers using Twitter and other social media.
IEG provides us with an example.
Delta Airlines recently ran an Instagram promotion around its sponsorship of the NHL New York Rangers and the team's playoff run. The promotion featured six active Instagram users that captured images of the game from locations within Madison Square Garden. MSG gave the photographers access to areas within the venue that are normally off-limits to national media. Social media is allowing companies to propel a sponsorship far beyond what anyone would have imagined as little as five years ago.
American Airlines focuses on providing an exceptional travel experience across the globe, serving more than 260 airports in more than 50 countries and territories. American's fleet of nearly 900 aircraft fly more than 3,500 daily flights worldwide from hubs in Chicago, Dallas/Fort Worth, Los Angeles, Miami and New York. American flies to nearly 100 international locations including important markets such as London, Madrid, Sao Paulo and Tokyo.
The AMR Corp. subsidiary has historically used sponsorship to generate sales among 25-to-54-year-old business travelers, with a secondary objective of supporting corporate marketing strategies. The company measures three criteria when vetting deals: media exposure, promotional elements and tickets for client entertainment. American also looks for category exclusivity and access to women. The female freestyle wrestling group seems an ideal fit.
American along with others airlines are enjoying some recent good news. On May 15, 2013, Foxnews.com reports overall satisfaction with the airline industry jumped to an average score of 695 out of 1,000, a 14-point increase from last year alone, according to J.D. Power & Associates, Associates' 2013 North America Airline Satisfaction Study. The survey was based on responses from more than 11,800 fliers who traveled on a major North American carrier between April 2012 and March 2013.
American Airlines has established a very positive relationship with women that are consistent with their reputation for giving back to local communities. American Airlines Newsroom states American received $733,000 in employee donations through its internal American Giving workplace portal, and its people logged 38,000 volunteer hours for a variety of charitable programs.
According to a PRNewswire May 22, 2013 report, American Airlines and American Eagle are working with the American Red Cross to aid people affected by the major tornadoes that have struck Oklahoma, including areas of Oklahoma City. The storms have left widespread swathes of destruction, injury and loss of life, and have left thousands homeless. Members of the American Airlines AAdvantage program can support relief efforts by donating to the American Red Cross to help provide victims with shelter, food and other assistance.
For more information or to donate, please visit AA.com/JoinUs.
Connect with American on Twitter @AmericanAir or Facebook.com/AmericanAirlines. American Airlines, Inc. and American Eagle Airlines, Inc. are subsidiaries of AMR Corporation. AMR Corporation common stock trades under the symbol "AAMRQ" on the OTCQB marketplace, operated by OTC Markets Group.
From our inception FCI feel it's important to connect and build bridges. To assist American Airlines efforts to continue to strengthen their positive relationship with female markets, in the coming months, FCI Staff will contact them to give them a chance to speak to the female freestyle wrestling world and give NAIA female wrestlers a chance to meet a potential friend and long term partner.
~ ~ ~
Sources: IEG Sponsorship Report, Foxnews.com, American Airlines Newsroom, Airwise, Aero news Network, Bloomberg.com, Reuters, Photo courtesy Wikipedia Commons.