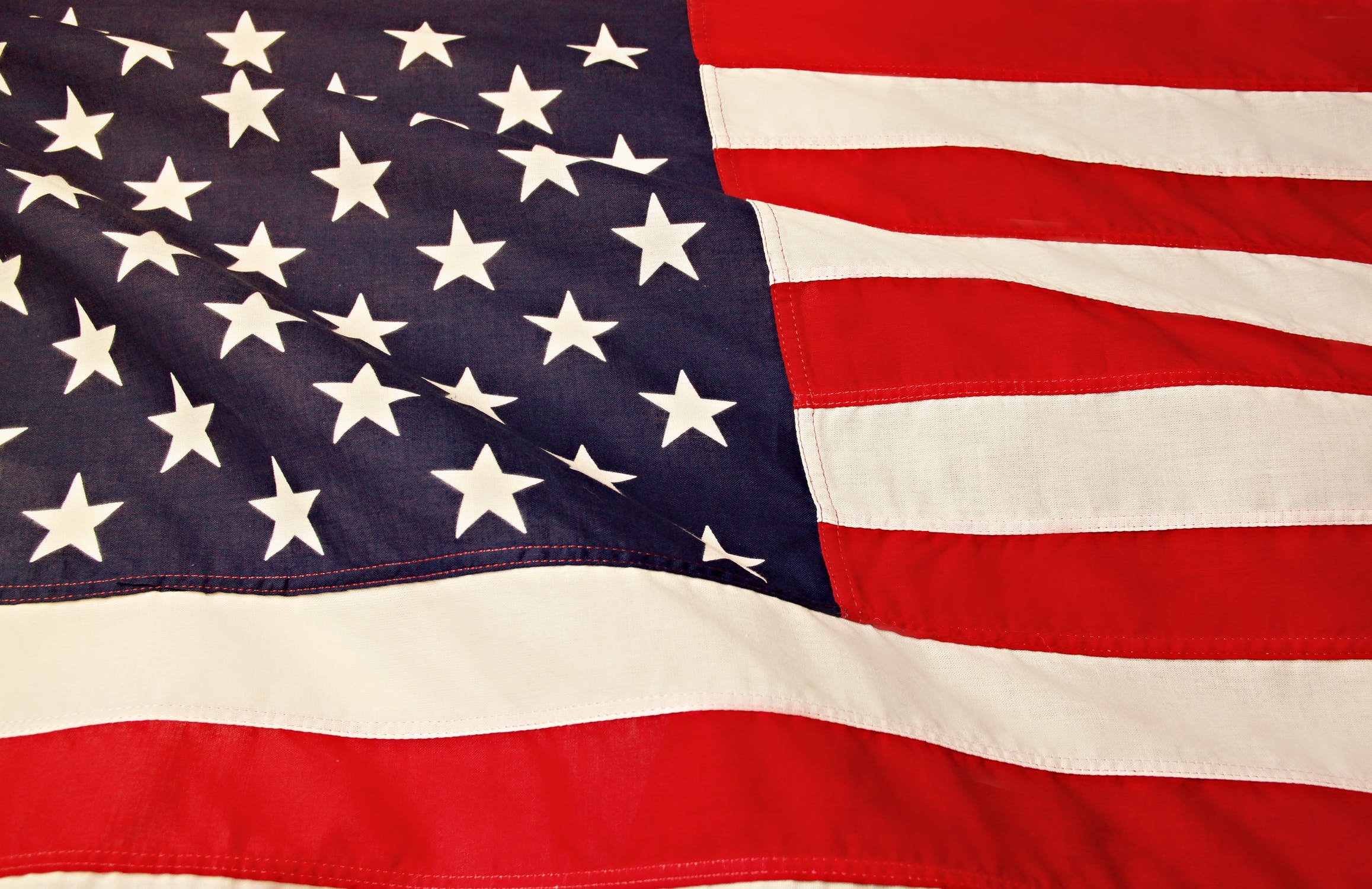 ALLISON ROYAL WAS AN EXCEPTIONAL ENTERTAINER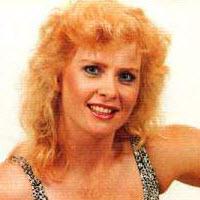 When you are at the top of your sports entertainment career and a producer wants to feature you on a pay per view event; that could be classified as an extremely memorable and unique life experience. When it comes to the beautiful blonde wrestling sensation whose career peaked in the early 1990's, we sense unusual is the usual.
Allison Royal was the All American good girl character you loved to root for but knew despite her best efforts was most likely to succumb to the villain sometimes in the most unusual ways.
Allison's real name is Christine Arrant. Here is a quick question for you. How many people in your lifetime have you meet with the last name Arrant? In our circle, we couldn't think of one person. Arrant appears to be a very unique last name.
According to Genforum.genealogy.com the Arrant family is of German origin and the early spelling of the name is Arndt. The immigrant family arrived in the port of Philadelphia from Hanau, Hessen, Germany in 1733 aboard the Ship Hope. Lastnames.myheritage.com is consistent in stating that the meaning of the name Arrant is a variant of the German name Arant, according to the Dictionary of American Family names, Oxford University Press, Mar 2003.
Women-wrestling.org shares during her LPWA days Allison Royal was the definition of the baby-face. The crowd loved her and to this day she has retained a loyal fan following. Her fans never cared that she lost the majority of her matches. As a matter of fact, we can't remember any singles match that she ever won in the LPWA or afterwards.
In an interview a few years ago, she said she had fallen in love with the sport the first time she saw a wrestling match. She also shared an embarrassing moment she had in one of her early matches, when she tripped over the ring rope as she leapt into the ring.
Many wrestling fans from the 1980s are familiar with the LPWA. Here is a nice structural definition according to Wikipedia. The Ladies Professional Wrestling Association (LPWA) was an all-female wrestling promotion which operated in the early 1990s (ca. 1989–1992). It was considered a successor to such women's promotions as Gorgeous Ladies of Wrestling (GLOW), but it differed in that, while GLOW slanted more toward WWF-style sports entertainment (with wrestling playing a secondary role to music video clips and comedy skits), the LPWA treated its product seriously and put its primary emphasis on in-ring athletics.
There is an excellent article written by Jon Steinman from the Orlando Sentinel. The piece contains some nice statements from Allison who according to various sources was last known to work for the Orange County Budget department as an analyst. Here are some memorable quotes from the article that lends insight into her personality.
Does she agree with her fan's view of her persona?
"I was always the good girl," she said wistfully. "In wrestling terminology, I was baby-faced, which is good. The heels are bad."
What was one of her more embarrassing moments?
"It was my most embarrassing thing," Allison said in her South Georgia accent. "I tried to jump over the ropes into the ring. But my foot got caught in the ropes. I didn't fall exactly, but I stumbled. It's hard to recover from that because the crowd's laughing."
We sense that ladies pro wrestling matches are scripted. Some productions more than others. What amazes at times is when you watch an interview and the wrestling entertainer involved tries to sell you that it's real and invites you to step in the ring and find out. We already know if the average person steps into the ring with a trained, muscle bound wrestler what is going to happen. Who can forget respected news correspondent John Stossel's brush with wrestling violence?
Wikipedia shares on December 28, 1984, during an interview for 20/20 that focused on professional wrestling, wrestler David Schultz struck Stossel after Stossel stated that he thought professional wrestling was "fake". Stossel stated that he suffered from pain and buzzing in his ears eight weeks after the assault. Stossel sued and obtained a settlement of $425,000 from the World Wrestling Federation (WWF). In his book, Myths, Lies, and Downright Stupidity, he writes that he has come to regret doing so, having adopted the belief that lawsuits harm many innocent people.
So, will Allison be more forthcoming. What is her view?
"It's entertainment," Allison said. "But it's painful, also. You can't not hurt when you jump off the rope or someone gives you a chop across the body. The next day you can feel like you've been hit by a truck."
Sources indicate Allison attended Valdosta State University in Georgia, hence the admission of an accent.
In our June 30, 2013 article, "Gender Reversal Trend," we cited there are more men than women ages 18-24 in the USA, 15 million vs. 14.2 million, according to a Census Bureau estimate last year. But nationally, the male/female ratio on campus today is 43/57, a reversal from the late 1960s and well beyond the nearly even splits of the mid-1970s. According to the website Colleges.findthebest.com the gender ratio at Valdosta State is 38% male, 62% female.
The university says it best. "Valdosta State University offers the best of both worlds — the extensive academic, cultural and social opportunities of a major university, and the small classes and close personal attention found at smaller institutions. Students are attracted to the close-knit community where learning occurs in a supportive environment and faculty members challenge each student's potential."
If you research Valdosta's sports alumni you'll notice that many of their student football players went on to star in the National Football League. Wikipedia shares one person of special note is the legendary coach Mike Leach who was an offensive coordinator at VSU (1992-1996), former head coach of the pass happy Texas Tech Red Raiders football team that set endless records during his tenure and currently he is the head coach at Washington State. Go Cougs.
According to Women-wrestling.org the actual peak of Allison Royal's career was a tag team match: she teamed up with Lisa Starr in the LPWA's only PPV event, hosted by the Mayo Civic Center in Rochester, to take on the Japanese due of Miki Handa and Mami Kitamura. Allison wore shiny black nylon/lycra leggings for the match and she looked like a million bucks, until she got pinned after she took a ring-imploding superplex off the top rope.
After the LPWA folded, (the above said PPV was its last breath), Allison Royal made it to the WWF. In 1993, she wrestled Madusa in the first round of the Women's Title Tournament, but – staying true to her character – she lost again.
FCI Women's Wrestling would like to thank Allison Royal for joyously entertaining us for so many years. We wish Allison good health and good times in raising her family. For our circle, watching the beautiful Allison give her best in the squared circle was a very memorable and unique experience.
~ ~ ~
Sources: Wikipedia, Genforum.genealogy.com, Dictionary of American Family names, Oxford University Press, Mar 2003, Orlando Sentinel, women-wrestling.org/hall_of_fame/allison-royal, wrestlingdata.com, allwomenwrestling.com, genforum.genealogy.com/arant, lastnames.myheritage.com, Colleges.findthebest.com, Brainyquote.com, photos courtesy Wikimedia and women-wrestling.org.