2021 FCI Interview, Star Wrestler, Session Girl, Fiesty Feminista Road Trips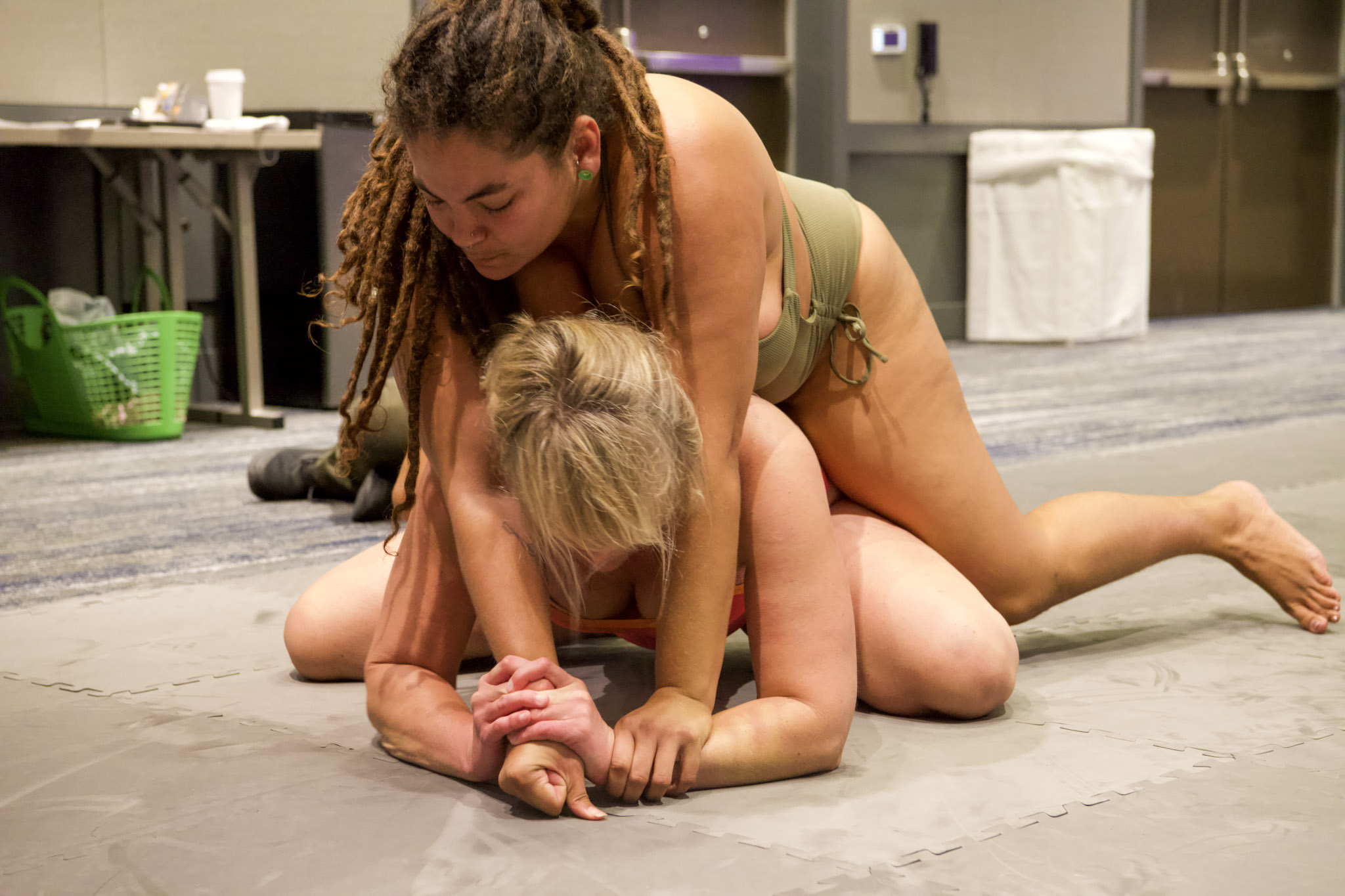 December 1, 2021,
That is the point isn't it?
It is a future brimming with no answers, structure or predictability. No matter what you expect, for those of us who have taken long road trips, it never turns out that way.
That is a good thing.
That is why you go on extensive road trips.
Most, whether they drive to an office or work out of their home, in this new Covid-19 realm, still want a future they can look forward to with predictability.
Extensive road trips are probably not on their immediate bucket list.
But when it comes to Session Girls and Female Submission Wrestlers?
Road trips are the order of the day.
We have gotten a taste of watching YouTube female road warriors like Unstoppable Morgan who lives out of her Bronco and travels across the United States with her three dogs and our associates at Grappling Stars wrote about her.
https://grapplingstars.com/2021/06/24/unstoppable-morgan-please-dont-stop/
During the recent October 2, 2021, FCI Women's Wrestling Event, at the sprawling majestic San Francisco Airport Hyatt Hotel, we had a chance to sit down and interview a female road warrior in Fiesty Feminista of Brooklyn who spoke to us about her life on the road.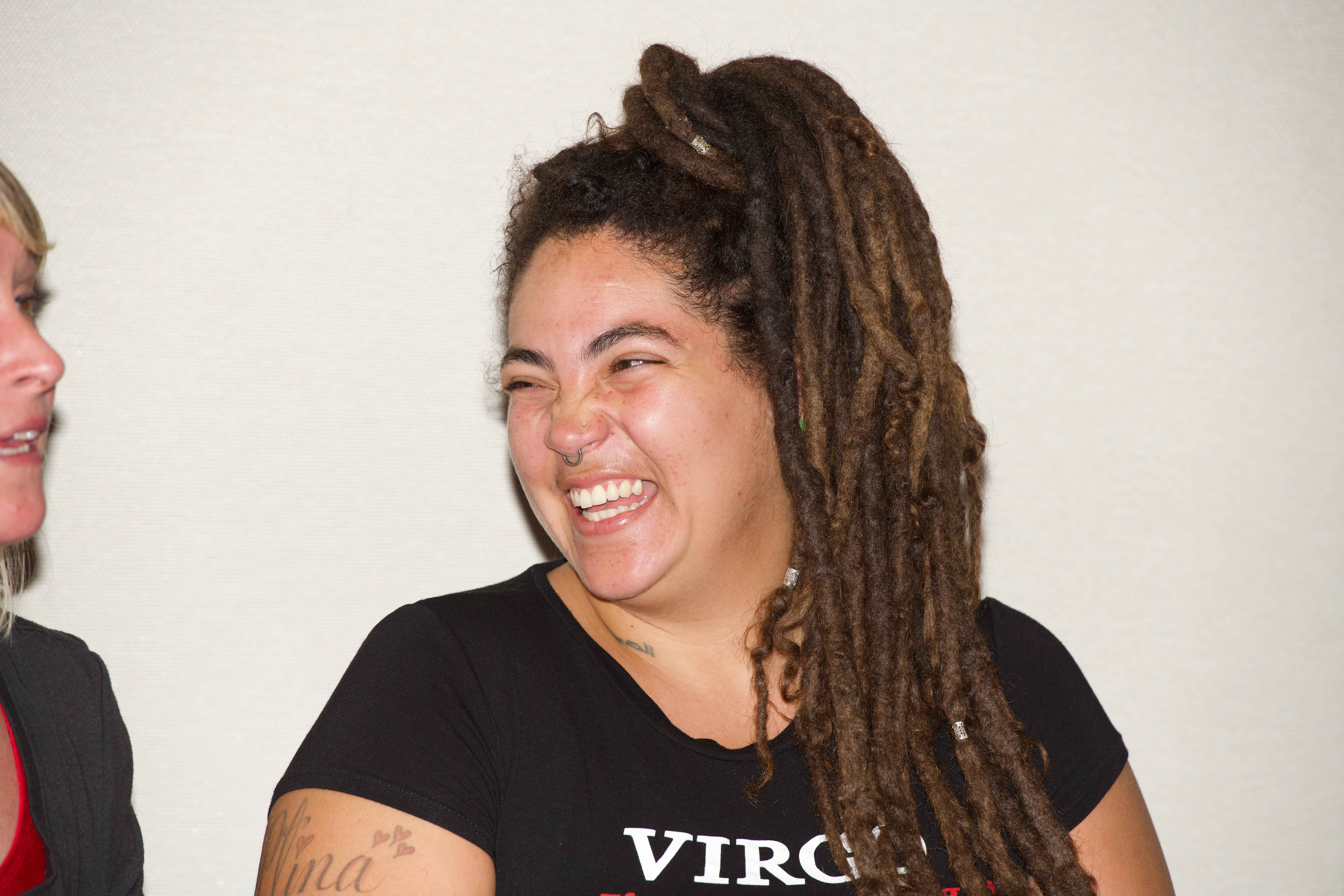 She travels constantly. Define constantly?
Practically every day.
Fiesty can get a lot of stuff packed into her car. We know. We saw it and marveled.
What surprised and caught us off guard is that she actually has an extensive global traveling experience "before" she traversed the USA in her car.
She has back packed through Mexico, Jamaica and Columbia. Get this.
She hitch hiked for 6 weeks through Morocco. Is that a new experience you've placed on your bucket list? Talk about taking risks and having courage.
Fiesty has also traveled through Europe, Puerto Rico and Cuba.
Simply amazing.
So, hitch hiking through Morocco. First time we have ever been told by someone that they accomplished that. We wanted to say, and lived to tell about it.
What is Morocco really like?
Morocco is the north western most country in the Maghreb region of North Africa.
It overlooks the Mediterranean Sea to the north and the Atlantic Ocean to the west, and has land borders with Algeria to the east, and the disputed territory of Western Sahara to the south.
It spans an area of approximately 172,410 square miles with a population of roughly 37 million people.
Its capital is Rabat, while its largest city is Casablanca. No doubt, Humphrey Bogart loved making a film there.
Since independence, Morocco has remained relatively stable and prosperous.
The global nomads at tripadvisor.com enlighten, "The fragrant air of Morocco seems spiked with local spices. Cradled by the dunes of the Sahara, the Kingdom has been inhabited for hundreds of thousands of years. And from the bustling Medina of Marrakech to the mosaic of leather tanning vessels in Fes, Moroccan culture is still steeped in rich tradition. The collection of blue-bottomed boats in Essaouira has become a monochromatic hallmark of the city, while the cafés of Casablanca will invoke your inner Bogie or Bergman."
Fiesty Feminista? There is more to you than meets the eye.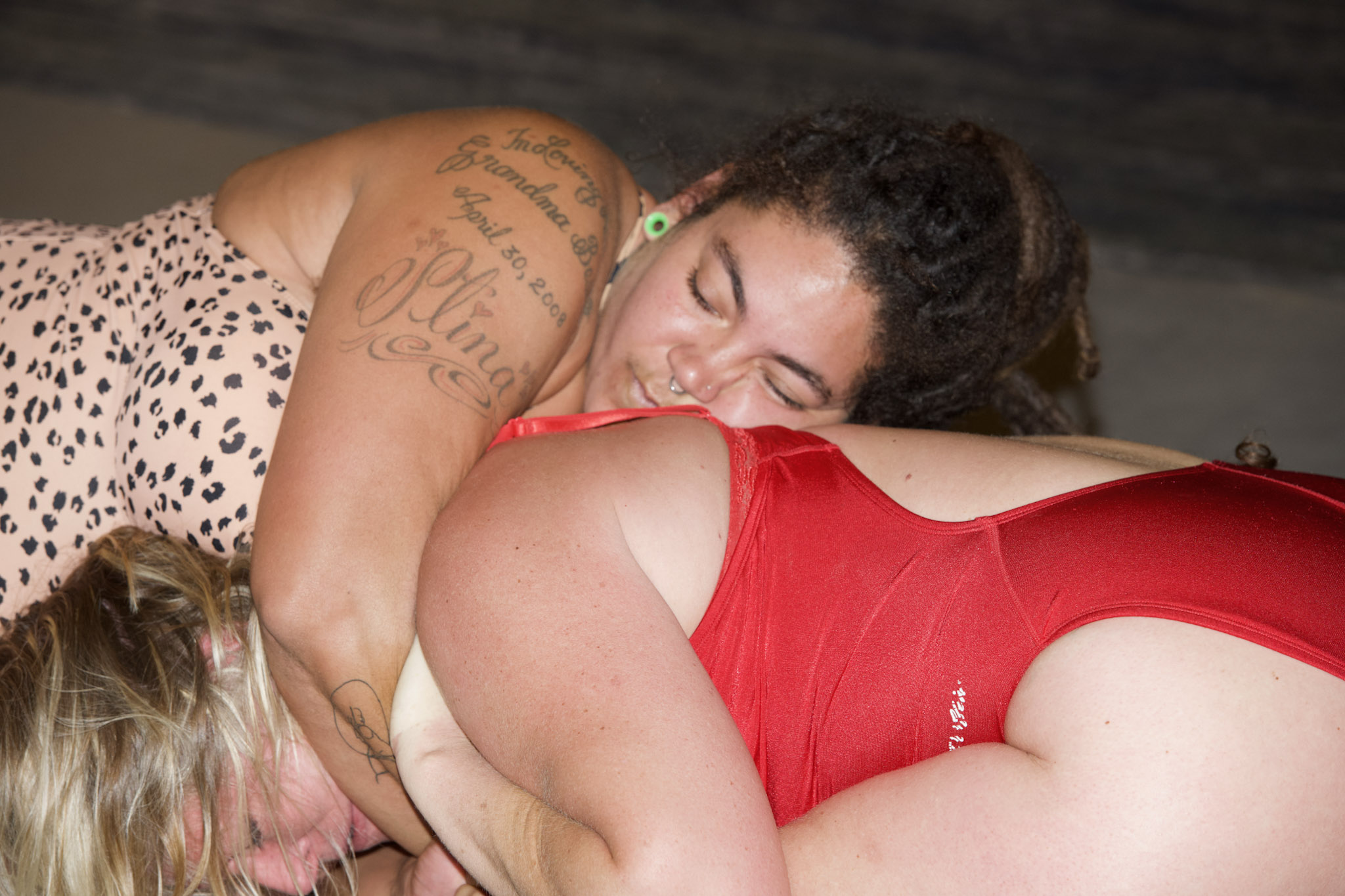 So, she hitched rides in Morocco, now we're interested in her back packing experience in Jamaica.
When we think of Jamaica, we think of endless beaches, fancy alcoholic beverages and lots of partying.
Did we mention beautiful babes frolicking on the beach in their bikinis?
But back packing? Help us. We need a guide.
The creative minds at goatsontheroad.com smile, "We know what you're thinking; did we just put backpacking and Jamaica in the same sentence? Yeah we did, because they can be put together, and they SHOULD be put together! Contrary to popular belief, backpacking Jamaica is not only possible, it's a must."
A must? Okay. Why?
While many tourists believe the only types of accommodations available in Jamaica are expensive resorts, nothing could be further from the truth.
They add, "There are plenty of cheap places to stay in Jamaica. You can find countless hostels and local guesthouses that have beds for less than $20 USD all over Jamaica, including touristy spots like Negril and Montego Bay."
Very good to know. There are mountains in Jamaica. Not just white sandy beaches.
The Blue Mountains are the longest mountain range in Jamaica. They include the island's highest point, Blue Mountain Peak.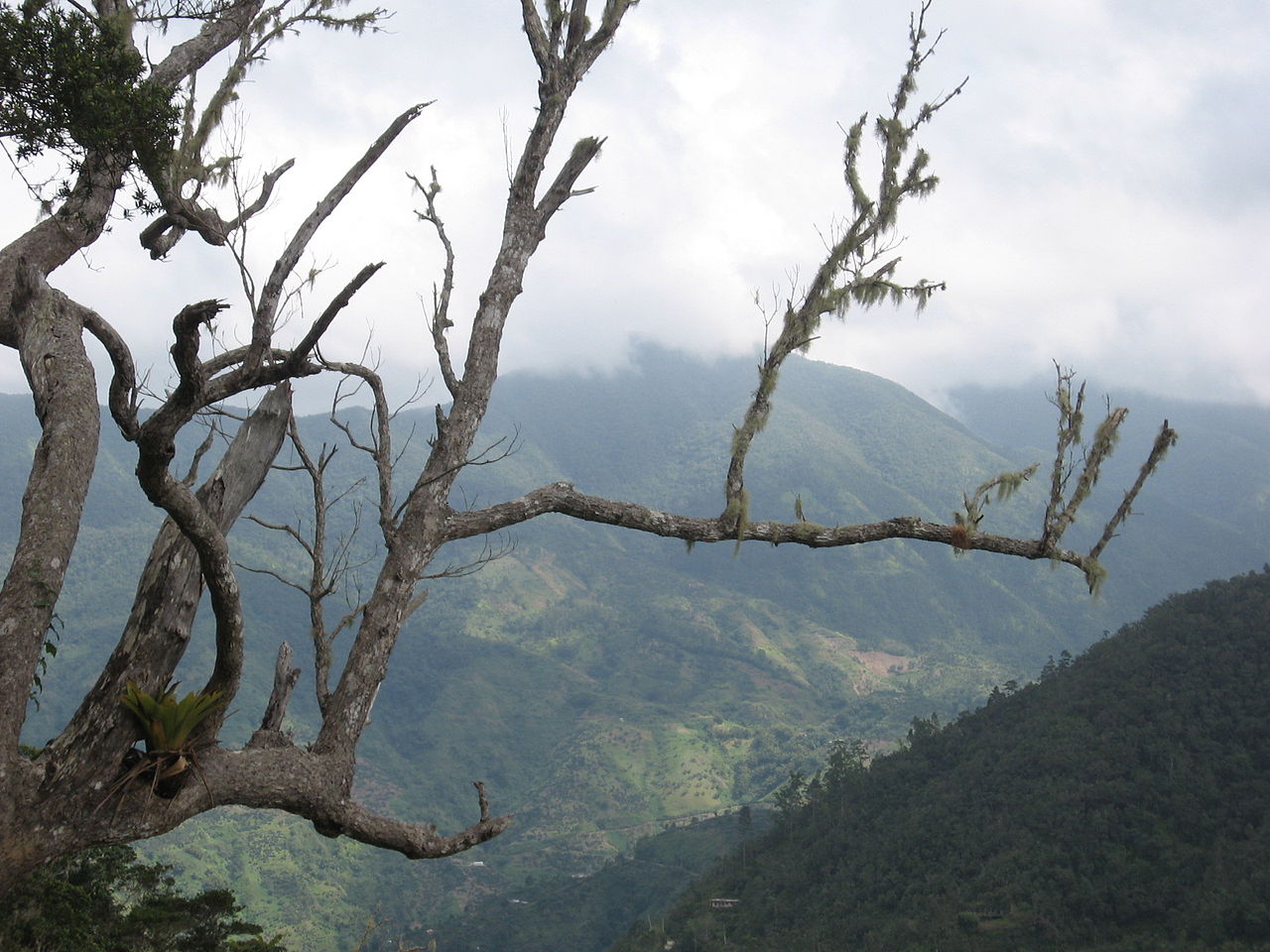 The Blue Mountains climatic diversity has led to the growth of diverse and lush vegetation including towering trees and more than 500 species of flowering plants.
Would love to see some of those rare species on a hike.
So Fiesty traveled extensively before she ever even knew what a session was. It was after she became a Session Girl that she began to travel within the country.
What she has learned from traveling during her Session Girl experience is to go with the flow and meet new people.
Sometimes we may fear being alone in a room with a stranger, which is the staple of the Session Girl industry and yet Fiesty laments that she has had more near death experiences from driving than any other activity including hiking alone in the wilderness.
She also grew to enjoy sleeping in her car much more than in some bed at a fancy hotel.
Sleeping in her car and she feels blessed?
Fiesty explains that since she has traveled all over the world, she has witnessed how so many people are hungry, being abused by those in authority and suffering. She travels, meets interesting and sometimes crazy people (like us) and eats delicious foods and has the financial resources to keep going.
She feels fortunate.
We reminded her that she should take some credit for being fortunate to live the life she loves. How long can she do this? None of us knows. Didn't we say that right from the beginning? It is all one big risk and often the people who don't take the risk live a safe life of quiet desperation.
One of our associates played it safe and worked at a job for over 20 years that he absolutely hated to raise his family. Once he was laid off, he volunteered for 2 years at a hospital and they offered him a job in Human Resources.
He thought about it, but he knew he could not work for FCI fulltime and perform that job as well.
He decided not to pursue the job.
Today, now comfortably retired, he is really glad he took the risk, jumped into the deep end of the pool and currently works fulltime for FCI.
Fiesty has a similar story.
She achieved a Bachelor's degree in Sociology and could be working in a Human Resources office as well but instead, chose the uncertainty of the road, to pursue a life she loves.
She really loves Sessions. It shows. One of our associates had a Session with her and absolutely loved it. If you want to have mixed wrestling fun and hear tales of the road, her email is FiestyFeminista@gmail.com
For FCI and Fiesty, so much about life on the road is about the sunsets.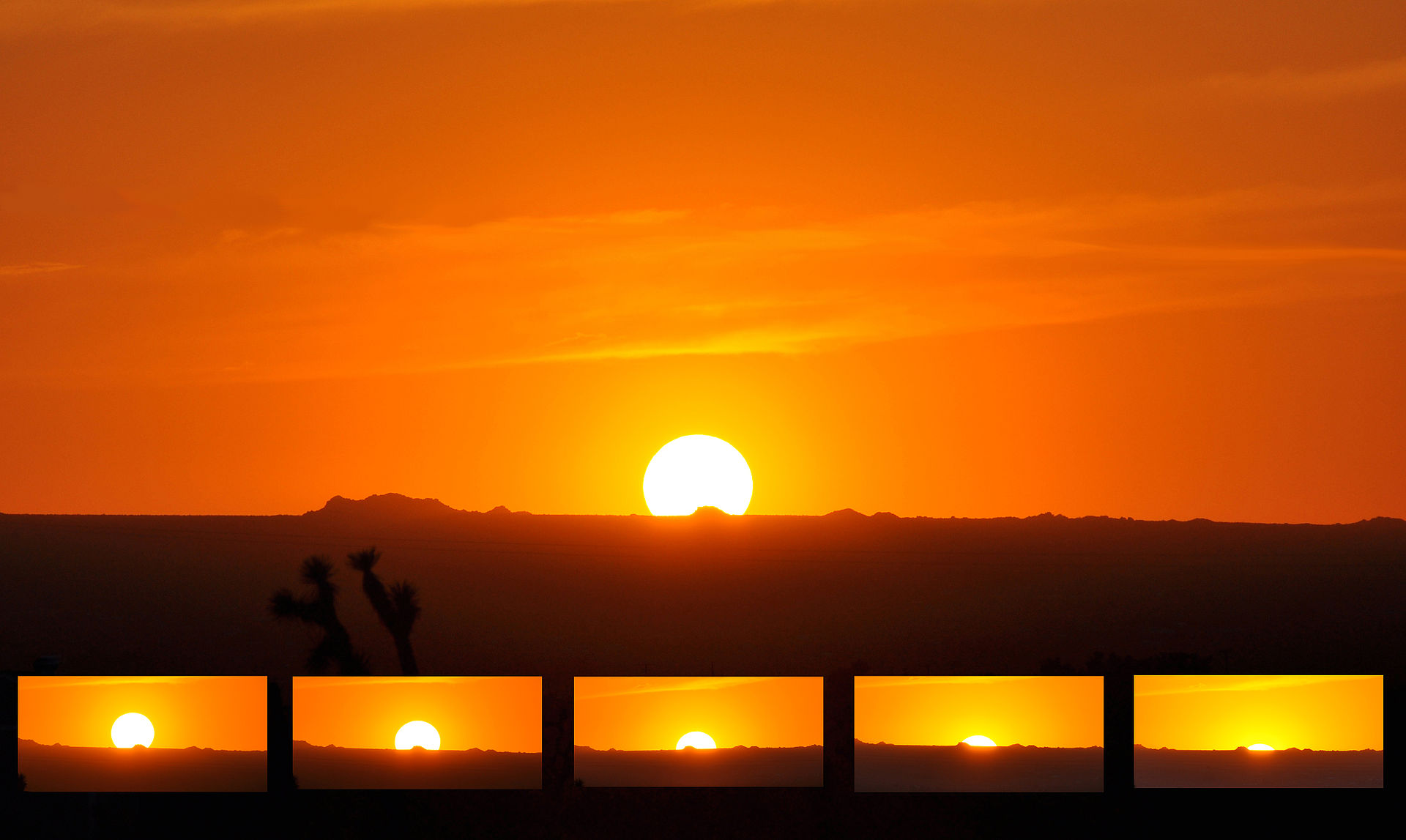 When we drive down the lonely, isolated highway, filled with desert sand or farms and framed by mountains, when sunset is near, we often reflect upon where we are at in life, what we are doing and keep asking ourselves the question, are we on the right road?
With Fiesty, she meets the sunset feeling that at the end of each day she has accomplished something. A sense of achievement.
Fortune goes to the risk takers and the courageous.
Even when you have no idea what the future will bring.
That is the whole point.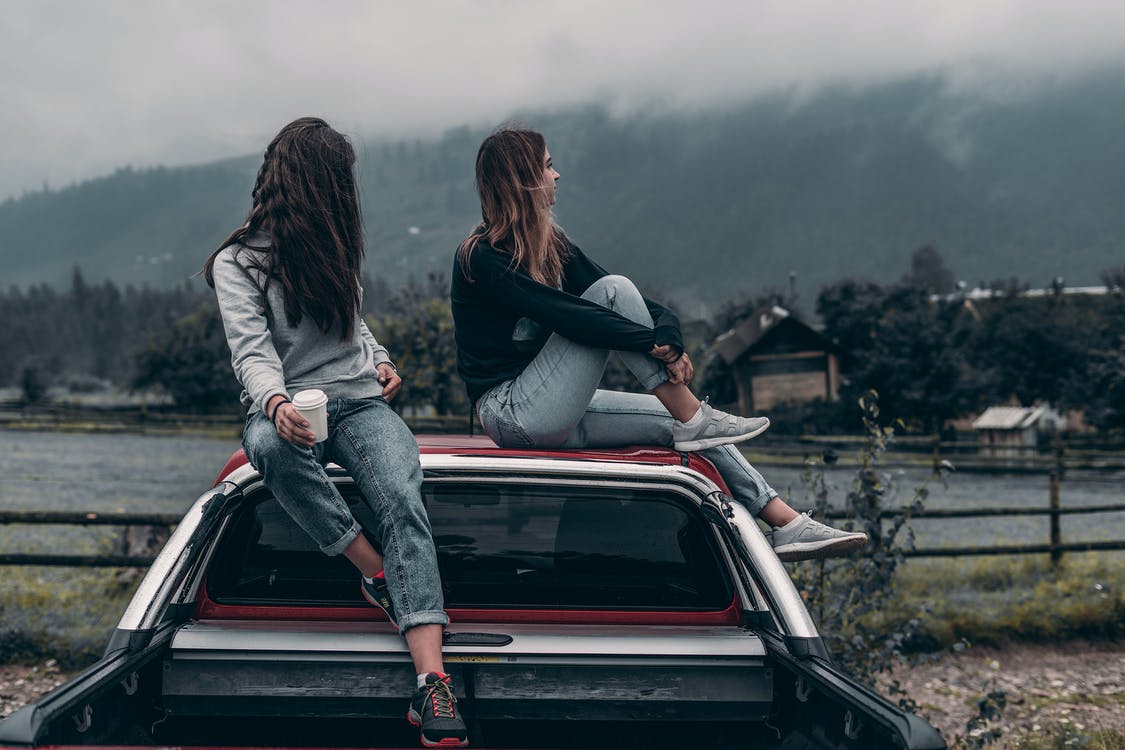 ~ ~ ~
OPENING PHOTO femcompetitor.com, grapplingstars.com fciwomenswrestling.com photo courtesy fciwomenswrestling grapplingstars.com 
https://en.wikipedia.org/wiki/Morocco
https://www.tripadvisor.com/Tourism-g293730-Morocco-Vacations.html
https://www.goatsontheroad.com/13-reasons-why-jamaica-is-a-backpackers-paradise/
https://www.fcielitecompetitor.com/
https://fciwomenswrestling.com/