Wrestling Monica's November 2021 Event, Featuring Inferno, Great Success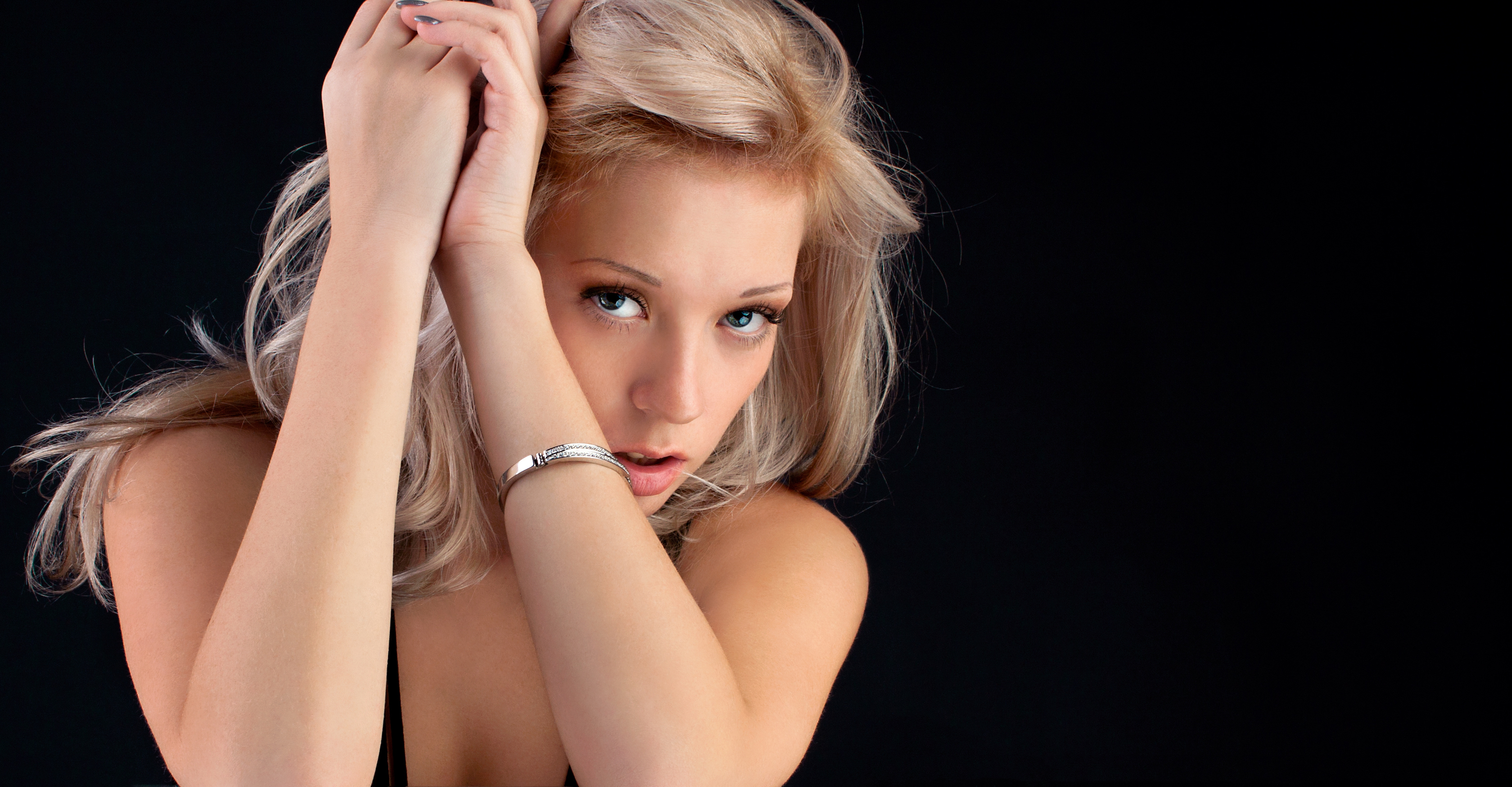 December 4, 2021,
When you've been doing something for a long time, you get better at it. Good at it.
Monica, of Monica's Wrestling Center fame is beyond that.
She is great at it.
Like a perfectionist.
Producing videos.
Developing female wrestlers.
Presenting stellar events.
Well, she's done it again. Her November 27, 2021 Event was a smashing success. A fully competitive masterpiece.
One of our favorite wrestlers that she featured was the Ivory Princess, Inferno.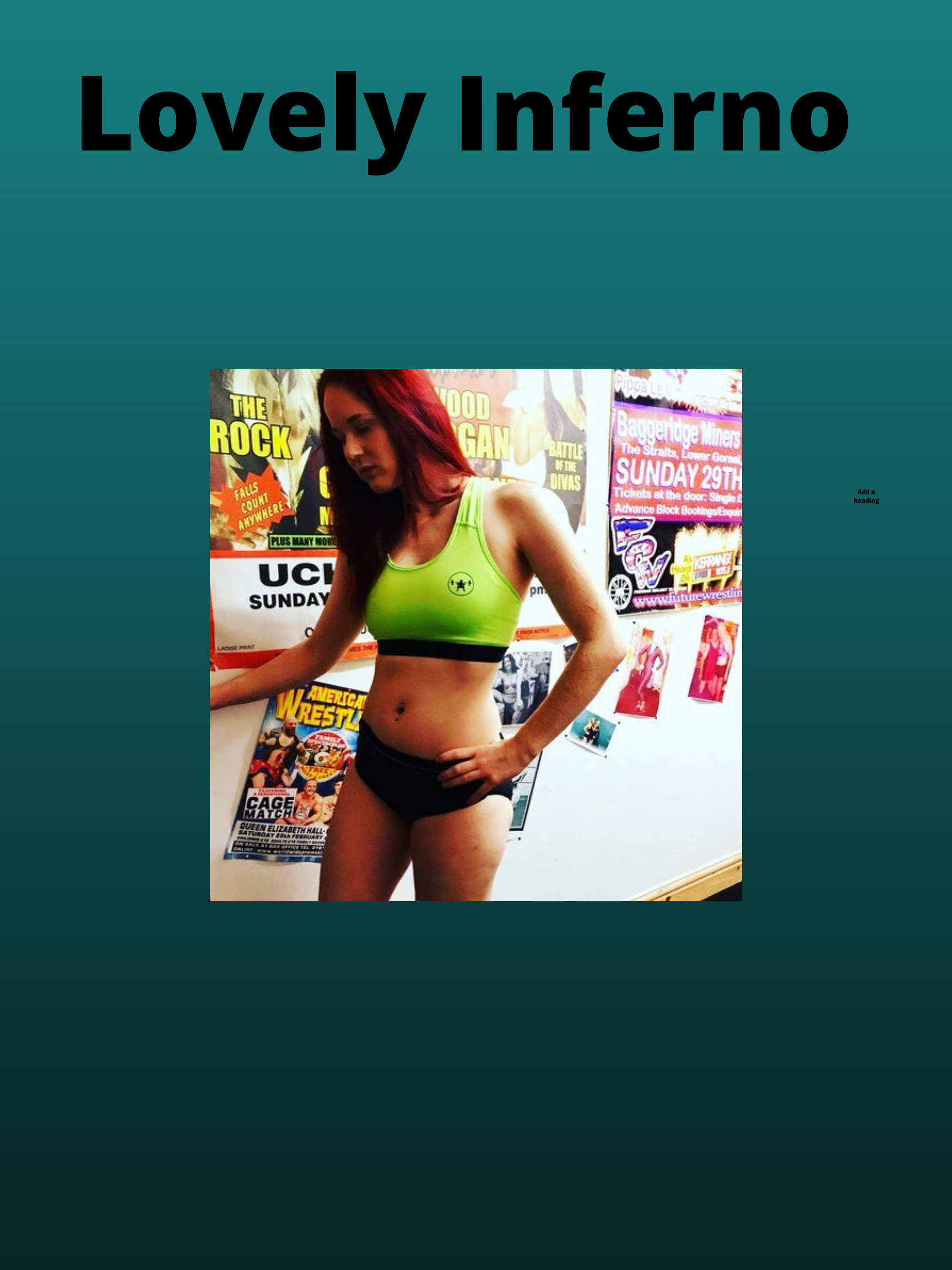 You should session with Inferno. We have communicated with her before. She is sweet and tons of fun.
Here is her profile.
"Hello. I've been in martial arts since I was six years old. I am a black belt in Taekwondo, European Champion fighter.
I am also trained in Karate, Thai Kickboxing, Ninjutsu and mat based wrestling. I love what I do. I am available for sessions around the UK. I am based in Farnham Surrey/Hampshire border, but I mainly session in London, Woking, Gatwick and Manchester.
I am happy to accommodate fantasy, roleplay, certain fetishes like ball busting, beatings, domination wrestling and many more. If you have something specific you would like, please do not hesitate to email me. Nothing ventured, nothing gained. I have a huge selection of outfits, bikinis, latex, swimsuits, shiny clothing.  I also have access to a wrestling ring for pro style sessions also."
Sounds delicious.
Here is her email: xaraneaex@gmail.com
Her customers love her as much as we do. Here are two reviews:
"Inferno, she is a great fighter with a lot of experience in Martial arts, In 2019 I give my girlfriend Georgina a present for her 25th birthday a city trip to London and a Female vs Female Competitive session with Inferno.
That was one of her wishes to have a session once with a session fighter from Sessiongirls.com. Both had a great session, because everything was completed. The stats of both fighters are the same and also the Martial Arts experience. Georgina hopes she will meet Inferno soon again for a next session."
What a wonderful story.
We've heard of guys bringing their girlfriends to a session and the girlfriend likes it so much that she eventually decides to become a wrestler and Session Girl herself. We can't tell you how many times we have interviewed women in our industry and that's how they got started.
A legend is born. The true Girlfriend Experience.
In terms of having a session with Inferno, we can absolutely understand why Georgina loved it.
Now for one more.
"Inferno is the best. She is beautiful, she is skilled on the mats (she has martial arts experience), she makes a point to be as accommodating as possible, and she is an absolute sweetheart. There's no one in the UK I would recommend more highly for strenuous semi-competitive."
Good to know.
We like watching her in fully competitive matches as well.
Here are two recent match descriptions from Monica's November event.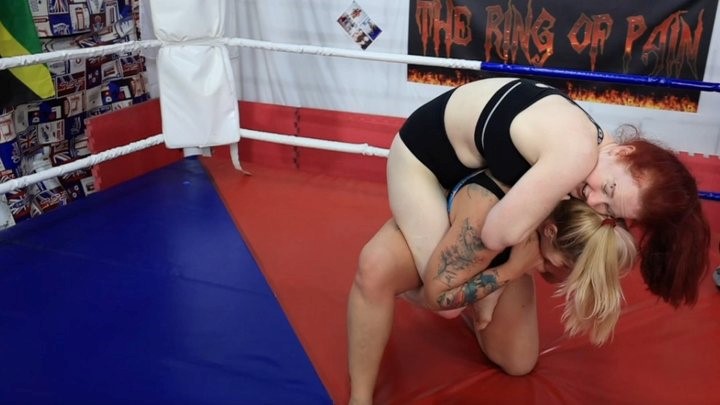 "It's become an awesome tradition of all Monica's Wrestling Centre live shows to end the pulsating day of action with a classic and exciting final match.
And the fabulous talents that are Gabi and Inferno certainly didn't disappoint when they brought the talent they possess in abundance through the ropes and into the Ring of Pain.
This one was exciting for a number of reasons – not least because of the contrast in styles of the beautiful ladies. Gabi has the natural power and Inferno has the speed and flexibility but what they both have in common is the range of skills, experience and a will to win!
As soon as they started, you could tell it was going to be a corker as they battled hard and fast in their search for those all-important submissions."
Gabi is one big sexy girl. Inferno is in really tough here so the next one, we're going hope is more to her liking.
"As The Referee himself said, there has been a welcome influx of fresh, exciting, young new wrestlers to the roster of Monica's Wrestling Centre.
And one of those – in the shape of ravishing Rosie – made her first appearance in the MWC November Live Show to close out the first half against the incredible Inferno!
Blonde Rosie has bags of raw potential and is already making her mark but she found herself up against one of the best and experienced in the business in the form of Inferno so this was going to be a tough challenge.
But she clearly wasn't daunted and was as keen as her illustrious opponent to get it on and show the excited crowd what she has got.
Sure enough, it was Inferno who was quickest out the starting blocks but she soon found Rosie wasn't just there to make up the numbers and was prepared to go toe to toe with her.
However, the redhead was in a determined mood and she struck first and early to get the opening couple of submissions under her belt.
But just in case Inferno was expecting a walk in the park, Rosie soon body scissored that notion out of her by claiming her first tap out of the day in fine style!
And that set us up very nicely indeed as the pair rolled around executing painful looking holds which either yielded the sought after submissions or resulted in some impressive defensive work.
It was a fight full of action, spirit, incredible wrestling moves and pure entertainment for the excited audience! Oh, and we got to see how bendy and flexible both of these girls actually are!
Both Inferno and Rosie delivered big time after giving it their all. We did get a decisive winner in the end, although the post-match arm wrestle was a bit different."
Inferno is very flexible in both body, mind and spirit.
Other beautiful girls on the card included one of our favorites in Ivy Rain, Cheetah and Storm.
Monica's wrestling events continue to take the fully competitive female submission industry by storm. Like a sexy red hot burning inferno. Sizzling to the eye.
We look forward to future events.
Monica just keeps getting better.
~ ~ ~
OPENING PHOTO femcompetitor.com, fciwomenswrestling.com, By-DenPhotos-Shutterstock-photo-credit-Editorial-use-.grapplingstars.com 
https://www.wrestlingmonica.com/wrestlers
https://www.fcielitecompetitor.com/
https://fciwomenswrestling.com/