Stream Women's Wrestling On Tubi And Prime Video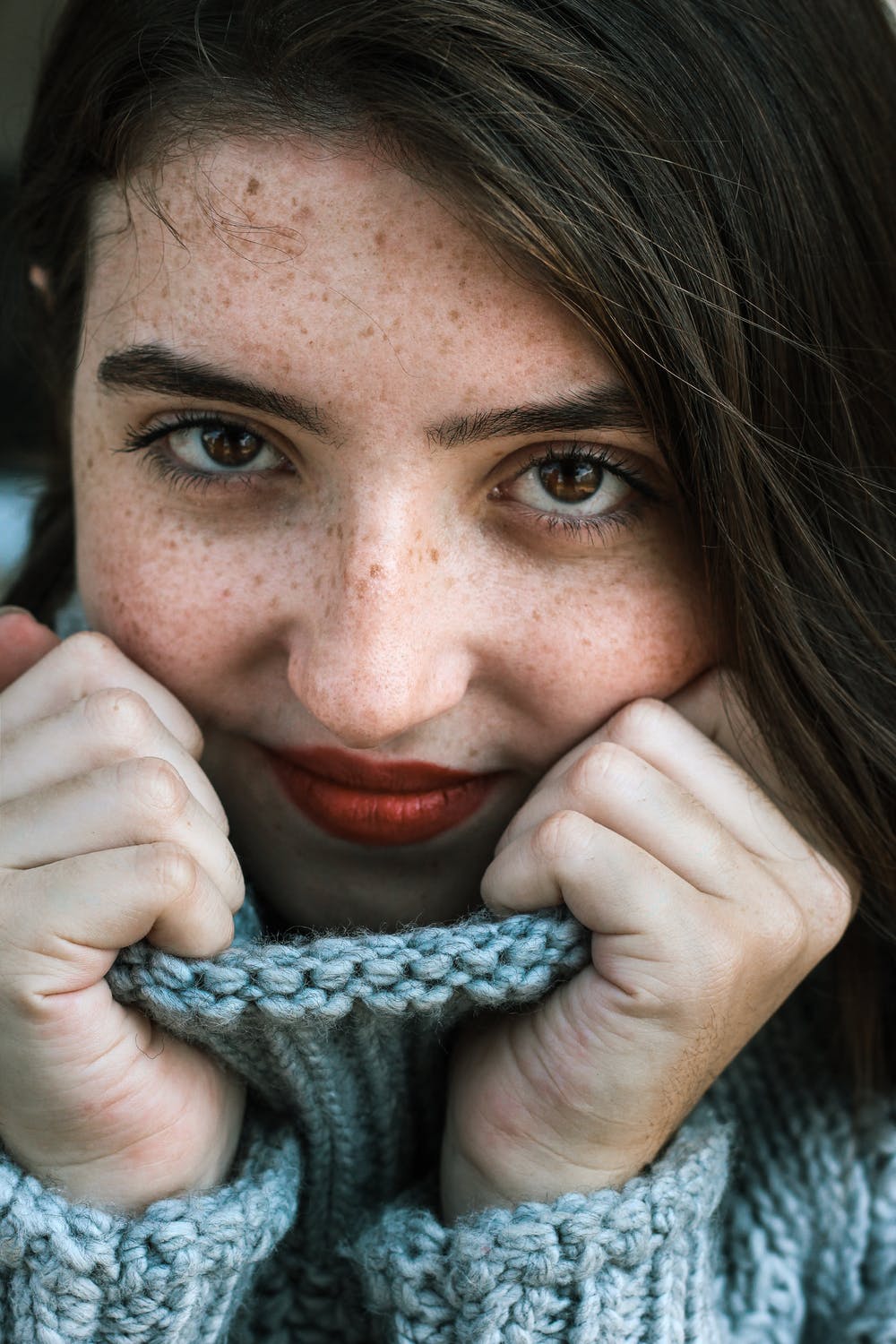 August 21, 2020,
Excitement blossomed as many of us began to believe our news clippings that after months of shutting down to the coronavirus, we could begin to reopen again and get back to a sense of normalcy.
Too bad.
The coronavirus doesn't appear to be controlled in normal ways. There appears to be nothing normal about it at all. Novel is never normal. That's why it's novel.
COVID-19 is the name of the disease caused by the new coronavirus that is called SARS-CoV-2, or sometimes just "novel coronavirus".
We hoped it was on a downward trend but unfortunately that is not the case.
On June 22, 2020, the global news source cbsnews.com posted, "The world saw the largest daily increases yet in coronavirus cases over the weekend. In Brazil, the United States, Iraq and India, many hospitals are scrambling to cope."
Very sobering report.
Focusing on the United States, the breaking news team at CNN contributes, "The coronavirus has killed about 120,000 people nationwide. As of mid-June, more than 45,500 residents and staff had died from outbreaks at nursing homes and other long-term care facilities, according to a running count by The Associated Press. That was about 40% of the total deaths."
Grim statistics.
The kind of statistics that can drive the herd back indoors.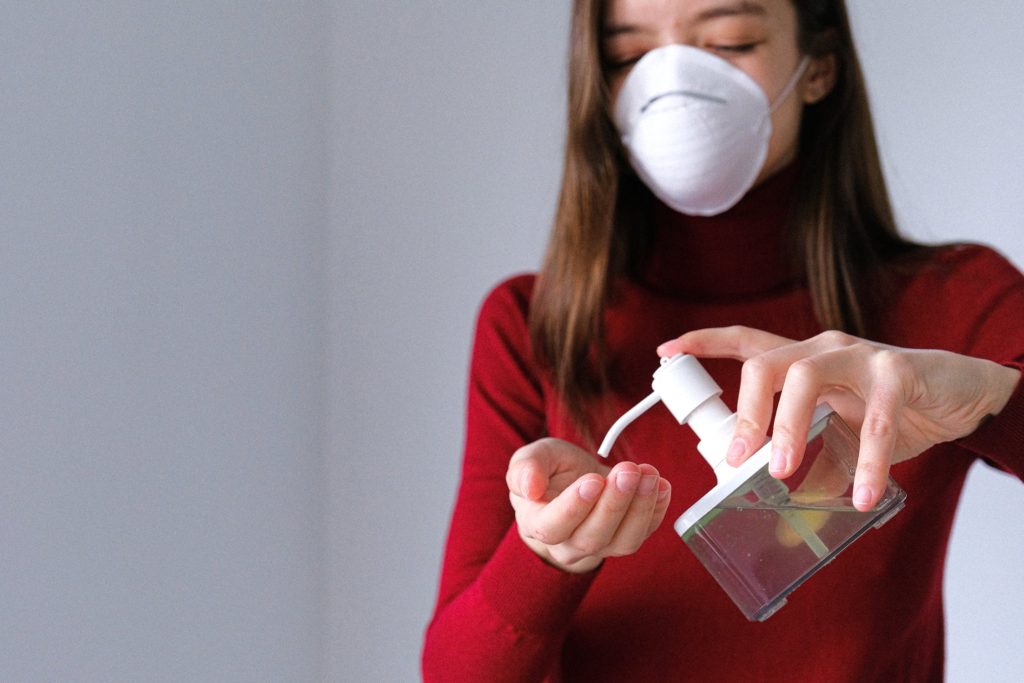 Herd immunity will have to wait.
According to ABC News the pandemic killed more than 502,000 people worldwide.
To perhaps place some size perspective on that figure, the American Cities of Kansas City, Atlanta, Oakland and Minneapolis all have populations of less than 500,000.
The most difficult part to wrap our brains around is that it is possible that the worst is yet to come.
The World Health Organization (WHO) seems to think so.
Gleaning from their interview with ABC news, WHO gave strong warnings about the pandemic, telling reporters COVID-19 is "not even close to being over."
Tuesday marks the six-month anniversary since the organization was first notified about the virus.
They concluded that the worst is indeed yet to come.
Having read and said all of that, there is only one conclusion that we can come to.
We are going to be spending a lot more time staying at home and sheltering in. No choice.
We'll be streaming women's wrestling programs.
Lots of choices.
Actually there are some exceptional ones.
Capital Wrestling Alliance has a nice documentary on Prime Video. It was an all-female card full of dynamic feminine power.
Capital Wrestling Alliance was an American wrestling promotion based in Frankford, Delaware. CWA was the first all-female wrestling promotion in the state of Delaware.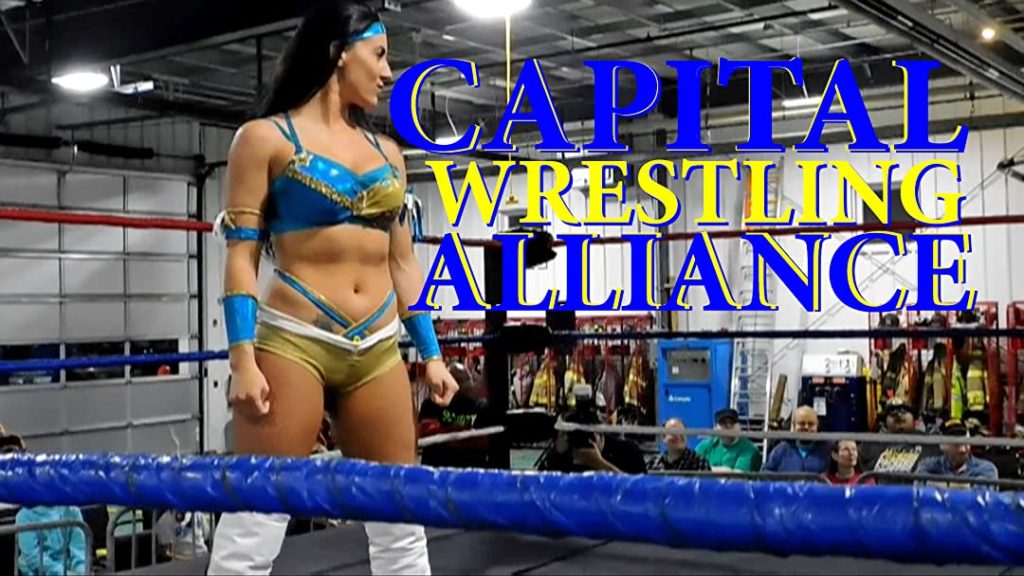 They have an incredible YouTube channel.
They also have a video purchasing studio.
https://www.czwstudios.com/authors/capital-wrestling-alliance-/14652/media
We subscribe to Prime Video and love their programming. You should meet them.
Prime Video, also marketed as Amazon Prime Video, is an American Internet video on demand service that is developed, owned, and operated by Amazon.
It offers television shows and films for rent or purchase and Prime Video, a selection of Amazon Studios original content and licensed acquisitions included in the Amazon's Prime subscription.
Then there is Tubi.
Tubi is an American ad-supported streaming service owned by Fox Corporation. The service first launched in April 2014 and is based in San Francisco, California.
Tubi's programming includes movies and television series from content providers such as Metro-Goldwyn-Mayer, Paramount Pictures, Lionsgate, Sony Pictures, Warner Bros., Studio 100, Shout! Factory, Nelvana, WildBrain, 9 Story Media Group, Bridgestone Multimedia, Funimation, Viz Media, and NBCUniversal.
Tubi uses a real-time bidding platform for advertisers that delivers video ads across various platforms.
In their words they extol, "Tubi is the world's largest ad-supported video on demand service with over 20,000 movies and television shows from nearly every major Hollywood studio. Tubi gives millions of viewers an easy way to discover new content, which is all available completely free.
In all we do, Tubies deliver delight passionately – whether that's in content, technology, customer experience or onboarding."
One of the programming that we enjoyed is another women's wrestling classic, The Original Ladies of Wrestling.
Created by David McLane, female wrestlers will portray heroes or villains as they follow a series of events that build tension and culminate in a wrestling match or series matches. Most of the performers were actresses, models, dancers or stunt women hoping to enter show business.
David B. McLane created the series while working as an announcer and promoter with Indianapolis-based World Wrestling Association (WWA) after seeing fans react to women's wrestling.
You might remember these storylines.
"Cheerleading sensation and newcomer Vicky Victory hopes to snag the title from Ninotchka in tonight's main event. Sunny the California Girl fights Daisy and Gremlina, and Mt. Fiji erupts upon Beastie and Habana, with no referee present to curb the chaos."
"Tiffany Mellon has her eye on the title and spars with Ninotchka in a bid to attain it. Thunderbolt and Lightning electrify the ring in their scuffle against Broadway Rose and Dementia."
What a combination. A few more side splitters.
"Sally the Farmer's Daughter brawls with Beastie, and Zelda studies Tanya's movements in hopes to excel at a test of strength against the Major. Daisy, Gremlins, and Dementia team up to avert Mt. Fiji's eruption."
And one more.
"Country Girl Babe faces off against the rock and roll wrestler, MTV. Ninotchka and Tanya show Liberty and Justice that due process takes on a different meaning in Russia. British bombshell Godiva takes Zelda to school."
There you have it.
We can never get enough women's wrestling, even when it's the scripted kind. At least for the moment anyway. Since we're going to be sheltering in, possibly for some time, we're investing in a lot of cable programming.
Vaccine please come.
How long will that take?
"Even a happy life cannot be without a measure of darkness, and the word happy would lose its meaning if it were not balanced by sadness. It is far better take things as they come along with patience and equanimity."…Carl Jung
According to cnet.com, "Vaccines typically take years — sometimes even decades — to develop, approve, manufacture and distribute globally. That said, there have never been so many doctors and scientists working this hard and fast at it. Just half a year since SARS-CoV-2 was first discovered, at least six vaccine development projects are already reporting encouraging progress, with many more underway."
Talk about there's good news and bad news. Wait. That was bad news and kind of good news.
Kind of.
So in the meantime, we wait and stream and hope that we are not up a stream without a paddle.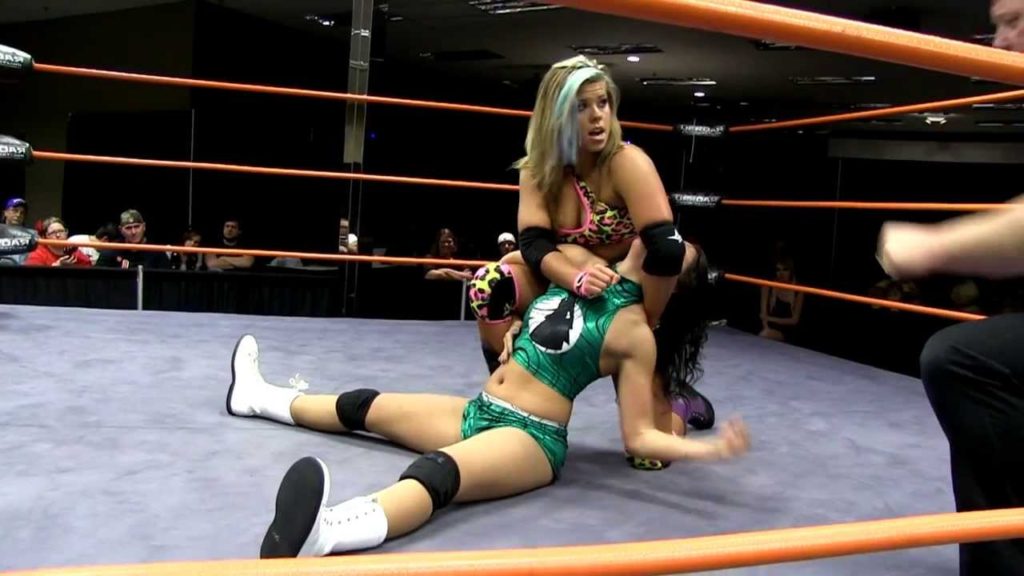 ~ ~ ~
OPENING PHOTO fciwomenswrestling.com, grapplingstars.com femcompetitor.com fci women sports, Ladies-Night-Out-Title-Match-Network
https://www.cbsnews.com/news/coronavirus-cases-daily-record-world-health-organization/
https://www.cbsnews.com/news/coronavirus-cases-daily-record-world-health-organization/
https://en.wikipedia.org/wiki/Prime_Video
https://www.czwstudios.com/authors/capital-wrestling-alliance-/14652/media
https://en.wikipedia.org/wiki/Tubi
https://tubitv.com/series/4270/the_original_ladies_of_wrestling
https://www.imdb.com/title/tt0252462/
https://en.wikipedia.org/wiki/Gorgeous_Ladies_of_Wrestling
https://www.brainyquote.com/topics/patience-quotes
https://fciwomenswrestling.com/
https://www.fcielitecompetitor.com/