Paige VanZant, Female Grappler, Lights On Super High Bright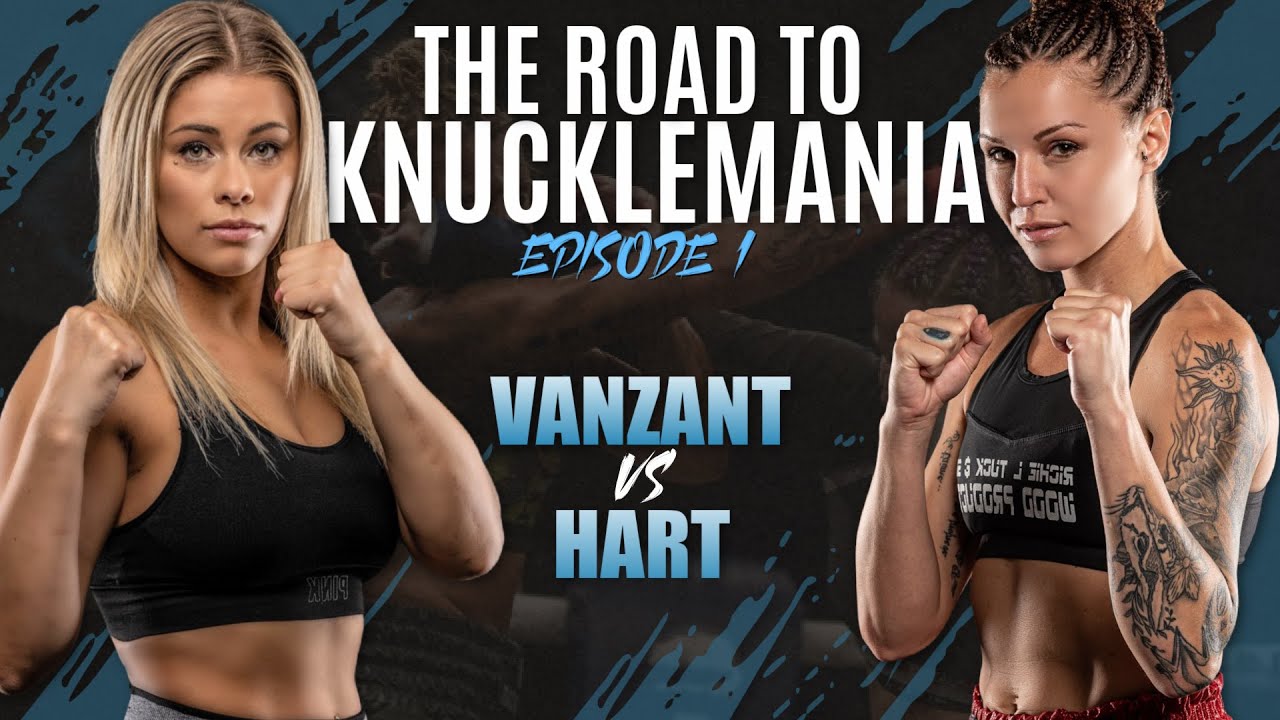 April 12, 2022,
What goes around, comes around.
When you light the female wrestling and MMA world on fire, high bright and intensely hot, as often as Paige VanZant does, your day in the media spotlight comes around and goes around and comes around again.
Even brighter.
Once again, Paige VanZant is in the spotlight.
According to nypost.com, "It's Paige VanZant's birthday and she'll celebrate how she wants to.
To kick off her 28th birthday on Saturday, the newest addition to All Elite Wrestling posted a handful of sexy snaps on Instagram."
Super sexy girl. Sounds like fun. https://www.instagram.com/paigevanzant/?hl=en
Check it out. It is sensuous and sensational.
We love the female grappling and fight game and Paige has been in the spotlight, lighting it up so many times.
Excited?
Right now, your look is either expectant or confused. We'll try and clear that up.
Time for some basics. Please try and keep up. There's a lot.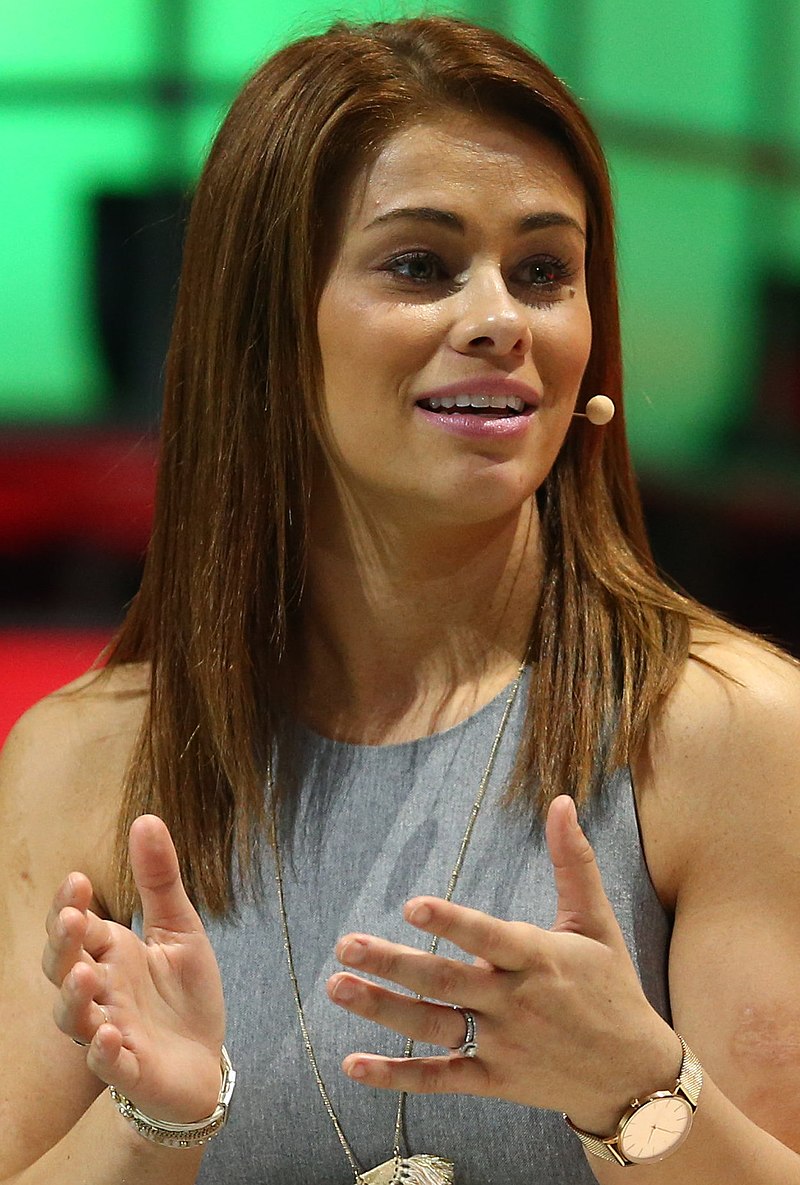 That's a lot for a 28 year old. Sorry for interrupting.
She is currently signed to All Elite Wrestling, as a wrestler, and to Bare Knuckle Fighting Championship, as a boxer.
Paige was previously signed to the Ultimate Fighting Championship, where she competed in the flyweight division. Outside of martial arts, she has appeared in the television series Dancing with the Stars and Chopped.
After our luminary moved with her family to Sparks, Nevada, she was looking for a dance studio when she came across UFC veteran Ken Shamrock's gym, where she began training in boxing and other martial arts.
Later, eventually winning an amateur fight at age 18, Paige made her professional MMA debut on June 30, 2012, at UWF's Tournament of Warriors finale against Jordan Nicole Gaza in Corpus Christi, Texas, winning by split decision.
On September 22, 2012, she faced Amber Stautzenberger at Premier Fight Series 2 and won via unanimous decision.
Paige is off to a great start.
She wins with style and ferociousness.
Paige typically attacks with aggressive grappling, then seeks to finish the fight with strikes.
Her style includes ground-and-pound, dirty boxing, and a wide variety of clinch striking.
While standing, she will often move the fight toward the fence and utilize knees, elbows, forearms, punches, and throws. She is well-known for the constant pressure she applies while grappling.
While fighting from a distance, she typically attacks with high kicks and punches.
Those kicks upside the noggin can be so devastating.
If an opponent escapes her clinch, she will usually look to close the distance again within moments. At UFC Fight Night 57, Kailin Curran struggled to establish range against Paige.
During their three-round bout, Felice Herrig was repeatedly held down by Paige's grappling.
The first fighter to defeat Paige, Tecia Torres, wisely avoided her clinch while attacking with strikes near the center of the cage. Very strategic. Very clever.
Paige credits her past experiences dancing with her ability to perform flexible and agile movements in her fights; she demonstrated this when she knocked out Bec Rawlings with a jumping switch kick which earned her a "Performance of the Night" bonus.
In addition to her striking, like virtually all serious female wrestlers should, Paige has a blue belt in Brazilian Jiu-Jitsu.
Viewing her personality and life philosophy, Paige is never content. If Papa was a rolling stone, wherever he laid his hat was his home, Paige is like a boulder surging downhill and you better get out of her path or possibly get kicked and run over.
This girl never seems to be content and there is no grass growing underneath her feet, just more opportunities that she has recently fertilized.
In August 2020, Paige signed a four-bout contract to fight exclusively in the Bare Knuckle Fighting Championship reportedly worth over $1 million.
Our sexy tough girl made her debut for the promotion on February 5, 2021, against Britain Hart in the main event of BKFC: Knucklemania in Tampa, Florida. She lost the fight via unanimous decision.
She faced Rachael Ostovich, whom she defeated in mixed martial arts at UFC Fight Night: Cejudo vs. Dillashaw at BKFC 19 on July 23, 2021.
She lost the bout via unanimous decision. Following the loss, VanZant indicated her interest to resume MMA competition, speaking of her openness to join Bellator MMA.
Wow, that is another long story.
Here is the more current one. It's Lady Pro Wrestling Time.
On September 15, 2021, Paige made her first professional wrestling appearance, appearing for All Elite Wrestling (AEW) on their Dynamite program with fighters from American Top Team.
On March 4, 2022, AEW founder Tony Khan tweeted that VanZant would sign with the promotion.
Paige appeared alongside her husband Austin Vanderford in the audience on the March 9 episode of Dynamite. During the main event, she attacked Tay Conti at ringside.
To the victor goes the spoils. After the match, Paige signed her AEW contract on top of Tay's body.
Sounds like a Lady Pro rivalry is brewing. Hot Brazilian coffee, we always love that.
Tay is a Brazilian professional wrestler and judoka. She is currently signed to All Elite Wrestling (AEW) as well. Prior to joining AEW, she performed in WWE on the NXT brand as Taynara Conti from 2017 to 2020.
Confirmation came through the informative team at wrestlingrumors.net, who reported, "Earlier this month, Paige VanZant officially signed with AEW, following multiple appearances with the company. VanZant appeared on Throwing Down With Renee and Meisha and explained that she had a meeting at WWE headquarters last year about the possibility of signing with them instead. However, WWE had a "different plan" for her, though she did not explain what it was. VanZant said that she was happy that AEW would let her continue with MMA and are knuckle boxing while also wrestling for them."
Cool deal.
Well. What comes around does indeed go around.
As Paige VanZant continues to take on new challenges and makes the most of her opportunities, we will try and keep up and most important, keep you informed.
Before she comes around again.
~ ~ ~
OPENING PHOTO fciwomenswrestling.com femcompetititor.com grapplingstars.com Bare-Knuckle-Fighting-Championship-YouTube-photo-credit.

https://en.wikipedia.org/wiki/Paige_VanZant
https://nypost.com/2022/03/28/paige-vanzant-kicks-off-28th-birthday-with-sexy-photo-shoot/
https://wrestlingrumors.net/tommyhall/paige-vanzant-explains-chose-aew-wwe/
https://www.fightful.com/wrestling/paige-vanzant-confirms-wwe-wanted-sign-her-exclusive-deal-gives-timeframe-ring-debut
https://www.fcielitecompetitor.com/
https://fciwomenswrestling.com/