New And Improved Buffalo NY, Session With Iron Baby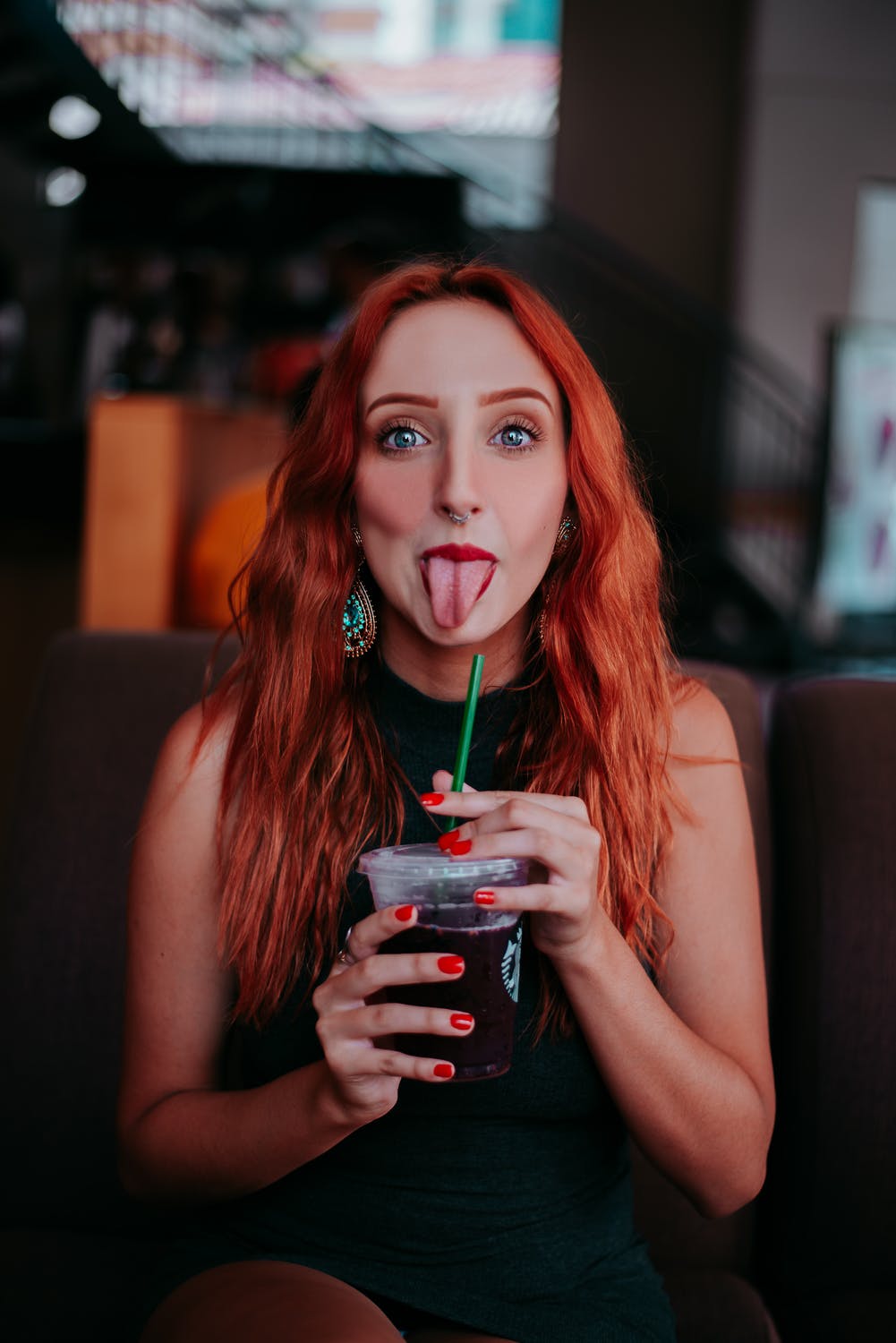 You have new reasons to focus on Buffalo, New York.
The first reason if you are a sports fan is that as of this September 25, 2019 both the Buffalo Bills and the New England Patriots are 3-0.
The New England Patriots are often 3-0 at this time of the season. This is unusual territory for the Bills. Exciting, no make that exhilarating.
They will battle it out at New Era Field in the most anticipated game in the AFC East in the first month of the season. Buffalo hasn't launched a 3-0 season since 2011 and the Patriots are the Super Bowl favorites again this year.
New Era Field, originally Rich Stadium and known as Ralph Wilson Stadium from 1998 to 2015, is a stadium in Orchard Park, New York, a suburb south of Buffalo.
Is this related to traveling to Buffalo to wrestle with a Session Girl?
Of course it is. So if you do, and you choose to take in a football game, the leadership at the New Era Field Stadium has a message for you. At their site buffalobills.com they warmly reassure, "We will provide our Guests with the highest quality Guest Experience in a safe, clean, comfortable and friendly environment. Our goal is to make every event a positive and friendly experience with the objective that our guests leave with lasting memories and a desire to return. We will enhance the Guest Experience by providing superior Guest Services through dedicated Team Members who are trained and empowered to make it happen."
Great. That is exactly what we would like to hear.
Here is what you would like to hear. Who can you session with in Buffalo?
How about Iron Baby? She is a babe. Let's meet her.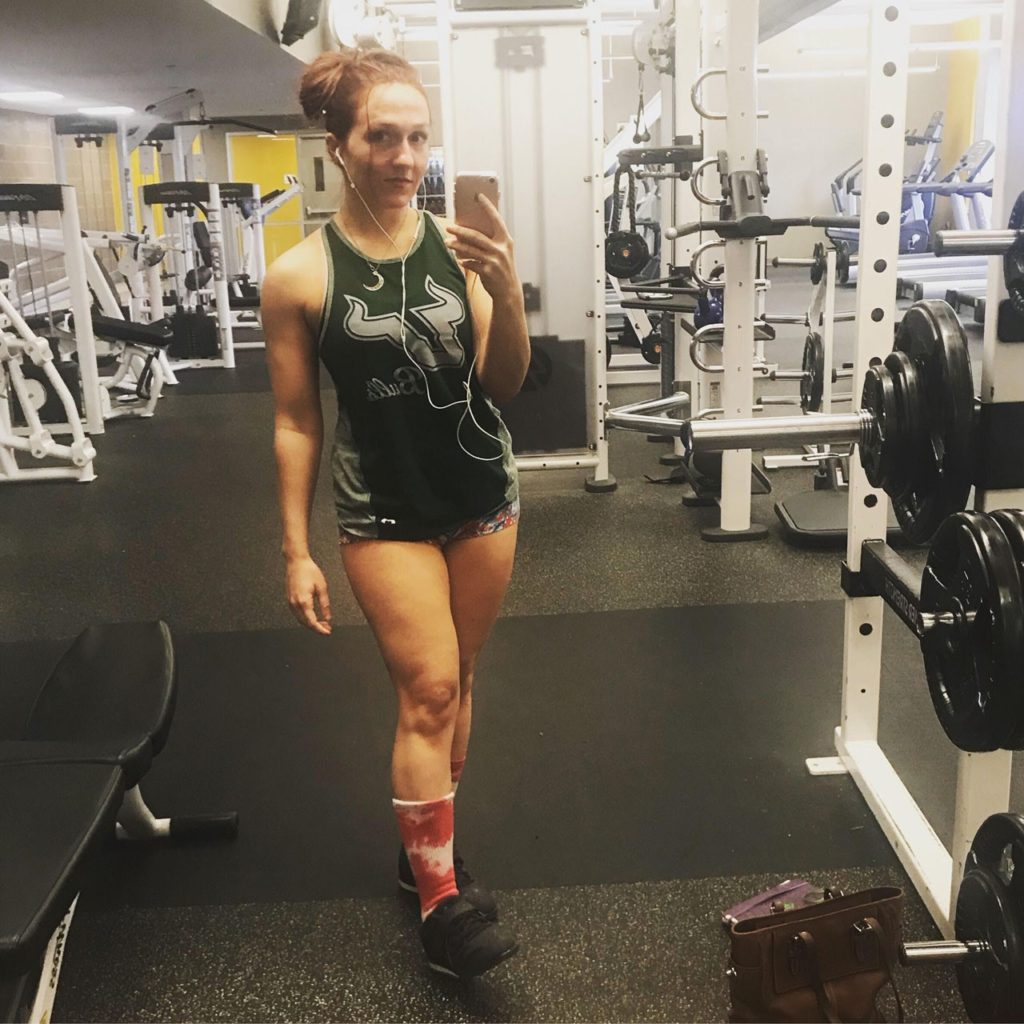 At her WB270.com profile she is in the New York spirit. "I have been competing in Olympic Style weightlifting for 12 years now and wrestled for 4 years in high school on the boy's team. My sleeper holds are impossible to get out of once you're in it. I also did other martial arts for a while. I have dead lifted 325 pounds weighing 126. Clean and jerk 200 pounds. 30 full pull ups one set. DO NOT LET MY SIZE FULL YOU… I enjoy wrestling. I have been doing sessions for 8 years now. Feel free to email me with any requests."
Cute. With a sense of humor and a nice shapely body. What a package. Her customers love her.
Here are two reviews:
"What a great session I had with Iron Baby! I've sessioned with some of the top session girls around, but my session with Iron Baby was the best I've ever had. She may be young, but she has the experience of a girl who has been doing this for years. She's absolutely gorgeous and her strength is beyond belief. I'm no thin guy, but she had me thrown all over the room. I had no defense for her. And oh my God, her scissors were brutal! Her beautiful legs were like steel! She had me tapping within seconds of when they were applied. And her knowledge of holds are second to none! Her roleplay was great too! Guys, you just gotta session with her!"
One more.
"I had a session with Iron Baby and it was fabulous.  She is a gorgeous petite woman but her scissors are deadly and menacing.  We did competitive wrestling. She pinned me down every time, put me on all sorts of holds. Her body and head scissors hurt you a lot and you can barely get out of them.  You can only get tired trying to do that.  Her biceps were almost as big as mine even though I stand 5′ 10″ and weigh 200 pounds. She gets along so very nice. You'd be surprised how such strength comes from a petite beauty."
Are you ready to shuffle off to Buffalo?
Her email is missmarvel300@gmail.com
So what else can you do while you are in Buffalo? We usually research and suggest a restaurant but this time, something so new and exciting is happening in Buffalo that we are going to venture off the beaten path and show you something very unique and different where you can have a nice time.
Please enjoy.
'First-of-Its-Kind' Golf & Sports Entertainment Complex Coming to Buffalo, New York
OnCore Buffalo Complementing Downtown and Waterfront Development Projects
BUFFALO, N.Y., Sept. 24, 2019 /PRNewswire/ — Buffalo-based OnCore Golf Technology, Inc., is pleased to announce that along with several strategic and financial partners, including Doug Swift, the founder of RiverWorks, and Joe Carubba, former CEO of Carubba Collision, a first-of-its-kind sports entertainment complex including a fully integrated hotel is coming to Buffalo, New York. The facility will bring exciting new golf and other sports experiences to Kelly Island, along the Buffalo River near downtown Buffalo, attracting year-round participation from a wide range of demographics. The estimated project cost is $30 million and is expected to result in between 400-500 jobs when it opens in 2021.
The facility in Buffalo will feature a unique three-tiered golf driving range with state-of-the-art radar and camera systems used in each hitting bay to deliver incredible gaming and learning possibilities for golfers alike. Alternative experiences involving augmented and mixed reality geared towards the non-golfers or younger customer base are also planned, making OnCore Buffalo a destination for everyone. Approximately 120 hotel rooms along with dedicated banquet, event, and meeting space will be situated above the three levels of hitting bays.
Each hitting bay will offer full shot analysis including both club and ball data (swing speed, ball speed, smash factor, distance, spin rate, spin angle, launch angle, apex, and much more) and will offer customers the option of recording their swing and receiving instructional advice in real time. All of the information will be saved and available to the customer for retrieval and review on mobile devices and on a cloud-based website. Instantaneous social media posting and sharing along with in-venue broadcasts will further enhance the user experience.
The OnCore Buffalo facility will feature a unique elevated game board with targets at distances from 50-170 yards and a back wall with targets representing distances of up to 250 yards. Numerous games – some purely for entertainment and others for competition – will be available and shown on high-resolution monitors in each bay. There will be extensive food and beverage options throughout the facility including full-service at the hitting bays.
In addition to the golf experience, OnCore Buffalo is exploring numerous additional sports entertainment options for the Kelly Island location including year-round indoor surfing, skateboarding, and snowboarding, and bays with simulated baseball, basketball, hockey, and archery competitions.
The unique design of this facility offers a significantly smaller physical footprint than competing golf entertainment offerings. As a result, locating these facilities inside urban settings where they are more accessible to a diverse population of users and where corporate and private events can be scheduled more conveniently during normal business hours is possible. In addition to Buffalo, NY, downtown sites in Knoxville, TN, Columbus, OH, Cleveland, OH, Pittsburgh, PA, Las Vegas, NV, Phoenix, AZ, New York City, Denver, CO, Washington, D.C., and elsewhere are already under consideration.
Media Contact:
Curt Rogers | 716-860-2331 | curt@kcpublicrelations.com 
Related Files
OnCore Buffalo Announcement Final.docx
~ ~ ~
Opening photo Photo by Rick Stewart/Getty Images
https://www.newyorkupstate.com/buffalo-bills/2019/09/buffalo-bills-face-unbelievable-challenge-vs-new-england-patriots-sean-mcdermott-says.html
https://en.wikipedia.org/wiki/New_Era_Field
https://www.buffalobills.com/stadium/
https://www.wb270.com/ind/ironBaby.htm
https://www.prnewswire.com/news-releases/first-of-its-kind-golf–sports-entertainment-complex-coming-to-buffalo-new-york-300923898.html