Modern Classic, Hungary's DWW Alum Kimbra Battles Ireland's KatMax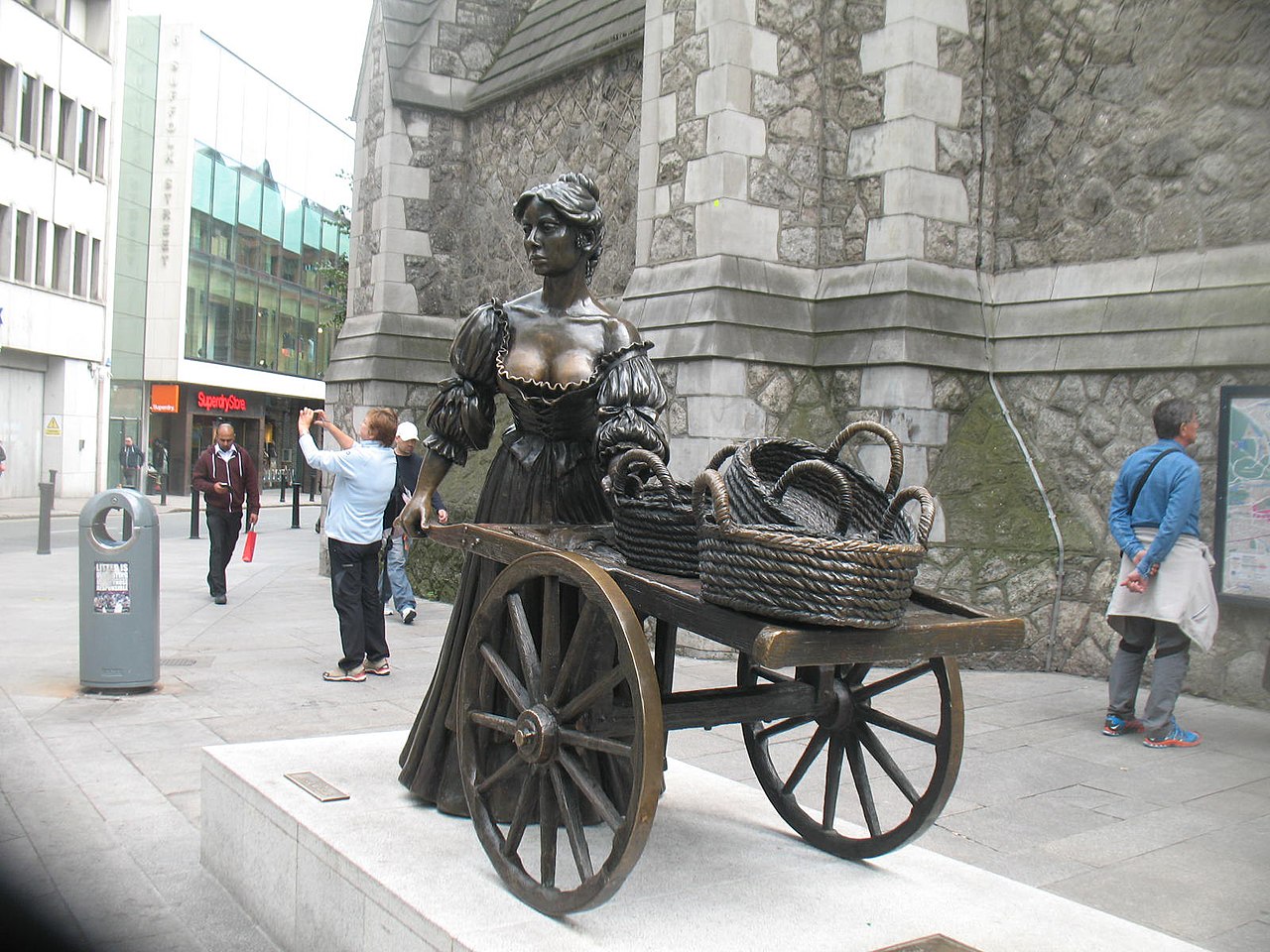 March 31, 2022,
International matches are always of fascination as they often exceed the lack of intensity found in local company fights.
The match here between Hungary's Kimbra and Ireland's KatMax is a battle that could fly under the radar but our experience in watching both of these sexy girls wrestle is that they virtually never leave anything on the mats.
The battle will take place in Antscha famous studio.
On November 12, 2014, here is what our associates at Femcompetitor Magazine had to says about Kimbra, "A skilled application of wrestling holds, exceptional perseverance, mental toughness and a keen sense of how to close out a submission move is the hallmark qualities of a competitor who has been trained in the elite DWW women's wrestling program.
Being trained in the DWW program is like participating in the SEC in college football, Tennessee and UConn in women's collegiate basketball or Oklahoma, Brock, Simon Fraser and King University in women's collegiate freestyle wrestling. When you can excel in their programs, you can perform at an elite level anywhere else.
Kimbra is one of the newer generations of DWW graduates and regarding her tough wrestling style, praise is coming in from all over the globe and more importantly outside of the local tribe."
High praise indeed.
What about KatMax?
To get a strong first impression of Kat, you might want to check out her Instagram:
https://www.instagram.com/katmax696/?hl=en
She's a gorgeous UK girl who loves to work out at the gym.
Kat smiles, "I'm your ultimate muscle Queen, a true Amazonian Warrior with legs of steel and a killer butt."
She is part of the Irish Max Academy and wrestles throughout Europe.
This should be an entertaining match.
HUNGARY'S KIMBRA VS IRELAND'S KAT MAX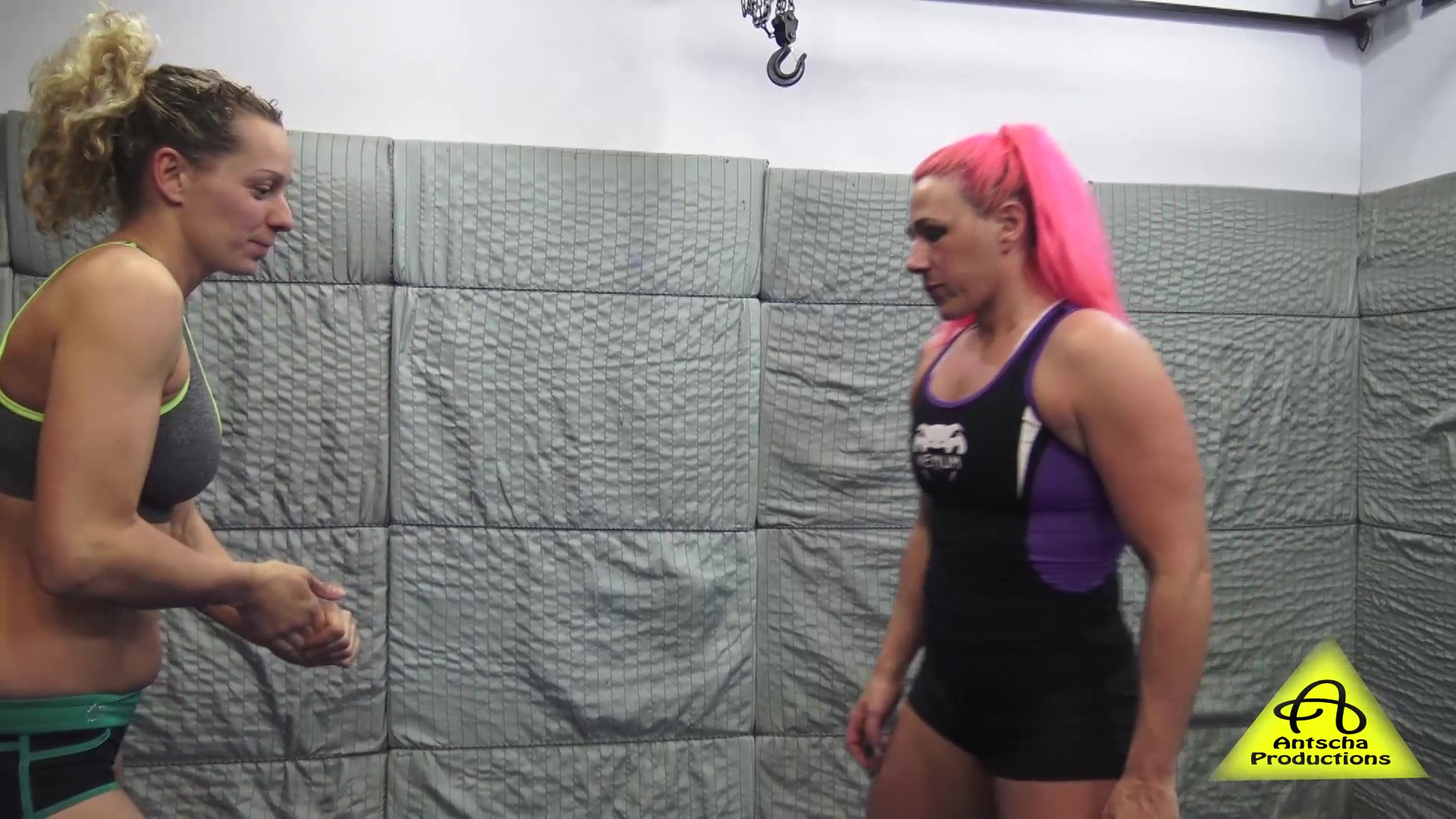 Kimbra sails into this battle as the favorite.
Though Kat is clearly stronger, Kimbra's wrestling pedigree, competing with stars like Antscha, Viktoria, Orsi B. along with her DWW-HWW training and long match resume appears to give her the age.
We'll see.
The two warriors start by trying to obtain control through the clinch and Kimbra's experience is obvious as she clinches Kat, pulls forward, and immediately takes her down. The question of strength vs experience and technique is being answered fairly quickly.
Once down on the mats, Kimbra traps Kat in a triangle choke and only after slightly over one minute, Kat taps out.
That was quick.
The two warriors decide not to rest, get back up, and continue fighting on their knees.
Kimbra lunges forward and takes the fight to Kat, trapping her in a head scissors.
Kat uses her strong legs to try and escape but to no avail. Kimbra is locked in, has Kat flat on her back and is not letting go of her neck.
Kat does something surprising and spectacular. Not only does she break the hold, she lies on top of Kimbra. Can she do anything with that?
Unfortunately no.
Kimbra immediately breaks out of the hold and maneuvers Kat underneath where the strong girl will be in trouble again.
Kimbra locks on to the head lock and for a second looks like she will try for a smother but instead zeros in on the headlock with ferociousness and Kat first taps her feet and then Kimbra's shoulder to let her know that she has had enough.
2-0 for the former DWW Alum. (4 minutes)
The two rest for a minute.
Once round three begins, after some upper head and body clinching, Kimbra charges forward and takes Kat down to the mats. Kat is ready with an answer as she traps the stealth girl in a floor to sitting body scissors where she has Kimbra bent over and in pain.
Will this lead to a submission?
Kat maintains the hold for some time and has very strong thighs, keeping the pressure on Kimbra.
Kimbra finally breaks free, scrambles around and does a reverse face sit on Kat who uses one arm to try and fend her off.
Kimbra once again is in complete control.
She tries for a reverse head scissors and Kat is wise enough to simultaneously clasp Kimbra into a waist body scissors. Often these holds come down to who can take the most pain and who can squeeze the hardest.
Kat breaks Kimbra's head scissors while she sits up and still has Kimbra trapped in the body scissors.
They maneuver around and Kat slides Kimbra into a traditional headlock as the two roll around on the mats with Kimbra trying to break loose and Kat squeezing as hard as she can on Kimbra's head.
By the look on Kat's face, though she has the hold, it is excruciating to keep retaining it.
Kat can't retain it.
Kimbra breaks the hold and immediately wraps her legs around Kat's neck for a triangle choke. She tightens and tightens until an exhausted Kat taps out.
3-0 for the ex-DWW alum.
We're at over the nine minute mark, so we don't see a Kat comeback. This is Kimbra's match to win.
We are curious of how much fight Kat has left.
Round four begins.
We look into Kat's face. Her eyes, which are looking downward, is not a great sign. She is ready to engage but doesn't appear to be confident.
Kimbra wastes no time in seizing her up in a fierce headlock and is very clever in pushing Kat up against the padded walls so she has no West escape. Only East, and Kimbra has that cut off with her body while she squeezes Kat's head.
The UK beauty fights valiantly, trying to kick out with her beautiful thick legs but those strong thighs are having no effect.
A despondent Kat taps out.
5-0 to Kimbra.
This is the part of a match where if you are losing, minutes seem like hours.
Once the next round begins Kimbra quickly seizes control with a reverse headlock while she places her body on top of Kat.
Once again Kat struggles but appears to be running out of energy. Kimbra seems to have a full tank of gas. The math gets easy and Kat taps out again.
One minute to go, Kimbra leads 6-0.
In the last round Kimbra takes control again and is trying for a ground triangle choke. Kat is fighting for dear life. Kimbra quickly moves behind Kat and traps her in a traditional brutal choke.
Kat is gasping for air but won't give.
The referee finally calls time.
Exhausted, the two girls lay there for a minute.
When Kat is finally able to stand, she expresses that Kimbra is both fast and strong and she is just too slow.
Humility is to be admired.
To the victor goes the spoils.
~ ~ ~
OPENING PHOTO fciwomenswrestling.com femcompetititor.com grapplingstars.com, fciwomenswrestling.com Rajeev-AloysiusSelf-taken-photo-Wikipedia-photo-credit

This file is licensed under the Creative Commons Attribution-Share Alike 3.0 Unported license.
https://www.fcielitecompetitor.com/
https://fciwomenswrestling.com/
NOTE – These two beautiful formidable wrestlers, as of this writing, appear to provide sessions.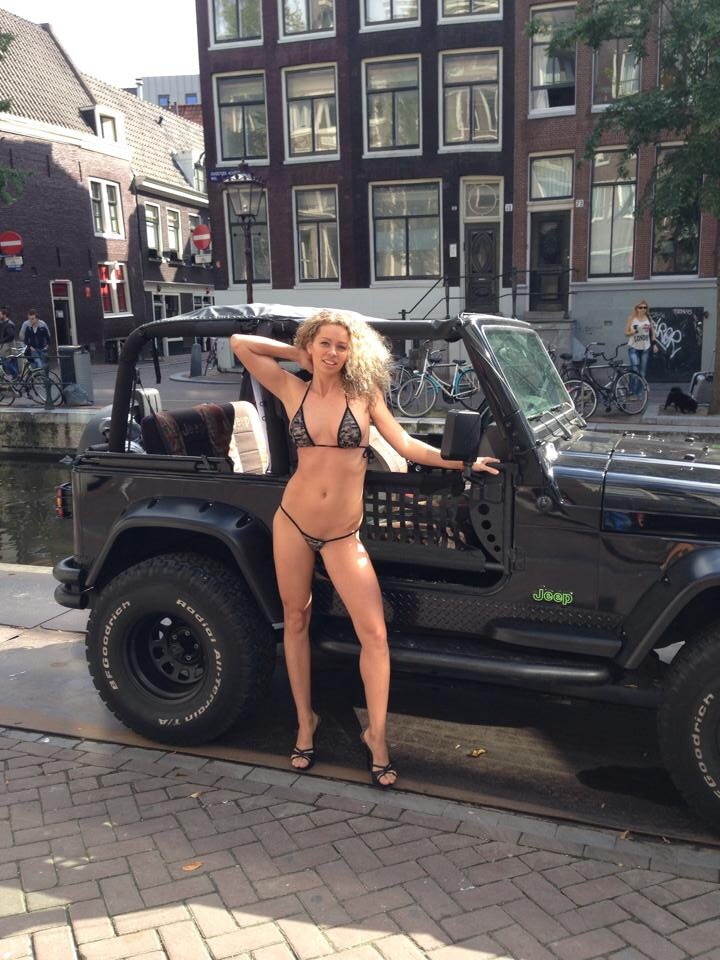 Kimbra's email is orsi.sessions@gmail.com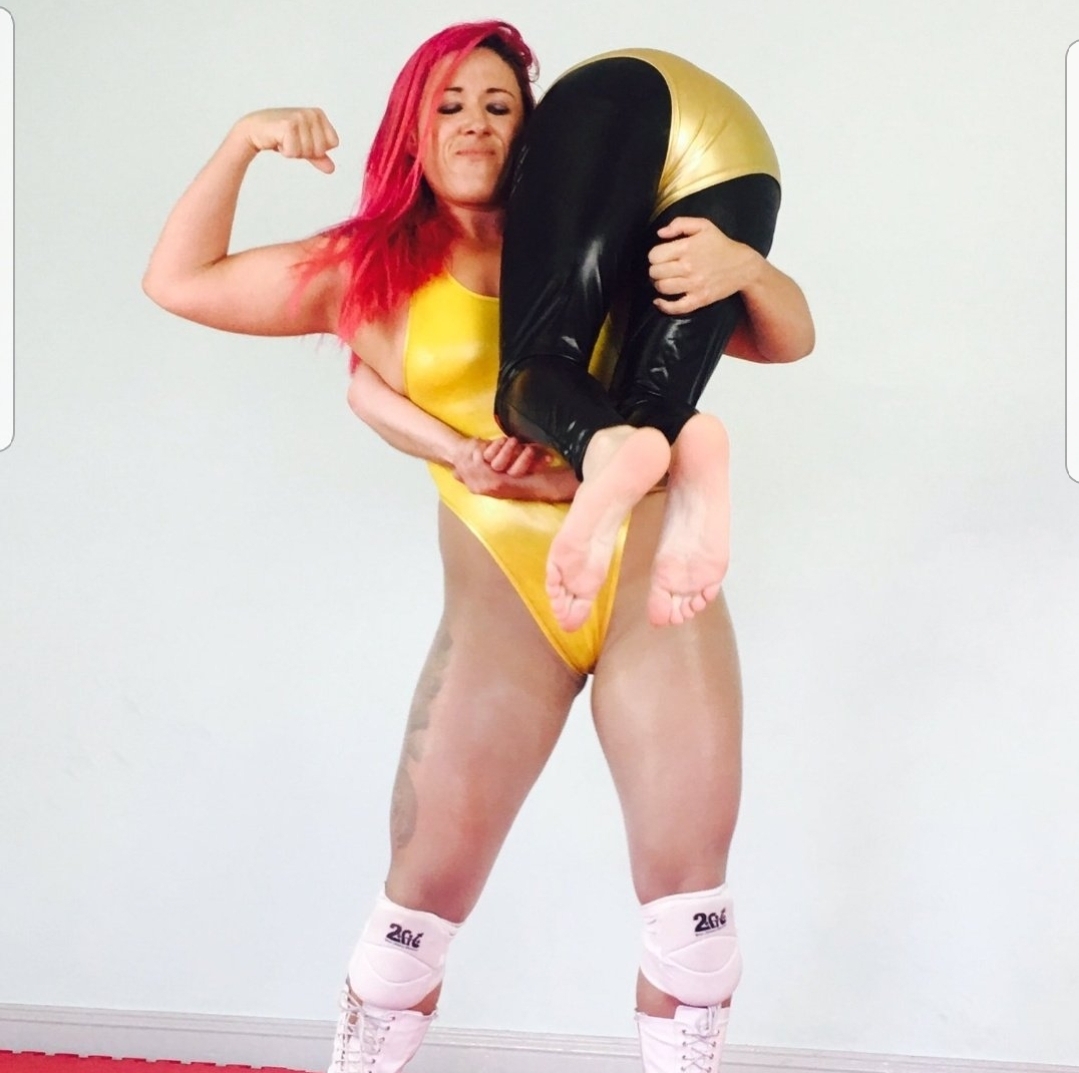 Kat's is k2crushu@gmail.com