May 1, 2022 News, Women's Freestyle, MMA, Submission Wrestling, New Session Girl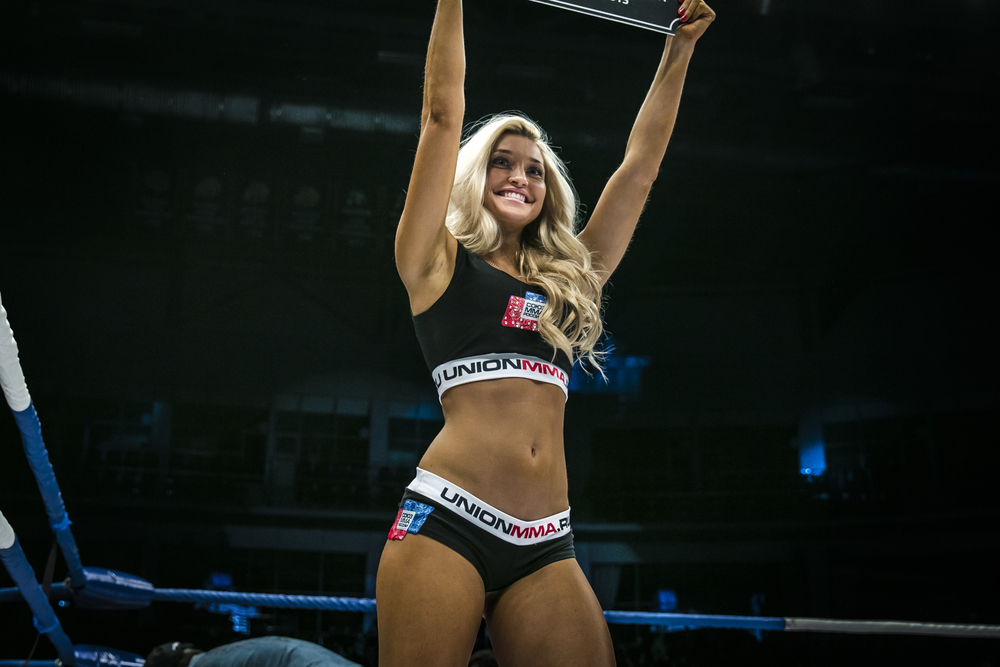 May 1, 2022,
Every day that passes.
Every week that goes by.
Every month that eclipses.
The realm of competitive female grappling expands and enhances.
We have more news to support that.
GIRLS FREESTYLE WRESTLING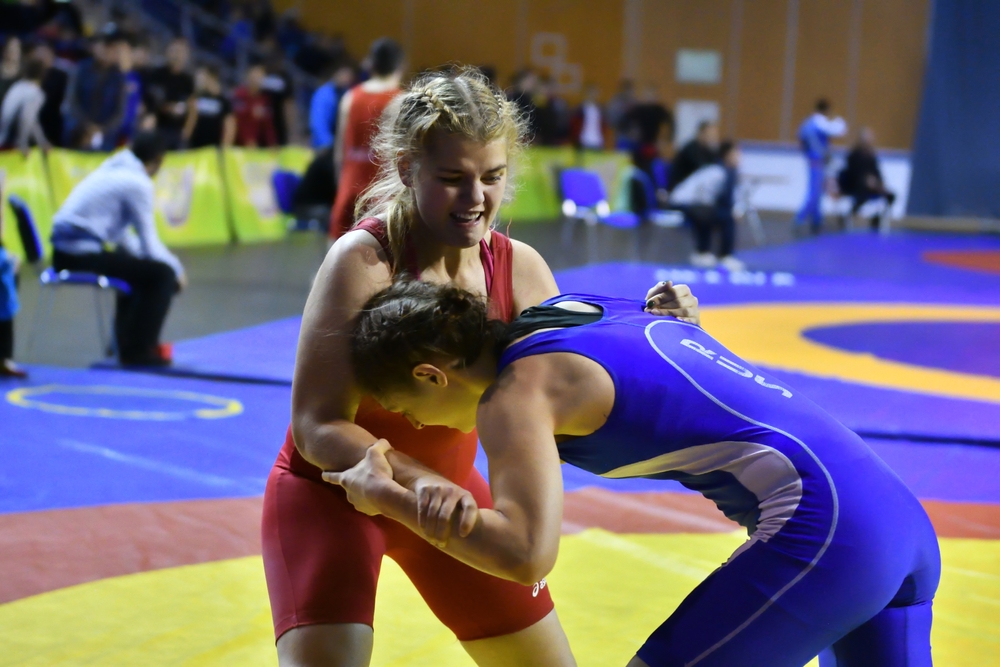 The surge in women's wrestling at the collegiate level is mind boggling.
There is an incredible video from the NCAA that speaks to that. https://www.youtube.com/watch?v=UwO1OS3rhwg
"NCAA Women's Wrestling 2022 Video, posted on #NGWSD"
Information video on NCAA Women's Wrestling, prepared by the wrestling coalition and produced by Lori Ayres and FloWrestling, which explains the rapid growth and opportunities with the sport. Posted on National Girls and Women in Sports Day (#NGWSD), Feb. 2, 2022
This also speaks to that growth.
https://www.niacc.edu/2022/04/19/niacc-signs-first-2-womens-wreslers/
On April 19, 2022, as reported by Northern Iowa Area Community College (NIACC), "History was made Tuesday morning at Clear Lake High School.
Clear Lake's Haley Jackson and Chloe Williamson became the first two females to sign with the NIACC women's wrestling program.
NIACC, which added women's wrestling as a sport in February, is one of four ICCAC schools to now have women's wrestling. Indian Hills, Iowa Western and Iowa Central also have recently added the sport.
The women's freestyle wrestling industry is still in the embryo stages with powerful growth expected.
WOMEN'S COMPETITIVE SUBMISSION WRESTLING
RECENT ADDITION TO WB270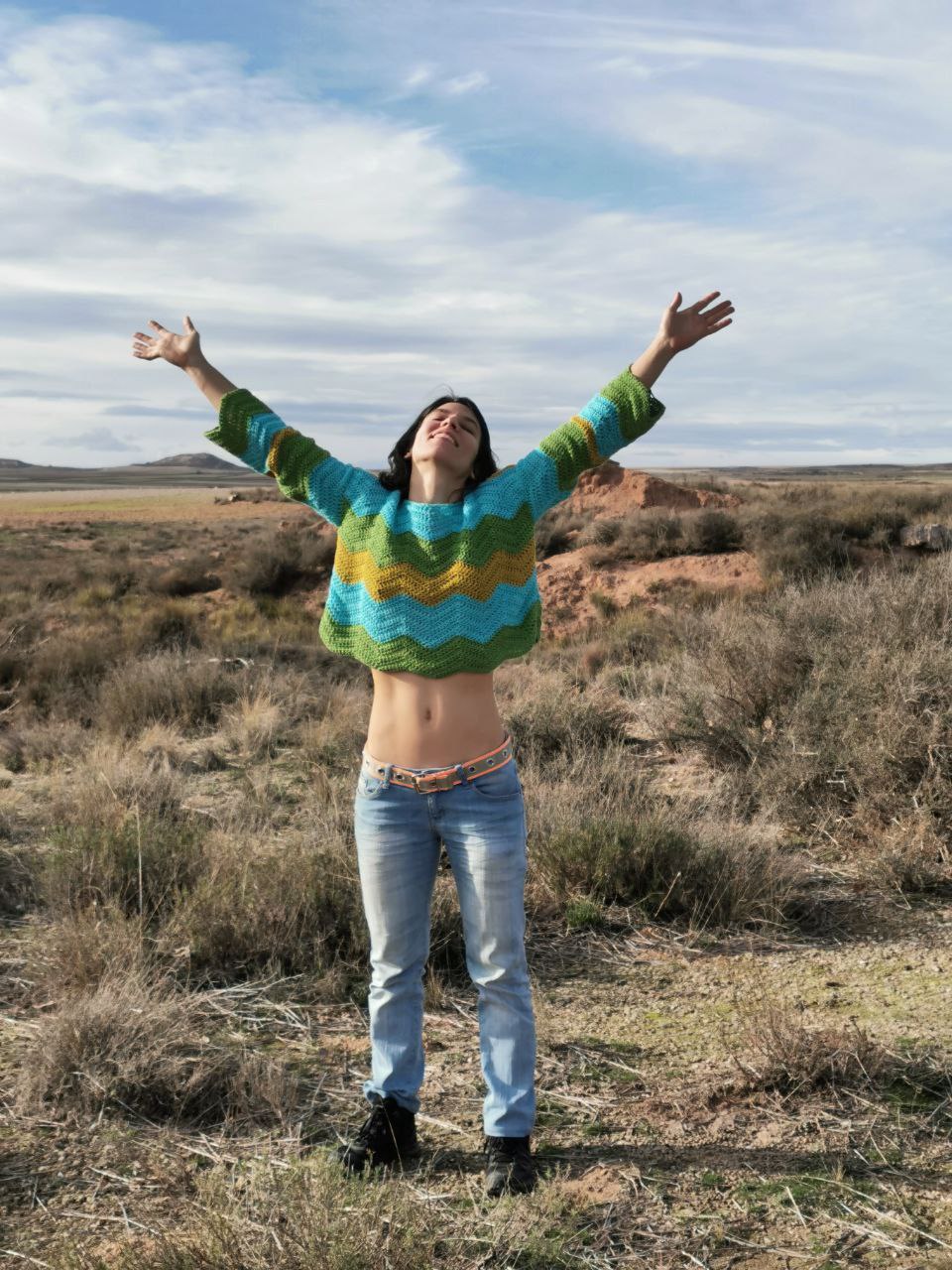 We have an upcoming article we will publish on a new girl addition to WB270 for sessions and her name is Kiniku of Germany. She sessions out of Spain.
Here is her profile:
Specialties: Competitive Wrestling, Semi-Competitive Wrestling, Fantasy Wrestling, Submission Wrestling, Pin Wrestling, 2 on 1 Wrestling, Grappling, Fantasy Boxing, Arm wrestling, Tickle Wrestling, Scissoring, Feats of Strength, Posing Modeling, Training
Languages:  English, German, little French BUT NO Spanish yet.
In our article, now in our library, Kiniku wrestlers super star and legend Zsuzsa. It is a very energetic match. Keep watching for it.
Here is her email: jade144@gmx.de
PIPPA'S SUBMISSION ROOM
We purchased a great match between Italy's Bianca and Germany's Iron Phoenix. It too is in our library, so look for it or better yet, purchase the match from Pippa's submission room.
Here is the match description:
"Two fabulous wrestlers, Bianca (from Italy) and Iron Phoenix (from Germany), met at the London Submission Room recently and the result was a superb competitive wrestling match. Iron Phoenix is strong; she has an athletic physique and has been wrestling for some time.
Bianca also looks incredible and has clearly been working out hard at the gym, as evidenced by some serious muscle definition.  But it's not all about strength – this match showcases the wrestler's skill.
The two wrestlers start by introducing themselves and then the 15 minute match commences. This is a competitive match and one which we were keen to arrange when we heard these two were in town.
Download for some close-up action of these two fantastic wrestlers."
We did. Superb.
MONICA'S WRESTLING CENTER
MISS VOX VS CHEETAH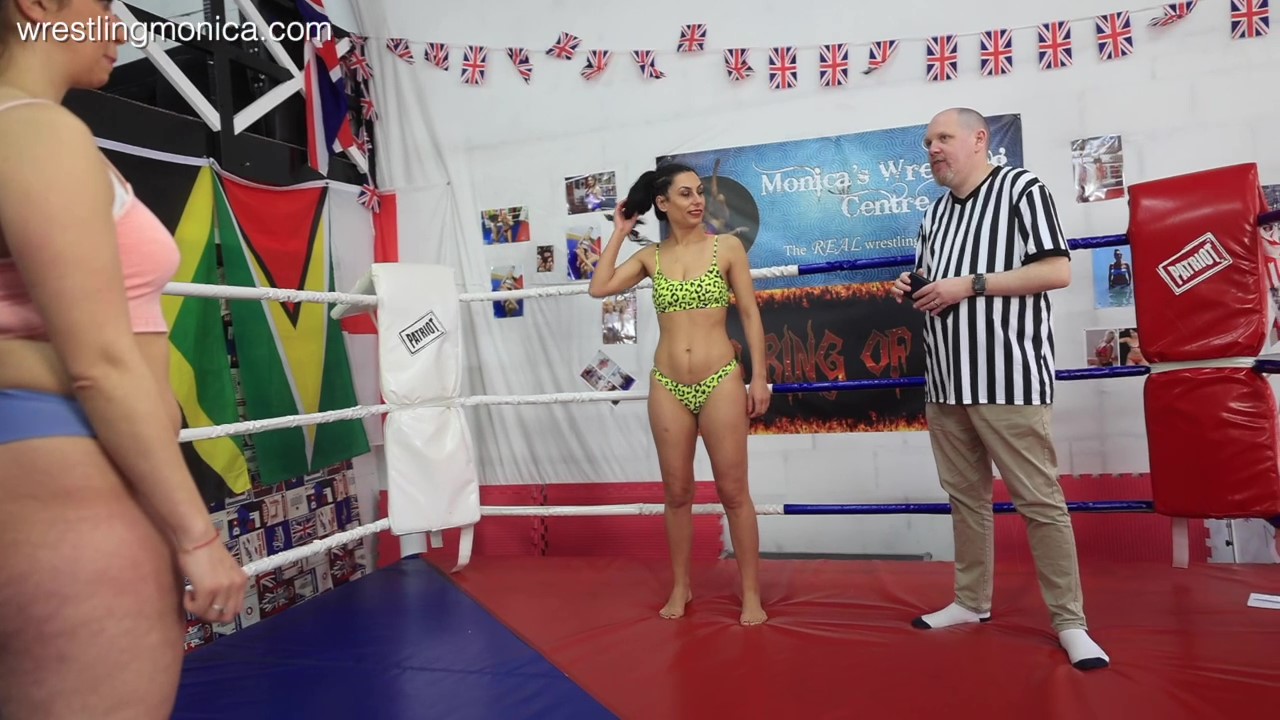 We purchased this match based upon the rarity that two Bulgarian beauties would face one another in real competition. This is a jewel.
Here is the match description:
"The third match of Monica's Wrestling Centre's March 2022 live event was an intriguing and mouth-watering battle of the Bulgarians!
Live show newcomer, the alluring Miss Vox, was making her debut against the Monica's protégé – the exquisite wild cat Cheetah and it was pretty obvious that these two just couldn't wait to get their hands on one another!
Cheetah has a bit of a size advantage but Miss Vox proved that wouldn't be a hindrance to her as they went toe to toe battling all over the ring trying to get an early advantage.
Both ladies spent time on the front and back foot and it took some effort – an impressive head lock and body scissor combination – to finally break the deadlock.
The first round went seemingly in the blink of an eye and the second round started at a similar quick tempo, with another action packed round unfolding before our eyes.
The skills on show from both Miss Vox and Cheetah were impressive with scissors, head locks, grapevine pins, breast smothers and combination holds being applied and fought out of by both ladies.
Submissions were not being given away easily though and the next one only arrived due to it being a perfectly applied and extremely painful looking ankle lock!
Despite the intensity of the fighting, the match was being contested in a great spirit with even some interaction with the crowd adding to the fun of the occasion!
But these absolute warriors are in the business of earning submissions and, as the match drew to a close, that is what they secured through moves including scissors and vicious head locks.
By the end, there was a clear winner but both Cheetah and Miss Vox knew they'd been in an incredible battle right to the end! The post-fight arm wrestle was equally hard fought!"
We recommend this video. It's a sexy slow burn, the way we like it.
WOMEN'S MMA – PFL
The PFL has become one of our favorite MMA promotions that provide opportunities for women. What we love the most is how they are expanding their reach around the globe.
Check it out.
PROFESSIONAL FIGHTERS LEAGUE EXPANDS GLOBAL CONTENT DISTRIBUTION WITH VIAPLAY PARTNERSHIP IN NORDICS, BALTICS, POLAND, AND THE NETHERLANDS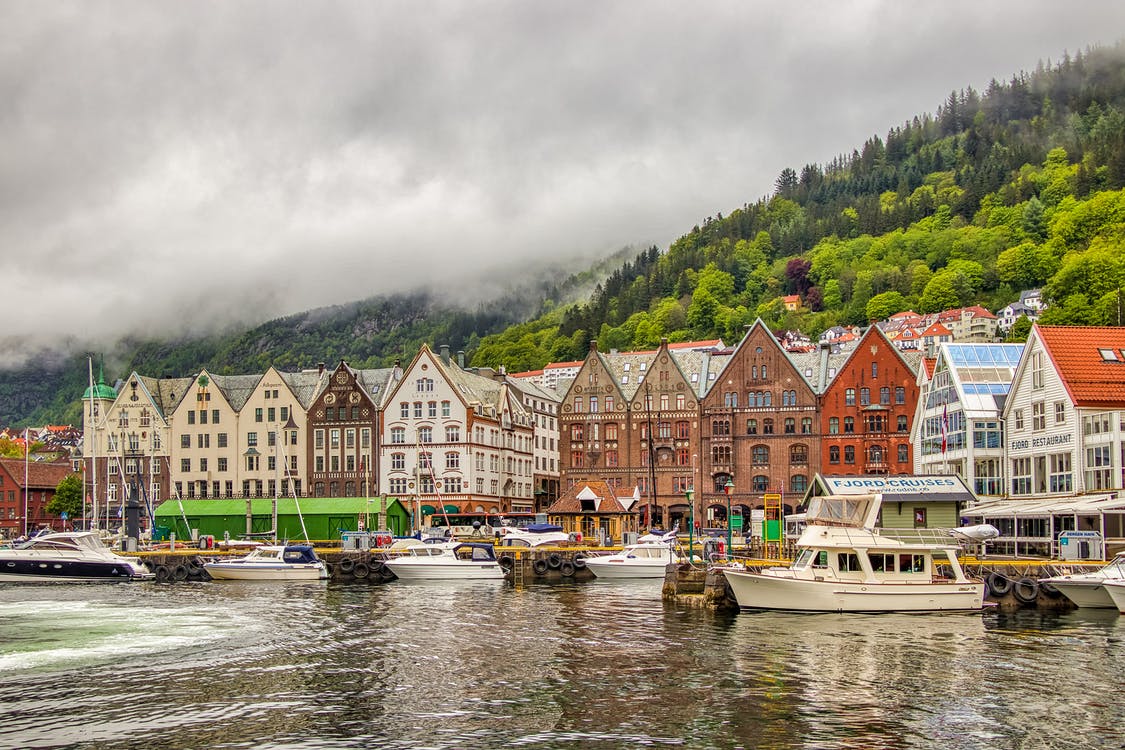 News provided by
Professional Fighters League (PFL)
Apr 20, 2022, 11:00 ET
PFL live events and on-demand video content available on Viaplay year-round
PFL MMA Regular Season kicks off on April 20 to more than 160 countries
NEW YORK, April 20, 2022 /PRNewswire/ — The Professional Fighters League (PFL), the fastest growing and most innovative sports league, and Viaplay have agreed to an exclusive broadcast partnership to feature the 2022 PFL Regular Season, Playoffs and PFL World Championship on Viaplay's streaming platform in 10 countries. Viaplay will become the exclusive PFL content provider in the Nordics, Baltics, Poland and the Netherlands, joining other major sports, including sports properties such as Super Cup, Bundesliga, and Premier League.
PFL live events, including international qualifier series matchups, as well as original programming and content, will be available to audiences in the Nordics, Baltics, Poland and the Netherlands on Viaplay. The partnership was made in partnership with Athletic Sports Group and its subsidiary Fight Globe.
"The Professional Fighters League is excited to announce our partnership with Viaplay to carry coverage of the upcoming 2022 PFL Regular Season, Playoffs and PFL World Championship," said SVP International, James Frewin. "We are excited by our continued global expansion and look forward to delivering premium MMA content to combat sports fans across Europe."
"The PFL's innovative structure delivers high-impact action throughout the year leading up to the biggest night in MMA – the PFL World Championship," said NENT Group Chief Sports Officer Peter Nørrelund. "Bringing this thrilling promotion to viewers in 10 countries shows once again that Viaplay is a European heavyweight in live sports streaming."
PFL is the first and only MMA league with a true sports-season format where elite fighters from around the world compete in a Regular Season, Playoffs and Championship. The four competitors in each division who earn the most points in the Regular Season advance to the win-or-go-home Playoffs, followed by the biggest night in MMA – the PFL World Championship – with each winner going home with a $1 million prize.
Professional Fighters League is the No. 2 MMA company globally and features an elite talent roster with 25 percent of its fighters independently ranked in the top-25 of the world, including 2021 PFL champions Kayla Harrison and Ray Cooper III. PFL has live event coverage in 160 countries on leading distribution platforms and delivers a unique, innovative product to the more than 600 million MMA fans globally.
About Professional Fighters League
Professional Fighters League (PFL) is the fastest growing and most innovative sports league.  PFL is the #2 MMA company worldwide and the only with the sports-season format where individual fighters compete in Regular Season, Playoffs, and Championship.
PFL is primetime in the U.S on ESPN and ESPN+ and was broadcast and streamed live worldwide last year to 160 countries with partners including RMC Sport, FPT, Globo, Sky Sport, Eleven Sport, and more. The PFL roster is world-class, with 25% of PFL fighters independently ranked in the top 25 in the world. The PFL proprietary SmartCage data and analytics platform powers real-time betting and provides next-gen viewing experience.
PFL has over two-dozen blue-chip brand sponsors such as Anheuser-Busch, IBM, GEICO, DraftKings, Bose, Socios.com, Air Force Reserve, US Marine Corps, and more. PFL is backed by major investors including Ares Capital, Luxor Capital, Elysian Park Ventures, Swan Ventures, Knighthead, Legends, and several NBA, MLB, and NHL team owners.
MMA is the growth sport of this decade, with 600 million fans worldwide, the youngest audience demo of any sport, and true global revenue streams.
PFLmma.com; Instagram (@PFLmma); Twitter (@PFLMMA); Facebook (/PFLmma)
About VIAPLAY
Nordic Entertainment Group AB (publ) (NENT Group)'s Viaplay streaming service is available in Sweden, Denmark, Norway, Finland, Iceland, Estonia, Latvia, Lithuania, Poland, the US and the Netherlands. Viaplay will launch in the UK in 2022, followed by Canada, Germany, Austria and Switzerland by the end of 2023. We operate streaming services, TV channels, radio stations and production companies, and our purpose is to tell stories, touch lives and expand worlds. Headquartered in Stockholm with a global perspective, NENT Group is listed on Nasdaq Stockholm ('NENT B'). NENT Group has proposed to rebrand as Viaplay Group, subject to approval at its Annual General Meeting on 18 May.
SOURCE Professional Fighters League (PFL)
~ ~ ~
OPENING PHOTO fciwomenswrestling.com femcompetititor.com grapplingstars.com sportpoint-Shutterstock-photo-credit-Editorial-use

https://www.fcielitecompetitor.com/