DWW Classic, Dani Challenges Simona, Adriena, Intense European Women's Wrestling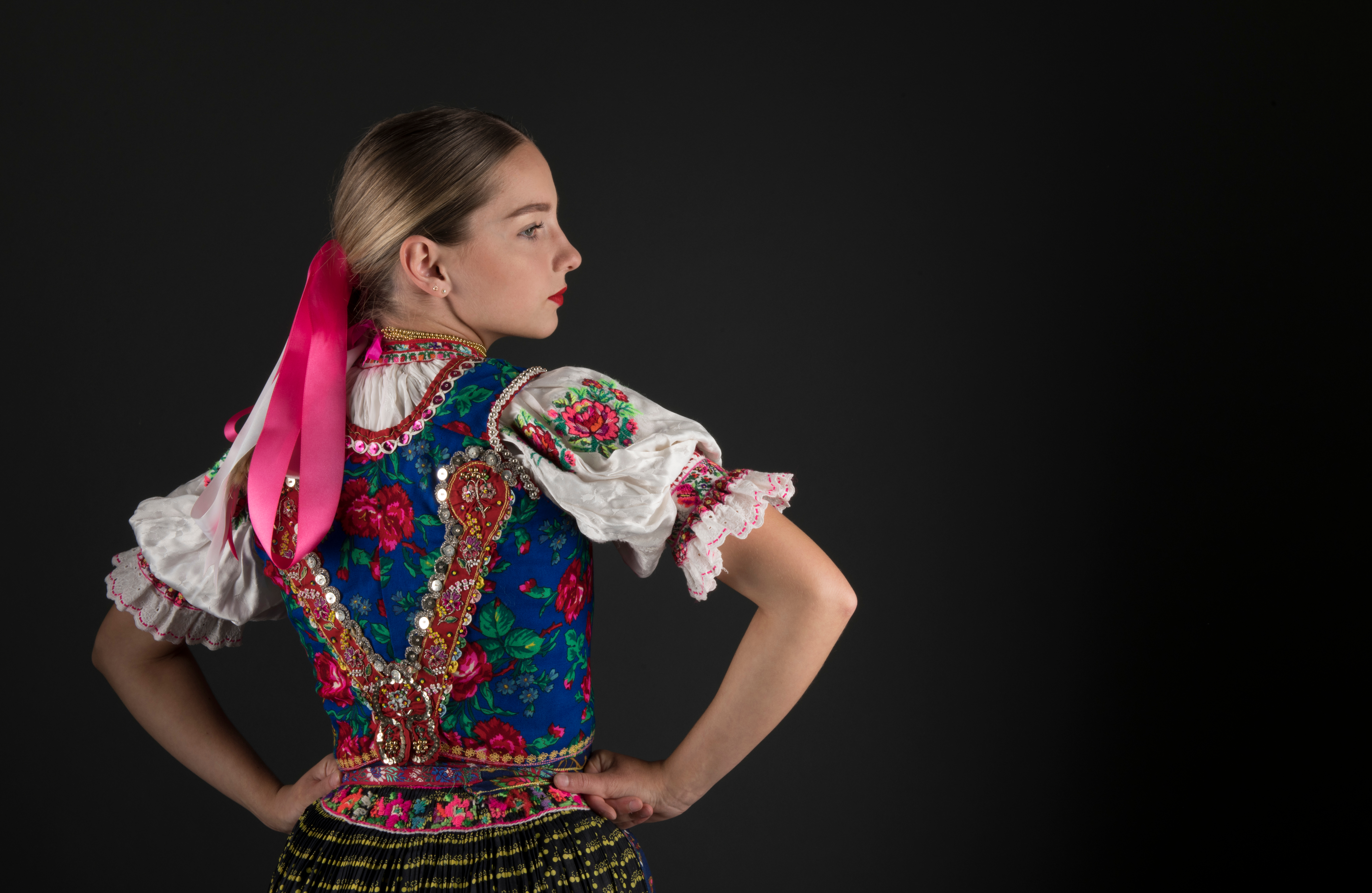 May 3, 2022,
Large cities across the globe, with good taste, are blessed.
Blessed with Sushi that tastes good. Deliciously delightful.
If you live in Prague, one Sushi restaurant that stands out to us is Miyabi.
As shared by praguehere.com, "Business as in Japan – that is how Miyabi Restaurant in New Town works. In addition to the classic interior with tables and chairs, you can also sit on the floor at low tables. The Asian atmosphere is enhanced by wooden paneling and harmonious pastel colors. In addition to the excellent sushi menu, there is also a draft Japanese beer Asahi."
Truthfully, when we were in Japan, Asahi was our favorite beer. Absolutely loved the dry taste with a meal.
Dani, DWW's Team One star from 2007-2010 era, most likely would agree.
She loves Sushi. With wine.
We love Dani. So do her legions of DWW fans.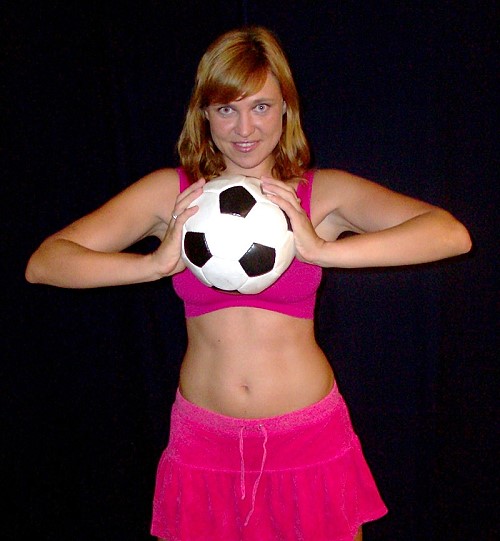 Here is what Femcompetitor Magazine had to say about her on November 17, 2014, "Dani fits the profile that we love at Female Competition International. We feel that women from all walks of like and ages should consider wrestling as a fun sport to get good exercise and expel positive aggression.
As part of the DWW One team, Dani was a late bloomer, taking up wrestling in her early 30's, but once she took to the mats, blossom she did.
Her sensational career spanned from 2007-2010 and her resume included grappling with Antonia Luna, Lucille, Pamela, Patricia, Miriam, Pamela, Zsuzsa, Kimbra, Denise, Renata B, Cathy, Anastasia, Vladka, Gloria, Denise, Antonia, Verena, Marketa, Simona, Gloria, and Tiffany her tutor.
Her matches were marked by an aggressive style that found her fighting up until the end even when she was losing.
One match in particular that was a masterpiece was her bout against Simona who was similar in skills. The addition of their feminine style and intensity made this one of Dani's more enjoyable matches. She also shocked me with a victory over the now extremely formidable Kimbra."
Indeed. Her match against the short-haired beauty and dynamo Simona is a classic.
We have a Femcompetitor match review. Enjoy.
VS DANI FILMED IN 2007
Simona is 28, Dani 32
As this indoor match begins what is striking is how much taller and stronger looking Dani is than shapely Simona. This appears to be a transition period in DWW history as Simona of the old guard meets Dani of the new one.
The two tangle intensely as Dani takes Simona down to the ground. They struggle around for quite some time and though Dani has the upper hand she is still struggling for control. It is her strength that seems to get her there.
Simona leg locks Dani which salvages her from getting crushed from behind. Still, Dani is slowly gaining control from behind. This goes on for minutes until Simona's determination and skills kick in and at the seven minute and 24 second mark, now it is Simona trying to close with a body scissors.
She can't.
Dani is too strong and she turns the tables and now has the possibility of a school girl pin. Simona struggles and breaks the pin count several times in erotic posturing. Dani is determined and stays on top. This goes on for quite some time but at the nine minute and 40 second mark, Dani's persistence pays off and she submits Simona with a pin count of ten.
The two beauties lie down for a second to take a breath. After wrestling for nine minutes to achieve the first pin, they deserve it.
Once the action commences, again Dani seems confident and quickly gains the upper hand. She clasps Simona from behind and begins to orchestrate a body scissors. The orchestra's music is beautiful as she submits Simona.
The question now is whether the new guard is about to route the historical one.
What do you think?
Please don't count Simona out.
Simona is not remotely giving up. The third round starts with Dani posturing for a sweep but Simona has another idea and takes Dani down and quickly traps her in an upper body scissors. The combination of an arm lock and upper scissor lock does the trick.
Dani submits and Simona is back in business.
Now the intensity level is increasing and the battle is swinging towards Simona who is controlling the action. She attempts the upper body scissor and arm lock hold again but Dani is too strong. As the engagement continues Simona directs the action to the corner where she lands on top and begins to successfully smother Dani out.
The fight is now tied at 2-2.
As the two stand circling each other, Dani is breathing heavily and is clearly tired. This should play into Simona's hands.
Simona quickly takes Dani down to the mats. She's is totally in control and goes for the smother once again. Dani struggles and Simona quickly traps her in a side body scissors. Dani is flattened out, in pain and submits.
Simona emerges victorious.
Afterwards super star Antscha raises Simona's arms in victory and our short haired beauty flexes her muscle.
Down 0-2, it was a sensational come from behind victory.
The old guard is apparently still a formidable one.
DANI VS ADRIENA
We really enjoyed that match and crave another for delightful Dani.
As much as we loved Dani, we absolutely loved shapely Adriena too.
Here goes. From the vaults.
Femcompetitor Magazine posts, "Then the next phase at the DWW compound raised the question, how good was Adriena? Would she always remain in the fantasy almost jobber realm or given her formidable size, could she improve and move to the next DWW journey level?
The final phase then becomes analytical.
In Adriena's case she never did seem to move to the journeywoman level which was somewhat surprising given her size and her intensity during her matches. So often during the match she had her smaller opponent in a vice like submission hold only to let her escape.
What seemed to be Adriena's problem?
Lack of confidence. Truly.
What is one of the ways to build confidence?
"Inaction breeds doubt and fear. Action breeds confidence and courage. If you want to conquer fear, do not sit home and think about it. Go out and get busy."… Dale Carnegie
Have a vision of who you want to be and take steps to evolve into that person. Most important, along the way you have to keep affirming that you will successfully transition into that better version of you.
As a wrestler therein was Adriena's problem.
We'll never forget something that she expressed in 2007 during a pre-fight interview with Dani, a very winnable fight. Dani was 32 and Adriena was 23.
Dani, as you may recall, was a very good wrestler but not one of DWW's elite. She too was a beautiful larger girl so Adriena would not have a real size advantage here but the skill levels were not tremendously different.
Here is the point and proof in the Eastern Euro pudding.
When asked about her chances to win, Adriena replied, "I'll probably lose because I'm unskilled."
Okay, it was honest but was it wise? How does she know that she's going to lose before the match even begins?
Interestingly the reviewer reminded her that she won a previous match and Adriena down played it and stated in a matter of fact manner that she won because she was heavier.
How in the world does she know that she is going to lose before the match even starts?
Okay Adriena. Let's watch the match.
The two beauties look incredibly sexy as they circle each other attempting to engage. First there is some hand fighting and then Adriena seizes Dani's neck and takes her down with a headlock. The advantage is short lived as Dani rolls her into a brutal body scissors.
Soon the big sexy curvy feminine brunette submits.
As the two engage again, like clockwork Adriena takes the initiative but can't hold it. At the seven minute mark she even has what should be a sure fire cross body pin submission but can't hold that either.
Dani then rolls her, captures her opportunity and then squeezes the shapely Adriena out in a body scissors.
They lie on the mats for a minute and then it's time to fight once again.
This time it's all Dani and she traps Adriena again in what else? A brutal body scissors that has the gorgeous brunette screaming to the rafters.
This match is getting late early.
Can Adriena mount a comeback?
There is hope. She is very aggressive in the next round and down 3-0 seems very determined to get back in the match and does. Adriena tries a school girl pin and that doesn't work so she then gives Dani a taste of her own medicine and submits her with a body scissors.
Dani would eventually win 4-2 but what was both impressive and a little disappointing is that beautiful Adriena could have won this match. Yes, it was only her third match and please give Adriena an A for effort, she fought like a wild cat, but if you go into a match thinking you're going to lose, you most likely will."
Important life lesson.
One of the many aspects to watching Dani and the DWW girls compete in the golden era of yesteryear were the important lessons that were learned along the way.
Dani has great taste in food and wrestling.
Makes for wonderful memories. Late in life, that is mostly what you are left with.
It is a lesson learned and lived by, moment by moment.
The Dani way.
~ ~ ~
OPENING PHOTO fciwomenswrestling.com femcompetititor.com grapplingstars.com By-muroPhotographer-Shutterstock-photo-credit-Editorial-use-

https://www.praguehere.com/top-7-sushi-restaurants-in-prague
https://www.fcielitecompetitor.com/
https://fciwomenswrestling.com/