Appreciating 1980's Star Lady Pro Wrestler Robbie Rage, Lasting Impressions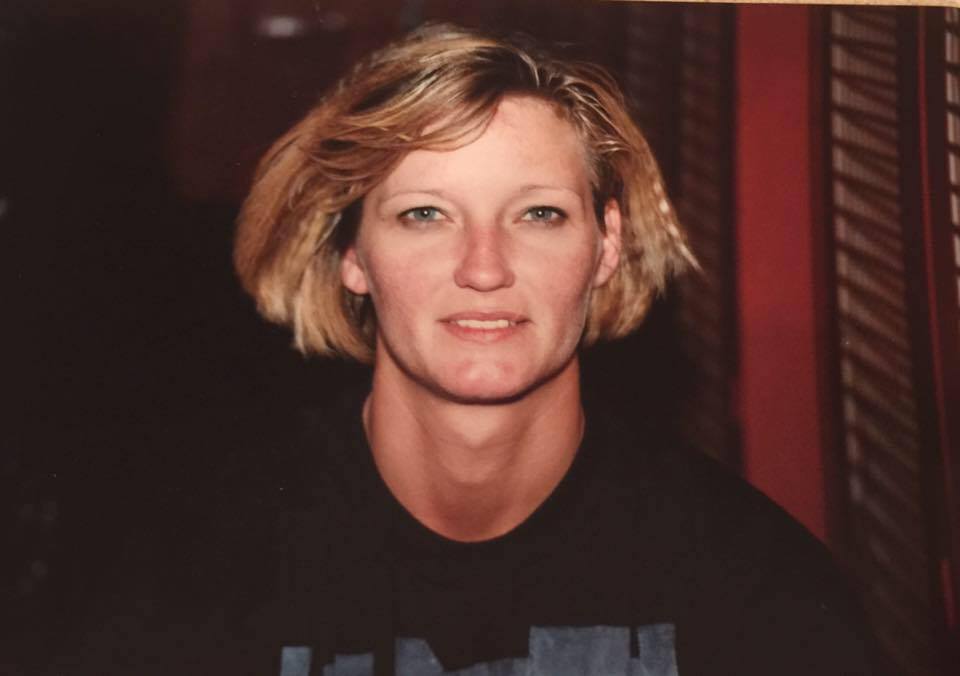 March 26, 2022,
Great caution should be exercised when building the mosaic of appreciation for the career of a performer long retired based upon your memories.
As we have come to understand, no matter how clear and defined it may appear to be, it could be a false memory.
The great minds at verywellmind.com educate us, "A false memory is a fabricated or distorted recollection of an event. People often think of memory as something like a video recorder, accurately documenting and storing everything that happens with perfect accuracy and clarity. In reality, memory is very prone to fallacy. People can feel completely confident that their memory is accurate, but this confidence is no guarantee that a particular memory is correct."
True as that definition may be, one thing for certain that time and false memories cannot distort is how someone made you feel.
The feminine shapely Lady Pro Robbie Rage, whose career began in the late 1980s, is an example of someone who we should have volumes of information on, but don't, so we have to go by what little research is available and our memories.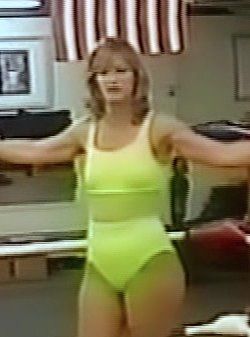 In terms of her resume, according to women-wrestling.org, "Not to be confused with the male wrestler of the same name, Robbie Rage is one of ladies' professional wrestling's most prominent figures. Having started her wrestling career in 1985, Robbie has locked up with and wrestled most of the biggest names in the sport and she's stayed active for a very long period of time."
Now that is very consistent with our memory.
"Memories are the key not to the past, but to the future."… Corrie Ten Boom
They continue, "Born on November 3, 1960, she graduated from Hume-Fogg high school, in Nashville, Tennessee, in 1978. As far as wrestling style is concerned, Robbie is a straight-up, no-nonsense, old-school lady wrestler, truly a breath of fresh air in the gimmick-laden world of modern wrestling. Several of her wrestling videos can be viewed on YouTube, which feature her going up against legends like Debbie Combs, Brandi Vine and Angel Orsini. She wrestled a lot for the PGWA, among a bunch of other organizations."
For those of us who ordered from the legendary snail mail Manzerman video distributor, we saw a few of Robbie's matches there. At Cal Supreme, Ron's tapes consisted of featured matches in his studio at the start of the viewing then shifted to a collage of copies of various matches, sometimes from other companies.
This is where the memory is both accurate and foggy.
We once saw Robbie in a studio match which was super sexy where she put up a great fight. It was older so there was no sound but that didn't matter because it was so sexy.
At Manzerman, here are some snippets of Robbie Rage match descriptions.
"Debbie vs Robbie Rage: Debbie brings her title to the USWA. Demonstrates her superiority over Robbie"
"DEBBIE COMBS VS ROBBIE RAGE: (Rematch). Debbie takes Robbie to school."
As of this April 2, 2018 writing, here are a few of Robbie's matches that we found online. Apparently Debbie Combs, early in her career was also known as Princess Dee. This was a very sexy match, reminding us why we found Robbie so alluring to watch. As expected, Debbie will win but Robbie has a number of near pins that could have made this go the other way.
WHILE THEY LAST
https://www.youtube.com/watch?v=ab9lQkuX_sk
Debbie Combs vs Robbie Rage Music City Wrestling Women's Wrestling
Here is another:
https://www.youtube.com/watch?v=KdnPZq93TOw
Debbie Combs vs Robbie Rage
These are two extremely sensuous matches of Robbie wrestling in the earlier part of her career including finding herself getting rolled matchbook pin at the end.
There's more.
http://www.clickwrestle.com/pro/90331/solo-darling-vs-robbie-rage
Solo Darling vs. Robbie Rage
Phoenix Wrestling Federation›Ascension
"Our first match in the opening round of the PWF Southern Gold Title Tournament features one half of the Smothers team, Solo Darling, going against veteran, Robbie Rage. What Solo lacked in experience she made up in spunk. Robbie Rage thru everything in her mean arsenal at the adorable darling and it looked like certain doom. But as Robbie should have realized, surprises are often found in small packages."
https://magnificentladiesofwrestling.com/product/225-robbie-rage-vs-mary-e-monroe
"Robbie Rage was scheduled for a match with Kristin Flake, but Kristin got injured in an earlier match so Mary Elizabeth Monroe said I would like a match with the older veteran who I have heard so much about. Mary E. looked at Robbie with a vengeance and they battle all over the Magnificent Ladies Wrestling ring. There can only be one winner in a wrestling match. Did the vet or the beautiful lady from St. Louis win this match?"
http://wrestlingnewscenter.blogspot.com/2010/11/mlw-presents-match-224-robbie-rage-vs.html
"Robbie Rage made her first visit to M L W and standing across the ring was Brandi Wine…. These girls first met in 1998, and they ever liked each other then, nor do they like each other now…. A lot of wrestling wisdom in the ring for this match with two talented professional lady wrestlers. Enjoy the match – we sure did filming it!"
"From The Video Vaults Of Masterz Of Mayhem – Debbie Combs vs Robbie Rage."
Here is a rare classic found at Festelle, a tag team match:
Robbie & Brooklyn vs Candy & Tania
"A grudge match in the ring from these professional wrestlers. We've gone to the vaults to bring you this classic from America, featuring two well-known ring veterans who have a grudge to settle. Both are dressed in proper professional wrestling leotards, and though these girls know the moves this disintegrates into a personal catfight style match. Very entertaining." v
An exceptional wrestling industry site cagematch.net provides valuable statistics and reports that Robbie competed in 20 matches, won 3 and lost 17.
That is very consistent with our memory. One of the aspects of Robbie's matches at times was that we knew that she would get erotically dominated as she did with Debbie Combs.
Yes she was talented, girl next door beautiful and shapely but in her scripted matches, she often played the jobber and heel and we loved that. For example in 1993 she lost to Bambi and in 1994 she lost to Molly McShane. Entirely sexy in both challenging causes.
It's time to visit the hometown of the village that helped shape Robbie.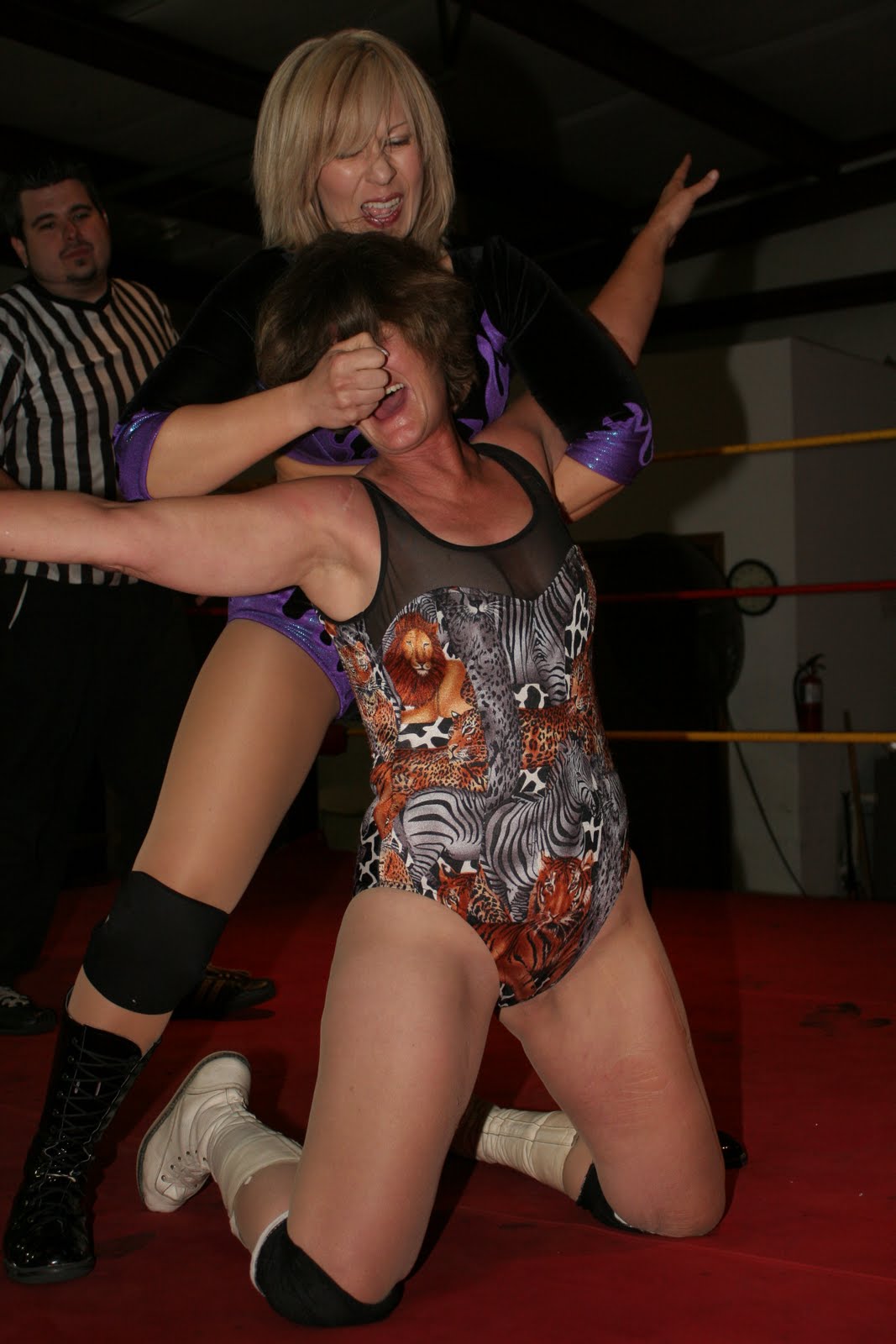 Lebanon is the county seat of Wilson County in Tennessee.
The population was 26,190 at the 2010 census, 28,608 in 2013 and 32,372 following a special census conducted in 2016.
Lebanon is located in Middle Tennessee, approximately 25 miles east of downtown Nashville. Lebanon is part of the Nashville Metropolitan Statistical Area.
The city was incorporated in 1801, and was named after the biblical cedars of Lebanon.
Local residents have called Lebanon "Cedar City", mostly a reference to the abundance of cedar trees in the area. The city is home to Cumberland University, a small, private four-year liberal arts institution with has an exceptional women's wrestling program.
Lebanon is host to the annual Wilson County Fair, which is considered by Busy Bee Trader Magazine (based in Greenbrier, TN) to be the best County Fair in Tennessee. The Wilson County Fair has been listed as one of the top 50 fairs in North America by attendance in 2008, 2009, and 2010.
The fair has also been named as one of the top events to attend by Southeastern Tourism and voted the "Best Fair" by the Middle Tennessee Electric Membership Corporation. It has paid attendance more than double that of the Tennessee State Fair.
Like our darling Robbie, that is very impressive.
"Memories of our lives, of our works and our deeds will continue in others."… Rosa Parks
According to two online sources, unfortunately Robbie passed away.
(https://twitter.com/sswwrestling1/status/648927483652370432 )
It's beautiful Lady Pros like Robbie that inspire us to keep our great industry alive and growing. It helps remind us that even though we could spend our time on other things more traditional, what could be better than spending time on something that you thoroughly love?
While at times our memories may be a little distorted due to the extensive passing of time, what is in our hearts regarding how a sensational star like Robbie Rage made us feel, will always be thoroughly special and always accurate.
Always.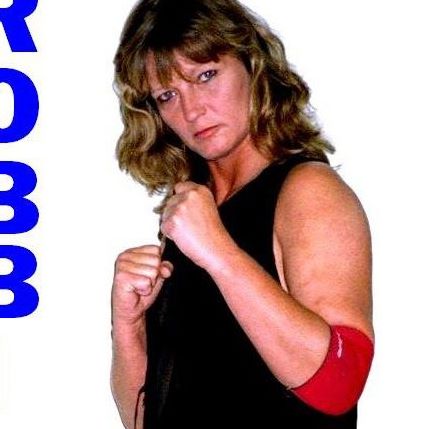 ~ ~ ~
OPENING PHOTO fciwomenswrestling.com femcompetititor.com grapplingstars.com, robbie-rage-facebook.com-robbie.rage-photo-credit

https://www.brainyquote.com/topics/memories 
https://en.wikipedia.org/wiki/Lebanon,_Tennessee
https://www.verywellmind.com/what-is-a-false-memory-2795193 
http://prowrestling.wikia.com/wiki/Robbie_Rage_(Female_wrestler)
https://www.facebook.com/robbie.rage.73
http://www.women-wrestling.org/hall_of_fame/robbie-rage.html
http://www.clickwrestle.com/pro/90331/solo-darling-vs-robbie-rage
http://www.1wrestling.com/2016/01/07/ringside-remembrances-farewells-2015/