How To Achieve The James Bond Lifestyle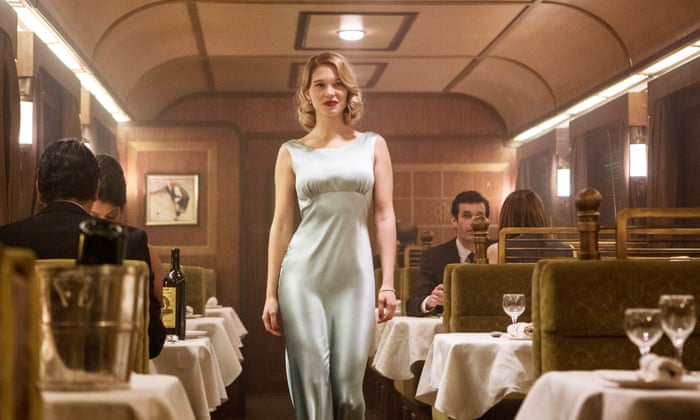 March 3, 2020,
We don't always get the girl. Do you?
James Bond does.
And he's going to get her again.
Yes, it is that time. A new James Bond film is about to spring upon us.
Finally.
No Time to Die is a forthcoming spy film and the twenty-fifth instalment in the James Bond film series produced by Eon Productions.
It features Daniel Craig in his fifth and final outing as the fictional MI6 agent James Bond.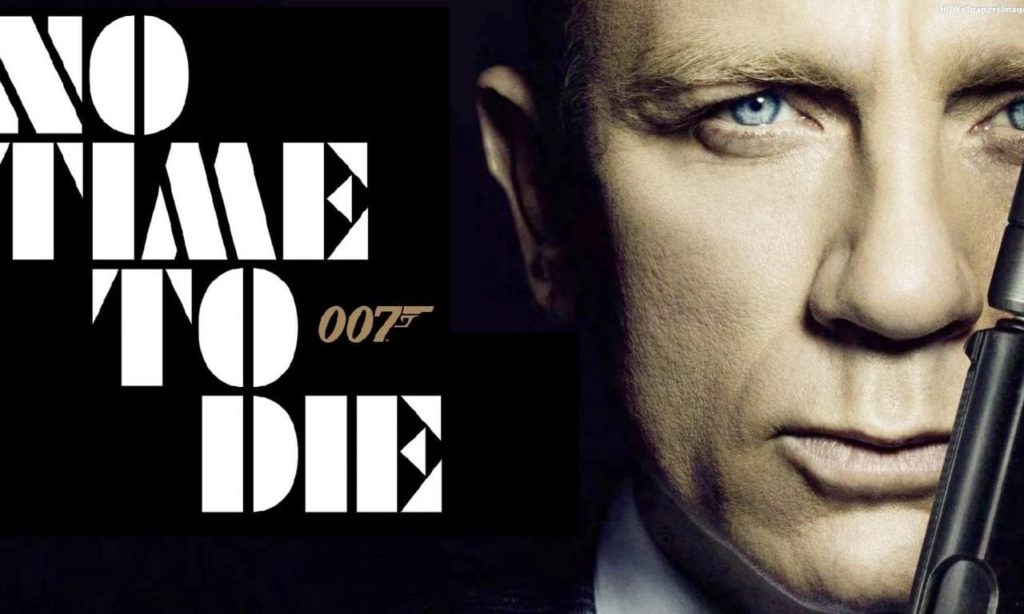 We are so sorry to hear that. We thought no one could replace the legendary charismatic Sean Connery, but Daniel Craig sure came close.
Real close.
Now, can anyone really replace Daniel Craig?
The beautiful girls probably think not.
It promises to be another cliff hanger.
Here is the storyline.
Five years after the capture of Ernst Stavro Blofeld, James Bond has left active service. He is approached by Felix Leiter, his friend and a CIA officer, who enlists his help in the search for Valdo Obruchev, a missing scientist. When it becomes apparent that Obruchev was abducted, Bond must confront a danger the likes of which the world has never seen before.
And just when we thought we had seen it all before. Apparently not.
The film will feature a gorgeous French actress, again.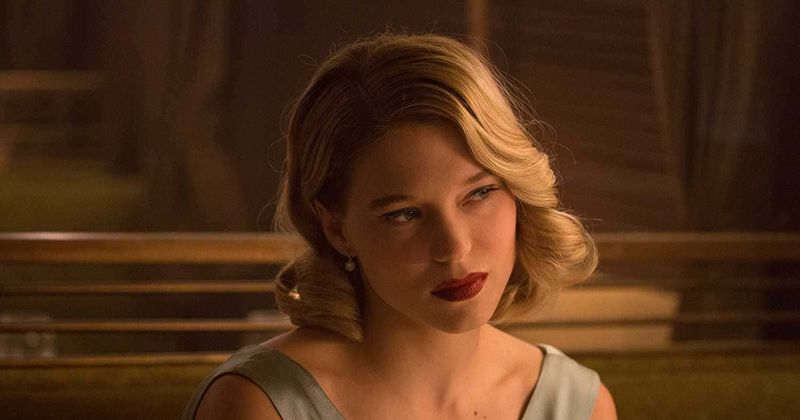 Léa Seydoux is a French actress who began her acting career in French cinema, appearing in films such as The Last Mistress (2007) and On War (2008). She first came to attention after she received her first César Award nomination, for her performance in The Beautiful Person (2008), and won the Trophée Chopard, an award given to promising actors at the Cannes Film Festival.
Since then, she has appeared in major Hollywood films including Inglourious Basterds (2009), Robin Hood (2010), Midnight in Paris (2011) and Mission: Impossible – Ghost Protocol (2011).
That is quite a resume.
In French cinema, she was nominated for the César Award for Most Promising Actress for a second time for her role in Belle Épine (2010) and was nominated for the César Award for Best Actress for her role as a lady-in-waiting to Marie Antoinette in the film Farewell, My Queen (2012).
This beauty was just getting started.
In 2013, Ms. Seydoux came to widespread attention when she was awarded the Palme d'Or at the Cannes Film Festival for her role as an art student in the critically acclaimed film Blue Is the Warmest Colour.
Lea will look very familiar to you.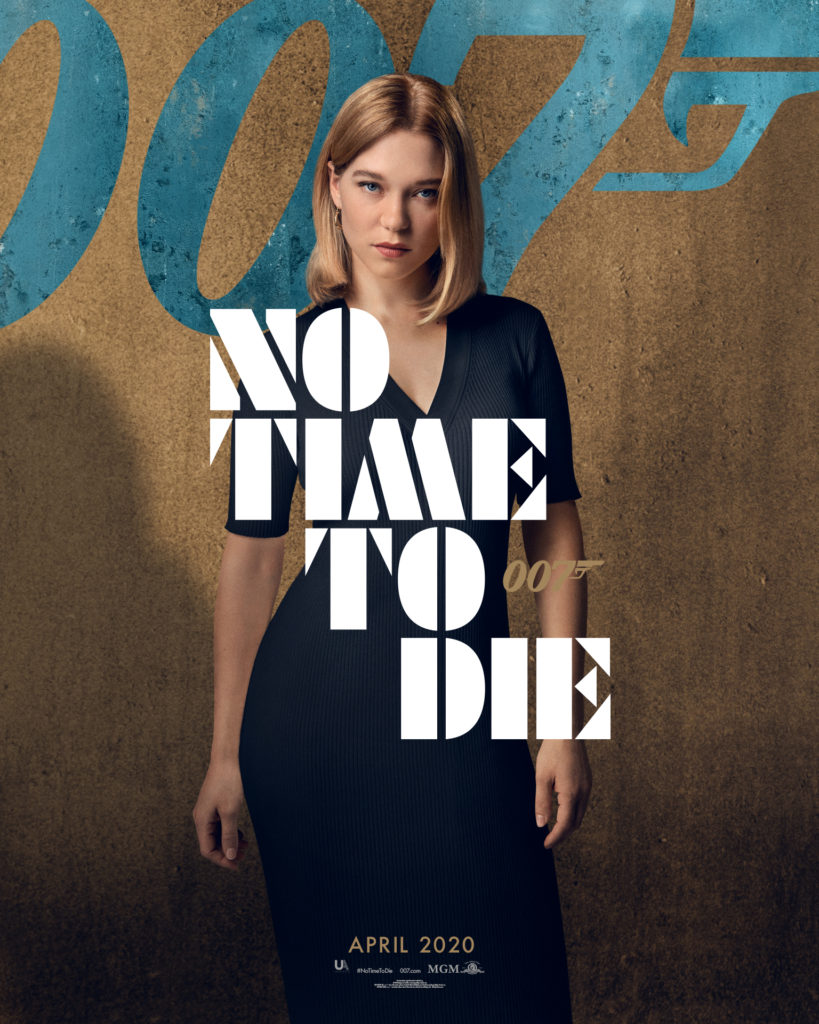 She gained international attention for her appearance as Bond girl Madeleine Swann in Spectre (2015), and will reprise her role in No Time to Die (2020).
No doubt she will fall for James again.
Every girl does.
Guess what? There is an author who is certain that he can provide you with effective suggestions so that the girls fall for you too.
Here is his sales pitch.
How Did James Bond Always Get the Girl?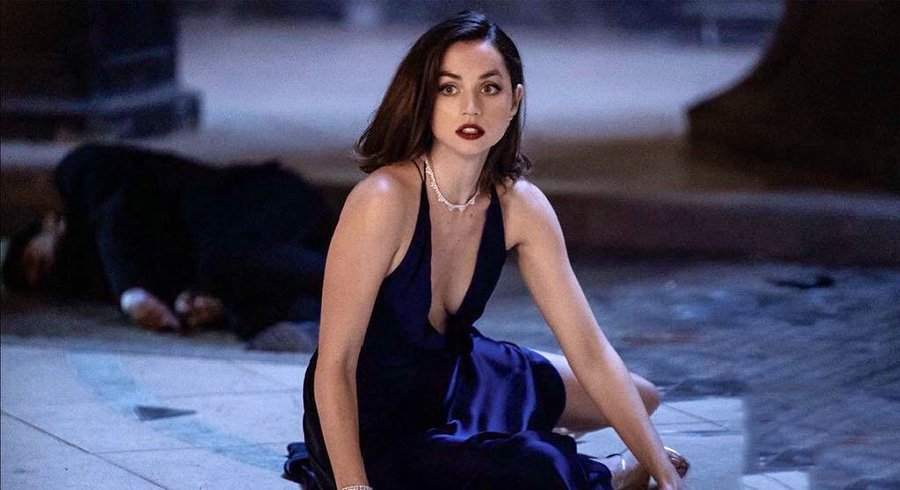 Author Paul Kyriazi teaches men how to achieve the James Bond lifestyle
LOS ANGELES, March 2, 2020 /PRNewswire/ — His name is Bond. James Bond.
For more than half a century, Ian Fleming's action-packed character has romanced women, while protecting the world from evil villains. What made 007 so thrilling and attractive?
Was it his chiseled good looks, cool, flash or something more? Even though he's a fictional character, it's possible for anyone at any age to get a license to thrill without signing up to Her Majesty's Secret Service.
"My book, How to live the James Bond Lifestyle helps men of all ages," said author Paul Kyriazi. "Especially baby boomers that have made some money and don't know how to upgrade their lifestyles.
"Many are retired but don't know how to travel or entertain with efficiency and style. They may have overlooked some of their dreams in the past but now, with more time and money, they can take a small risk to fulfill their dreams."
Kyriazi is also a writer, director of several feature films and an expert on James Bond. He promises to turn your life around to realize your dreams by following 21 rules. The mixture of the author's wisdom with tidbits taken from 007 movies makes a compelling read, particularly if you're a Bond fan.
Kyriazi suggests that men can't go wrong in any situation in life if they ask themselves this simple question. What would James Bond do?
"There's always the allure of trying to live like James Bond. There's nothing wrong being yourself and living the adventurous and thrilling lifestyle you want. My book shows you how. Too often when men go to Bond movies, they cheer for 007 but often leave forgetting to root for themselves," said Kyriazi.
The book uses the James Bond character as a model to achieve your own lifestyle. It begins by looking at the state of your living quarters, and asking yourself if it's clean, organized and comfortable.
"Everything in the James Bond Lifestyle starts with an organized and uncluttered state of mind just like the character. There's a scene in Dr. No, where we have a rare look at Bond s apartment and another scene of his office in Her Majesty's Secret Service. It's clean and organized. Clear organized thinking begets a clear organized mind," said Kyriazi.
Some tips for achieving your James Bond Lifestyle explained in the book include:
Adapt a James Bond cool to control anger, doubts, overcome fear and shyness.
Dress up, even when you're home alone. You never know when a Bond girl might drop by.
When entering any new place, always make a casual, positive comment about, it just as Bond did in Her Majesty's Secret Service.
Give your Bond mission a name. If you want a beautiful girlfriend, call it Operation B.G.
Many more tips.
Start living your James Bond Lifestyle before the launch of the next Bond movie No Time To Die on April 8.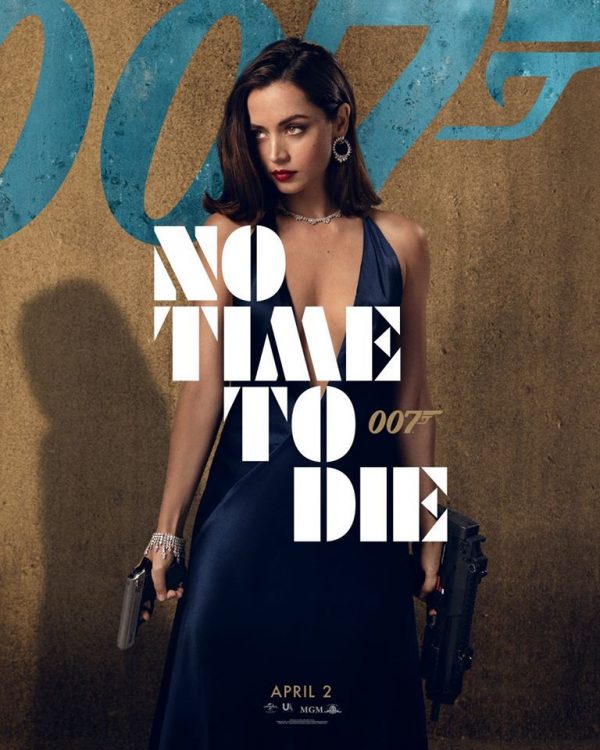 About author Paul Kyriazi
After graduating San Francisco State film department, Paul Kyriazi wrote and produced seven theatrical feature films, including Death Machines for Crown International Pictures. During this time, he continued his studies in success and human potential, studying in person with such notable teachers as Anthony Norvel (The Million Dollar Secret Hidden in Your Mind) and Mark Reymont. Paul has written and directed audio books starring such actors as Rod Taylor, Robert Culp, Nancy Kwan, and George Chakiris. He is an internationally sought author and lecturer on success and human potential.
How To Live The James Bond Lifestyle is available on Amazon, in Kindle, Audio CD and audio streamed or download on Vimeo at https://vimeo.com/ondemand/bondlifestyleaudio. The 12-minute introduction is read by David Hedison, who played Felix Leiter in two James Bond movies.
It's also read by the author and 25 movie actors with music and effects. An audio sample is also available at HTTPS://www.youtube.com/watch?v=0h8icPqOyPo. Read 30 free pages at http://goo.gl/C8Sqvx.
For more information or to schedule an interview contact Linda K. at 235133@email4pr.com or (310) 826-0222.
SOURCE Paul Kyriazi
~ ~ ~
Opening photo United Artist Releasing
https://www.prnewswire.com/news-releases/how-did-james-bond-always-get-the-girl-301013566.html
https://fciwomenswrestling.com/
https://www.fcielitecompetitor.com/
fciwomenswrestling2.com