Historic DWW International Wrestling, Vera Vs Amy O, Tracy, A Quiet Fire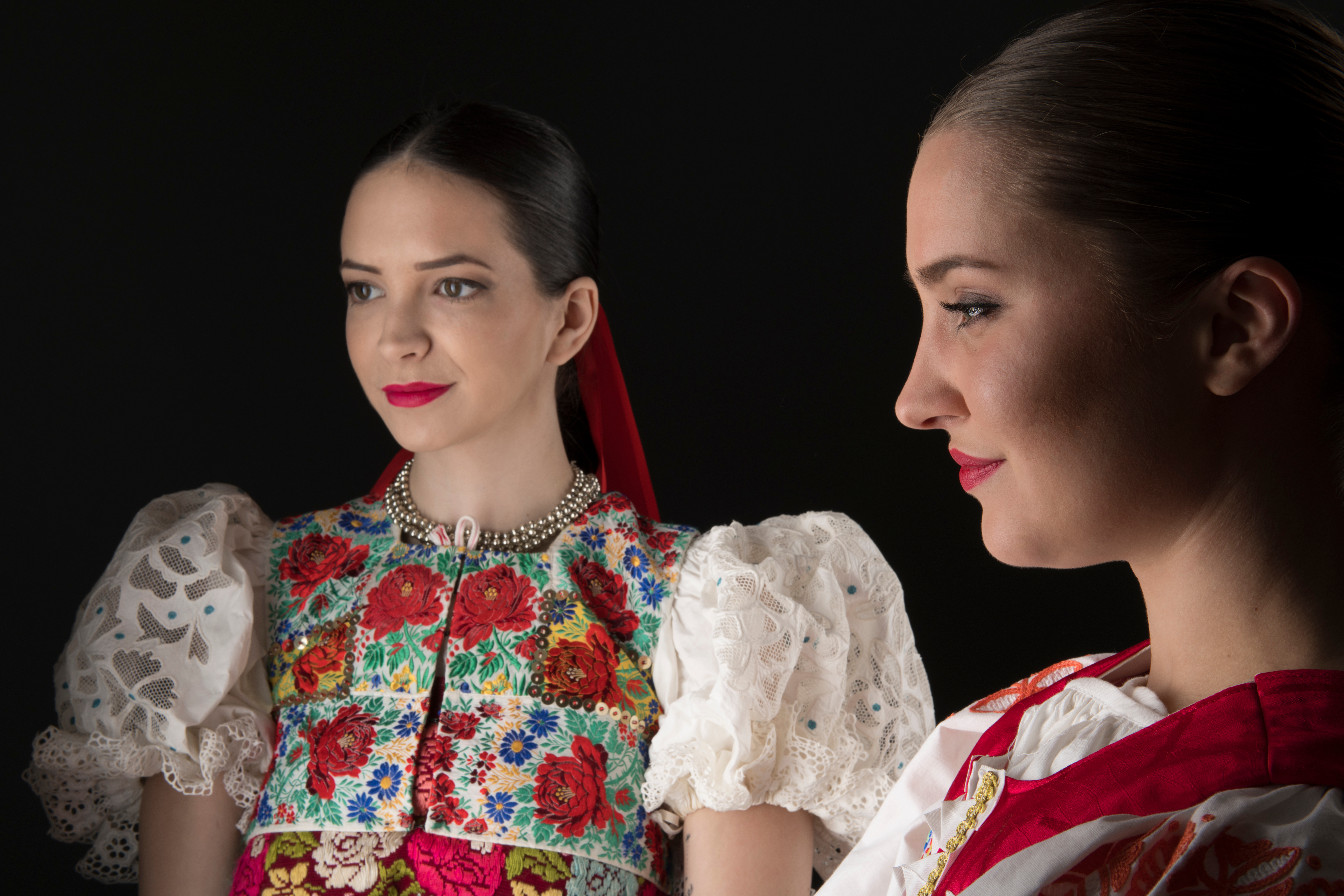 May 7, 2022,
Fire doesn't have to be loud. It doesn't have to chew and gobble up everything in sight.
It can be something burning fierce and bright inside of you.
That is the way we saw the legendary DWW's Vera wrestle.
With fire.
Quietly.
Beautifully.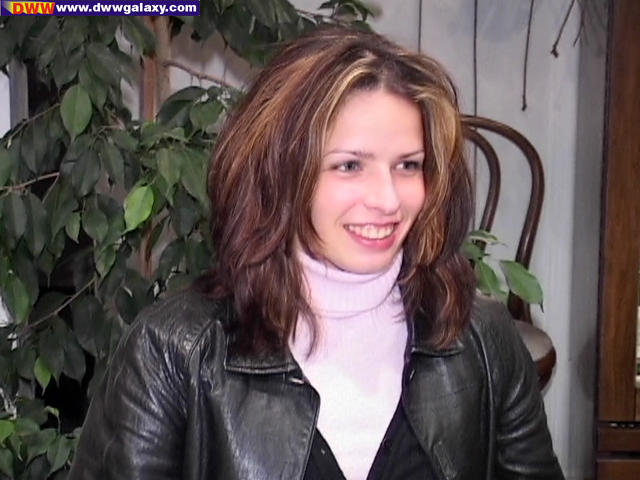 It is fitting because she loved the music of Vangelis.
Vangelis brought a quiet eternal beauty to the film, Chariots of Fire.
Chariots of Fire is a 1981 British historical sports drama film directed by Hugh Hudson, written by Colin Welland, and produced by David Puttnam.
It is based on the true story of two British athletes in the 1924 Olympics: Eric Liddell: a devout Scottish Christian who runs for the glory of God, and Harold Abrahams, an English Jew who runs to overcome prejudice.
Ben Cross and Ian Charleson star as Abrahams and Liddell, alongside Nigel Havers, Ian Holm, John Gielgud, Lindsay Anderson, Cheryl Campbell, Alice Krige, Brad Davis, and Dennis Christopher in supporting roles. Kenneth Branagh makes his debut in a minor role.
The film was so powerful for some in our circle, they can still remember the time period and going to the theater to see the brilliant film with friends, good food and warm memories.
Such a quiet fire.
Chariots of Fire was nominated for seven Academy Awards and won four, including Best Picture, Best Original Screenplay, and Best Original Score for Vangelis' electronic theme tune.
At the 35th British Academy Film Awards, the film was nominated in eleven categories and won three, including Best Film It is ranked 19th in the British Film Institute's list of Top 100 British films.
We can understand why Vera loved the music of Vangelis. While it lasts:  https://www.youtube.com/watch?v=8a-HfNE3EIo
For us, Vera's matches will last as long as we live.
She wrestled with passion.
She wrestled with a quiet fire.
Here are two historic International matches that speak to that.
SOUTHERN CALIFORNIA CONVENTION – VS AMY O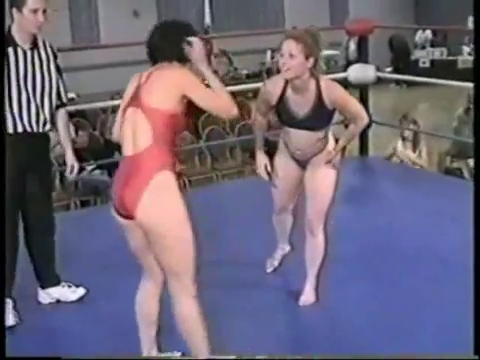 Vera sits watching Amy stretch.
Helen Von Mott admonishes them to stand.
Amy is nicely attired in a black sports bra and purple bikini. Vera shines in a red bathing suit. Her signature wear for battle.
The bell rings.
The girls circle one another very energetically.
Amy pretends to go up top but instead lunges at Vera's right ankle and tries to bring her down. Vera is too strong, escapes and maneuvers to position herself on top of Amy as she drives her right forearm onto Amy's throat. We can see Edita and the DWW girls including Hana watching and cheering at ringside.
As often the case with Vera, once on top she manages to flatten her opponent out and apply a fierce body scissors. Amy feels that python squeeze and taps out. Our San Francisco star smiles broadly and congratulates Vera on the submission.
Amy O was always such a good sport. Too good to be true, but it was true.
The two stars take a break.
As they ignite the fight in round two, Amy is the aggressor and manages to storm on top of Vera. Our Czech beauty struggles underneath. Now it is Amy who has her in a borderline grapevine body scissors and begins to squeeze.
In situations like these, most of the time the girl in the weaker position would tap out.
Vera is different.
We have seen so many matches where Vera can absorb a lot of punishment, especially in terms of crunching body scissors that would make other female warriors scream.
Vera doesn't scream.
She is in deep trouble though.
Like a crocodile performing a death roll, Vera spins and rolls out of Amy's hold. Amy is persistent and manages to encase Vera, who is standing, with a floor to rib body scissors as she tightly clasps Vera's arm and then mounts the Czech Princess.
From the top position Amy aggressively tries for a submission as Vera wildly kicks and kicks, those strong luscious feminine legs and thighs, desperately trying to escape.
It finally works and now Vera and Amy are both in a sitting position trying to gain control.
Vera finally does.
Amy had plenty of chances to seal the deal and her body scissors lasted easily over a minute.
Vera is not that way. Now in control with a body scissors on Amy from the sitting position, like that croc, she is closing in for the kill. She turns a sitting scissors into a side crunch. Amy manages to sit up again but cannot withstand Vera's fury and taps out.
These are the types of matches that made conventions historical lore.
VS LEGENDARY TPC HOUSEWIFE TRACY – ENGLAND  
You can go for years and years, have gold right in front of you and never see it.
It's like having priceless collectibles in your parent's attic and not know it.
We found a priceless collectible.
We forgot and didn't realize that we had a classic match between Tracy, a long time TPC and Festelle favorite, battling our gorgeous DWW Czech Princess Vera.
It took place in what looked like a private living room.
We start viewing the two girls on their knees.
Tracy looks stunning in a lime green bikini and Vera looks athletic and gorgeous in her famous red full speedo styled bathing suit that she graced so often at DWW.
There is a positive competitive spirit of mutual respect in the air.
Vera even remarks upon how strong Tracy is. That we already knew. Pound for pound Tracy was one of the toughest house wife wrestlers at Festelle.
We are curious how the DWW front runner will fare against this stealth tough UK female warrior.
Our question would soon be answered.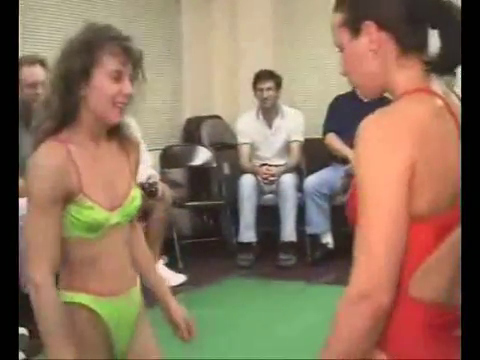 The two vie for upper body control and it is a battle that Vera wins easily.
She locks Tracy into a headlock and won't let go. Tracy erotically tries to escape but can't. Eventually Vera finishes her off with a brutal chin lock.
Time for a small break.
The two rest for a few seconds and are now ready to engage. Will history repeat itself?
It does.
Vera quickly gains up body control again and goes for a smother straddle. Tracy blocks her attempt by locking one of Vera's legs. The two sensuous women intensely struggle for minutes but Vera is slowly but surely gaining control. Tracy can't hold out much longer and Vera smothers her out.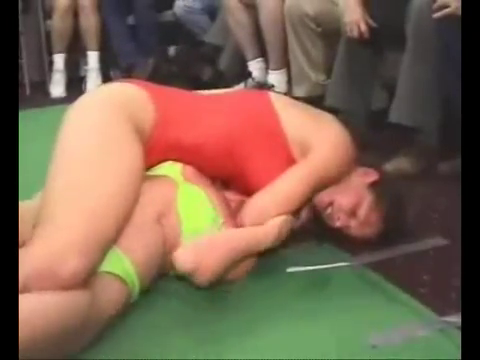 What impressed us most here is that Vera is truly the real deal. We say this so often but it is true. If a female submission wrestler only fights within her company, no matter how much success she has there, we never know if she is really that good.
The key to her evaluation is when she fights outside of the pond in very real competition.
This is why we loved the great Femwrestle events in Troisdorf.
It is the mother of all modern day events for our competitive female submission wrestling world.
The female warriors involved have their true skills and abilities on display before a global audience and there are virtually no company fights and sometimes someone gets completely dominated.
Other times they make a name for themselves.
We always knew that Vera was very good but fighting outside of the DWW compound and completely dominating Britain's Tracy is one more example of independent confirmation.
As the memory fades into the past, we can hear the music of Vangelis.
We can feel Vera's quiet fire. 
~ ~ ~
OPENING PHOTO fciwomenswrestling.com femcompetititor.com grapplingstars.com By-muroPhotographer-Shutterstock-photo-credit-Editorial-use-

http://femalecombat.blogspot.com/2010/11/dww-catfight-haven-vera-vs-holly.html?zx=325841cc5b6306c0
https://www.brainyquote.com/topics/salad
https://en.wikipedia.org/wiki/Chariots_of_Fire
https://www.fcielitecompetitor.com/
https://fciwomenswrestling.com/