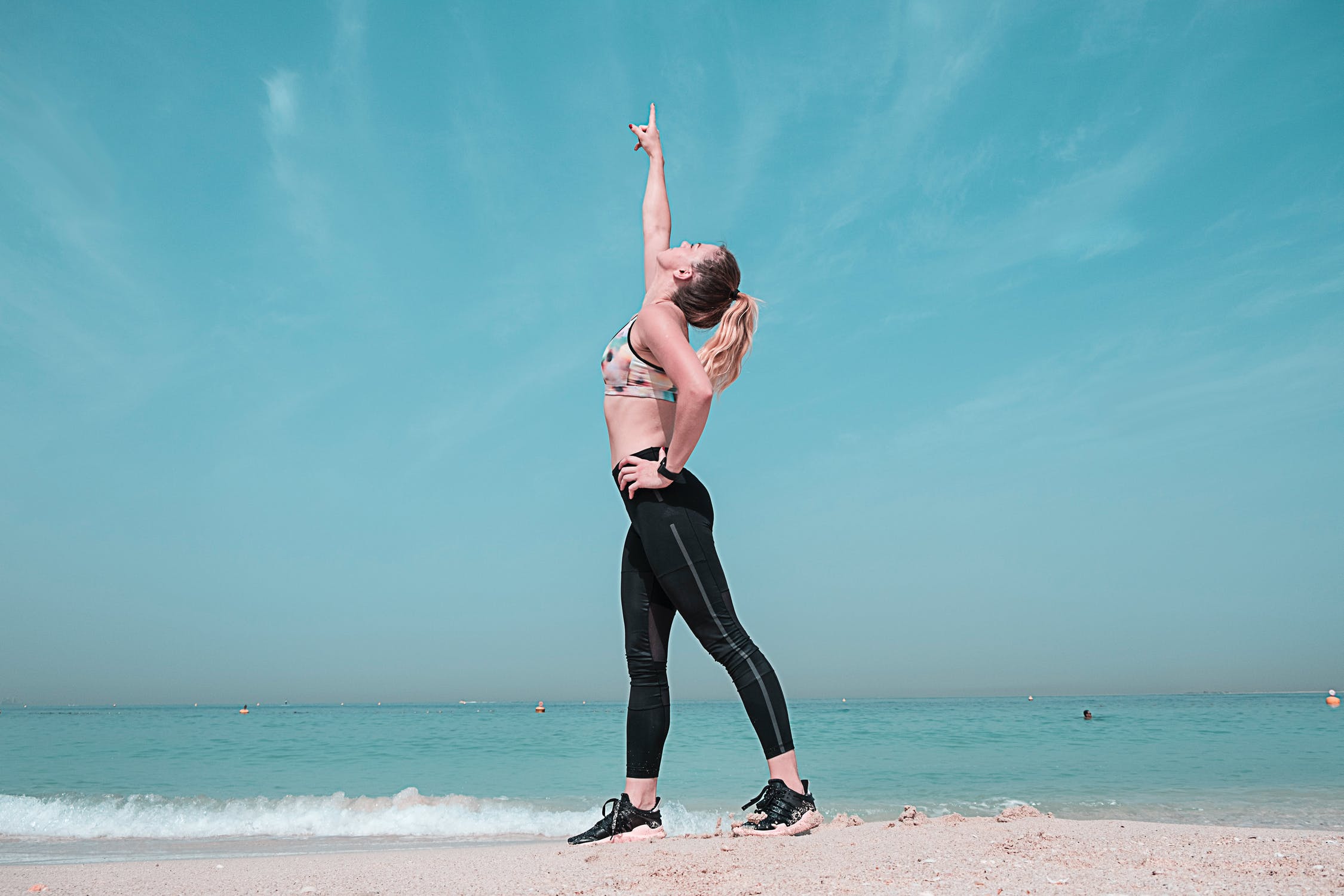 If there is such a thing as a perfect personality, Zara has it. Everyone that I've spoken with who has met her agrees.
Reading books and other forms of literature can be an enjoyable, enlightening and satisfying past time. Of all of the genres of writing that I have read because I had to and because I wanted to, nothing comes close to the emotional intensity of digesting the work of sport's writers.
The best works provoke laughter, self-agreement (she or he is thinking what I'm thinking and they are so right and bright), inspiration, sadness, frustration and hope.
My favorite sports writer of all time is a California news man named Joe Hamelin. He had a way of being incisive without being offensive, humorous without being silly and down to earth yet clearly well researched and professional. Mostly he had a way of analyzing sports luminaries and humanizing them in a way we could understand.
My professional writing background is in the Workers Compensation field where I was an Editor of a statewide publication that educated our water agency members on how they could reduce and prevent workers comp claims. I was also a State Fair News Bureau Staff Writer promoting fair events and in fiction have a manuscript copyrighted in Washington D.C., whose character has to take the elevator down to the lower depths of his sub conscience to have some disturbing life-long questions answered.
Now I'm finally a sports writer for Female Competition International.
In my new role, let me tell you something that surprised me. Ready?
I find it hard to write about people that I don't like.
I've always wondered if the writers who covered professional sports and covered the myriad of personality profiles that roamed within could truly be objective. They would say so. Now that I'm finally doing it, I'm not so sure that I believe them.
I love the competitive women's wrestling industry because as a whole I find the competitors to be artistic, down to earth and extremely likeable. It helps that many promote their lucrative sessions which places them in a position where they should display a bright and positive public personality.
But like any industry there are a few that don't return your emails, are combative and arrogant. They truly are the exception and like them or not, for FCI some of my articles have featured them with a smile.
Which brings me to Zara.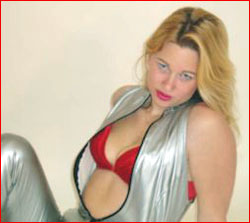 It is easy to write about Zara because she is so likable. It bleeds through on her videos, interviews and competitor to audience banter. It also helps that she is sweet faced, sexy and nicely shaped. To add to that stack of compliments, she is also a very good wrestler.
The compliments for Zara flow warmly like a nice spot of English tea with a touch of honey. Here is a view of Zara from mixedwrestlingpower.com.
"Miss Zara is definitely someone to behold… Zara has long blonde hair, sparkling blue eyes. She's a real knock out! But you cannot let her good looks fool you. Zara is extremely formidable when it comes to combat.
Zara has a high level of strength and fitness. She is also quite talented at applying wrestling holds. She will use all of her abilities… headlocks, scissors, pins and flips to prevail. Zara has taken on both men and women (she has done a number of catfights where her opponent was helplessly pinned beneath her). In terms of sessions, Zara's philosophy is founded on safety and fun.
Miss Zara is located in Bournemouth where she maintains a studio equipped with mats for private fantasy and semi-competitive matches."
Here is more praise from the female wrestling industry leader, Femwin. "Zara's a beautiful girl from England who's been wrestling for a few years. She's competitive with most in her weight range and knows many holds but favors scissors and strangles. She's dominating and aggressiveness and likes to control opponents when wrestling, often by coiling around them with her arms and legs and then not letting go until she hears them submit!"
I have watched many of Zara matches and she is exceptional at the ground wars and determined not to submit. She's taken on Kirsty, Klaudia, Lina, Joanne, Monica, Julia and competed at Wrestling Monica's Center.
Zara has been associated Bournemouth, England.
Female Competition International hopes to encourage our readers to understand their earthly home a little better thus we often share insight into the village that helped shape the female wrestler appreciated. Some of the destinations are so scenic and rich with history; why not make a day of it and take your time enjoying all that the locale has to offer?
Shall we travel to Bournemouth? Many satisfied tourists do.
The official site bournemouth.co.uk expresses, "With seven miles of golden sands and sparkling sea, the vibrant cosmopolitan town of Bournemouth has it all – a vast variety of shops, restaurants and holiday accommodation, seafront hotels, buzzing nightlife and endless countryside with beautiful award winning gardens and watersports galore. There is certainly no shortage of things to do when you visit Bournemouth, plan your group or family visit online with attractions, activities and events to suit all tastes and budgets."
In regards to the popular Bournemouth Marathon, the informative site run-bmf.com states, "stunning sea views, fresh crisp clean air and the very best of Bournemouth and Poole is on show as the south coast is home to an international marathon. This is the perfect natural environment for "running as it should be". Be a part of it!
The Bournemouth marathon festival brings many distances together in one unique festival of running."
We've had the tea, now for the biscuits.
The always reliable Wikipedia informs, "Bournemouth is a large coastal resort town on the south coast of England directly to the east of the Jurassic Coast, a 95-mile (153 km) World Heritage Site. According to the 2011 census, the town has a population of 187,503 making it the largest settlement in Dorset. With Poole to the west and Christchurch in the east, Bournemouth forms the South East Dorset conurbation, which has a total population of over 400,000.
Initially marketed as a health resort, the town received a boost when it appeared in Dr. Granville's book, The Spas of England. Bournemouth's growth really accelerated with the arrival of the railway and it became a recognized town in 1870."
So you can contact Zara and schedule an early or late session that allows you time to enjoy the beautiful surroundings and take in a meal.
Blessed with a beautiful shapely feminine form, sincere warmth and soft looks, Zara is a reminder of what is great about the female wrestling industry and why so many of us stay tuned.
When it comes to the flaws of human behavior it's often been allowed that perfection is only found in the dictionary.
After everything I read and heard about our friend Zara, I'm not so sure that's true.
~ ~ ~
Some may find other women's wrestling sites erotic in nature. If you are offended by depictions of women wrestling in erotic situations, please exercise caution in visiting women's wrestling sites.
Femcompetitor.com subscribes to fciwomenswrestling.com news source. No affiliation.
Sources: brainyquote.com, Wikipedia, fciwomenswrestling.com, fciwomenswrestling2.com, FCI Elite Competitor, femcompetitor.com, mixedwrestlingpower.com, femwin.com, WB270.com, aplvideos.com, bournemouth.co.uk, run-bmf.com, photos thank you Wikimedia Commons.