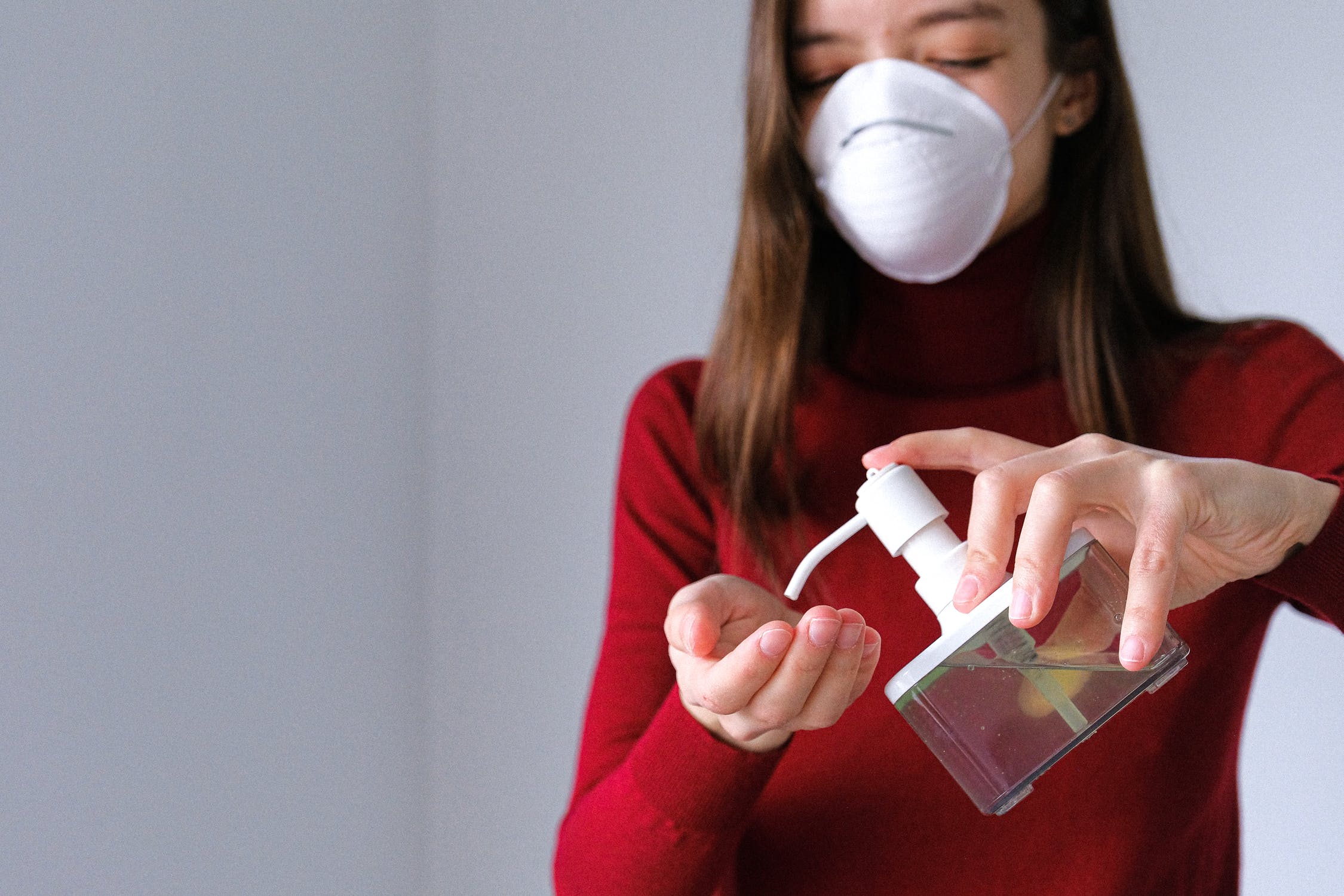 FALL INTO AUTUMN, REDUCE STRESS BY SPENDING TIME IN A PARK.

[pullquoteright] I just want to go through Central Park and watch folks passing by. Spend the whole day watching people. I miss that………
Barack Obama[/pullquoteright]
We all have a great park story resting inside us. Often it is a memory from our childhood. The expansive green carpet, the squirrels racing up the trees, the pond with the dipping ducks aware and oblivious of you simultaneously, the great picnic lunches under a castle wall of trees to protect you from the invading sun.
Whether they were large city parks, state protected reserves on national government owned acreage; spending time in parks has been beneficial for recreating, refreshing and replenishing.
The Huffington Post on June 12, 2013 shared researchers from the University of Gothenburg found that chronic stress seems to take an especially hard toll on the health of 40-to-60-year-old women. The most common stress-related health complaints included aches and muscle/joint pain (reported by 40 percent of the women), headaches and migraines (reported by 28 percent of the women) and gastrointestinal issues (reported by about 28 percent of the women). However, researchers did not find links between perceived stress and early death.
The study joins a recent body of research which has found that not only are women today experiencing higher stress levels in general than men, but they're also more stressed at work: A 2013 American Psychological Association Report found that women report more occupational tension than their male counterparts. Women also have a greater tendency to internalize that tension, causing them to feel more anxious or sad as a result of stress than men, according to a 2008 study.
There are many ways to relieve work stress but what could be a better way for women to get away from it all by completely changing their environment and spending time in a park?
Let's look at some parks designed with women in mind.
One of the first parks in the nation to be dedicated to women, the Women's Park stands in recognition of the diverse contributions women made to improve the quality of life in Miami-Dade County. The Women's Park with its scenic lake, spacious picnic pavilion, and nearby playground is a popular site for group picnics and family parties.
This 15-acre lakeside park offers a walking path to visitors, the Leona Ferguson Cooper playground for children, the Roxcy O'Neal Bolton Women's History Gallery with exhibits changing every few months, a picnic pavilion and the newly completed Gates and Fences Project by Miami artist Lydia Rubio. The Gates and Fences Project, completed in partnership with Miami-Dade County Department of Cultural Affairs' Arts and Public Places program, exemplifies the strength and power of women and recognizes their contributions in making our community a better place to live.
Wikipedia adds In the Company of Women was created in 1989 as a way to unite the diverse population of Miami-Dade County by recognizing outstanding women who have impacted our community in a positive way. Winners are from many professions including government and politics, law, health, education, the arts, sports, business, journalism and the social sciences. This popular and prestigious event serves as part of Women's History Month, observed annually in March. The event has received recognition from the National Association of Counties and the Southern Region of the U.S. Civil Rights Commission.
One of the Park's seminal programs is the Girls Empowerment and Mentoring (G.E.M.) Summer Camp Program. Proceeds from In the Company of Women provide support to more than 50 girls between the ages of 11 to 16 registered annually in the G.E.M. Program with projects, workshops and mentoring opportunities to build self-esteem, strengthen their connection to the community, and provide quality arts experiences.
Look at what the great state of Nebraska has to offer. Becoming an Outdoors Woman (BOW) is a program of the Outdoor Education Division of the Nebraska Game and Parks Commission. Bow is a program designed to encourage women to become active participants in the great outdoors; including activities related to hunting, camping, boating, backpacking and hiking and fishing to name a few.
"Becoming an Outdoors-Woman" is a unique opportunity for women to learn skills associated with a variety of outdoor recreation activities.
The workshops are geared toward adult women. However, anyone 18 years of age or older who wants to learn outdoor skills in a non-intimidating and friendly environment is welcome to register.
Research shows there are other great BOWS programs in other states like Texas and Montana. Check and see if there is one in your state or a state nearby.
In the Chicago Park District, located in the Near South Side Community, locally known as the South Loop, resides the Chicago Women's Park & Gardens on 2.51 acres.
Built in 1836 for Henry B. Clarke, is Chicago's oldest house. Over the years, the house survived fires, belonged to a church, and was moved twice – during the second move, the house was stuck in the air for two weeks. The house is now located in the Chicago Women's Park in the Prairie Avenue Historic District, and operated as a museum by the Chicago Department of Cultural Affairs and Special Events. The recreation building is a B-3 field house facility and features an indoor children's playground and meeting room facilities. Outside, the park offers a passive garden. Some of the spaces available are for the rental of children's birthday parties and meetings.
Opened to the public in 2000, Chicago Women's Park and Gardens honors the contributions that women have made to the city throughout its history. The park provides a quite respite in the Near South Side community area. It is located within the Prairie Avenue Historic District, and nestled between two house museums— the Widow Clarke House and the Glessner House. The park's field house includes an indoor playground, two clubrooms, a café, and the Vietnam Veteran's Memorial Art Museum, which operates out of the third floor of the building.
Adventures For Women based out of New Jersey serves a great purpose. Here is their mission. "Adventures For Women is dedicated to teaching women that being outdoors is not only fun, it is a great place to learn new skills, develop confidence and gain new insights. We teach women to be comfortable in the woods, to protect the environment, and to push themselves to new levels. Along the way, our members make friends and find others to support and encourage them as they flourish. We are women who love having fun outdoors."
Please take a look at their website which displays testimonials from of their tour guides and members. They are an eclectic organization that loves to explore and is equally at home in the woods, the suburbs, or the city. They take pride in providing ample opportunities for women to empower, improve and define themselves.
There are so many interesting outdoor oriented women's groups but one that really seems to stand out is Women Of The Way, Hiking Clubs For Women.
There are many organizations and clubs for women to join, some of which have divisions for women hikers. The following clubs, groups, and organizations are primarily for women.
Adventures in Good Company, provides guided tours for women with destinations around the world. Call of the Wild, provides adventure Travel for Women. San Diego Women's Hiking Club, Charlotte lady Hikers, North Bay Wanderwomen are just some of the names on their extensive list. Please check to make sure they are currently active.
Virginia State Parks offer Women's Wellness Weekends for women looking to reduce stress, learn about nature and enjoy the great outdoors. Refresh and relax while enjoying a wonderful weekend in nature in the fellowship of other women.
Women's Wellness Weekends give women a chance to get outside and take part in fun workshops about nature, programs that empower women to take better care of themselves. The sessions are interesting and all set in a state park environment. Programs vary by park because we draw on the locality's unique services and presenters. Outdoor sessions focus on activities available in Virginia State Parks… or in the backyard.
Autumn, the season of the year between summer and winter during which temperatures gradually decrease is often called fall in the United States because leaves fall from the trees at that time. It's a time of beautiful leafy bright red and orange colors and for NAIA female wrestlers, a new school year, new goals, new friends and renewed optimism.
The Fall is traditionally a great time for many to reduce stress and increase enjoyment by going to college football games. For women another alternative is to take a risk and navigate outdoors to city, state or national parks designed for women. The weather is milder, the air fresh and the change in scenery may great reduce your stress and heighten your adventurous appetite.
~ ~ ~
Sources: Brainyquote.com, http://www.huffingtonpost.com/2013/06/12/chonic-stress-women-health-middle-age, www.miamidade.gov/parks/parks/womens_park.asp, Wikipedia, http://outdoornebraska.ne.gov/education/programs/bow/bow.asp Official State of Nebraska Website- Jul. 12, 2013, Chicago Park District, .adventuresforwomen.org/index.html, http://womenoftheway2011.com/references/links. Britannica.com, Photos courtesy Wikimedia. http://www.dcr.virginia.gov/state_parks/wwwellness.shtml