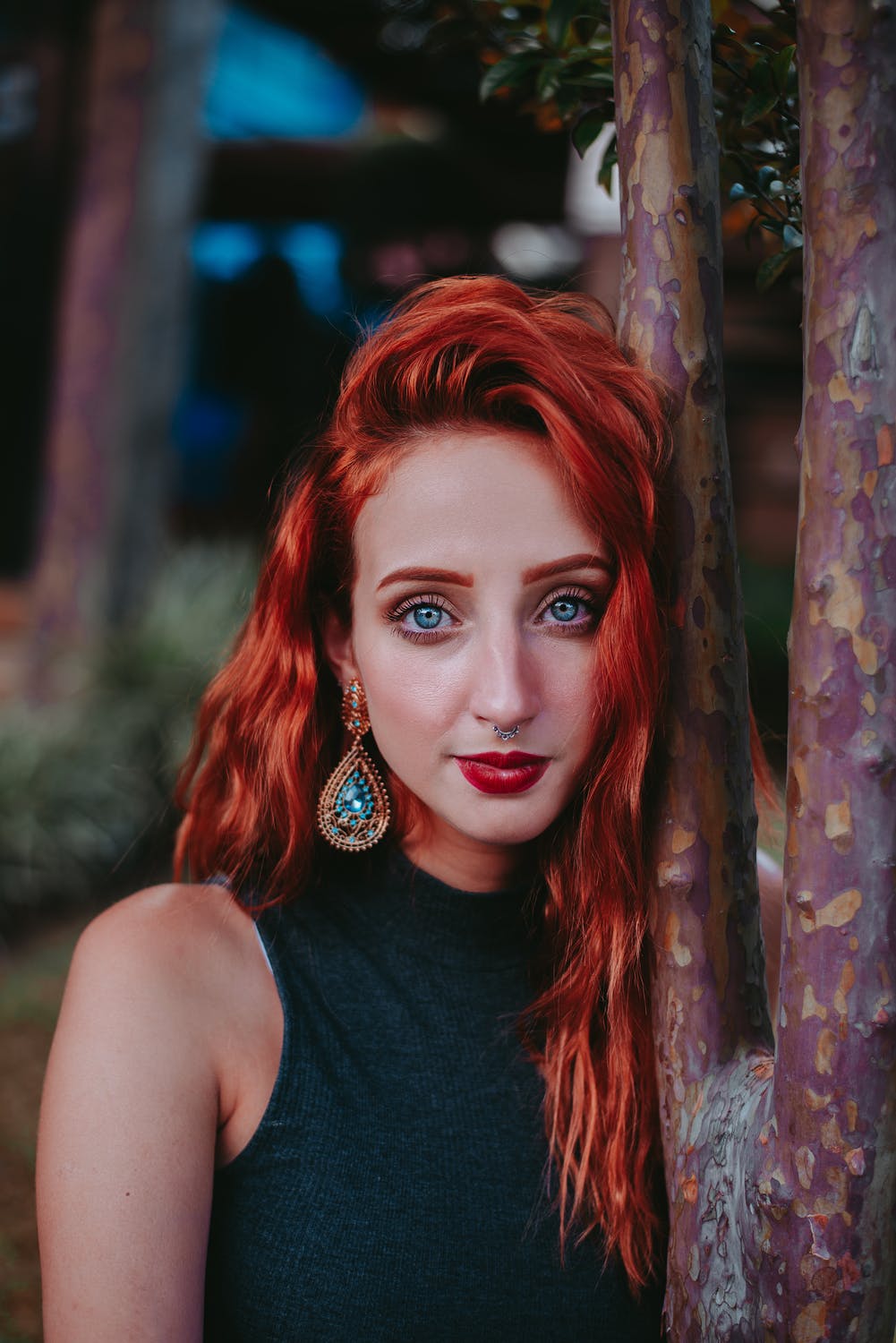 The best inheritance a parent can give his children is a few minutes of his time each day. That's what noted Canadian American chemist and author Orlando Aloysius Battista said. While that may be sound and wise advice, according to recent statistics, fortunately financially parents are giving a lot more than that to their offspring.
On the inheritance front, there is good news and bad news for women depending upon where you live. Let's start with the good news.
The respected news source telegraph.co.uk reports if you want a big inheritance it helps to be well-off in the first instance, according to a raft of inheritance statistics published by the Office of National Statistics. You are also more likely to inherit if you are self-employed, a woman, and under 65.
Britain's ageing population, and changing trends in property ownership, were singled out as playing major roles in the size of bequests. Homeownership rates rose during the Twentieth Century as well.
The Office of National Statistics found women were more likely to inherit than men, possibly reflecting the effect of greater female longevity. Chances of landing an inheritance tailed off over the age of 65, the ONS, said, speculating this was possibly because "older generations might well have already passed on."
The site hegwoodlaw.com travels back across the pond with a world view reporting a study recently completed by banking and financial services company HSBC, looked at inheritance trends throughout the world. The results of the 15 country study proved interesting.
The study looked at which countries were home to retirees most likely to leave an inheritance to heirs. Retirees in India and Mexico ranked first in this part of the survey at 86 percent and 84 percent respectively. The U.S. was one of the countries with the fewest number of retirees indicating they planned on leaving anything to heirs, at 56 percent. The average in this part of the study was 69 percent.
In addition to looking at the number of retirees living in each nation who planned on leaving money to loved ones, the study also focused on the amount of money these individuals plan on leaving their heirs. According to the study the country that is home to the most generous retirees is Australia. Individuals living there plan to leave an average of more than $500,000 to heirs. In comparison, retirees in the United States indicate that they plan to leave an average of $176,814 to heirs. Of the 15 countries involved in the survey, the U.S. ranked fifth. Though significantly less than the amount indicated by retirees in Australia, that amount is still more than the overall study average of $148,205.
Further information is provided by money.cnn.com reporting from the same HSBC study relating around the world, 69% of retirees plan to leave an inheritance to their offspring, at an average of $148,000. Retirees in India were most likely to do so — with 86% expecting to leave money behind — while American retirees were the least likely, with only 56% expecting to give inheritances to their children.
Even though the United States doesn't stack up to some of the more generous countries, any inheritance is a nice extra buffer for those who are nearing retirement themselves when they receive the money. Plus, many retirees give money to their children before they die. HSBC found that about 35% of working-age Americans have already received money from a family member — averaging $24,000.
Financial expert forbes.com cautions one final warning for prospective boomer inheritors: Any future inheritance is not a sure thing. Most boomers get their inheritance upon the death of the surviving parent. (According to the Boston College study, 74% of the inheritance dollars to date were passed from parents to boomers). With boomers' parents living into their 90s and beyond, and facing unknown medical and long-term care costs, they might consume more of their assets than expected.
Now if you are a female, since you live longer, here is the more challenging news.
The world respected news source cnbc.com informs women face a unique set of challenges when it comes to meeting their financial goals, including longer life expectancy, fewer years in the workforce and persistently smaller paychecks than men. Marital status and occupation aside, they are simply at greater risk of outliving their assets.
The poverty rate for women age 65 and older is 16 percent, compared with 9 percent for men of the same age group, according to the U.S. Census Bureau. A 65-year-old couple retiring today with traditional Medicare insurance coverage will need a projected $220,000 to cover out-of-pocket medical expenses throughout retirement, not including any costs associated with nursing-home care. AARP reports that more than 70 percent of nursing-home residents are women, whose average age of admission is 80 years old. The financial issue for aging women which could soften tremendously by a nice inheritance becomes more clouded depending upon which country you live in.
The organization hrlawgroup.org states in many parts of the world, women's right to inherit land and other property is severely limited. Under customary law that is followed in many countries in Africa, at a man's death, his property is either inherited by his adult sons or, if his children are minors, repossessed by his family. Customary laws, cultural practices and traditional norms are used to justify the disinheritance of widows and invoked to override statutory or constitutional provisions for women that may provide them with a legal right to inherit. In Nigeria, for example, customary law settles approximately 80 percent of land disputes at the expense of women's rights.
IHRLG has worked with human rights groups and activists to end unjust inheritance practices in Africa since 1998.
This information types in from one of the most populated regions in the world. The site landesa.org adds as their husbands, fathers, and brothers migrate to cities in search of work, women across India have become the backbone of the country's agricultural sector. Today, after decades of male urban migration, nearly 80 percent of all rural women in India labor in the fields.
A study released Sunday by UN Women India and Landesa, a global NGO working to improve land rights for women and men, finds that despite their time spent working in orchards, cotton fields, and rice paddies, women rarely inherit the land that has sustained them and which they have sustained.
The survey of more than 1,400 women and 360 men in agricultural districts with large numbers of women farmers in three Indian states, Andhra Pradesh, Bihar, and Madhya Pradesh, found that just one in eight women whose parents own agricultural land inherit any of it.
This is the case even though, in 2005 the government of India amended its inheritance laws to ensure daughters enjoyed equal rights to inherit their parent's land and property.
Fully competitive women's wrestling is a global sport and along with women's wrestling, issues that affect women around the earth will continue to be our focus. At Female Competition International it's encouraging to see improvement in women's rights to inherit around the globe as well as the trend that demonstrates at least in western societies, they have a greater chance of increased inheritance.
~ ~ ~
[alert_blue] Sources: brainyquote.com, telegraph.co.uk, hegwoodlaw.com, cnbc.com, HSBC study, money.cnn.com, forbes.com, hrlawgroup.org, landesa.org, photos thanks to Wikimedia Commons.
[/alert_blue]