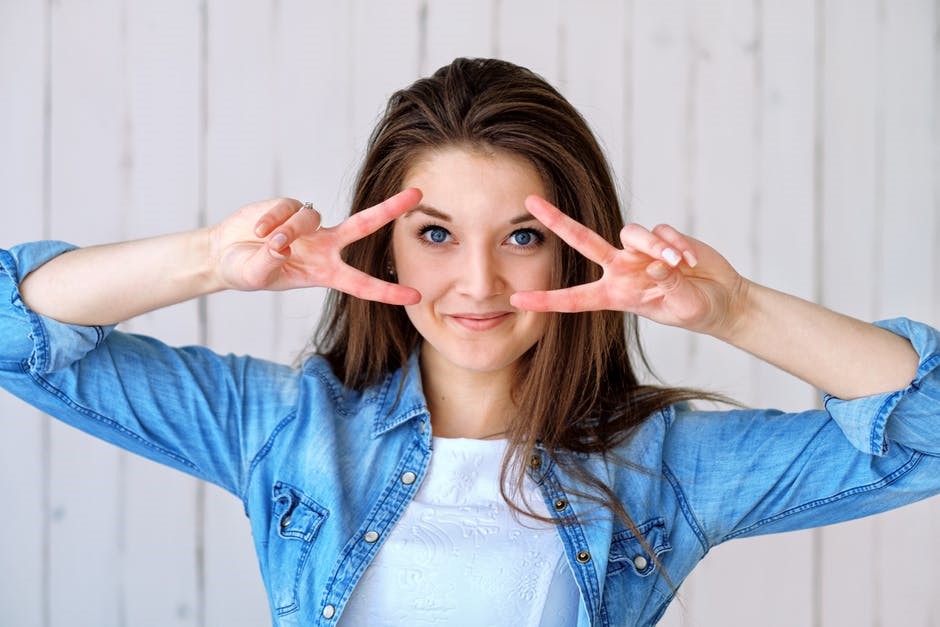 Wells Fargo announced a commitment to lend a cumulative total of $55 billion to female owned businesses in the U.S. by the year 2020.

Rueters.com reports details that shed revealing light on the state of women owned businesses in America. When Hedy Ratner started the Women's Business Development Center in Chicago 25 years ago, women owned just 10 percent of U.S. businesses. Although today that figure is close to 30 percent, Ratner hoped by now women would have leveled the playing field in the business world.
"We never expected to need to be in business 25 years later," said Ratner, whose organization helps women start and grow their own businesses by offering training, mentorship and funding. "We thought there would be equality, that women would have equal opportunity, but we don't," she added. "We're struggling with building because there are still businesses that fail."
The October 3, 2012 article continues. According to the latest U.S. Census Bureau statistics, which are compiled every five years, there were 7.8 million women-owned firms in 2007 – 90 percent of which were small businesses.
In the decade from 1997 to 2007, women-owned companies grew at twice the rate (44 percent versus 22 percent) of male-owned enterprises, showed a 2010 report prepared by the Economics and Statistics Administration.
Nawbo.org chronicles women owned business in the United States.
• 10.1 million firms are owned by women (50% or more), employing more than 13 million people, and generating $1.9 trillion in sales as of 2008.
• Three quarters of all women-owned businesses are majority owned by women (51% or more), for a total of 7.2 million firms, employing 7.3 million people, and generating $1.1 trillion in sales.
• Women-owned firms (50% or more) account for 40% of all privately held firms.
Mbeconnect.com relates the best metropolitan areas for women owned business are:
1. New York
2. Los Angeles
3. Chicago
4. Miami
5. Washington, D.C.
Despite the growth in numbers, just 1.8% of women-owned businesses generate more than $1 million in annual revenues, compared with 5.3% of all U.S. firms. However, the total number of women-owned firms crossing the $1 million threshold has gone up in recent years. Even though there is progress, Ratner said women-run businesses still lag their male counterparts in revenues, number of employees and funding.
Men are twice as likely as women to own a business that brings in $1 million in revenues (6 percent versus 3 percent), according to a 2009 survey of 417 women-owned small businesses by the Center for Women's Business Research. The study also found women-owned firms generated just 4 percent of all U.S. business-related revenues. Ratner said the main reason for this is that women tend to start service-related companies that have a hard time attracting the funding needed to grow into larger businesses.
There are some including Ms. Ratner that are trying to find funding and long-term solutions.
To help ease this cash crunch for women entrepreneurs, Ratner recently began lending directly to small businesses and intends to register the WBDC as a community development financial institution (CDFI). This year her organization will lend about $1 million, mostly in micro-loans of less than $20,000.
In Columbus, Ohio, a nonprofit is offering cheap office space to women entrepreneurs. The Women's Small Business Accelerator, which opens its doors next week, is a 6,000 square foot space with about 35 units that range in size from a small cubicle to a large corner office with windows. The prices range from $225 to $550 per month and include wi-fi, utilities and on site mentoring programs.
Another group that desires to assist is Wells Fargo.
This year in a March 13, 2013 news release, Wells Fargo announced a commitment to lend a cumulative total of $55 billion to women-owned businesses in the U.S. by the year 2020, updating its lending commitment first established in 1995.
Wells Fargo has a rich history of working with women business owners and providing them access to capital and financial services. Since introducing the women's lending commitment 18 years ago, Wells Fargo has provided more than $38 billion in capital to women business owners, a group that grew in size by more than 20 percent from 2002 to 2007, according to the latest Census data. Today, approximately 30 percent of businesses in the U.S. are owned by women, according to the National Women's Business Council.
Wells Fargo's first lending commitment in 1995 established a goal to lend $1 billion to women business owners over three years. Fueled by the continued growth of women business owners, the goal was increased, most recently in 2003. In addition to the cumulative lending goal, Wells Fargo supports numerous outreach efforts to build relationships with women business owners and help them to succeed financially. Wells Fargo is a proud supporter of the National Association of Women Business Owners (NAWBO) and the Women Presidents' Organization, as well as several other organizations focused on the education, growth and advancement of women business owners. Wells Fargo provides the full array of financial products and services to satisfy all of the financial needs of women-owned businesses, such as banking, business loans and lines of credit, credit cards, payroll, merchant services, insurance, retirement planning, and online resources.
Wells Fargo has loaned more money to small businesses in the United States than any other bank for 10 years running (based on 2002-2011 Community Reinvestment Act government data) and is a leading lender to women- and diverse-owned businesses. Wells Fargo provides a wide range of financial solutions to meet the needs of business owners nationwide. Through the Wells Fargo Business Insight Resource Center, business owners can access an informative selection of videos and articles featuring expert advice and best practices. For more information please visit wellsfargo.com/biz.
In a related press release Wells Fargo summarizes, "As one of the country's largest financial institutions, with an increasing global presence, we understand we have a significant impact on the financial success of people worldwide and on the well-being of thousands of communities where we live and work. That understanding comes from conversations we have every day with customers, community leaders, elected officials, and individuals who have stories they want to share. These conversations help us develop new approaches to serving our customers, improving our business practices, and establishing grass-roots partnerships and solutions that make a real difference at the local community level."


~ ~ ~
Sources: Wells Fargo.com, blogs.reuters.com, www.nawbo.org, mbeconnect.com, Photos courtesy Wikimedia.com