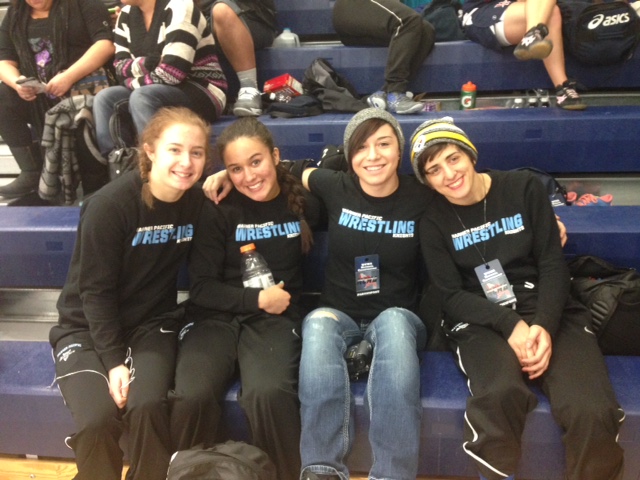 The women's collegiate freestyle wrestling world is fun, exciting, enjoyable and on the move. The following is an article written by a two time female freestyle wrestling All American, Caitlyn Chase.
February 18, 2015
WCWA National Champions Named in 2015 Competition Hosted at Missouri Baptist University
The Women's College Wrestling Association hosted the 8th women's wrestling national tournament this past weekend at Missouri Baptist University. Over 261 wrestlers competed throughout the weekend, representing 21 universities.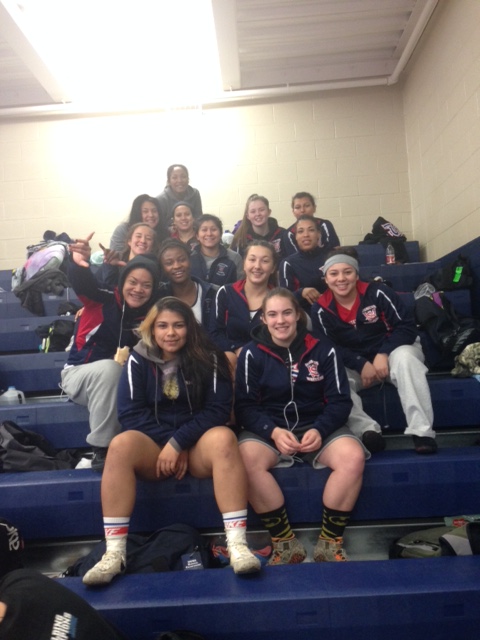 Overview of winners, notable matches.
101- Emily Webster (OCU)
109- Cody Pfau (OCU)
116- Haley Augello (KING)
123- Sarah Hildebrant (KING)
130- Jacarra Winchester (MISSOURI VALLEY)
136- Kayla Miracle (CAMPBELLSVILLE)
143- Amanda Hendey (KING)
155- Julia Salata (KING)
170- Victoria Francis (LU)
191- Tiaira Scott (CAMPBELLSVILLE)
The conference continues to grow since the inaugural competition in 2008. The national tournament included 21 teams this year, compared to the first 12 teams.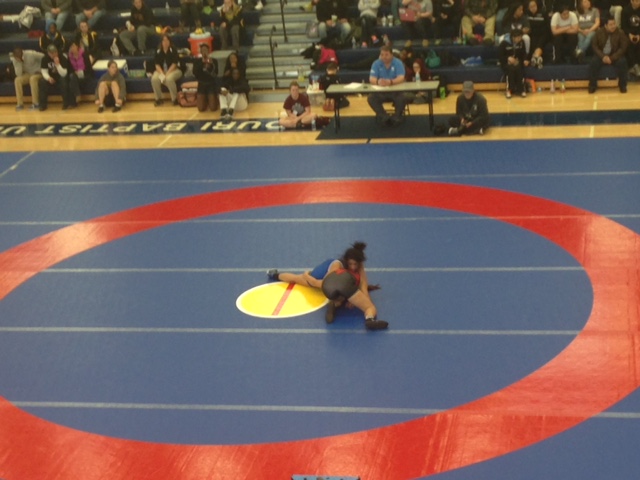 "Each weight class has grown tremendously, these young women get tougher and tougher every year, "stated head coach of Missouri Baptist University Brian Jackson.
The national champion is a much sought-after title, and requires determination and work throughout the year.
"This is something that we train all year for. This is it. This is the tournament. The is the main focus in our practice room," said 4 time national champion, Emily Webster. She is only thethird wrestler in the history of the WCWA to win a 4th title. Webster then received the WCWA wrestler of the year award.
The WCWA national championships will be held at Wayland Baptist University located in Plainview, Texas. For more information on tournaments or college women's wrestling please visit:
http://www.teamusa.org/USA-Wrestling.