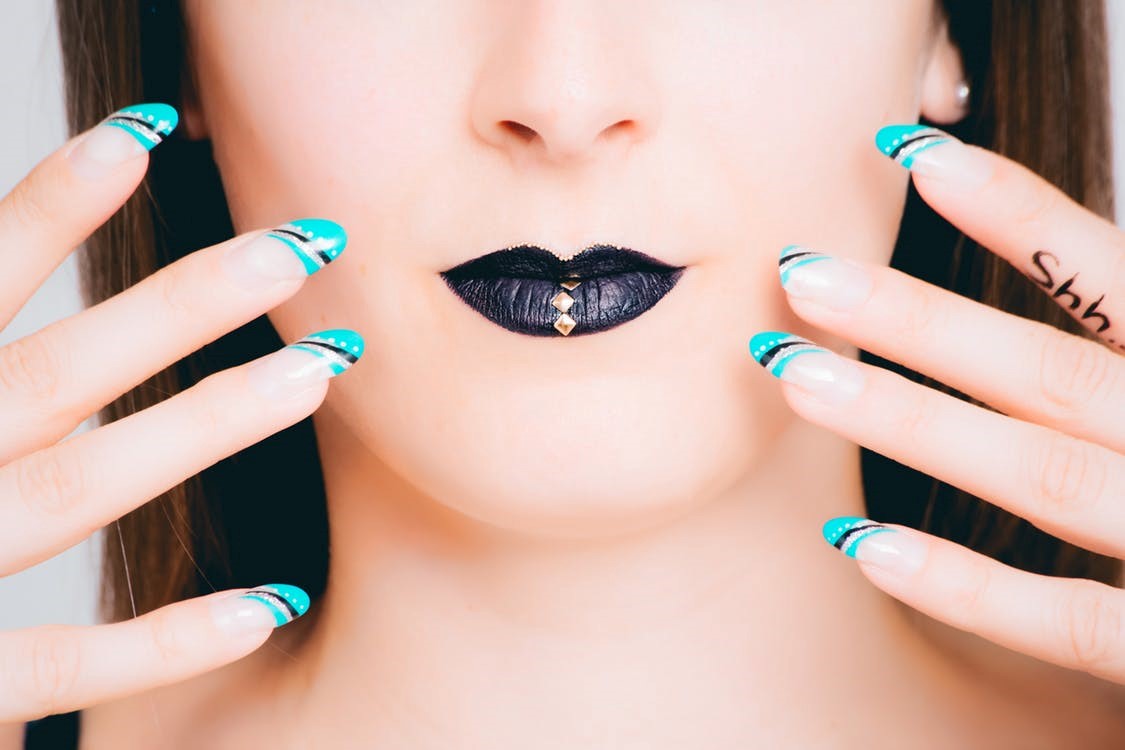 VeVe Lane is a wrestler and business owner who inspires with both her competitive spirit and creativity.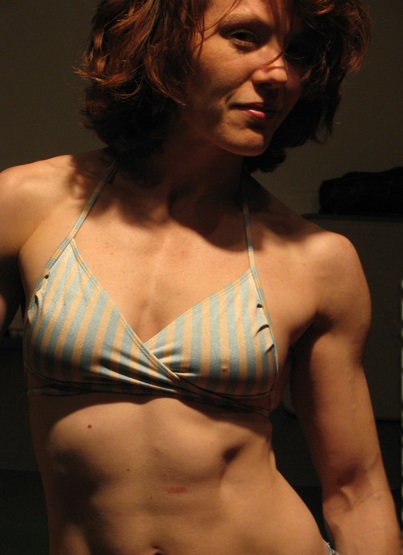 To accomplish the great things that VeVe Lane has achieved, she had to work with her hands, head and heart. How do we know that?
Louis Nizer said so.
That's how he described the handiwork of an artist.
Wikipedia shares "Louis Nizer was a noted American trial lawyer and senior partner of the law firm Phillips, Nizer, Benjamin, Krim & Ballon. He co-founded a legal partnership with Louis Philips in 1924, which later grew into the legal firm of Phillips, Nizer, Benjamin, Krim & Ballon.
For a number of years, Nizer was listed in the Guinness Book of World Records as the "highest-paid lawyer in the world". He represented many celebrities in a variety of cases, including Johnny Carson, Salvador Dalí, Mae West, and Julius Erving."
This writer for years has admired VeVe Lane's wrestling from a distance and must admit when I first saw her on video wrestling an opponent in England at Monica's Wrestling Center; she seemed slight of build and fairly low key. Consistent with many that came before, I mused like an early spring blossom, VeVe would come and go.
I would never have predicted that she would evolve into the prominent industry person that she is today. In terms of influence, not only does she have muscles on her body but she can also use her industry muscle to attract some of the best and brightest female wrestlers in the world to her New York Company to compete.
To this date she has wrestled against such super stars as Gia Primo, Sybil Starr, Zahra, Julie Ginther, Kristie Etzold, Ziggy, Kim of Italy and Shauna Ryanne to name a few. She also had the courage to go toe to toe with the always tough legend Raquel.
Her wrestling style is as effective as it is varied in that she can wear down an opponent in a ground war, engage them with a body scissor leap or use her muscle to capture them.
Her praises are shouted out from many female global wrestling roof tops.
The widely respected site sessiongirls.com describes her as such. "VeVe is a high-octane cocktail of ferocity, physicality, intelligence, and fighting skill. Her sweet and friendly demeanor will put you at your ease (and off your guard)… until the match begins. She loves the sweaty athletic struggle of a straight-up grappling bout just as much as the creative sensuality or cruelty of fantasy, domination, and role play wrestling.
This lean beauty trains regularly and hits the gym with a passion, so watch out for her fighting fury and fantastically defined biceps. Whether you're looking for a fight or craving to be locked up, roughed up, and ground down, VeVe will dish it out and keep on coming. She doesn't stop; she doesn't quit; she's got the skills and tenacity to fight for days on end.
If you think she can beat you, you want to meet her. If you think you can beat her, you NEED to meet her. Try your luck. Bring it on. No crying afterward!"
If you desire to wrestle VeVe she has the ability to provide excellent customer service. Here is what one satisfied customer had to say.
"Veve is FANTASTIC. Clearly one of the best sessions I have ever had (and I've had many over almost 20 years). Great combination of skill, beauty, and personality!
Veve is a superb wrestler. She made the match extremely fun by using a wide variety of excruciating holds. Her repertoire was seemingly endless. She simply toyed with me, letting me get out of some holds, even apply some, but always staying in complete control. I was a mouse to her cat.  She is also pretty. Muscular body!!! Without being overly so. One sexy lady.  Fun to talk to and be with."
I commonly cover wrestling events (see article "Las Vegas Female Wrestling Event – A Great Success!") and interviewed one female wrestler from England, who had a fantastic experience working with VeVe's New York group, Doommaidens.
At her blog, VeVe has this to say. "I'm a professional wrestler and a competitive grappler. I'm trained in Brazilian jujitsu and I work out and weight train religiously. I bring a wealth of martial arts smarts and superior physical conditioning to my sessions, but I will also match the intensity of the fight to my opponent's skill level, and I love to play, chat, and have fun.
At the widely viewed industry site modelmayhem.com here is how Ms. Lane describes herself. "Through my company, Doom Maidens Wrestling (www.doommaidens.com), I work as a performance wrestler and a dominatrix specializing in athletic and physical domination.  This keeps my body in fit, fighting shape and my acting and improvisational skills keen.  I'm always interested to hear about modeling projects that would call for my particular strengths.
I love fitness, fetish fashion, and body paint modeling especially and adore projects that stretch my scope…into the imaginative, wacky, or even bizarre."
Spoken like a true artist.
Why don't we briefly bike to New York City, where VeVe leads by example?
So much can be said about one of the greatest cities in the world but did you get a chance to read about this award?
In a Wednesday, September 3, 2014 article the great media site nydailynews.com shares, "New York City was named the top U.S. city for bicycling by "Bicycling" magazine, officials announced Wednesday.
Starting under former mayor Michael Bloomberg and continuing under Mayor de Blasio, the city has been transforming its streetscape, creating bike lanes to encourage bicycling and redesigning intersections to make roadways safer for cyclists.
The city now has more 900 miles of bike lanes across its five boroughs, with more than 600 of those on city streets. And Citi Bikes, the bike-sharing program sponsored by Citibank, launched in Manhattan in 2013.
This year, the city Department of Transportation is on pace to add over 58 new bike-lane miles to its network, one of the largest single-year expansions, the agency said."
So if you are a lover of fitness, are visiting the Big Apple and desire to keep your exercise routine in high gear, you can bike ride around New York, session with VeVe and afterwards relax at the many neighborhood restaurants for a great cultural meal.
At Female Competition International (FCI), while I've admired her from a distance, it's nice to take a closer look at one of our female wrestling industry leaders. Not only has she excelled in competitive wrestling, opened a successful business and attracted the who's who of the fem competitor community; she has done it with style, class and flair. No doubt it required use of her hands, head and heart.
Louis Nizer would be proud.
What else would we expect from one of New York's finest artists?
~ ~ ~
Sources: brainyquote.com, Wikipedia, WB270.com, doommaidens.com, nydailynews.com, sessiongirls.com, blogger.com, wrestlingmonica.com, fciwomenswrestling.com, thank you Wikimedia Commons for great photos.